Last updated on May 30th, 2022 at 08:42 am
The latest episode of Spy x Family is here, and as usual, we present to you the spoilers for episode 8 of Spy x Family & its Release Date. In this episode, we saw the first day of school for Anya.
The episode opens with Loid making breakfast and thinking about how his fake family has become quite accustomed to one another. We also see Anya being quite sad about punching Damian.
Loid reassures her that he will not scold her and makes her promise that she will apologize to Damian. After Anya reaches school, she meets her new best friend, Becky, who genuinely likes Anya.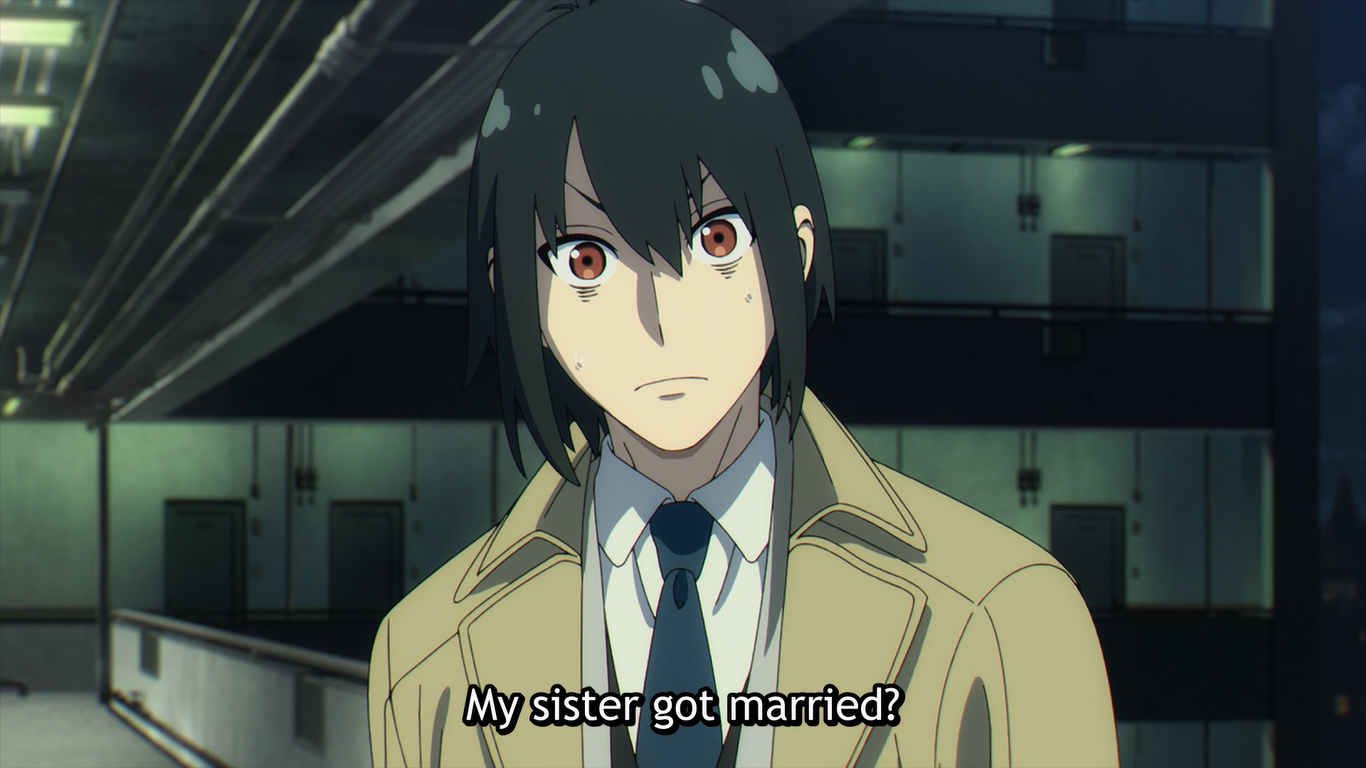 Even when the entire class ostracises her, Becky assures her that she will be her supporter. We also see Loid sneaking into the school to help Anya ask for forgiveness from Damian.
After many failed attempts, Anya finally says sorry to Damian with a crying face. He becomes too embarrassed to say anything to her and realizes that he might have a crush on her. This makes him run away while saying he will never accept her apology.
As Loid's second plan of Anya becoming friends with Damian fails, he relies more on the first plan, that is, for Anya to be good at her studies. Hence, he tries to teach her maths, but she escapes to her room.
Loid contemplates whether he is a good father or not, and Yor tells him that he indeed is the best father for Anya. Loid then goes to Anya's room and finds her sleeping after studying by herself.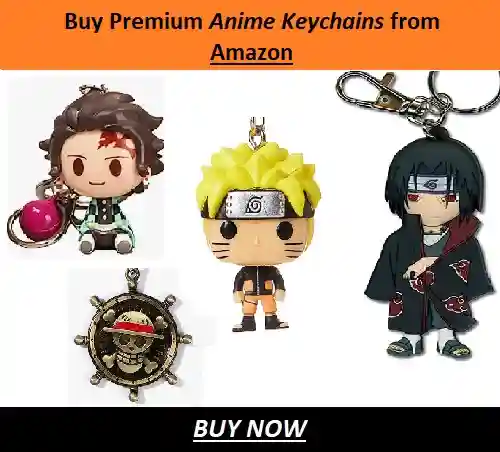 Somewhere else, we see Dominic meeting with Yuri, Yor's brother. Yuri gets shocked after hearing that his beloved sister has actually gotten married without telling him.
Spy x Family Episode 8 Spoilers-
The current episode follows chapters 9 and 10, so we are sure they will adapt chapter 11 of the manga for the next episode. The chapter starts with Anya in her school answering a math problem quite confidently.
But that doesn't work, as she is completely wrong with her answer. We see Loid having a conversation with Sylvia, where she informs one of their informants got captured by Ostania's counterintelligence group.
Then we see the State Security Service capturing someone under the suspicion of espionage. We also get to know that Yuri actually works for the State Security Service and not for the City Hall.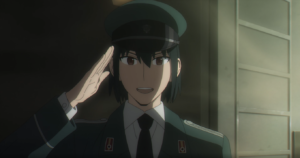 Yuri is a lieutenant at the State Security Service, which is also revered as the Secret Police. We see him interrogating a suspected spy and asking about the whereabouts of Twilight.
Apparently, Twilight is the natural enemy of his organization, and Yuri will stop at nothing to capture Twilight so that he can make the country a safe place for his sister Yor.
Now that Yuri knows his sister got married, he decides to visit the Forger residence. And, to disguise themselves as a happy family, the Forgers prepare vehemently.
Yuri arrives to meet the Forgers and to crush Loid if he is a scumbag. Loid, too, aspires to be perfect so that Yuri doesn't get a hint of fakeness in his family.
---
Spy x Family Episode 8 Release Date-
Spy x Family Episode 8 will release next Saturday at 23:00 (JST). In the next episode, we will meet an important new character called Yuri Briar, so be sure to watch it. 
---
Where to watch Spy x Family Episode 8-
Netflix and Crunchyroll are two streaming services that you can visit to watch all episodes of Spy x Family. 
We hope you like this article on Spy x Family Episode 8 Spoilers & Release Date. Stay tuned for more articles on Spy x Family.
---
Do small things with great love.
Follows us on Twitter for more updates.
Also Read-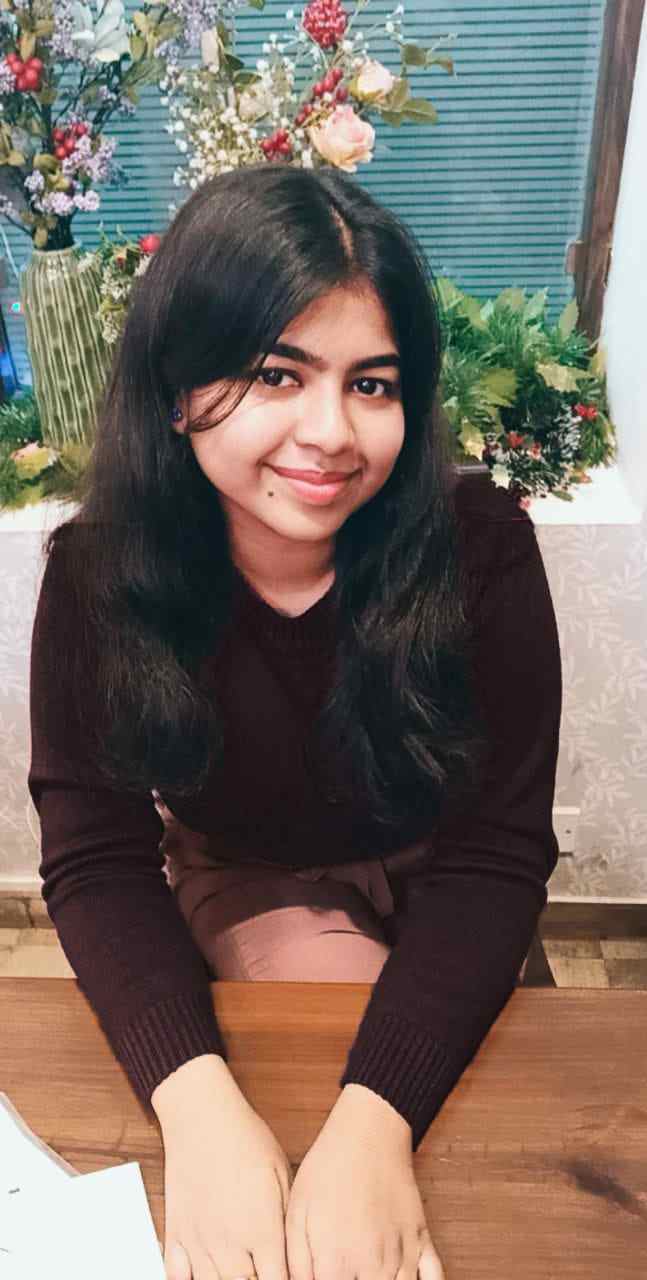 When I'm not writing for Otaku'sNotes, I can be found reading manga, watching anime, and shipping anime couples like there's no tomorrow. I also occasionally venture out whenever I need a reality check, but then soon, I find myself creeping back into my cozy abode. Nonetheless, I'm happy that I can write about my favorite topics and share my articles with enthusiastic readers.