We are back again with our weekly updates on Spy x Family. This article deals with Spy x Family Episode 9 Spoilers & Release Date. In this episode, we saw the arrival of a much-awaited character Yuri Briar, the overprotective brother of Yor.
In the beginning, we see Sylvia warning Loid about the counterintelligence group of Ostania, called the Secret Police, the natural enemy of WISE. It is an agency that deals with Spies and any other threats that endanger Otsania's peace.
We also see how the Secret Police captures a person from the City Hall on suspicion of being a spy. That is when Yuri Briar emerges as a second lieutenant in this division.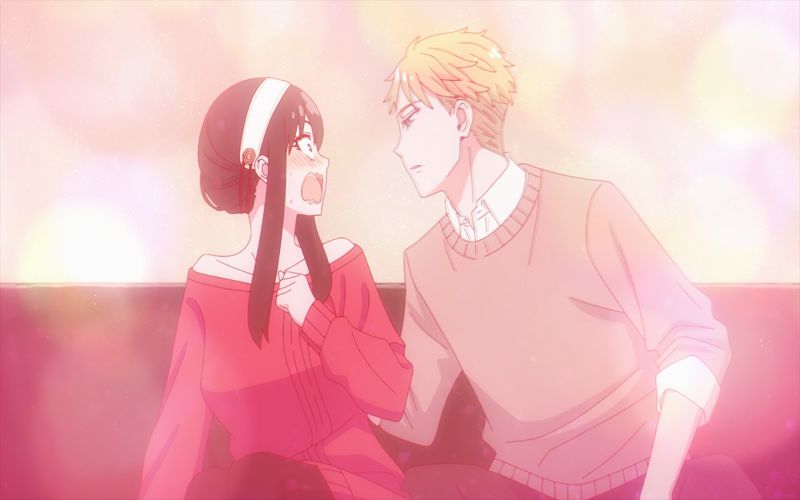 At the young age of 20, he quickly rose to become a member of the most revered agency because of his capability in his field. His love for his sister is so intense that he joined such a dangerous line of work precisely to make his country safe for Yor.
On the other hand, the Forgers prepare themselves for Yuri's visit, and they try their best to showcase themselves as a loving couple. Yuri arrives with a big bouquet of roses and intense hostility towards Loid.
They start chatting, and Loid soon deduces that Yuri does not work in foreign ministry but, in fact, works for the Secret Police. Things become problematic when a drunken Yuri demands Loid and Yor kiss in front of him to prove their relationship.
Spy x Family Episode 9 Spoilers-
The next episode will showcase the aftermath of what happened in the current episode. The makers will most likely follow chapter 13 of the manga.
Here, we will see Loid going in for the kiss to prove to Yuri that their marriage is not a sham but real. But unlike Loid, who had relationships with others for his mission in the past, Yor is very much a novice in matters of the heart.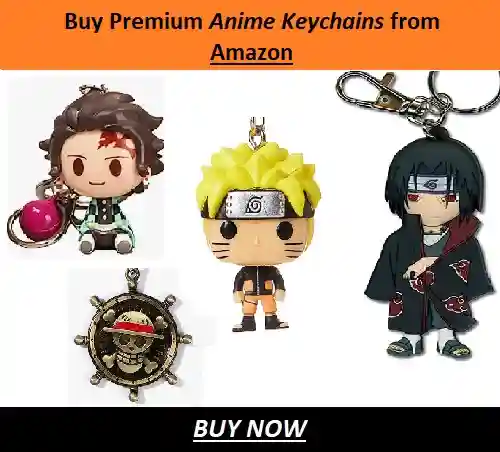 She becomes extremely embarrassed about the whole ordeal and ends up drinking a full bottle of wine to get more courage. Yuri, on the other hand, realizes he cannot see Yor kissing another man and goes to stop her.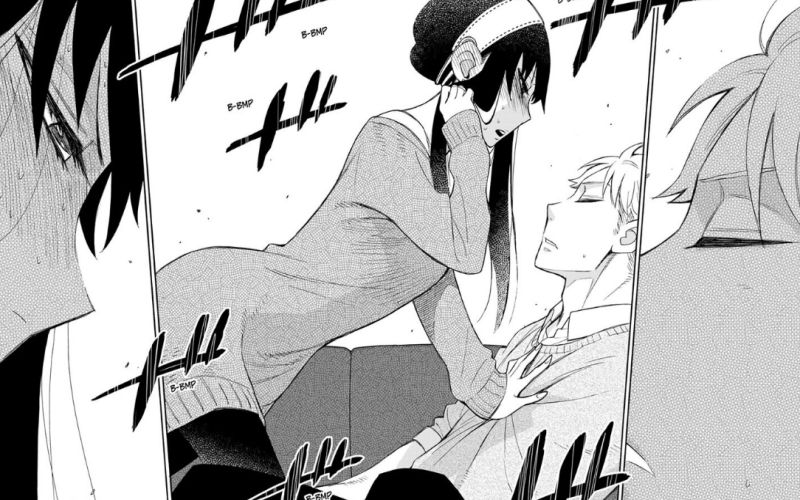 Yor, becoming too uncomfortable, tries to swat Loid away but accidentally slaps Yuri across the room. Yuri then tells the Forgers that he understands how deep their connection is, based on how Yor hit him because she didn't want Yuri to disturb her kiss with Loid.
This giant misunderstanding helps the Forgers to retain their status as a loving married couple. In the end, everything becomes settled, and Yuri temporarily acknowledges Loid.
For the first time, we also see Loid becoming jealous of the deep bond between Yuri and Yor. Yuri leaves for home but promises to execute Loid if he makes Yor cry.
---
Spy x Family Episode 9 Release Date
Spy x Family Episode 9 will come out next Saturday at 23:00 (JST). Fans have to wait for a week to get the new episode. The next episode will be hilarious as always, so be sure to check it out.
---
Where to watch Spy x Family Episode 9
Spy x Family Episode 9 will be available on Netflix and Crunchyroll exclusively. Here, we conclude our article on, "Spy X Family Episode 9 Spoilers and Release Date." We hope you like it. Stay tuned to get more updates on Spy x Family.
---
Do small things with great love.
Follows us on Twitter for more updates.
Also Read-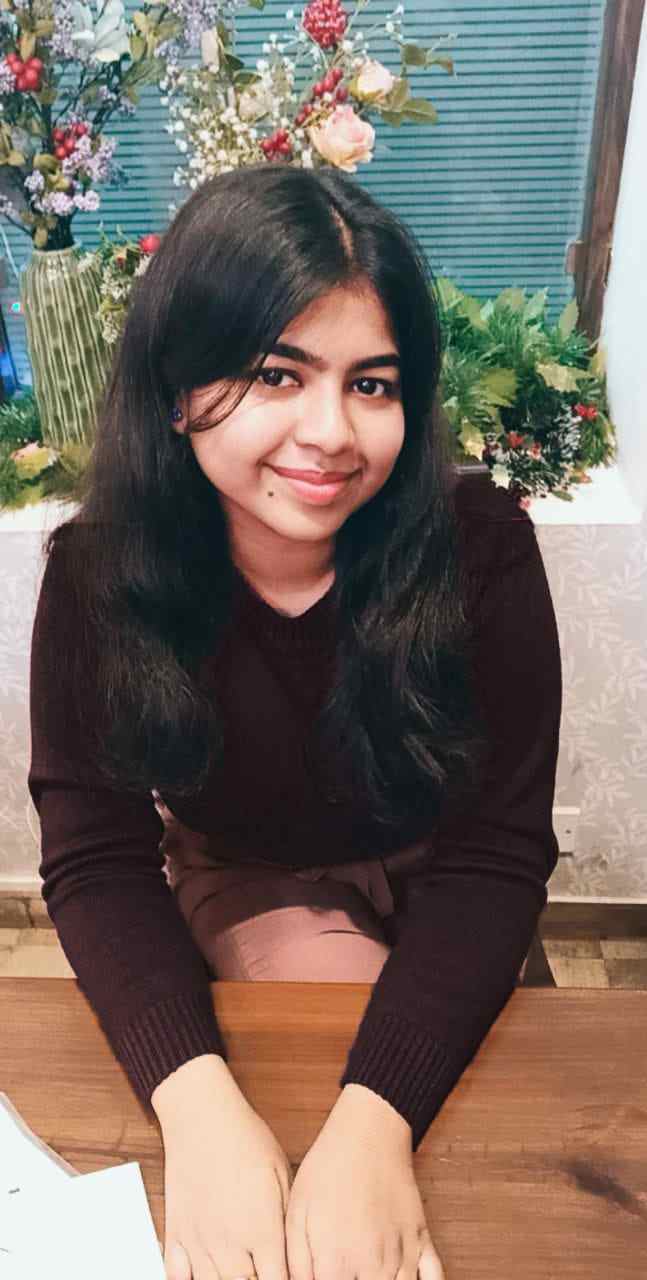 When I'm not writing for Otaku'sNotes, I can be found reading manga, watching anime, and shipping anime couples like there's no tomorrow. I also occasionally venture out whenever I need a reality check, but then soon, I find myself creeping back into my cozy abode. Nonetheless, I'm happy that I can write about my favorite topics and share my articles with enthusiastic readers.