Last updated on January 4th, 2023 at 12:31 am
Tokyo Revengers has completed its first anime season and has crossed 250 chapters recently. Tokyo Revengers has been getting really good reviews from the start of the anime due to its amazing storyline. The current arc is witnessing the most intense battle between Takemichi vs Mikey.
Along with a really good storyline, the anime also brings back the light to the traditional yakuza culture that used to exist in Japan. The Tokyo Revengers manga is currently ongoing, with its final arc under commencement.
 A big question that has stuck in the mind of the final arc viewers is Takemichi vs Mikey.  
Who is Takemichi?
Takemichi is the main protagonist of the Tokyo Revengers series. He was initially shown as a 26-year-old loser who is living in a cramped and rented apartment and doing a mediocre job as a book store desk staff.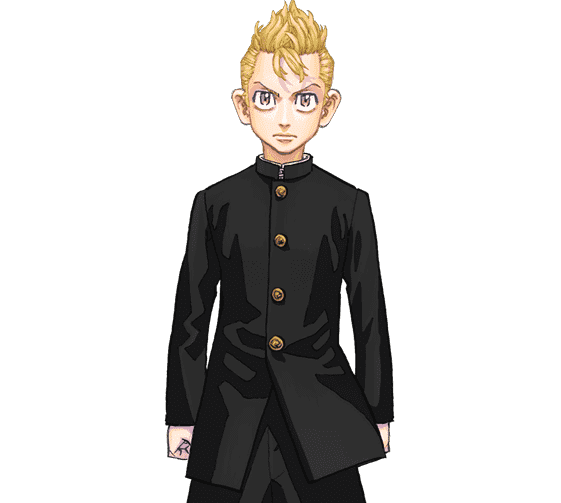 He is a very apologetic person who has given up on his life and apologizes even for other people's mistakes to avoid conflict as much as he can. His escapist behavior can be linked to his childhood trauma.
He and his friends were treated like slaves and pets after they lost a conflict against high school students from another school.
Takemichi discovers one day that his ex-girlfriend Hinata has lost her life in an accident caused by an organized crime syndicate, Tokyo Manji Gang. When on the same day he is traveling, he is pushed in front of a train.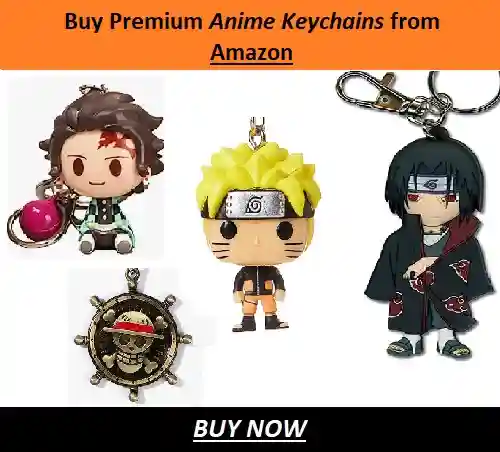 This should've resulted in his demise but instead resulted in his time leaping back to the youthful days of his life. Takemichi decides to change the past to save Hina and all the other friends.
In the final arc of the manga, Takemichi comes back to the present. He realizes that Draken has passed away, which has once again resulted in Mikey being an extreme criminal.
He goes back to the past when Tokyo Manji Gang was disbanded. A new squad has risen to the ranks, which are criminals, and is again being led by Mikey.
He recollects all the former Toman members and forms the 2nd Gen Toman, which will defeat Mikey's Kanto Manji Gang. He wants to defeat Mikey to bring Mikey back to his senses.
---
Takemichi's abilities: 
Kindness: 

Takemichi has always been the kindest character of all who has always stood for the right and welfare of all. No matter what the circumstances, he always stood by the side of

those who were right.
Loyalty: 

Takemichi has always been loyal to whoever he became friends with. Irrespective of how harsh the conditions would be, he always stood by his

friends.
Leadership: 

Takemichi has always known how to lead the masses and keep them

inspired, which can be seen in the current conditions.
Tolerance: 

Be it physical or mental pain Takemichi has a high ability to endure pain.
---
Does Takemichi get stronger? 
Takemichi's authoritative influence increases massively over time but does not has any significant improvements in his strength.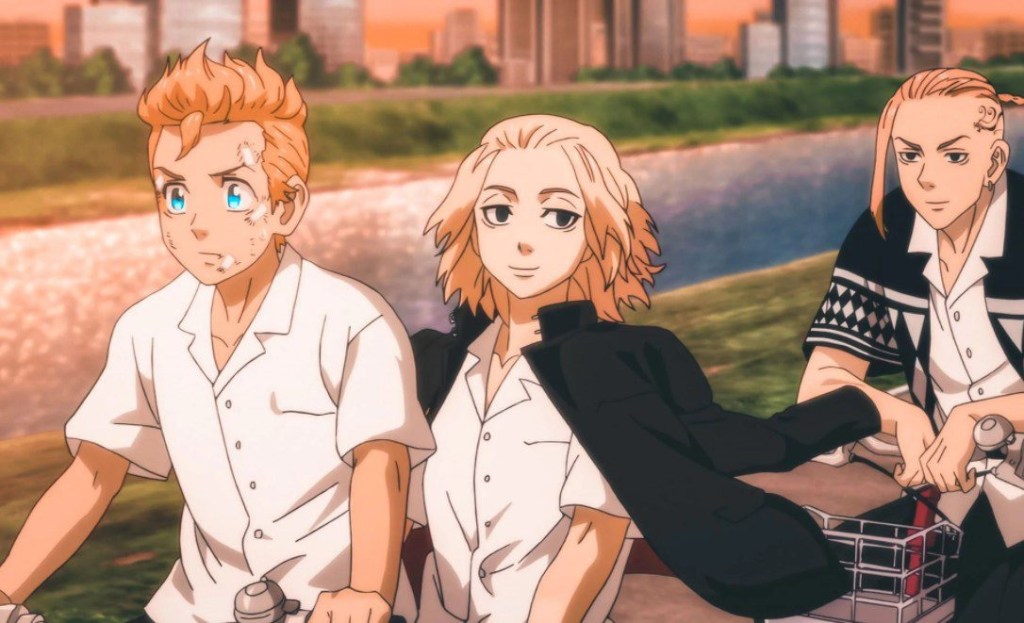 Takemichi gets enough people even to get ready to fight for him while keeping their lives on the line, which is clearly due to the strong impact that he has made by being relentlessly loyal.
---
Who is Mikey? 
Sano Manjiro or Mikey is the leader of the Kanto Manji Gang and the former leader of the Tokyo Manji Gang. He is also called the "invincible Mikey" due to his unmatched strength and fighting abilities.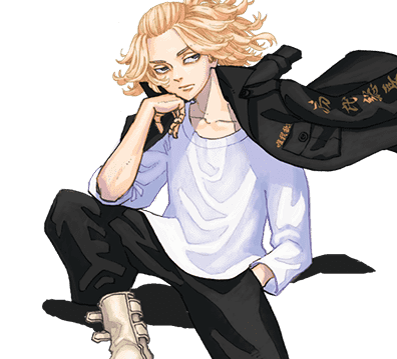 Mikey, in the initial stages, is seen as a very calm, composed, jolly, kind, and charismatic character who has multiple sides to him. Even in the most unexpected situations, Mikey's leadership was visible in Toman's victories.
Mikey would never abandon his friends and would always be ready to cross limits just to protect his friends. Mikey was trained in extreme martial arts from a very early age by his grandfather, who had adopted him after his parent's passed away. 
Even though morally wise in most situations, Mikey had lost too many loved ones, which later on in the manga resulted in him losing control over his mind slowly.
---
Mikey's abilities: 
Martial arts prodigy: 

Mikey is a martial arts prodigy who is considered invincible in the manga

and the anime as well.
Charisma and leadership Qualities: 

Mikey always had full control over his team and always

led his teammates with motivation and valor.
Loyalty and kindness: 

Mikey shows his loyalty to the group and his general kindness in many instances in the manga, one of which would be how he forgives Kazutora even after Kazutora kills Baji and his older

brother.
Endurance: 

Mikey has a great endurance to pain, be it physical or mental pain.
---
Takemichi vs Mikey: Who will win?
The Tokyo Revengers Manga is currently in its final arc. With a ruinous battle going on between the Kanto Manji Gang and The 2nd Gen Tokyo Manji Gang.
With the growing impact of the current leader of Toman, a question has struck the mind of views. In a 1v1 Takemichi vs Mikey battle, who will win?
This question would've had the most straightforward answer until recently, when Takemichi's influence started growing at an exponential rate. Even though continuously increasing in influence, Takemichi's strength still seems to remain the same, giving us a short and straight answer.
In a 1v1 battle between Takemichi vs Mikey, Mikey would surely have the upper hand. Mikey has been shown as an undefeatable character who has stayed undefeated even until now.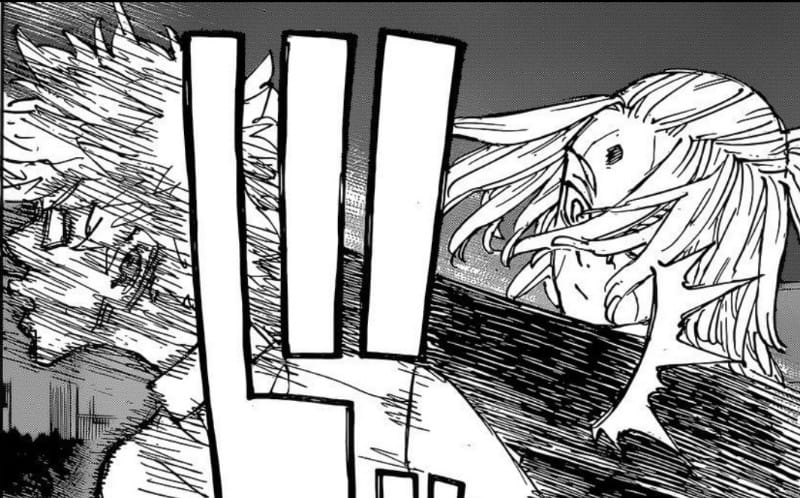 There have already been various indirect Takemichi vs Mikey encounters where Mikey has always won. Mikey has won all the battles that have taken place in the Tokyo Revengers manga yet.
From Terano South to entire teams, Mikey has handled them all single-handedly. While Takemichi has always proved to be the weakest character in the entire series yet.
This makes the answer very clear that in a 1v1 between Takemichi and Mikey, Mikey will most probably win if the battle is to be conducted under fair circumstances.
---
Tokyo Manji Gang vs Kanto Manji Gang: Explained 
The Tokyo Revengers manga is in its final arc where they both are fighting against each other. The Kanto Manji Gang is being led by Mikey who was the former leader of the Tokyo Manji Gang.
The current Tokyo Manji Gang is being led by Takemichi Hanagaki who is the protagonist of the series and has time leaped back again just to save Mikey from himself.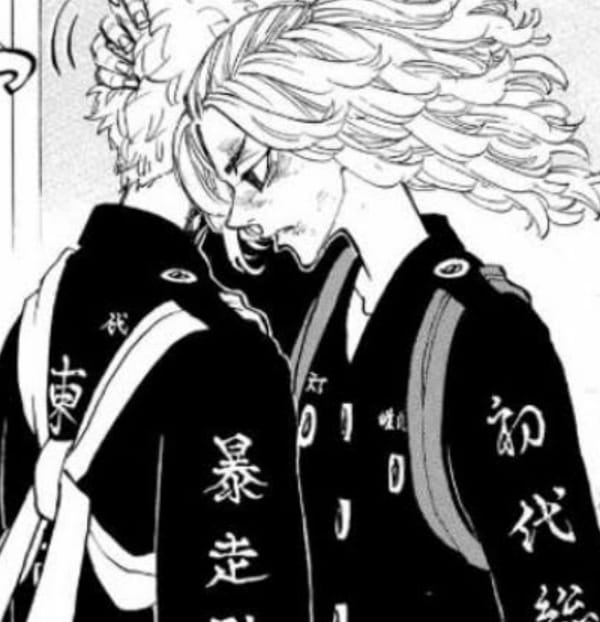 In Mikey's words, Takemichi was like his big brother and would want him to scold him back to his mind if Mikey ever needed help.
It is shown that in the current world Mikey is the leader of a criminal organization under the name Kanto Manji Gang. The only way to bring Mikey is by defeating him and making Mikey realize that he's in the wrong this time.
Takemichi has taken up the responsibility and traveled back in time to revive the Tokyo Manji Gang which is currently shown to be fighting the Kanto Manji Gang.
---
Where to read Tokyo Revengers?
Tokyo Revengers is available on Kodansha USA's official website in English for readers and otherwise can be easily bought through Amazon. 
The manga has been written by ken Wakui and is still ongoing with many fans following the manga on daily basis and an increasing fandom.
Here, we conclude our article on "Takemichi vs Mikey." We hope you like this post. We will be back with another article. Till then, stay tuned with us and read the Tokyo Revengers post mentioned below.
References:
Image Source: Tokyo Revengers Official manga, fandom
---
Do small things with great love.
Follow us on Twitter for more post updates.
Also Read: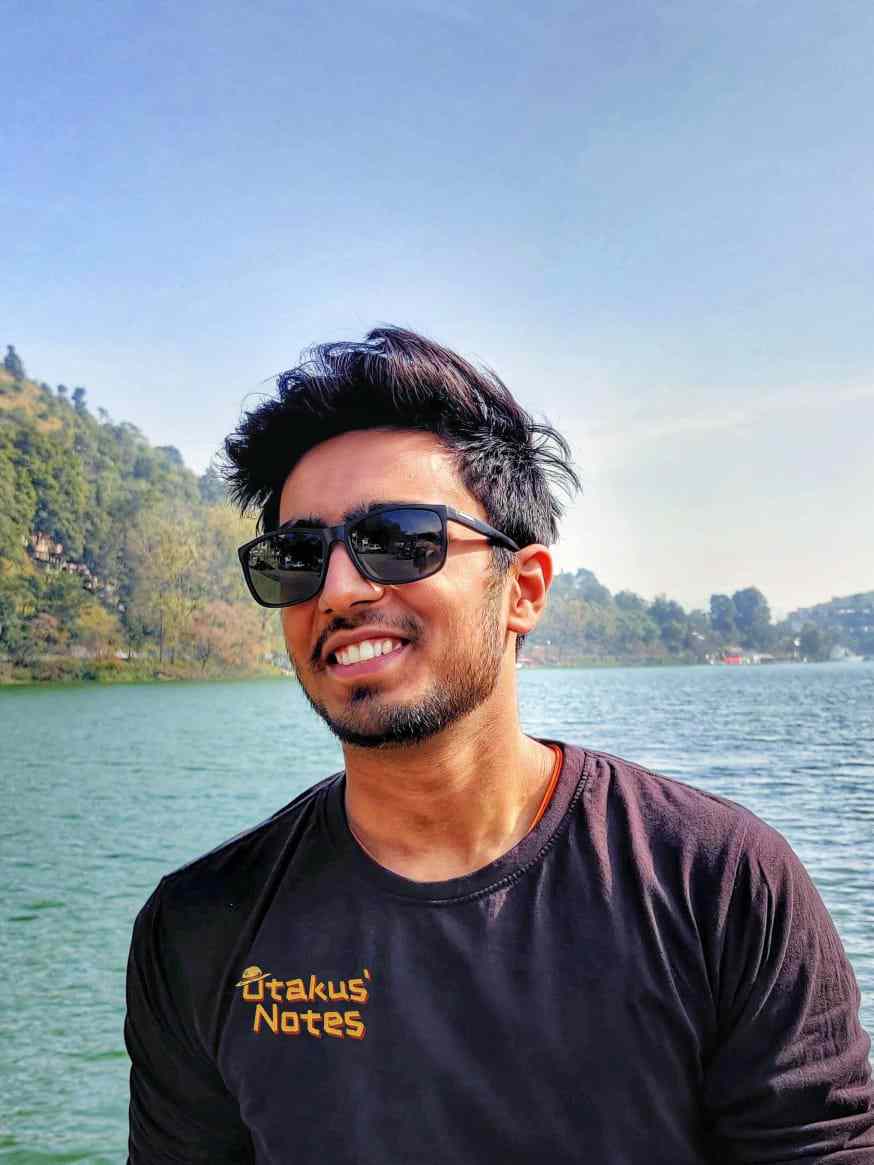 Engineering edified me dreams' propelling. And being an Otaku, a superlative dream of mine engulfs experiencing anime to its deepest quintessence and inditing my perspective towards it. Ultimately, anime blogging carved a path towards my desire and made me stand up to you.