A recent report regarding Tokyo Revengers suggested that the series has seen a considerable increase in the number of female fans due to its handsome and hot male characters. Thus, today we will be taking a look at the top 10 hottest male characters in Tokyo Revengers. 
This list is definitely going to be full of surprises with so many characters to choose from. It will also be interesting to see if the popular characters manage to acquire a high place in this list or not.
Warning: Fans are required to note that this article contains manga spoilers.
Top 10 Hottest Male Characters in Tokyo Revengers–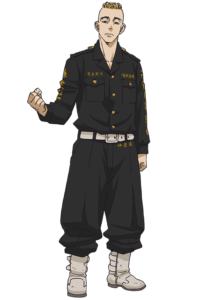 Muto was the brawny guy in Tokyo Revengers who turned out to be a traitor living within Toman. He always had a serious expression on his face and was rarely seen smiling.
His appeal laid in his muscular figure and dominating personality. Thus, in spite of betraying Toman, he did not lose his loyal fan following.
---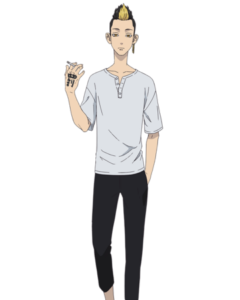 Hanma is another one of the antagonists in Tokyo Revengers who takes his place on this list and deservedly so. He is one of the tallest characters in Tokyo Revengers and has a lean and attractive build. His black hair with a yellow streak in the middle and a pair of golden earrings are some of his most distinguishable features.
He also has an extensive set of tattoos on his body which further increases his appeal. He likes to dress in casual clothes wearing just a white t-shirt and black pants.
---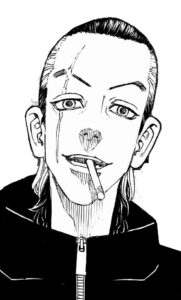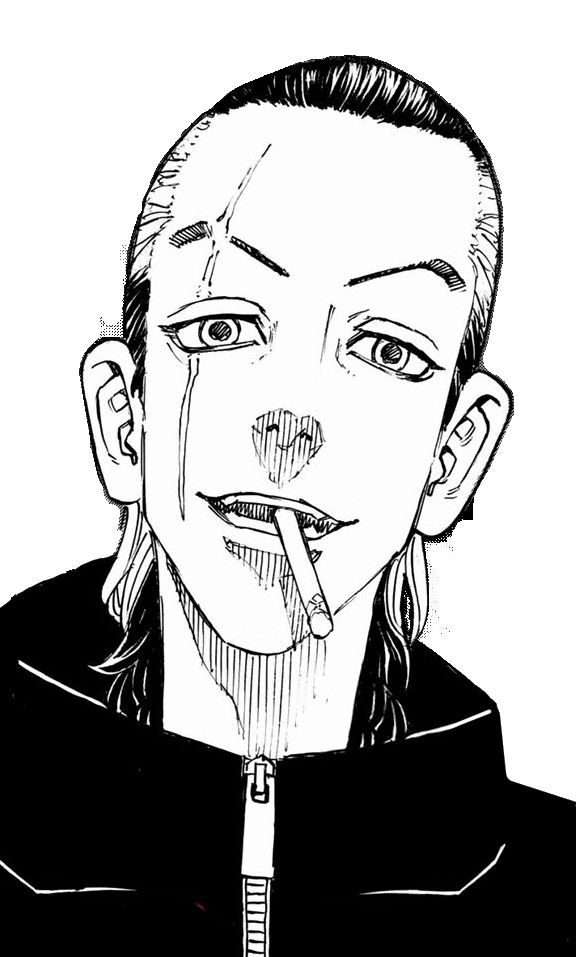 Although Tokyo Revengers contain many hot characters, some of their appeals are decreased due to their lack of maturity and childish behaviour. This is where Akashi manages to come out on top.
Being a member of the first generation of Black Dragons, Akashi is quite older than the other characters and has been shown to maintain and cool and calm composure.
This plays a major role in drawing out the female fans towards him along with his already existing good looks. His long hair, scarred right eye, and unique style can attract anyone towards him.
---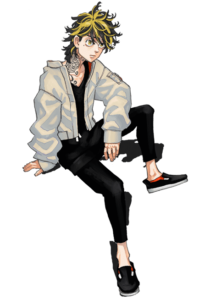 Kazutora is a character who, without a doubt, needed therapy in Juvenile. Other than that, he has many pretty features to be classified as a charming character. The first time he was introduced, we saw how the girls were noticing him and giving compliments. 
This is enough to prove the effect he has on the opposite gender. His hairstyle is what makes him stand out the most among the rest of the characters. It is mostly messy, with yellow streaks throughout the hair. His beauty mark under the eyes is also very prominent.
---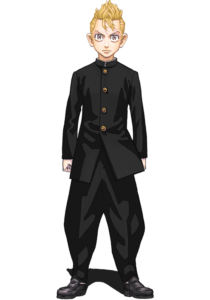 In comes the protagonist of this series, who doesn't fit at all under the theme of this series. However, that is exactly what sets him apart and makes the girls take a liking toward him. Among all the "hit first, think later" guys out there, Takemichi is like a breath of fresh air with his indomitable will to save others. 
His sacrificial nature and never giving up attitude has melted numerous hearts and increased his female fan-following. The fact that he is also engaged to one of the most beautiful girls in Tokyo Revengers further highlights his attractiveness.
---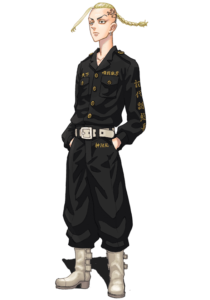 A character like Draken doesn't even need any justification for being placed in the top 5 of this list. Draken is the complete package. He is quite a tall character with a lean frame and muscular body. 
He also has a unique hairstyle, with his long hair being kept tied in a braid. He has an impressive dragon tattoo on his left temple, and his carefree personality makes him all the hotter.
---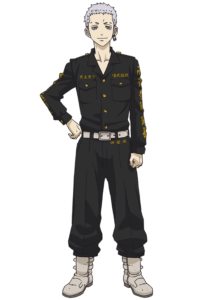 Mitsuya manages to place so high up on this list due to his caring personality and cute looks. His silver-lilac hair is a unique colour among the rest of the characters. 
Everyone likes a positive guy like Mitsuya, who will never shy away from fighting when it means protecting his loved and dear ones. On top of that, he is a family man taking care of his siblings and also has an innate talent for sewing breaking all the stereotypes.
---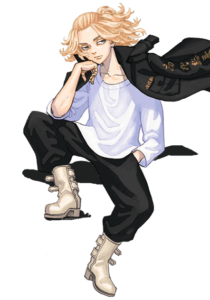 The most powerful character in Tokyo Revengers is also one of the hottest ones. Despite having a fairly short height, Mikey has one of the major female fanbases in Tokyo Revengers.
His piercing looks and messy blond hair just goes on to add to his charm even more. Overall, he comes off as a very cute character who can also take on opponents much greater in size if the situation calls for that.
---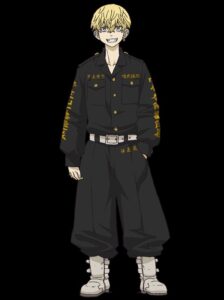 Chifuyu is the charming guy belonging to the first division in Toman. He is often seen accompanying Takemichi and has a bright and positive personality. 
Chifuyu can melt anyone's heart with his cute smile and shiny eyes. His loyalty knows no bounds, and similar to Mitsuya, he will go to any lengths to save his friends. He sports an undercut hairstyle with a piercing in his left ear.
---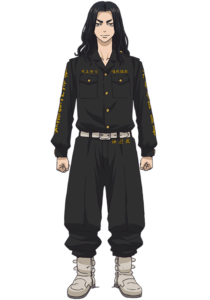 Keisuke Baji was one of the most dedicated members in Toman. He sacrificed his life for his comrades only because he wanted them to live together happily.
He had long black hair that he mostly kept untied. His wild personality was further highlighted by his two sharp teeth that became visible whenever he smiled. He was an instinctive character who lived off his adrenaline rush but could also control his nerves according to the situation.
---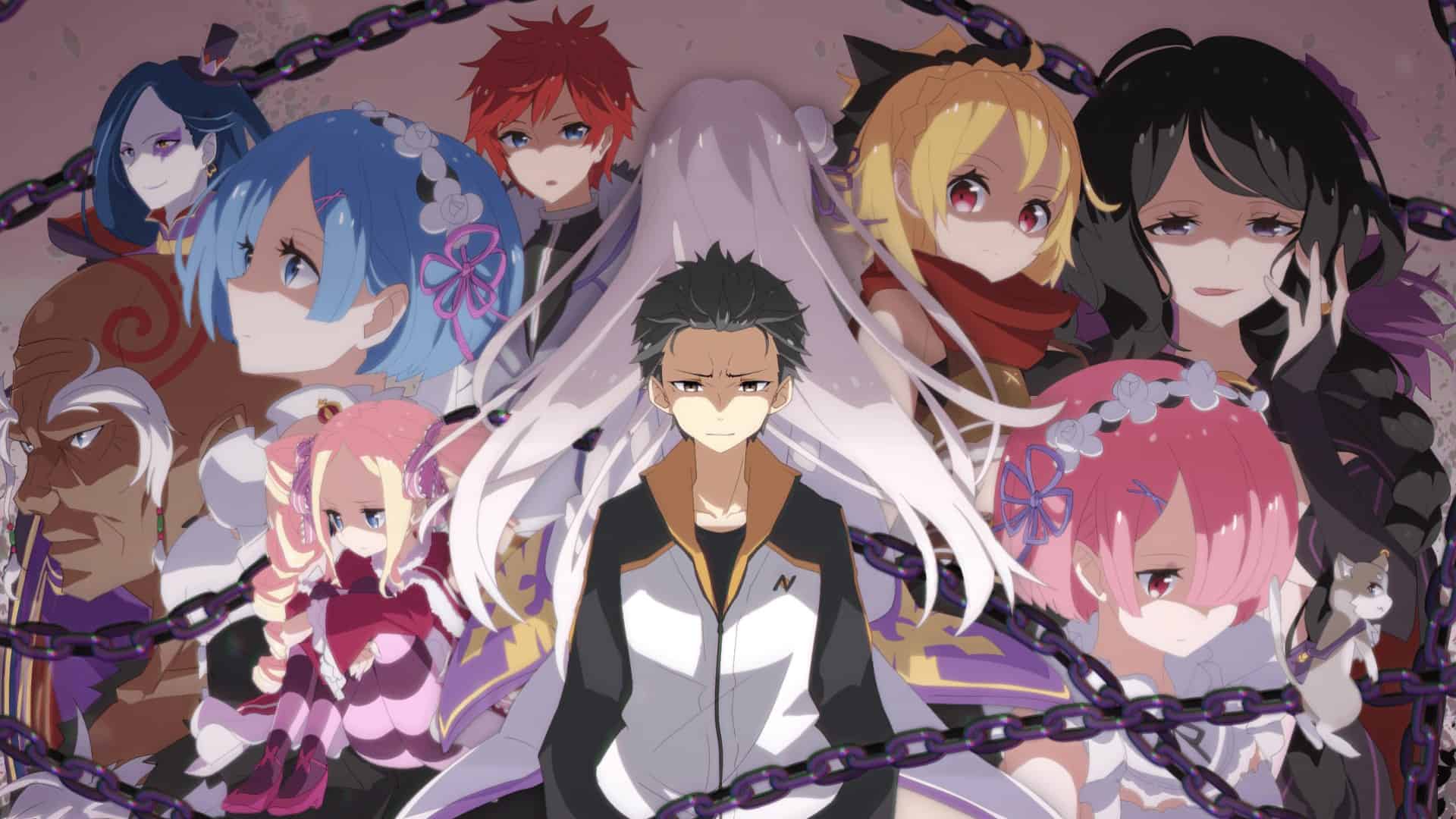 Must Read- Top 10 Official TV Shows/Anime Like Tokyo Revengers Available on Netflix, Crunchyroll or Hulu
---
This brings us to the conclusion of our list of the top 10 hottest male characters in Tokyo Revengers. This particular anime is mostly dominated by male characters who are a personification of brawn and beauty. You can watch the Tokyo Revengers anime from the official youtube channel of Muse Asia. Stay tuned for more.  
---
Follow us on Twitter for more post updates.
Also Read –
(2021) Top 20 Best English Anime on Netflix Ranked

(2021) Top 20+ Best Yuri Anime on Crunchyroll, Netflix, Hulu & more

(2021) Top 10 Best Horror Anime on Funimation Ranked

(2021) Top 30 Best Anime Couples, Loved Forever

(2021) Top 10 Most Popular Webtoons worldwide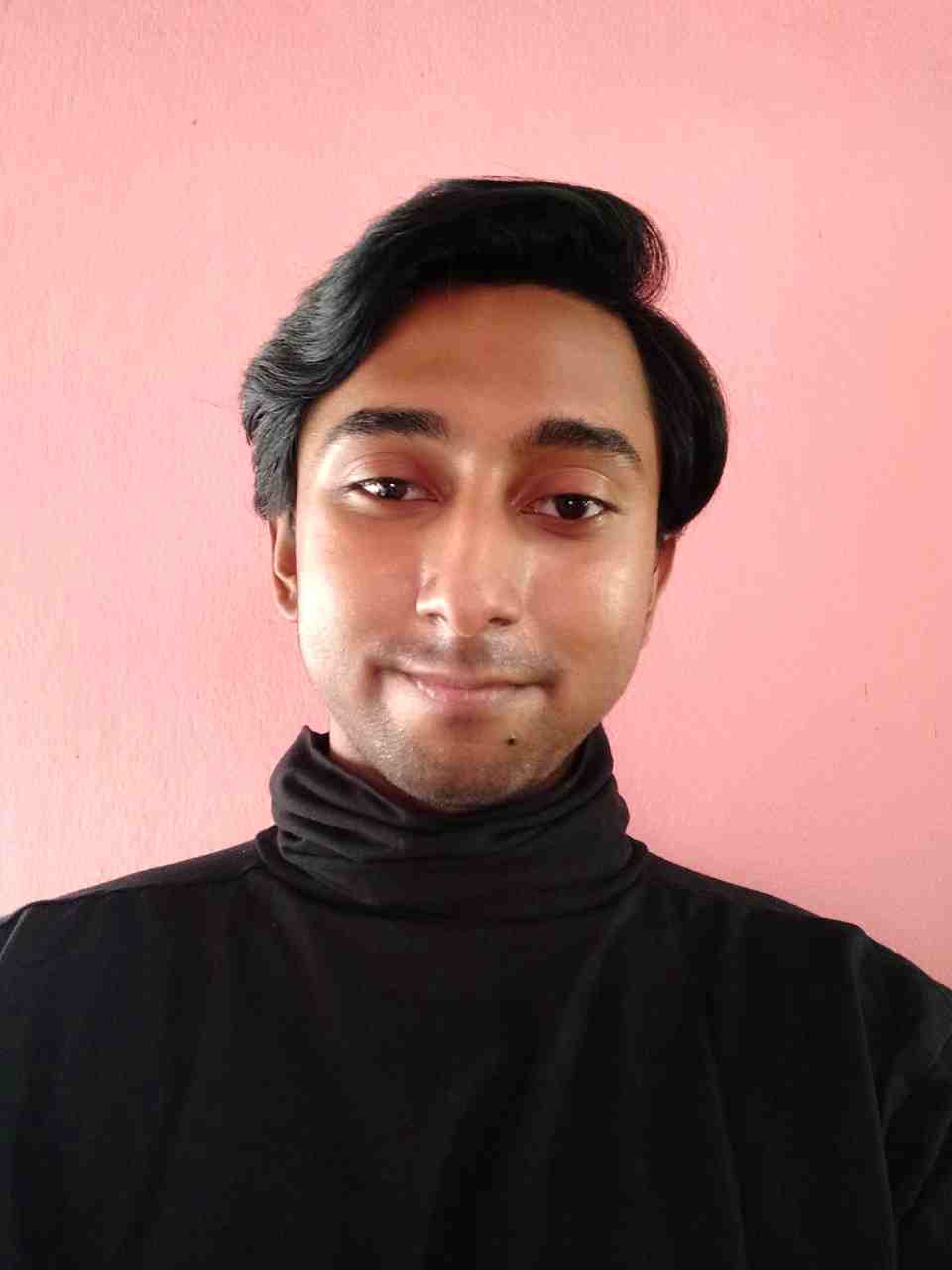 Life took a sudden turn for me when I finally decided to watch Kimi no nawa & Clannad. While both of them made me cry and introduced me to this vast world of anime. The Anime and Manga world is an escape for me from this complicated real world and serves as a relief. Being a content writer for OtakusNotes still feels like a dream and has been one of the best things to happen to me this year. It has been a productive distraction for me and I am loving every moment of it.