The Faraway Paladin new episode is out, and we have more information about the Iron Mountains and their history. We learnt of how most of the Dwarf warriors and Lord Aurvangr died in their battle against the High King. 
The mysterious Dwarf we saw in the previous episode also got an introduction, and his name is Al. Soon, we also get to know that he is called a Young Master and other dwarfs have been overprotecting him since he was a kid. 
After seeing Al's condition, he asks for Al to become his Thane. Even though the people around Al advise him not to join on William's journey as it would be very dangerous. But Al says that he wants to become his Thane and even forms an oath. 
---
The Faraway Paladin Season 2 Ep 4 Spoilers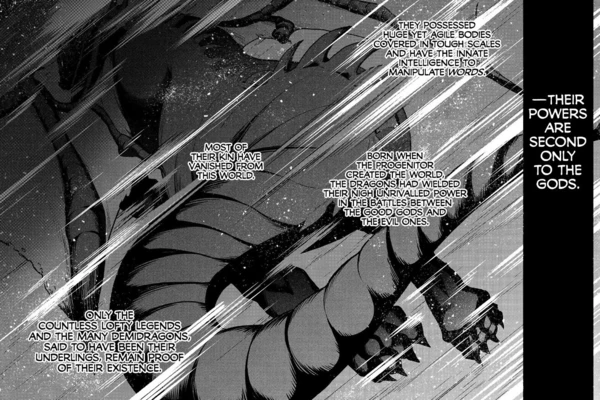 Al had just recently become the Thane of William, and we had some good character interaction moments from both of them. 
The next day after this happened, William discusses with Al some of the working conditions. 

William explains how money is important in their deal, which also proves the other person's sincerity. 

Right after this, William starts training with Al regularly.

We also see his thoughts as he wishes to catch up to the level of his three mentors and family. 

William and Al start strength training after this, and Meneldor joins them. 

William leaves both of them to their training and tries resolving some issues in the Torch Port.

Later, he meets Ghelreis again, and they talk for some time. 
He also starts talking about his past, when he couldn't fight along with his Lord. 

All he could do was protect the civilians when they were travelling to other cities. 

And thanks to William, they finally ended up in this city. 

He also asks for William to take care of Al. 

After this, William takes part in the grappling training with Al. 

Even though William was using his full strength, Al had managed to bring their match to a stalemate. 

William then understands that Al is a talented individual and defeats him in this match.
Soon after this, William sends a letter to Bishop Bart Bagley to investigate the Dragon. 
This Dragon was named Valacirca, and according to what William could deduce, it was a very powerful Dragon. 

He also understands that this was one of those Dragons that survived since ancient times.

And the power level of this Dragon was only second to the Gods. 

William is scared after deducing all of this information about this Dragon. 
---
The Faraway Paladin Season 2 Ep 4 Release Date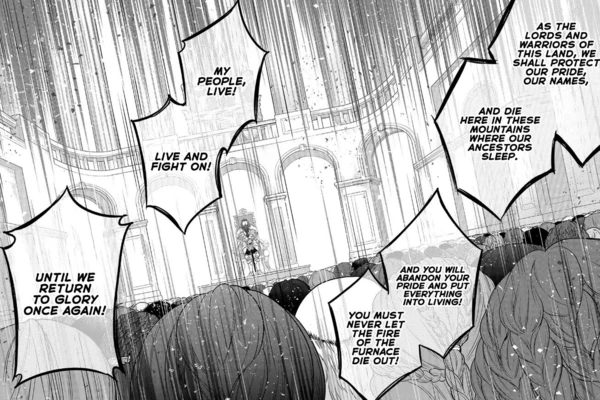 The Faraway Paladin Season 2 Ep 4 releases in 5 more days, on 28th October. The release time for the new episodes is at 6:30 PM IST, but you will have to wait for more time if you want to watch the episode through unofficial streaming websites. 
The new season for this series is available to stream on Crunchyroll in some select locations. You will require the use of a Paid VPN if you wish to access this specific series in any location. Other than this, you can also try your luck watching this series on unofficial streaming websites. 
These are the spoilers and plot points for The Faraway Paladin Season 2, Ep 4. Check out some of our other exciting content over here.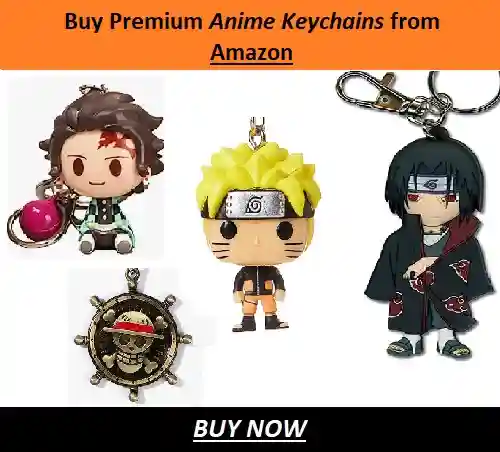 ---
Do small things with great love.
Follow us on Twitter for more post updates.
Also Read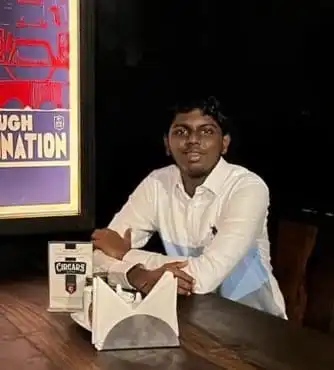 Eswar Keshav is an ardent anime fan for more than a decade. Along with this, he also has been following anime and manga updates for years. He is also enthusiastic and passionate when it comes to writing about his favorite things. Combining his love for writing and his love for anime and manga, his articles speak of his love for the genre.