The Faraway Paladin Season 2 Ep 5 will further show that the series is headed in a pretty good direction. We see Al's training along with Will's thoughts on Al becoming his thyme and recording his adventures. 
We see that Al is powerful, too, but he needs to use his full strength in his attacks. Will and Al also set out for their destination after Will is sure that Al had trained a lot. However, right at the end of the episode, there is a plot twist. 
Will senses a very dangerous aura, and he is also meeting Stagnate after two years. Al is terrified after sensing this aura, and the episode ends on a cliffhanger there. 
---
The Faraway Paladin Season 2 Ep 5 Spoilers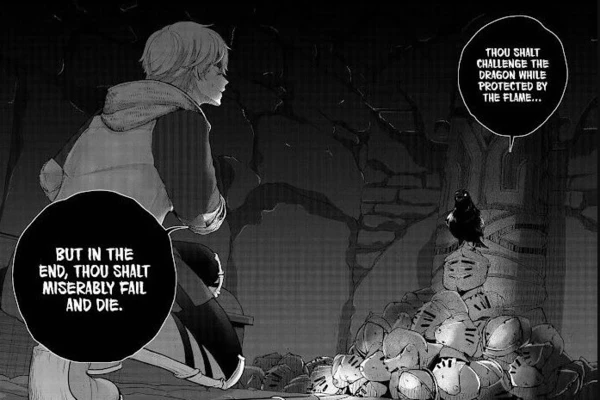 Will and Al are immediately struck with a powerful opponent when Will wants Al to experience his first fight. 
Will asks for Al to run away since he won't be able to protect him. 

But, Stagnate says that Will and Al were to win if they challenged him. 
And we get to know that this was a Herald. 

We learn that Stagnate cannot turn into an Echo for a while due to Will. 

The Herald keeps talking and even talks about their past to Al. 

But, Will is not interested in talking with Stagnate any further. 

And the Herald now shows a revelation to Will instead. 
In that, we see that Will had gone through his death in the fight against the Dragon. 
The Herald says that William will die if he challenges the Dragon. 

And he asks Will not to challenge the Dragon Valacirca. 

Stagnate further says he can confirm the same by asking Gracefeel, too. 

He talks more about how William has the makings of a Great Hero and doesn't want to see him die a pointless death. 

Just after this, he also gives us more information on the Dragon. 

The Dragon Valacirca is a materialistic Dragon and is also the strongest and most brutal Dragons. 

Valacirca was fixated on battles and loved looting all the treasures from a place. 

He was also later called to be the God's Sickle for all of the dirty deeds he did. 

The last battle in which Valacirca indulged was also the battle which lay waste to the Iron Country. 

He talks about how Aurvangr was a true hero and took an eye from the Dragon. 

Stagnate warns him one more time till monsters attack Will and Al. 

A Forest Giant also appears in front of Will and Al. 

Will William heed Stagnate's warnings and revelations?

What Will his decision be after considering everything?
---
The Faraway Paladin Season 2 Ep 5 Release Date
The release date for the Faraway Paladin Season 2 Ep 5 is on 4th November, in 4 more days. Even if the release time is supposed to be around 6:30 IST, it takes more time for both the official and unofficial websites to update the episodes. 
First of all, you would require a Paid VPN if you wish to access this series on either official or unofficial sites. Crunchyroll only airs the new season for this anime in select locations, so you would need a VPN service to access this anime in all locations. 
These are all spoilers and major plot points for The Faraway Paladin Season 2, Ep 5. For more articles about this and other series, check out some of our articles below.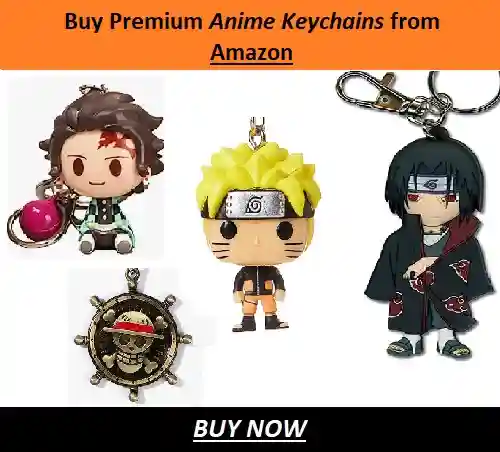 ---
Do small things with great love.
Follow us on Twitter for more post updates.
Also Read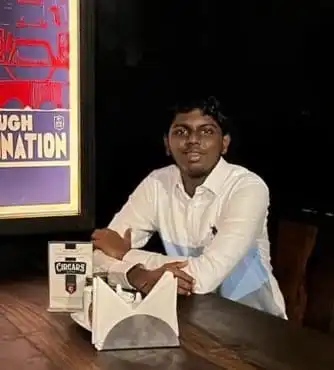 Eswar Keshav is an ardent anime fan for more than a decade. Along with this, he also has been following anime and manga updates for years. He is also enthusiastic and passionate when it comes to writing about his favorite things. Combining his love for writing and his love for anime and manga, his articles speak of his love for the genre.