The new episode of this series finally kicks off the main plot after we get to know Motoyasu's location. Noafumi thinks of what to do with this situation and instead interacts with the beast children in his village. 
Soon, we meet a new character, S'Yne, and Filo recognizes her as the Murder Clown. Even if she doesn't have any bad intentions, Naofumi still drives her out of the village. After some time, Filo, Raphtalia, and Naofumi set off to find Motoyasu. 
They find Motoyasu, who was trying to form his party back with Elena. But Elena refuses since the Spear Hero holds no power or position now. Naofumi also meets Motoyasu and tries to convince him, but she runs away. 
They learn about Motoyasu's fight with the Spirit Tortoise from Elena. Later that night, the group also finds Ren, who is in a tavern. All of his allies were killed in the battle against Spirit Tortoise, and he is all alone now. 
Just when Naofumi is trying to convince him to join, he notices that Malty Melromarc is now trying to brainwash Ren. She tries her best to seduce and brainwash his whole thoughts in front of Naofumi. 
We also see a small verbal battle between Ren, Malty, and Naofumi. But Ren still believes Malty's words and runs away. Motoyasu looks extremely depressed, and we get a wholesome Filo dance and music performance to end the episode. 
---
The Rising of the Shield Hero Season 3 Ep 5 Spoilers & Predictions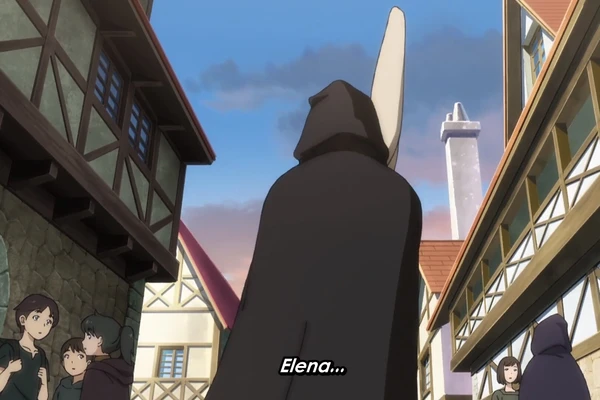 Ren, aka the Sword Hero, had now teamed up with Malty. He is not heeding Naofumi's words, and the worst part is that he has yet to realize his mistake. Ren will not be fighting against the Waves or the Phoenix anytime soon. 
Meanwhile, Itsuki seems all fired up after falling for Filo. He would likely try to win back Naofumi's trust and try to get stronger, even if it's for his ulterior motives. We can expect him to start training so that Filo can recognize his power.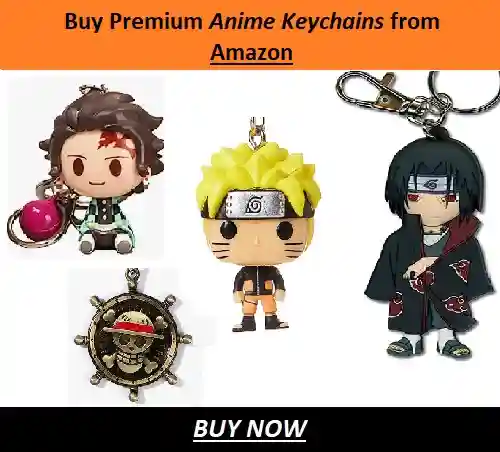 Itsuki's whereabouts are unknown, and we do not know of the state of his party, too. Probably, Naofumi will try to find his location before finally starting to train himself for the upcoming fight. Even if the other Heroes haven't done much in the past battles, they still need to give their all in this next battle. 
The Phoenix is an even more powerful Guardian Beast than the Spirit Tortoise. On top of that, Naofumi also needs to check on the condition of Lurolona. He had left Riscia, Fohl, and Sadeena to train and protect the village from threats. 
Another thing we can expect is for S'Yne to become a powerful ally to Naofumi. She has no ulterior motives and will probably try to prove herself so that Naofumi can believe that she isn't a threat to Lurolona.
---
The Rising of the Shield Hero Season 3 Ep 5 Release Date
The Rising of the Shield Hero Season 3 Ep 5 will be released in 5 more days on 3rd November. The new episodes should get updated at around 5:30 PM IST, but it takes a few more hours for the episode to get updated on the official sites. 
You can expect to see the third season of this series on Crunchyroll and Netflix. However, remember that this specific series is only available in a few locations. So, you would need a Paid VPN to access the series in all locations. 
These are all prediction theories for The Rising of the Shield Hero Season 3. For more interesting and similar concepts for article ideas, check some of the posts below. 
---
Do small things with great love.
Follow us on Twitter for more post updates.
Also Read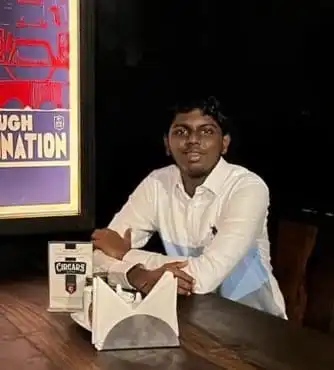 Eswar Keshav is an ardent anime fan for more than a decade. Along with this, he also has been following anime and manga updates for years. He is also enthusiastic and passionate when it comes to writing about his favorite things. Combining his love for writing and his love for anime and manga, his articles speak of his love for the genre.