Last updated on May 12th, 2022 at 10:38 am
After the break week, Tokyo Revengers Chapter 252 spoilers will be here soon to relieve our excitement. The manga has entered its final arc, Kanto Manji Arc. Before we get to it, let's summarize what we already know so far.
The final arc narrates the incidents of Takemichi's 19th Time Leap. There is no explanation about his ability even though the manga has entered its final arc.
The plot, instead, focuses on how Takemichi has to save Mikey from dying. As we know, Takemichi's 19th Time Leap wasn't due to his hand-shake with Naoto but Mikey, which further complicates how his ability works.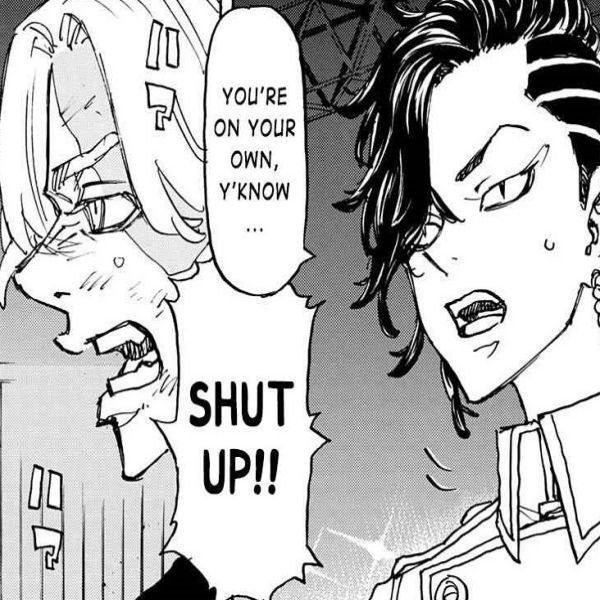 Currently, the final battle between Takemichi's newly formed gang- Thousand Winters, and Mikey's gang- Kanto Manji, has begun. The previous chapters also showed how despite his confusion and greed, Koko helps wounded Inupi in his fight against the two legendary fighters, Wakasa and Benkei.
This incident proved Koko's loyalty as well as Inupi's faith in Takemichi. Additionally, we didn't see Takemichi in the previous chapter at all. It ends on a cliffhanger when Pah-chin approaches Mikey after he leaves the battlefield handing it over to Hanma.
Tokyo Revengers Chapter 252 Spoilers-
Chapter 252 spoilers haven't surfaced yet. As soon as they do, we will update this article. Since this is a break week, the spoilers might take 3-4 days to confirm.
Meanwhile, let's discuss some fans' theories and future predictions.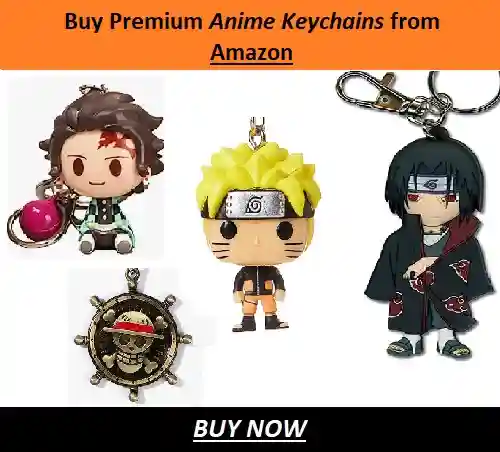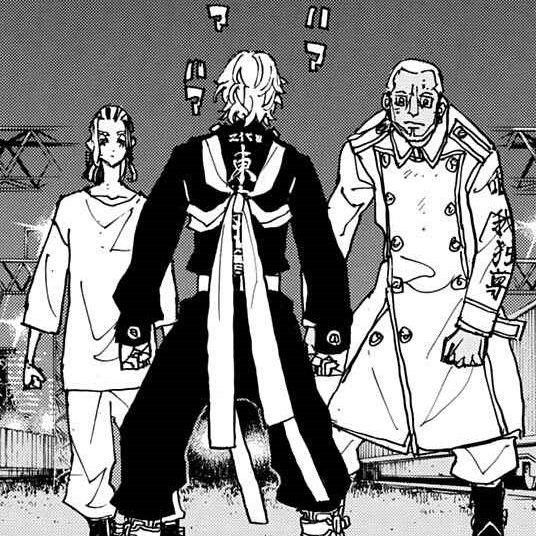 Now that the battle amongst the Three Deities is over, the story picked up a pace arousing several new questions. Currently, the final battle between Kanto Manji and Thousand Winters is going on.
Although, the battle hasn't reached its climax yet. Mikey is yet to throw kicks in the battle. He instead leaves the battlefield and orders Hanma to sort it out.
Since Takemichi didn't make an appearance in the latest chapters, we can expect that he is planning something more behind the scenes to change the outcome of this timeline. More so because the previous chapter ended on a cliffhanger, shifting the focus of the plot to Mikey and Pah-chin's confrontation.
The outcome of this battle is pretty difficult to predict at this stage. With Hanma entering the battlefield, it might dip in Kanto Manji's favor, or we might see Inupi and Koko together in action.
The recent chapters have also debunked the assumption that Takemichi's ability only allows him to leap twelve years back; since his current Time Leap took him ten years back. It also debunked the fact that a hand-shake with only Naoto would trigger the ability as it was triggered by Mikey this time.
The next few chapters are likely to focus on the intense ongoing battle with some revelations about Mikey's current intentions and some background stories of Senju & Sanzu.
---
Tokyo Revengers Chapter 252 Release Date-
Since this is a break week due to the national holiday in Japan, Tokyo Revengers Chapter 252 will be released on May 11th, 2022. As much as we are excited, we shall wait for the next chapter to treat us with more plot twists.
---
Where to watch Tokyo Revengers Chapter 252-
Tokyo Revengers is available to read on Kodansha's official website. Additionally, the manga is also available on Comixology to read.
We hope you made it to the end of our article. We will be back with more articles containing spoilers, raw scans, release dates, and discussions about various other manga and anime. Until then, stay tuned and happy reading!
References-
Image Source: Tokyo Revengers Official Manga
---
Do small things with great love.
Follow us on Twitter for more post updates.
Also Read-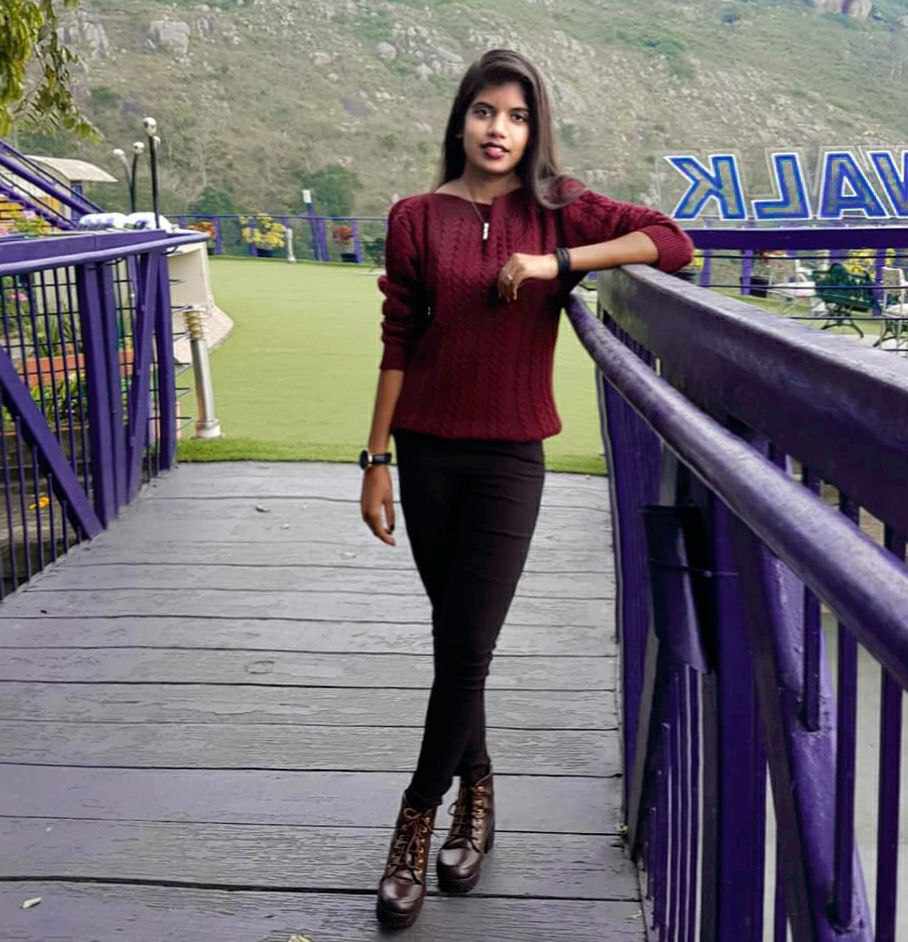 Starting off with love for medicine and plans for pursuing it, I found myself drawn to a mismatched career in Hospitality & Tourism. Little did I know that my passion and love for literature had always been by my side. Therefore, here I am now, sharing my words on multiple amazing platforms, one of which is Otakus Notes. What better way to put my abundance of love and knowledge of anime, manga, k-drama and webtoons, to use!