Unlike several popular manga, Tokyo Revengers doesn't leak its spoilers. Therefore, Tokyo Revengers Chapter 278 spoilers are rare. As for the manga itself, Wakui confirmed that the next chapter will be the final, meaning chapter 278 will be the end of the manga.
However, the latest chapter left us on an interesting cliffhanger. It showed a time skip of all the years Mikey and Takemichi spent together growing up and setting things right. And the result is, everyone is alive and well. Toman didn't suffer unlike in all the previous timelines and Hinata is well too.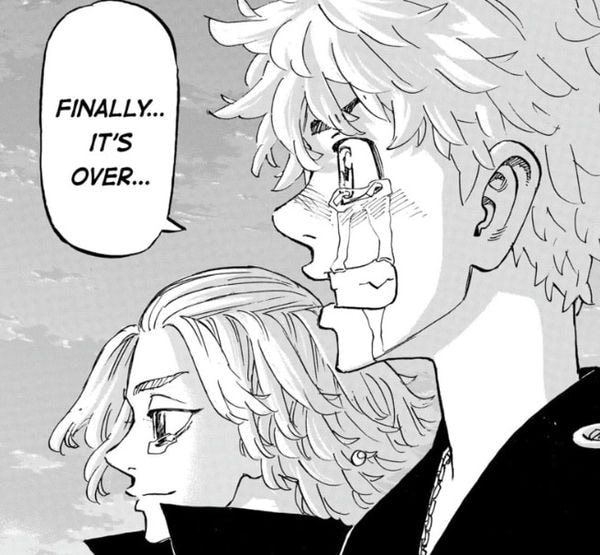 Furthermore, Wakui also cleared up Sanzu and Kisaki's actions and why they were the key characters in determining the direction of the events. He showed us glimpses of Takemichi and Mikey being by each others' side until the last panel where they happily disband Toman.
The last panel shows a drastic time skip of 11 years. It left us with the sound of wedding bells at a church. This means that we have a wedding to look forward to in the final chapter. Perhaps Takemichi and Hinata!
---
Tokyo Revengers Chapter 278 spoilers
Now that we are through with the current plot, let's look at how can Wakui end the manga i.e predictions and fan theories.
The manga is nearing its end so Wakui made sure to tie as many loose ends as possible. However, the ending is indeed rushed. The plot that could have been stretched to a good number of chapters is covered in the latest one which fast-forwards the events after Mikey and Takemichi time leaped.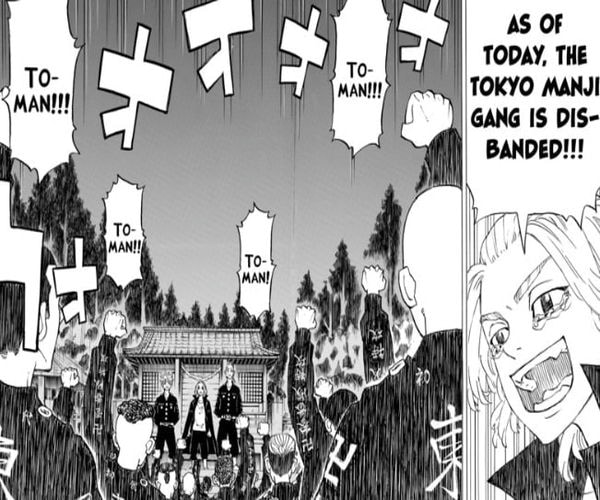 Another interesting fan theory is that Takemichi transferred time leaping to Mikey the very moment he died. Since the ability always curses the user and everyone around them, in this case, Mikey's dark impulses were a curse inflicted on him since Shinichiro used the ability to save him. Another thing to consider here is that all the previous users of the ability obtained it through violence or carried malice in their hearts.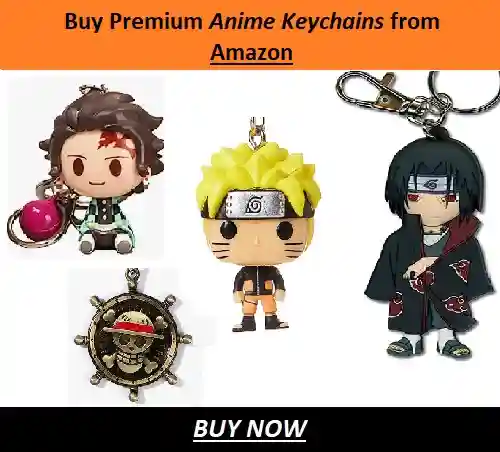 Therefore, when Takemichi let Mikey give in to his dark impulses, he allowed him to let go of them too. That is how the curse was broken since Takemichi only had empathy and love in his heart.
And when they finally held each other's hand, Mikey obtained the ability from Takemichi resulting in both of them time leaping. Perhaps Takemichi became the trigger. Although it doesn't explain how did they both manage to time leap.
Lastly, the manga stayed true to its concept. Mikey is the only one who needs to fix everything and save everyone alongside. He is the one who needed the time leaping ability the most to set things right. So when he did, the result was a happy ending which we will find out in the next and final chapter of the manga.
---
Tokyo Revengers Chapter 278 release date
Since the manga follows a weekly schedule, new chapters are released on Wednesdays. Therefore, Chapter 278 will be out on 16th November 2022. The final chapter is only a week away featuring a wedding.
---
Where to read Tokyo Revengers Chapter 278
Kodansha is the official publisher of Tokyo Revengers. Therefore, the manga is available on its platform. Unlike most manga, Tokyo Revengers is not available on Viz Media or Mangaplus Shueisha. Hence, Kodansha is your only official option.
Alternatively, several private sites offer the manga to read. They have their dedicated translators who translate the chapters as soon as possible and make them available for reading.
Now that we have discussed everything about the latest and the upcoming chapter of Tokyo Revengers, we conclude the article here. Stay tuned for the final chapter discussion.
---
Do small things with great love.
Follow us on Twitter for more post updates.
Also Read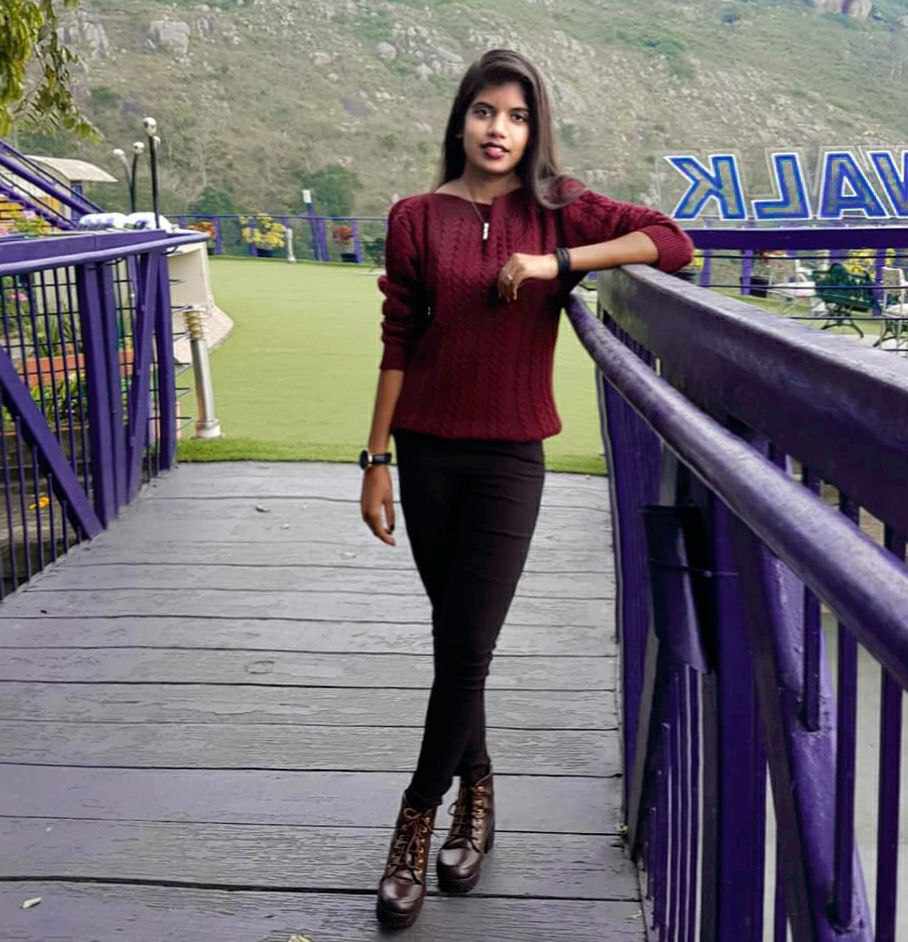 Starting off with love for medicine and plans for pursuing it, I found myself drawn to a mismatched career in Hospitality & Tourism. Little did I know that my passion and love for literature had always been by my side. Therefore, here I am now, sharing my words on multiple amazing platforms, one of which is Otakus Notes. What better way to put my abundance of love and knowledge of anime, manga, k-drama and webtoons, to use!