Last updated on May 15th, 2022 at 03:15 pm
People belonging to different countries and age groups enjoy Anime and continue to do so. The world of anime is one fascinating world full of various types of genres and, sometimes unbeknownst to someone, one gets enticed. This world also creates an opportunity for fans to connect with each other and discuss their favorite shows. 
But has one ever wondered who creates all these entertaining anime series and why sometimes some characters seem familiar? Or even some animations have a similar vibe with other productions? Behind every production, there are directors, producers, storyboards, etc. Even key animators, copywriters, sound designers, and voice actors play a key role. So without any pause, let's discuss the Top 10 Best Anime Production Studios and expand our horizon. 
Top 10 Best Anime Production Studio –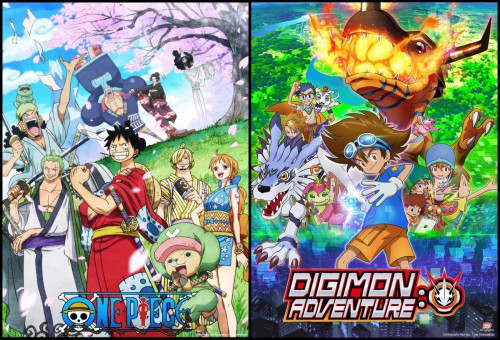 This anime studio was established back in 1948 as Japan Animated Films but later, Toei purchased the studio and renamed Toei Animation in 1998. Moreover, this studio is considered one of the first anime studios and a powerhouse at that. Wolf Boy Ken was their first-ever produced TV series in 1963. 
It has also produced many popular and getaway series, adaptations, and even movies that are still popular. And also continue to do so. It is behind the production of the well-known series, i.e., One Piece. Toei Animation also produced other series like GeGeGe no Kitaro, World Trigger, Sailor Moon, Digimon, Yu-Gi-Oh, and Slam Dunk. Ever popular Dragon Ball Z falls under this studio.
---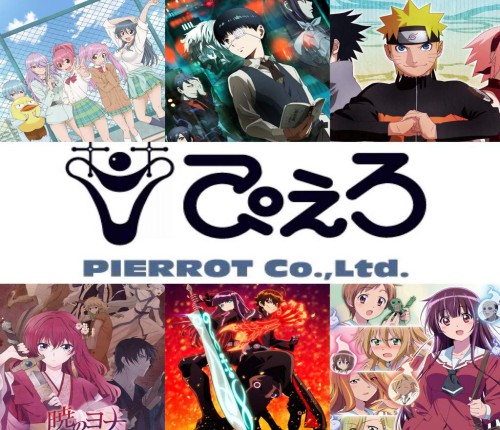 Everyone has watched or has heard about Tokyo Ghoul and Fushigi Yugi. Meet Studio Pierrot who is behind worldwide hits like the abovementioned series, Naruto, Bleach. It was also behind the production of anime series, Yu Yu Hakusho and Saiyuki, which won the Animage Grand Prix award. Also produced Black Clover and Boruto series. It was established back in May 1979 and is located in Mitaka, Tokyo, and the former members of Tatsunoko Production and Mushi Production founded it.
---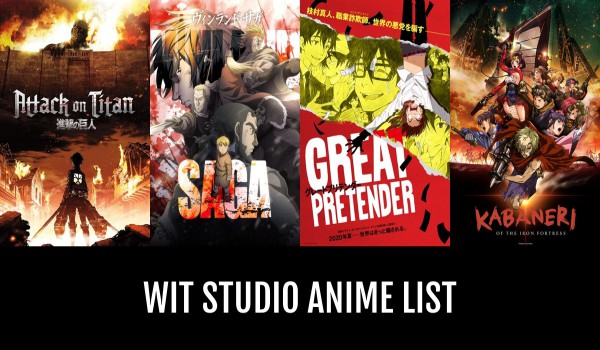 The Wit studio is fairly a new one in terms of other studios. It is also a subsidiary of Production I.G and the headquarter of this animation studio is located in Musashino, Tokyo. It quickly earned its spot among the best anime of all time with the release debut anime Attack on Titan in 2013. Since then it has continued to produce well-favored series like The Ancient Magus' Bride, Vinland Saga, The Great Pretender, Kabaneri Of The Iron Fortress. Also produced the series Owari no Seraph.
---
Studio Ghibli is one of the popular animation studios. And it has not only produced anime series but also animation films. It is also one of the oldest studios and Hayao Miyazaki is the director of this studio. Its Spirited Away film won the Golden Bear in 2002 and the Academy Award for Best Animated Feature Film in 2003. Other popular series and films produced by it are My Neighbour Totoro, Princess Mononoke, Castle in the Sky, Howl's Moving Castle, and Kiki's Delivery Service. This series has found success both on home ground and internationally. 
---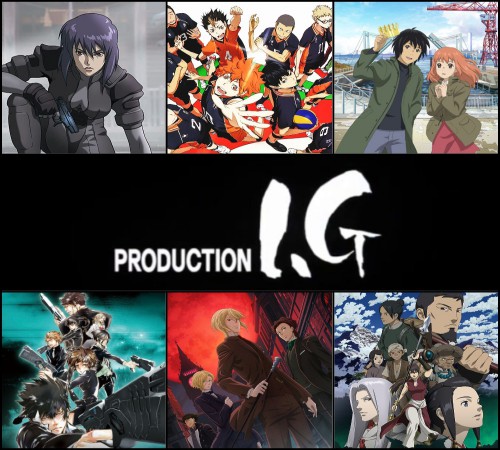 On December 15, 1987, it was founded and its headquarters is located in Musashino, Tokyo, Japan. They not only create anime series but also OVAs, films, and even in the development of video games and designs. The studio is well known in the game industry for its cut scenes, intros for games like Tales of Symphonia. It also has the reputation for making visually stunning animation like Ghost in the Shell: Stand Alone Complex, Guilty Crown, End of Evangelion. Other productions are Psycho-Pass, Eden of the East, and Haikyu!!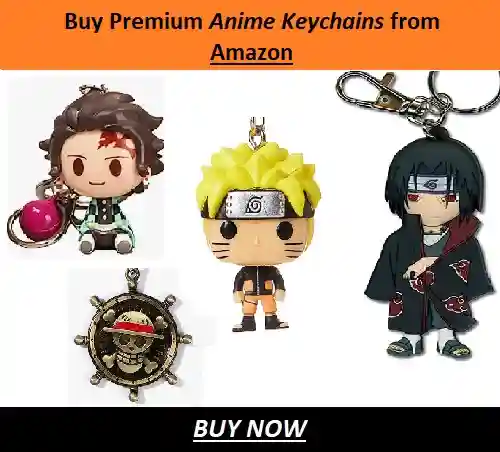 ---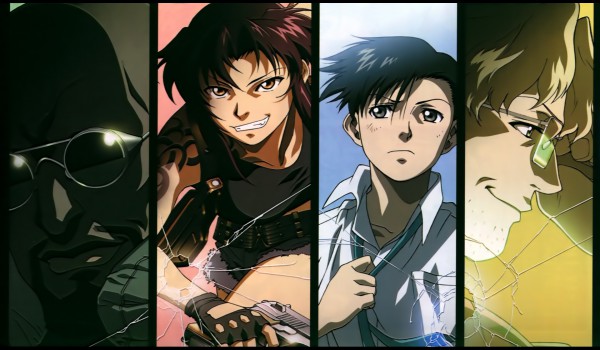 Must Read: Top 15 Best Pirates Anime Of All Time Ranked
---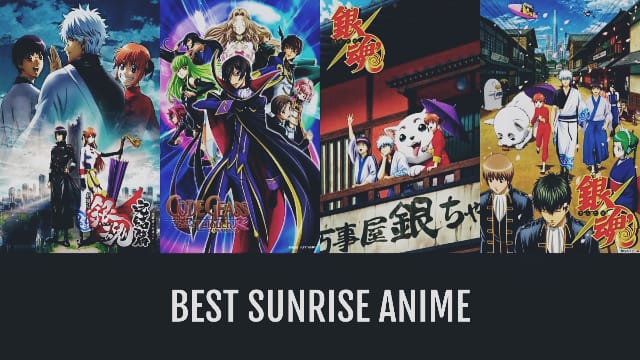 Sunrise studio is famous for its production of series with different genres while maintaining the quality of the work. Primarily, it mainly focuses on the Mecha genre. The studio was founded in 1972 by the ex-employees of Mushi production to prioritize the group efforts. It is behind the production of the Mobile Suit Gundam franchise and even Cowboy Bebop. Another known series are Yakitake! Japan, Code Geass, Cyborg 009, and Patlabor.
---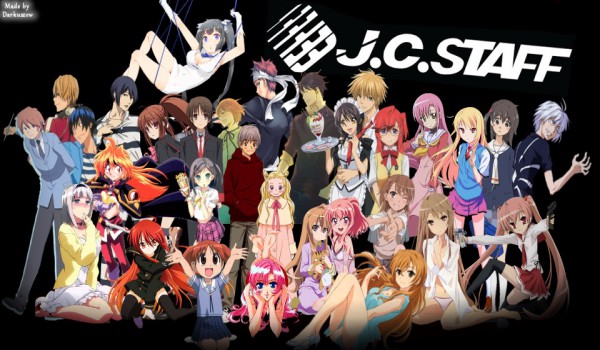 A former employee of Tatsunoko Production, Tomoyuki Miyata, founded it in January 1986. If one is looking for an animation having a heart then this is it. Shakugan so Shana, Food Wars, Nodame Cantabile were produced by this studio. They were also behind the developments of Maid Sama, Golden Time, Ghost Hunt, and Flying Witch, etc. They always take on experimental projects like Toradora!, Prison School.
---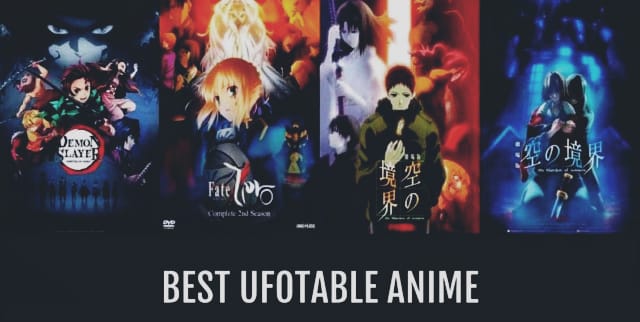 This studio is behind popular anime series like Kimetsu no Yaiba, God Eater. Former staff members of Telecom Animation Film established it and had their first big breakthrough in 2007 with The Garden of Sinners. Ufotable is also known for the development of the Fate series. Other works include Tales of Zestiria, Futakoi Alternative, Coyote Ragtime Show, Gakuen Utopia Manabi Straight!, and even OVAs like Minori Scramble!, and Toriko.
---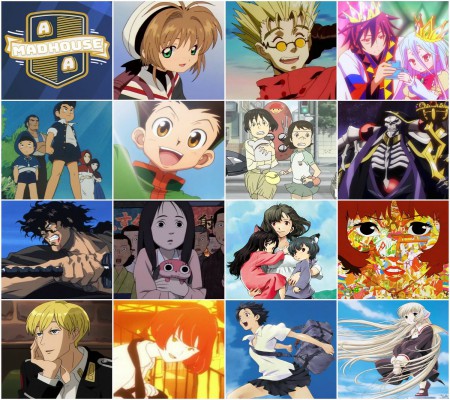 Not only the Madhouse studio created various series but also helped other studios in the production. It is also behind the development of Perfect Blue and Paprika which inspired Hollywood movies like Black Swan and Inception. They also collaborated with Capcom for the Devil May Cry series and Square Enix for Final Fantasy VII: Last Order. Other well-known series are One Punch Man, Death Parade, Wolf Children, Death Note, Card Captor Sakura, Hunter X Hunter, etc.
---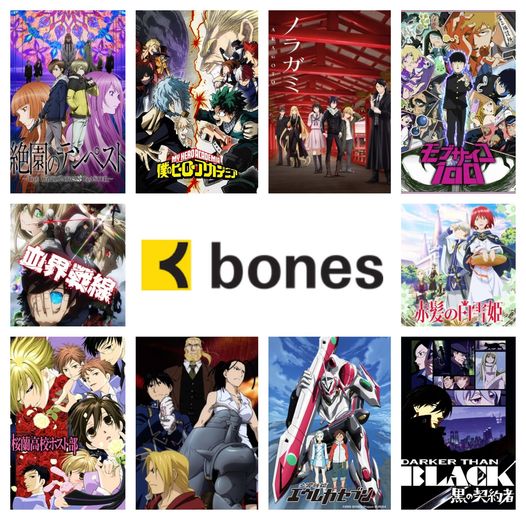 Fullmetal Alchemist and My Hero Academia are popular series and continue to do so. And Studio Bones is behind the production of these two series. It was founded by the former three members of Sunrise Production. Darker than Black, Ouran High School Host Club, Wolf's Rain, Noragami, Soul Eater were also produced by this studio. No. 6, Mob Psycho 100, Space Dandy was also created by Studio Bones.
---
Special Mention –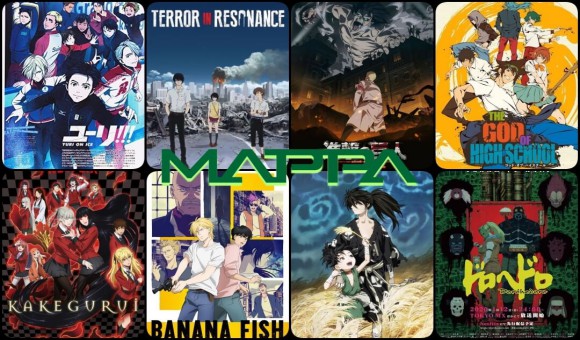 One of the founders of Madhouse, Masao Maruyama, created the MAPPA studio in 2011 to take on projects that other studios wouldn't. And has significantly risen in fame in no time. Kids on the Slope was its first anime and since then it hasn't looked back. This studio not only adapts manga series into anime but also creates original works like Yuri on Ice!!, Terror in Resonance, Punch Line, etc. Other works include the Rage of Bahamut series, Jujutsu Kaisen,  Kakegurui, Banana Fish, etc. So, one can expect both the visually stunning works and the quality of the storyline.
With this, the post concludes here but there are plenty of other animation studios in Japan. Those studios keep producing series, films, OVAs that fans truly enjoy. And fans can easily access their favorite anime production studio for new series and also browse through other series made by other studios. We will be back with more posts like this, till then stay tuned.
---
Follow us on Twitter for more post-updates.
Also Read: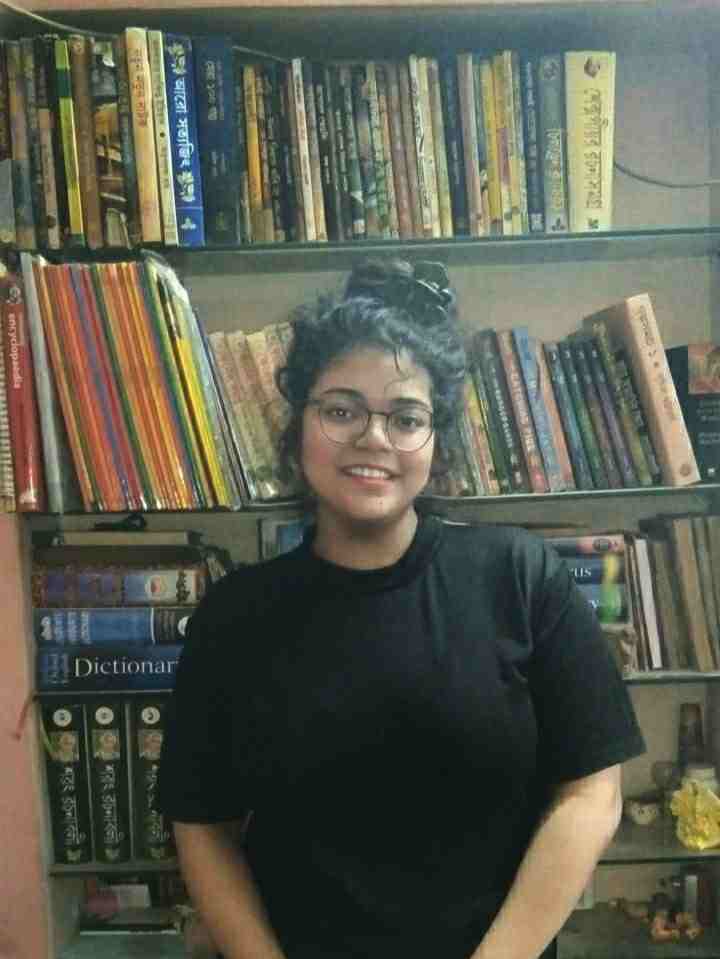 Namrata is a nature lover and frequently spends their time making elaborate plans of settling near the banks of Manasarovar lake with their best friend. If not, then they can be found reading mangas, books, comics, or science journals. Quite interested in science and will start talking about its endless theories if given the opportunity.