Last updated on January 13th, 2021 at 12:13 am
Season 1 of Majo No Tabitabi / Wandering Witch: The Journey of Elaina is now over. This series has gained popularity worldwide and also achieved the first position in the Top 10 Anime of the Week 9. It is an adventure series that covers both the fantasy and the dark sides of reality.
The first season unveiled many other witches during Elaina's adventure. Therefore, in this post, we will rank the witches introduced in the first season according to their magic power. This post doesn't contain any spoilers related to the novel. So, let's begin;
Top 9 Witches in Wandering Witch: The Journey of Elaina-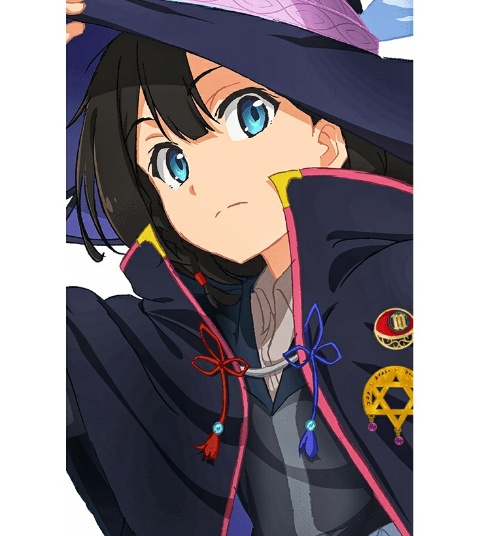 Also known as the Charcoal Witch. Saya is one of the recurring characters and Elaina's first acquaintance. In the Land of Mages, Elaina accidentally met Saya, and her back story led to an increase in the bonding of their friendship. Elaina taught her magic and helped her to clear the exam. After that, Saya has become a Witch and worked in the United Magic Association. She is a reasonably skilled witch who can use Fire and Lightning magic. But lack of self-confidence leads her to the last position in the Top 8. But we are pretty sure in the future; she will become a decent Witch.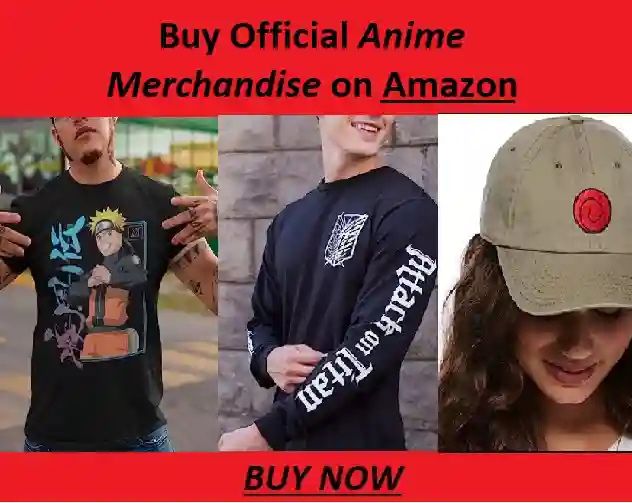 ---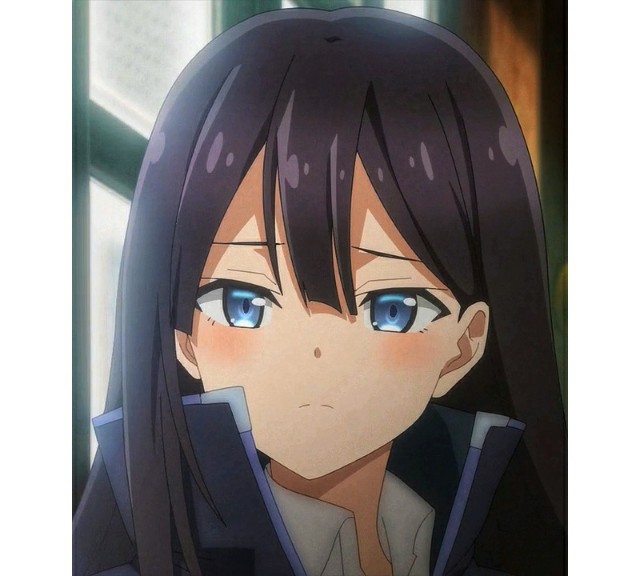 Mina is Saya's younger sister and an official Apprentice Witch. In season 1, we only saw a glimpse of her appearance. The anime series hasn't unveiled her magic powers. But it is mentioned that she is more talented and completed her Apprentice exam before Saya. That is why we put her in 7th place on the list. She is currently working in the Magic Association under Sheila, the Night Witch.
---
In Episode 9, Elaina met another witch who is a year older than her. In exchange for money, she asked for assistance from her. She wanted to save her friend, Salena. So, she invented a magic spell that teleports her in the past around ten years ago. She already sacrificed a lot of her blood for this spell, that is why she asked Elaina to lend some of her magic for the fight. But due to tragedy, Estelle ended up sacrificing her memory related to Salena and executed her once again. She also has a vast amount of magic and knowledge but not greater than Elaina.  
---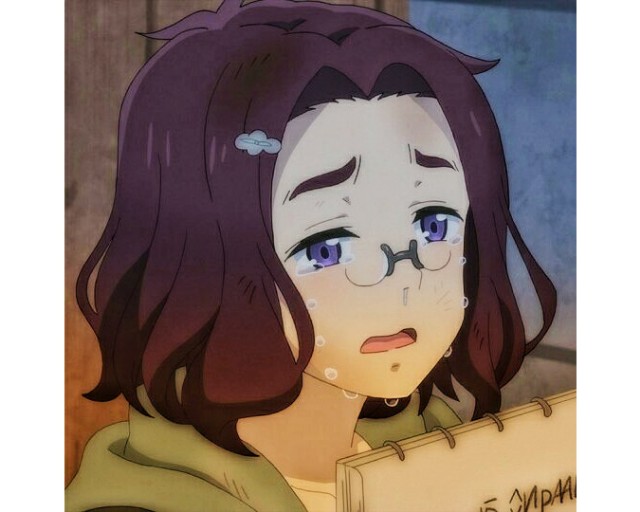 Also known as the Quicksand Witch. In the Land of Truth-Tellers, Eihemia alone made a barrier all over the Kingdom which is free of lies. She sacrificed her voice in exchange for this vast amount of magic. In our opinion, she is much powerful than an average witch.
---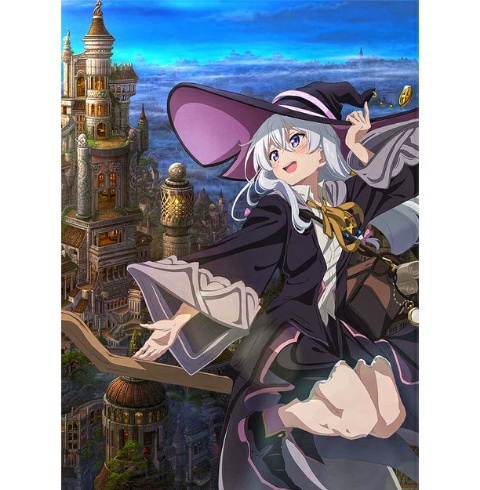 The protagonist and most lovingly Witch throughout the series. Based on magic power, skills, and knowledge, she is far better than the other witches of her age. She became a witch at the age of fifteen, and after that, her journey started under the name of the Ashen Witch. Her flying ability skill is almost equal to her teacher, Fran. She is also an expert in wind magic and time-reversal magic.
---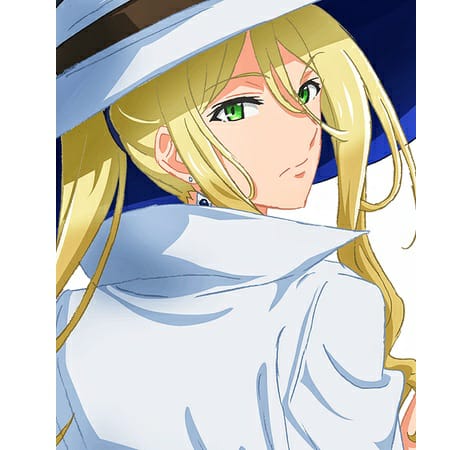 Also known as the Night Witch. She is a very powerful witch who is currently working in the Magic Association. In the past, she grew in slums, and to survive, she robbed people with her magic. One day, Victoria saw a talent in her and offered to become an apprentice under her. After that, her life changed. At an early age, she was powerful enough to capture Curio Company. This incident increased a better friendship between her and Fran.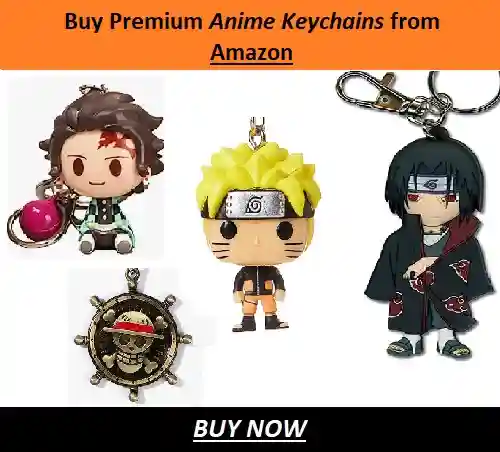 ---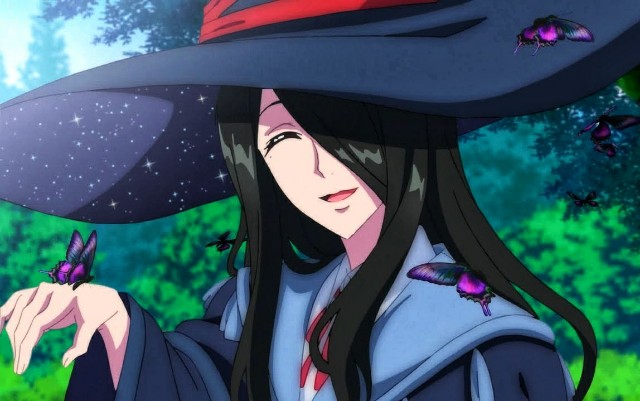 Also known as the Stardust Witch. She is on par with Sheila. It is hard to compare both of them, but the series showed Fran's magic power and abilities. That is why we placed her upper than Sheila. Fran is also very powerful from the beginning, and she was also worked under Victoria along with Sheila. According to the series, she is an expert in Elemental Magic, Weather Manipulation, and Teleportation magic.  
---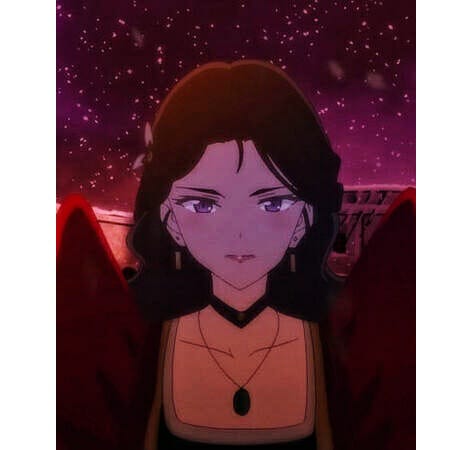 During the journey, Elaina met Mirarose, a witch of a destroyed country. She is a very powerful witch. She put the magic barrier inside the castle and changed her father into a monster, Javalier, to take revenge from him in exchange for her memories. During the fight, she attacked consecutive Red Spells and slicing waves. Also, she can create ice crystals, thunder blades, and thousands of swords rain. Even Elaina appraised her for creating a vast number of magical spells. She alone took down a beast, which was an outstanding achievement.
---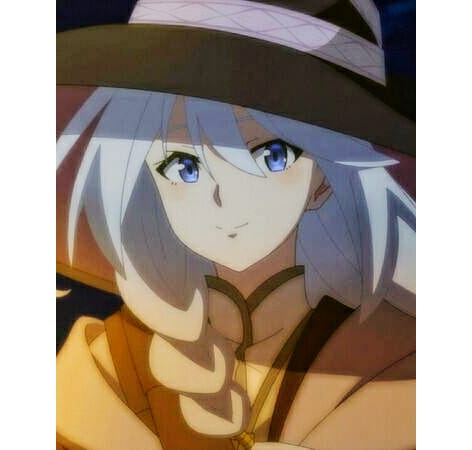 Also known as the Ashen Witch or Nike. The most powerful witch was the teacher of Fran and Sheila. She also wrote the Book of Nike, in which she shared her past experience during her journey. Her book is the only reason to motivate Elaina to make her own journey and experience.  
Here is the list of the most powerful witches in the series as per Season 1. The series has also shown that in exchange for something precious, a Witch can gain more magic power. In future, we will draft another post related to the Wandering Witch novel. Until then, stay tuned with us.
---
Follow us on Twitter for more post-updates.
Also Read: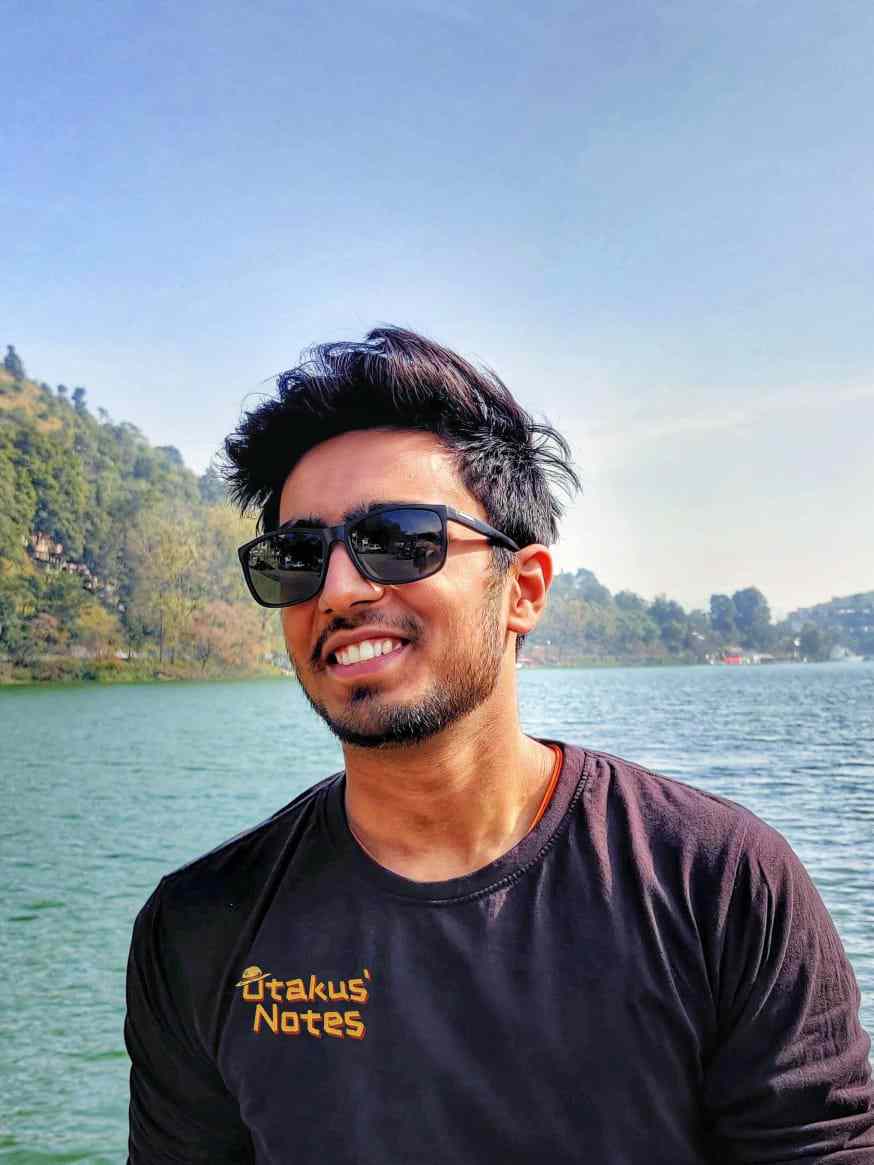 Engineering edified me dreams' propelling. And being an Otaku, a superlative dream of mine engulfs experiencing anime to its deepest quintessence and inditing my perspective towards it. Ultimately, anime blogging carved a path towards my desire and made me stand up to you.