Under Ninja, Ep 3 will raise the stake further, with all of the plot setup in the previous episode. The anime series had received criticism for the frequent time skips, which only progressed the story a little. 
With the two episodes, we only have more unresolved plot points to explore in the upcoming episodes. The last episode teased us with many exciting new battles of Kumogakure Kuro, our main character. 
In the present, he was already engaged in combat with a Shinobi. On top of this, we are still waiting to see his conflict with the foreigner.  
---
Under Ninja Ep 3 Spoilers
This time around, we should get a glimpse of Kuro's abilities as a ninja. We saw that he received high-level tech, which would also mean he possesses a very high skill level. 
Kato is pondering that things only seem bad for ninjas at this rate. 

Meanwhile, the closest route to Kawado's home is closed due to the recent murders. 

She is about to wet herself, and she urinates openly. 

The foreigner suddenly appears in a panel, and the scene changes to a different time. 

This time, we see Kato investigating the whereabouts of a small boy whom Ono had seen previously. 

The teenager was trying to steal Kamado's bra. 

Kuro suddenly appears with his invisible vest and knocks him out. 

He also takes the teenager's knife for his personal use. 

Ono and Kuro keep talking to this boy when Kawado joins them. 

She talks to them about her previous experience with the foreigner. 

Kuro understands this was the foreigner he had to care for within three days. 

He asks Kawado for more details and striking features about the foreigner. 

Kuro, Ono, and Kawado keep fooling around while drinking for some more time. 

The kid leaves, and Kuro also notices that the battery drains very quickly in his hoodie. 

Kuro learns that he studies at the Koudan High School and gives a task for him.

He asks for the teen to find out more information about the foreigner.  

In between, we are also introduced to many new characters who later join Kuro's team. 
Kuro's childhood friend, who was struck by lightning, survives and says he wants to kill Kuro. 

Meanwhile, we see that Kato's friend has successfully located the foreigner, too. 

We also see Kato's ninja skills as he tries to help an older woman when three people rob her. 
---
Under Ninja Ep 3 Release Date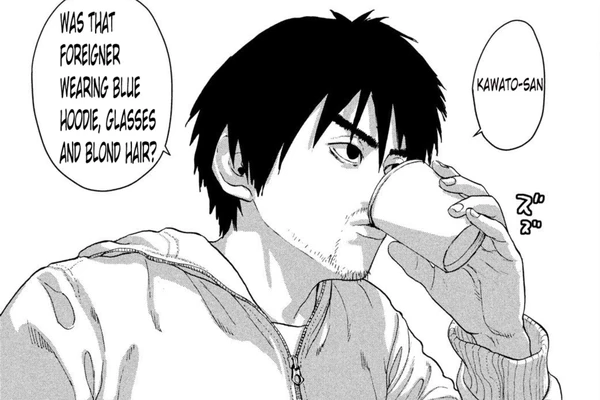 Under Ninja Ep 3 will be released in 5 more days, on October 19th. The release time for the episode is precisely at 10:03 PM IST. However, the episode might take around 30 minutes to 1 hour more to get updated on the official streaming services. 
Depending on your location, you might also need a Paid VPN to watch the series on Crunchyroll. This is because Crunchyroll airs some anime series only in select locations. 
These are all of the spoilers you can expect from Under Ninja Ep 3. Check out our other articles here for more exciting and similar content-based articles.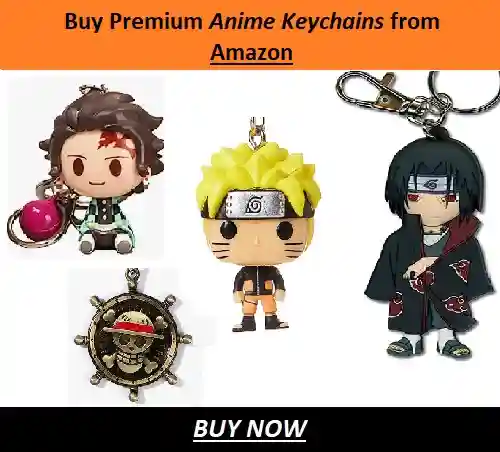 ---
Do small things with great love.
Follow us on Twitter for more post updates.
Also Read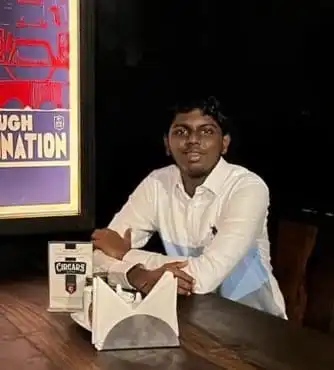 Eswar Keshav is an ardent anime fan for more than a decade. Along with this, he also has been following anime and manga updates for years. He is also enthusiastic and passionate when it comes to writing about his favorite things. Combining his love for writing and his love for anime and manga, his articles speak of his love for the genre.