Dr Stone Season 3 was released after a massive break with a lot of hype, after two years since Season 2. However, there is a lot of unknown information revolving around the new season of Dr. Stone.
So, we are here to clear all your doubts and provide some crucial information regarding Dr. Stone's new season. There might be spoilers for the series' new season, so make sure to catch up to it.
Let's learn more about the new and upcoming Dr. Stone Season 3 without further ado.
---
Dr. Stone Season 3 Wiki
If you need clarification or more information on Dr Stone Season 3, check out this corner until the end. From the release date and time of the series to the season's plot, we have covered all of the crucial details.
Release Date
Dr Stone Season 3 Part 1 was already released on the 6th of April, 2023. It ran for 11 episodes till the 15th of June, 2023. Soon after the end of episode 11, we get an official announcement that there will be a Cour 2 for this series. 
The Cour 2 for this season is now set to release in Fall 2023. The first episode of this new Cour will be released on the 12th of October, in precisely 28 days. The release day for new episodes is Thursday, which will now be the most exciting day of the week. 
The release time for episodes is at 10:30 PM JST or 7:00 PM IST. There will only be a 30-minute wait for the episode to drop on the official streaming channels.  
---
Where To Watch Dr. Stone Season 3?
The Cour 2 for this series should be available on several different platforms. However, depending on your location, the series might only be on some online platforms.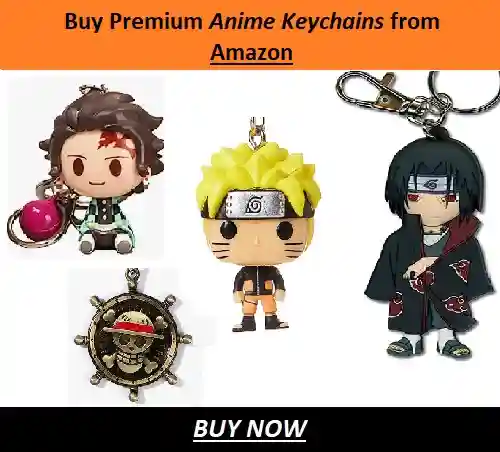 Primarily, the series should be available for streaming on Crunchyroll, Funimation, Netflix, and the YouTube channel of Ani-One Asia. Part 1 of Season 3 is already available for streaming on these platforms.
If not for these, other unofficial sites will stream the new season. These sites should contain Cour 1 of Season 3, too. However, these websites might also require a VPN to access some regions.
---
How To Watch Dr. Stone Season 3?
First, let us talk about the watch order of the Dr. Stone anime series. 
First up is the Season 1 of Dr. Stone, consisting of 24 episodes. 
After this, there is Season 2 of Dr. Stone, termed Dr. Stone: Stone Wars, which consists of 11 episodes. 
Then, there is the 54-minute special episode of Dr. Stone: Ryusui, which introduces one of the most important characters of Season 3. 
And, finally, the 11 episodes of Cour 1 of Dr. Stone Season 3. 

After you have watched all of these, you will be ready for the new cour of Dr. Stone. 
Now, watching Dr. Stone on these websites might be a bit tricky. 
First, check if Dr. Stone's newest season is available in any of the streaming services listed above. 

If not, you need to have access to a paid VPN so that you can change your location to stream it. 

The process is the same if you want to watch the series on unofficial sites. 
---
Plot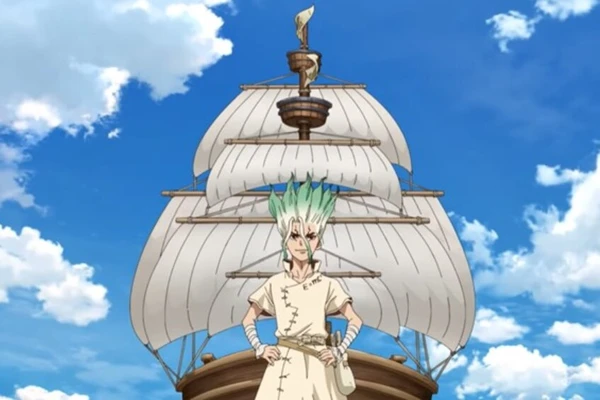 The plot of Cour 1 of Season 3 starts right from the ending of the Dr. Stone Ryusui special. Ryuusui Nanami has agreed with Senku's plan, and the Science Kingdom is ready to travel across the globe to where the green light originated.
Ryusui also revives his butler Francois, who is also an outstanding chef. Senku also builds the GPS, and the journey of Senku and their group is now set in stone. However, when checking his new GPS invention, Senku soon receives a very creepy message.
Senku now changes the course of his destination to discover the identity of this Why-man who is supposedly sending Morse code signals.
Now, we will look at the plot for the Cour 2. Beware that this section might contain spoilers for Part 1, so make sure you have watched Part 1 of Season 3 already.
Kohaku, Gen, and Amaryllis have already infiltrated the main Palace and are so close to knowing the identity of Why-man. Kohaku had also succeeded in her mission to dig out the treasure that Byakuya had buried on this island.
She also sends Platinum to Senku, who already creates the revival liquid. How will Senku change his plans now that he can access almost unlimited revival fluid?
Will he be able to turn his crew members back to normal before the inhabitants of Treasure Island notice?
---
Dr. Stone Season 3 Main Characters
1) Senku Ishigami 
Senku is the series's main character and the most intelligent person. Even when the World had completely turned into the Stone Age, he still wanted to take back this World to modern times.
He was also responsible for many innovative and new inventions in this period. Senku also became the Leader of the Science Kingdom and taught many people about the ways of science.
His intelligence knows no bounds, and he is never disheartened. Senku firmly believes that there is nothing that science cannot explain. Whatever he lacks in physical ability, he makes up for it with his intelligence and determination.
---
2) Kohaku
 
Kohaku was a member of the Science Kingdom and had extraordinary raw strength. She was a descendant of modern humans, but she was born after the petrification of the world.
This was the reason behind her inhuman raw strength. She is also a potent ally to Senku and the Science Kingdom. On top of this, she is also known to be one of the most loyal characters to Senku in the series.
Kohaku is also a very kind and caring girl who cares a lot about her friends.
---
3) Amaryllis
Amaryllis is one of the most recently introduced characters in Season 3 of the anime. However, she plays a significant role at the End of Cour 1 of Season 3 and will also play a considerable role in Cour 2.
She is the most beautiful woman present on the Treasure Island. Amaryllis had always wanted to overthrow the ruler of the Petrification Tribe, who turned most of the people on the island into stone.
She also likes to be the center of attention of all men who appreciate her beauty.
This is everything you need to know about Dr. Stone Season 3. Check some of our other works here for more exciting and similar news articles.
---
Do small things with great love.
Follow us on Twitter for more post updates.
Also Read: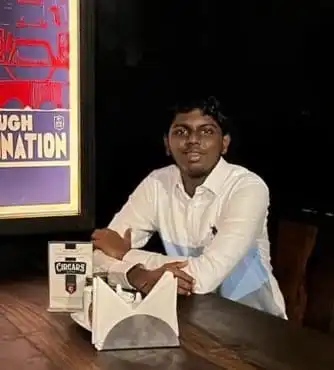 Eswar Keshav is an ardent anime fan for more than a decade. Along with this, he also has been following anime and manga updates for years. He is also enthusiastic and passionate when it comes to writing about his favorite things. Combining his love for writing and his love for anime and manga, his articles speak of his love for the genre.