Last updated on January 28th, 2022 at 09:32 pm
Today we bring to you some sad news. While 2020-2021 has been a great year in terms of anime series production, we've also faced some losses. It first started with KissAnime and is now followed by 4anime. And so we bring to you our article 4anime shuts down: Here are Top 10 Best 4anime alternatives.
On the 13th July 2021, 4anime had an abrupt shutdown without explanation. While anime fans awaited its return, expecting an explanation for a bug, sadly this was not so.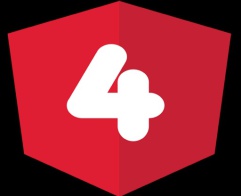 Their Reddit page mentioned that they have been permanently been shut down due to certain circumstances. However, most sources mention that the shutdown is due to the legal pressure to crack down on pirated content. However, they've mentioned that bookmarks will be made available through login.
While we have no definite source on the news, all we can do now is mourn our dear friend. If you've forgotten what our precious guide offered us, don't worry, we're here to remind you. 
One of the best 4anime features was that it had limited advertisements. While we did enjoy watching our favourites for free, it is important to note that 4anime pampered us with high quality and choice.
Further, it had a wide range of anime that varied across genres. No matter where you looked, there was always more. 
Its most missed feature however will definitely be its random anime picking option. That little friend always had our backs when it came to widening our anime experience. 
---
SEE ALSO: How to use Tachiyomi? Best Extensions and Safety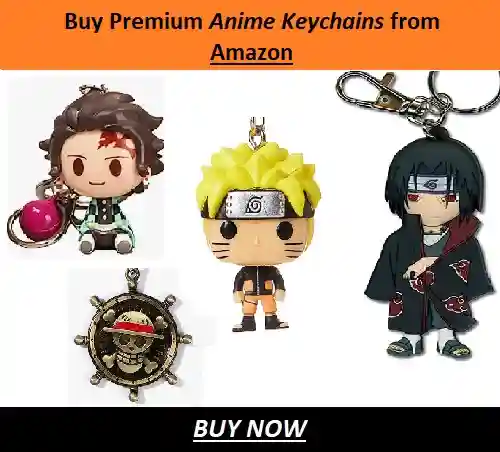 ---
Top 10 Best 4anime Alternatives –
Yes we know, the wound is still raw but the show must go on! And we definitely need to appreciate what we have right now.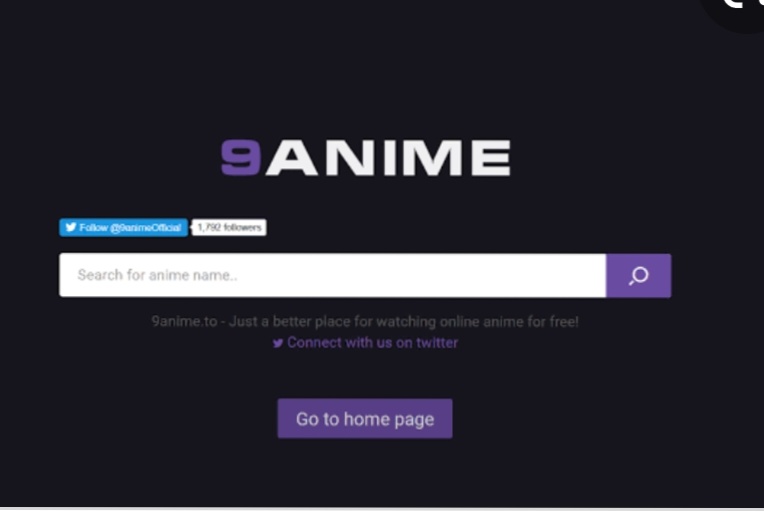 9anime is a pretty easy-to-use anime piracy substitute. While the site like most others has been banned in countries like India, the team was quick to help fans out with a new domain.
Like 4anime, they too have a wide range and a great selection. However, their random anime option pales in comparison.
---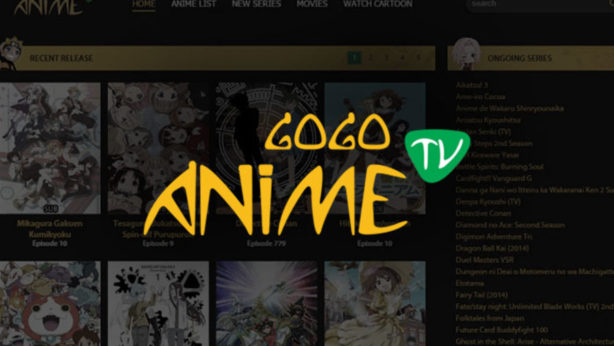 Gogoanime is another easy-to-use site. However, it's mostly well suited for fans who know what they want to watch. 
While it too has a variety, it does have some advertisement disruptions. 
---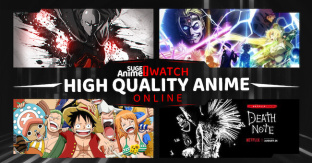 Like most websites, this one is easily available through Google. It is a free website that does not press for registrations. 
Further, it also has separate sections for subbed and dubbed anime. And it has a section that showcases solely Chinese animations. 
---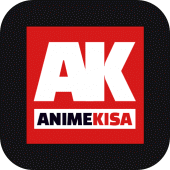 This site is comparatively different as it has no advertisements at all. Some of its best features include its large library, high quality, and it's device compatibility. 
Further, since it has no advertisements at all, a good viewing experience is guaranteed. And you don't need to worry about any virus or malware. 
---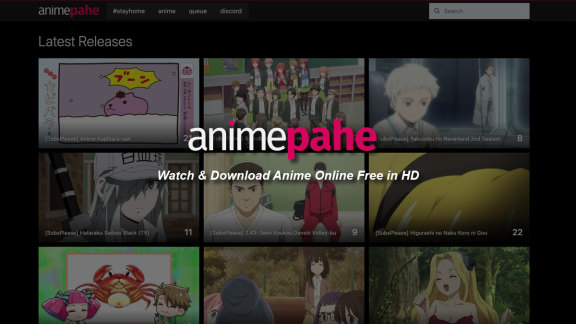 AnimePahe has a really simple website layout. It provides viewers with viewing options and a search bar which makes navigation easy. 
It also has a large collection with hashtags that help you. Further, even with its few advertisements, it works fairly well. 
---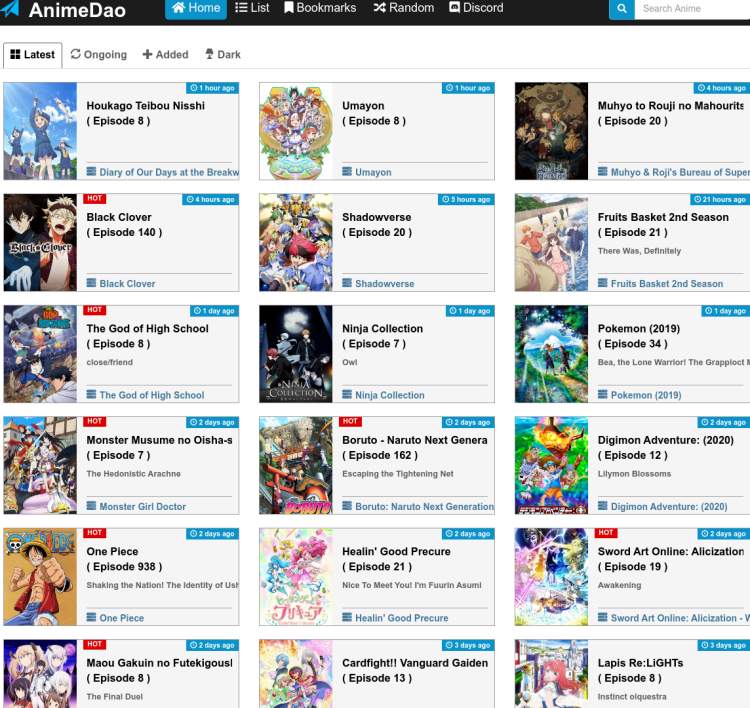 AnimeDao has a number of similar extensions that provide not only anime but also manga. Thus, you can enjoy a two-in-one experience. 
While it does have advertisements, it also supplies high-quality videos. The only other issue is its pop-up advertisement pages.
However,  the site does not compromise on quality.  And its manga section is quickly updated. And then 
---
This website has a number of features that spread across not only anime. It showcases Manga, anime music and also anime YouTube.
Through the site, you can also listen to anime music by typing in the animal name. This makes searching for anime openings much easier, despite its advertisements.
Further, this site most definitely provides a wholesome week experience with its anime meme section.
---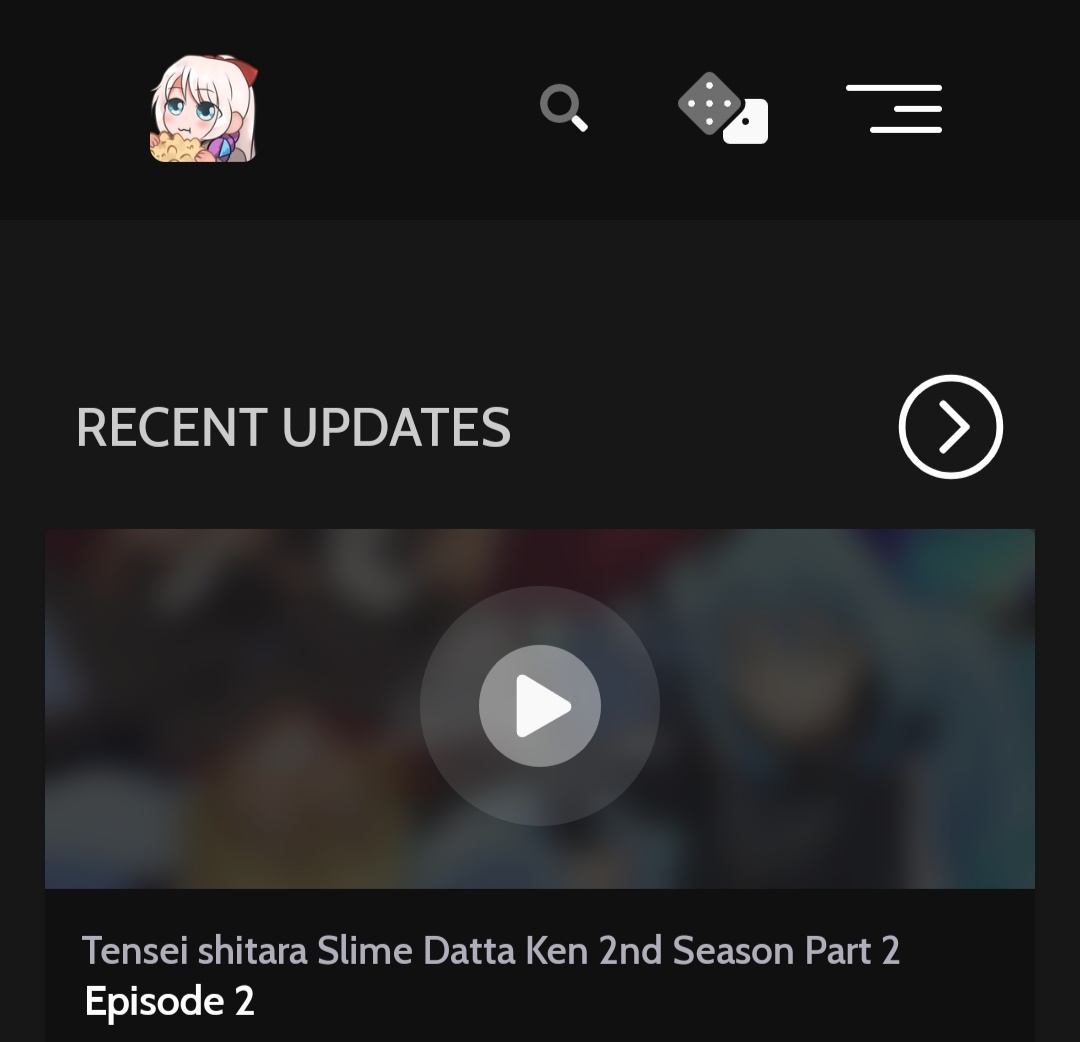 Shiro is a non-profit organization that provides free anime. Like most websites, it has a large library. 
It has an unofficial app that is available for Android users only. Further, it serves high-quality anime, and since it is a non-profit organization it has minimum advertisements.
---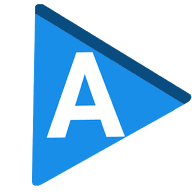 AniMixPlay is one of the most reliable anime websites. It has no ads and so makes it easy for fans to get anime episodes without worrying about viruses.
Further, it lets you pick your viewing quality and is known as one of the safest anime websites. It comes highly recommended by anime YouTubers and thus is definitely a good option. 
---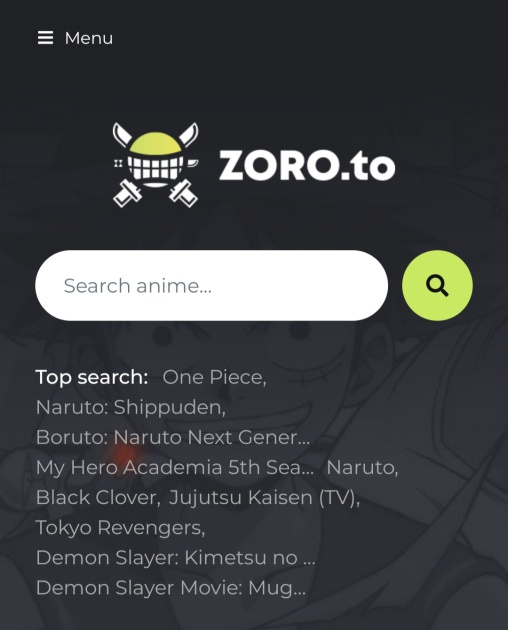 Zoro has a beautiful website layout and is easy to use. It has no advertisements and asks for no personal information and is therefore completely safe to use. 
It also has a large anime collection and has daily updates. Further, it also provides fans with multiple view sources and quality options. 
So if you're looking for an uninterrupted anime viewing experience, this is the one for you.
---
And so with this, we conclude with our listing of the Top 10 Best 4anime alternatives.
However, before we leave, we would like to mention the note left by 4anime. The 4anime website currently mentions the shutdown and asks fans to view anime legally. 
But have you ever wondered why anime pirating is still a thing? Despite the emergence of legal websites like Crunchyroll and Funimation? Well here's why. 
While the anime industry has come a long way with its reach and viewership, legal websites haven't kept up with the trend. Pirated websites are free from the censoring clutches of country governments and are easily accessible. 
This means that legal websites require licensing rights in order to telecast their anime in countries. Which is a time-consuming process that will lead to the show airing much after its release. 
Further, pirated websites not only have a huge viewing library but also don't depend on views. This means you don't have to worry about a series being taken off just because it doesn't have enough views. 
To add to this, each site does have its unique way of marking watched anime or providing good quality. However, legal websites insist on registrations and payments without the elite features provided by the pirated websites. 
---
SEE ALSO: Top 10 Best Anyme X Alternatives 2021 to Watch Anime Online
---
So in conclusion, the shift from illegal to legal is not entirely impossible. In fact, it has been done in the music and video game industry successfully. 
With this, we end with our article on 4anime Shuts Down: Here are the Top 10 Best 4anime alternatives. We hope that we've helped you out even just a bit. 
We would also like to encourage fans to visit the 4anime Reddit page to pass on your thanks to the site owners. We have had this site for years, and it's only right that we show our gratitude and respect.
Furthermore, we'll be back again to get you on track with anime, and we hope you've enjoyed 4anime Shuts Down: Here are the Top 10 Best 4anime Alternatives. So until then, do stay safe, stay tuned, and stay hyped. 
Disclaimer: Otakusnotes.com is not connected to any of the websites mentioned in the article in any way. This post is just for informational and educational purpose.
Follow us on Twitter for more post-updates.
Also Read-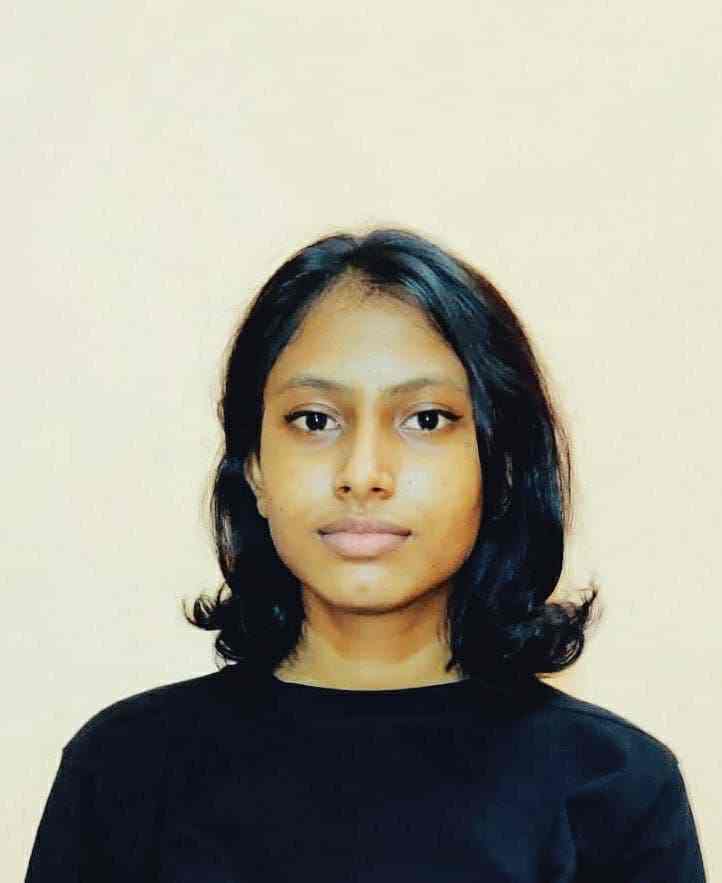 A simple wanderer in both actions and thoughts. Daydreaming is what they do best when they're not watching anime or obsessing over fictional characters. Open to all kinds of debates except those including ranking their love for their favourite fictional characters.