Last updated on January 6th, 2023 at 04:53 pm
In most anime characters, they have their own charm by having odd colors. When it comes to blonde or simply yellow hair, it is rare in Japan. Even Japanese people fail to have blonde hair unless the hair is dyed. Or have a non-Japanese descendant with blonde hair. There is a majority of anime characters with short blonde hair.
Generally, blonde hair is accompanied by a light skin tone and colored eyes. Blonde anime characters tend to be famous, but there is diversity in the anime world. Several anime fans fall in love with blonde hair characters. Even such anime characters with blonde hair turn out to be the only reason for watching any series.
Anime Characters With Short Blonde Hair
1) Vinsmoke Sanji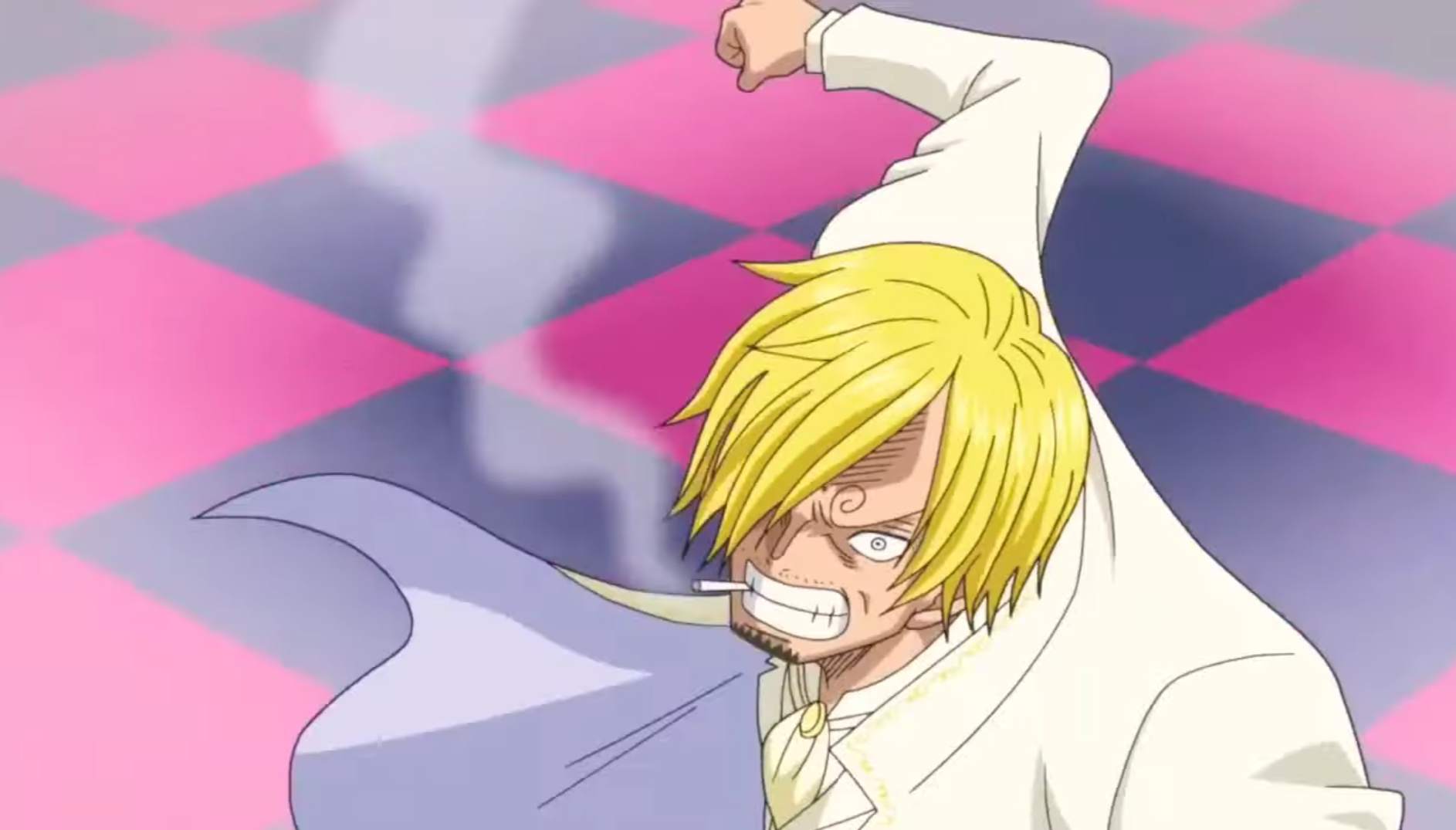 Anime: One Piece
The first anime character with short blonde hair on our list is Sanji. His hairstyle depicts how cool, kind, and calm he is. Because like most of the other characters, their hairs are messy, whereas Sanji's hair gives a cleaner look.
If you're done with One Piece, then you might have noticed the direction of his hair brushed before and after the two-year time skips. So, let us make it clear that it was the left side before the time skip. However, he tried to cover the right side after the two-year time skips.
---
2) Seras Victoria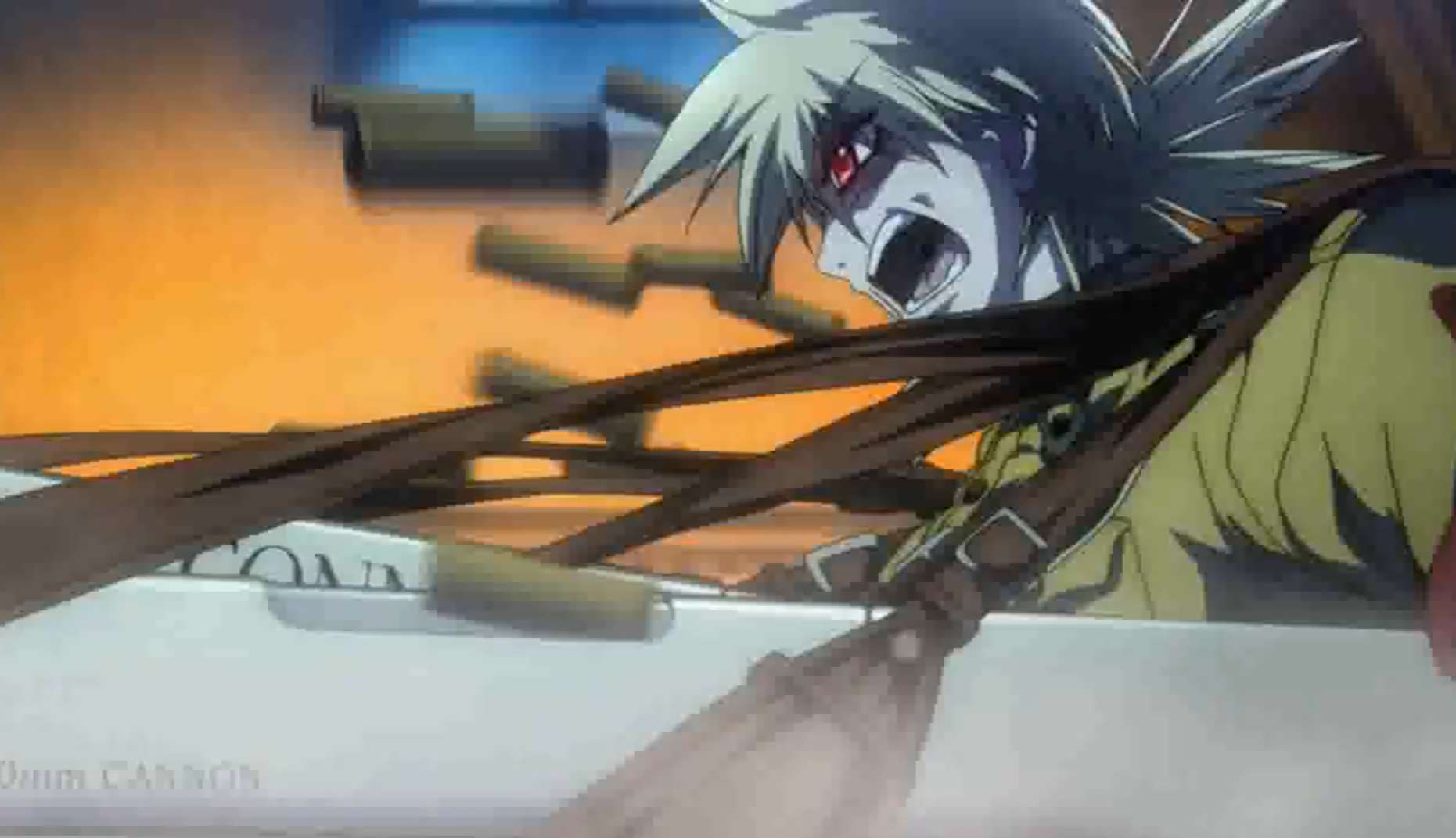 Anime: Hellsing
Seras is a young woman having somewhat messy short blonde hair. At first sight, she might look like a tomboy. The credit for this look goes to her spiky hair. If you've watched Hellsing, then you might familiar with her flashbacks.
Those flashbacks aided her to turn out to be a heroic and brave woman. One more striking feature of Sera's face is her eyes which were blue. However, turned permanently red after becoming a full-fledged vampire, which gives her appealing look.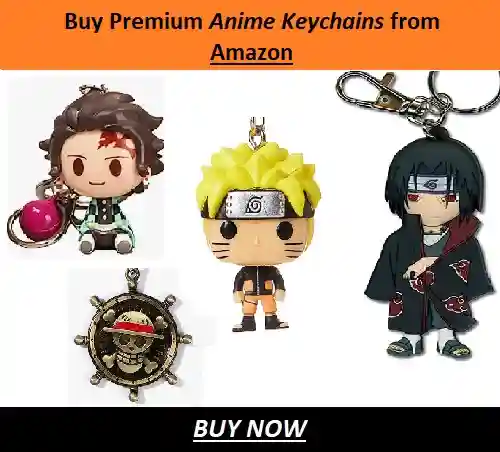 ---
3) Meliodas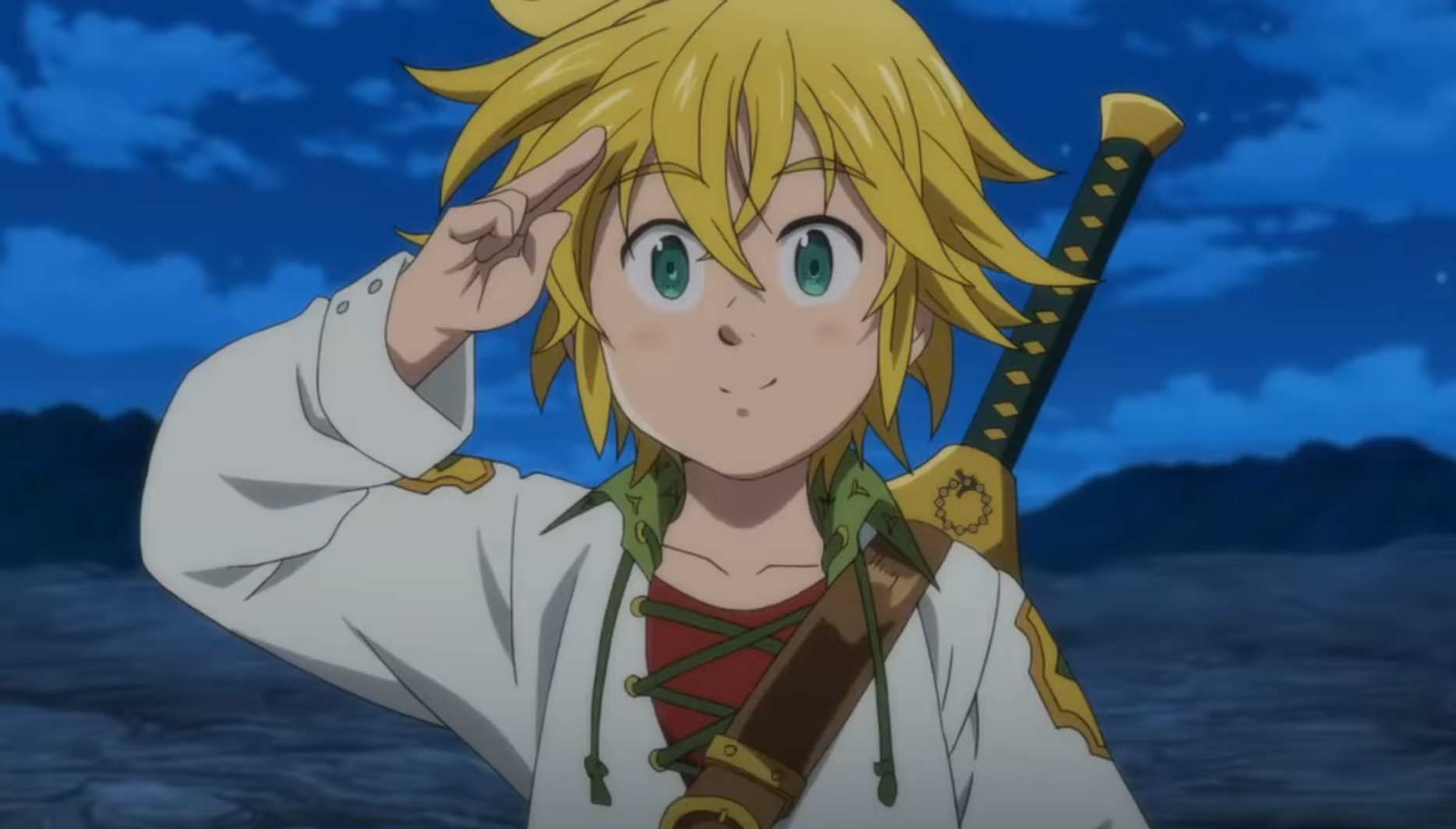 Anime: Seven Deadly Sins
The cuteness of this anime character can not be beaten by any other on this list. Features that give him a charming look is messy blonde hair and a pair of emerald eyes. When you watch this series, then you will know how fearless and freakiness he is.
Do you know he has a demon-like form? Most people will not agree with this because Meliodas looks like a kid. One more fact is that Meliodas' age is much more than three thousand years old.
---
4) Clementine
Anime: Overlord
She has delicate features such as a cat-like appearance, and how one can forget her evil smile. In this series, you will get to know that she tortured others due to her obsession with inflicting pain.
Just like most of the villains she also views everyone in the series as a kind of tool for prey or use. Give this series a try and know her terrible upbringing or harsh experiences made other characters corrupt and twisted.
---
5) Kurapika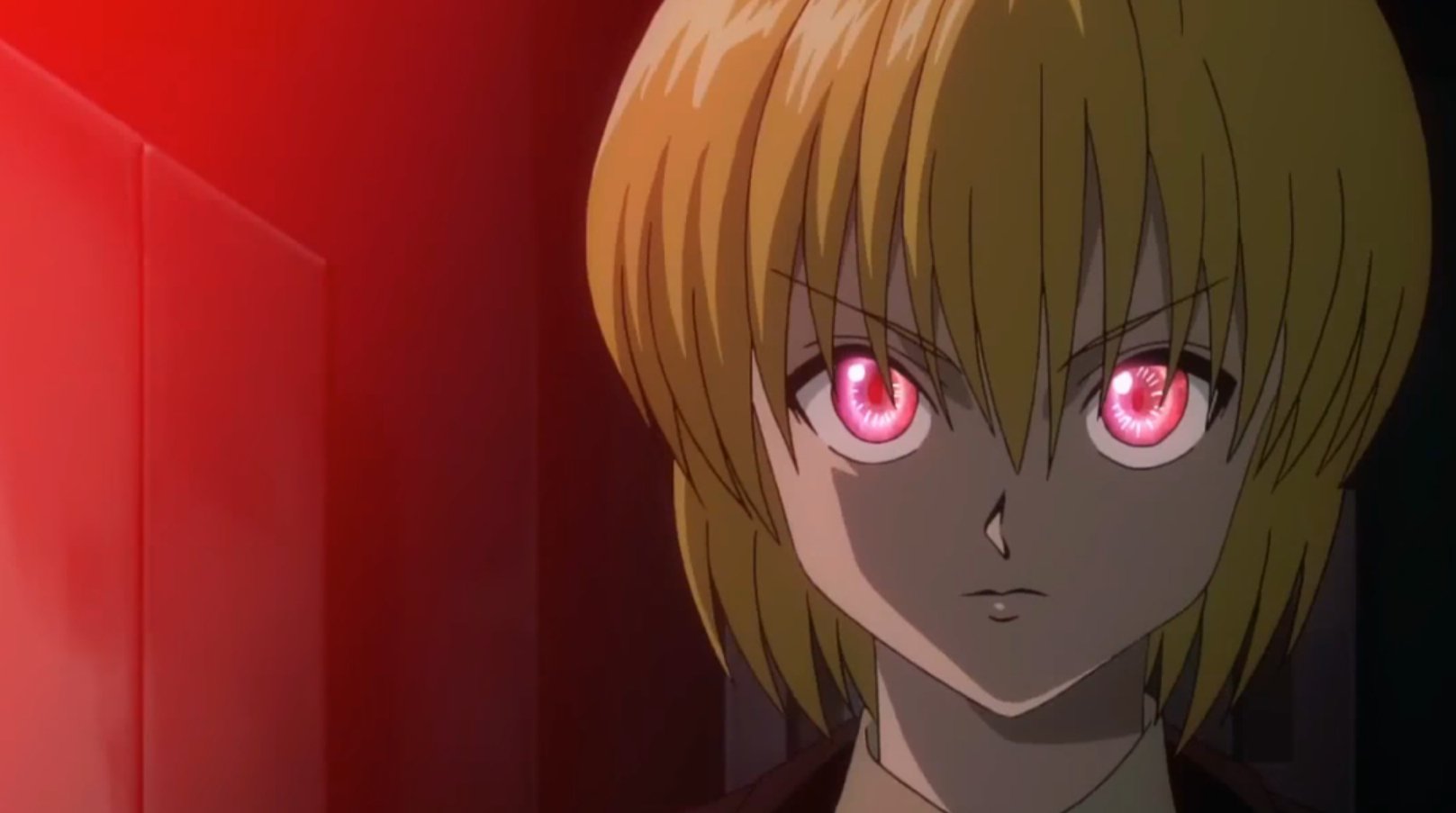 Anime: Hunter x Hunter
The next one on our list of anime characters with blonde hair is Kurpika. As there is a saying that eyes tell a lot. Same with the case of this character whose eyes glow beautifully but express intense emotion.
If you've watched Hunter x Hunter, then you might be familiar with why he closes his heart to new people. Also, remained poisoned by hatred and sadness in the heart. Later in the series, he is revealed to be an intelligent and cool individual. 
---
6) Annie Leonhardt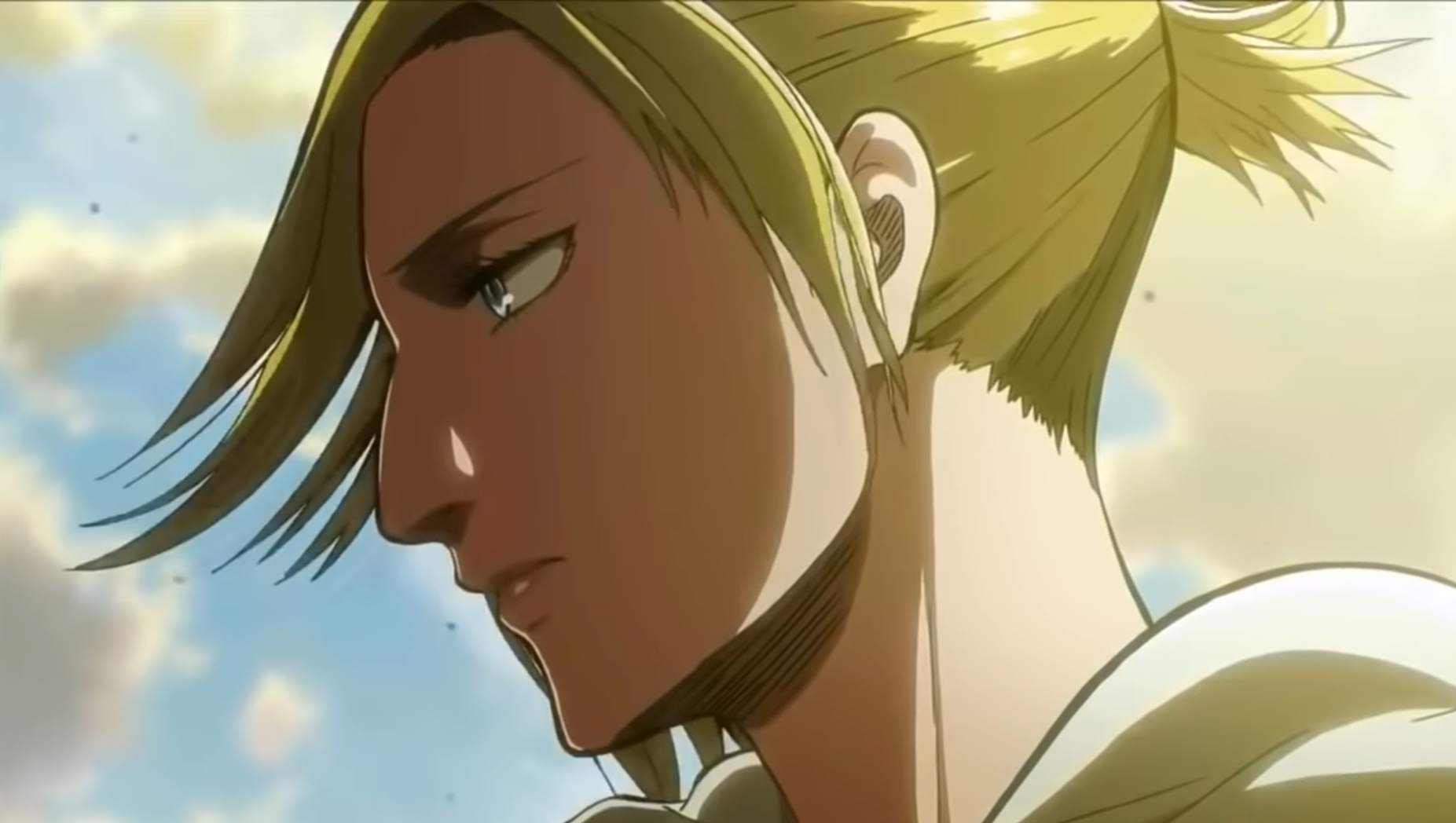 Anime: Attack On Titan
At first sight, she might look like a gangster due to her short height yet very physique and muscular build. As it is action fiction, she also has great fighting abilities. While talking about her moderately short blonde hair, you can see her tieing them at the back along her right fringe. Also, the right side of her face is draped with that.
If you've watched this series, then you might know why she has an emotionless expression and is rarely seen smiling. Even she is portrayed as an exclusionary and isolated person due to her harsh upbringing.
---
7) Naruto Uzumaki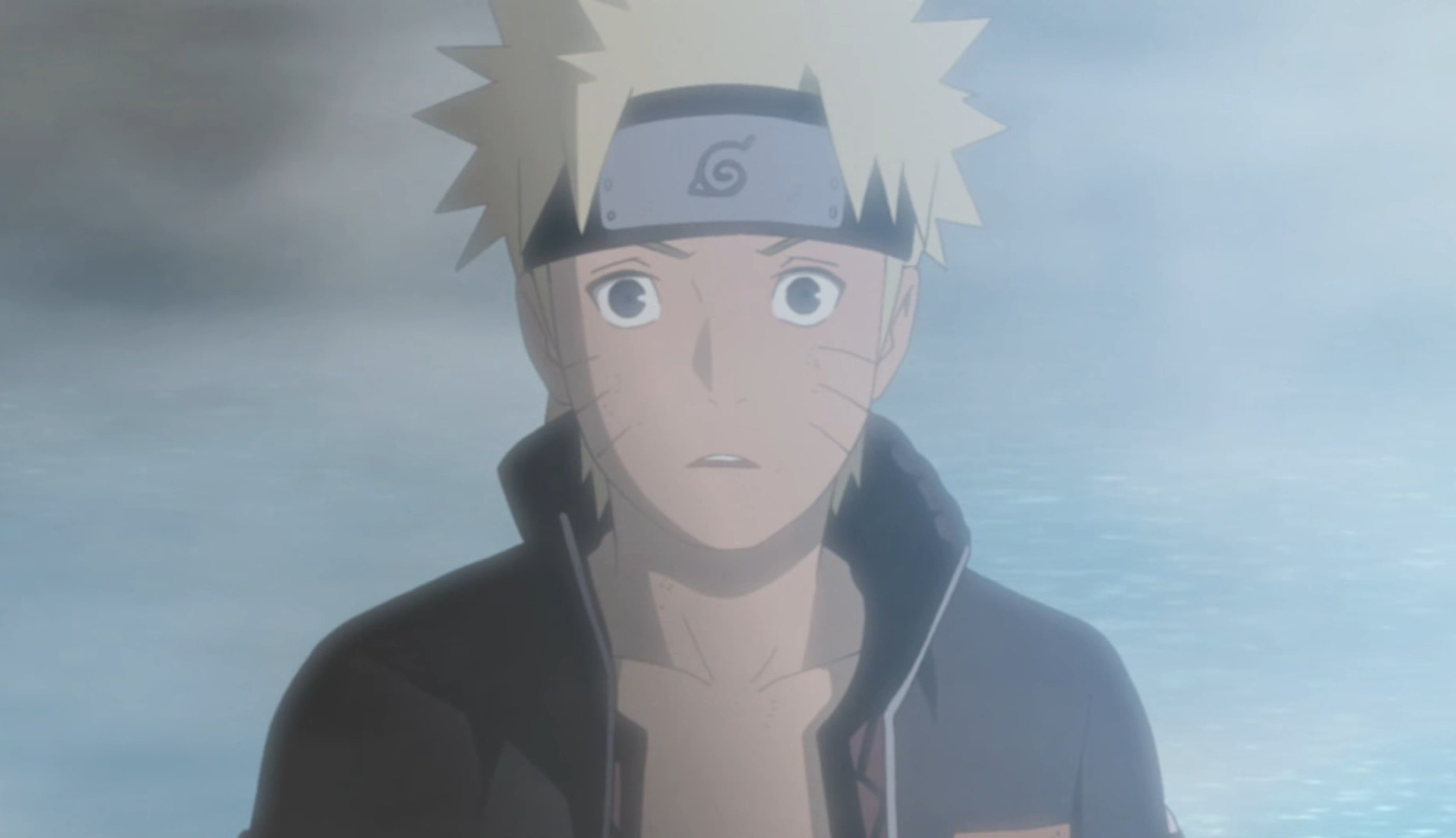 Anime: Naruto
While talking about short blonde hair, no one can forget the name of Naruto. If you've seen his father, then you can easily figure out Naruto and his father's similarities, like spiky blonde hair and blue eyes.
When it comes to understanding situations, he is slow and naive. Most of the anime characters are afraid for asking assistance, but Naruto is not like them. You can watch this masterpiece series and enjoy Naruto's adventure.
---
8) Sailor Uranus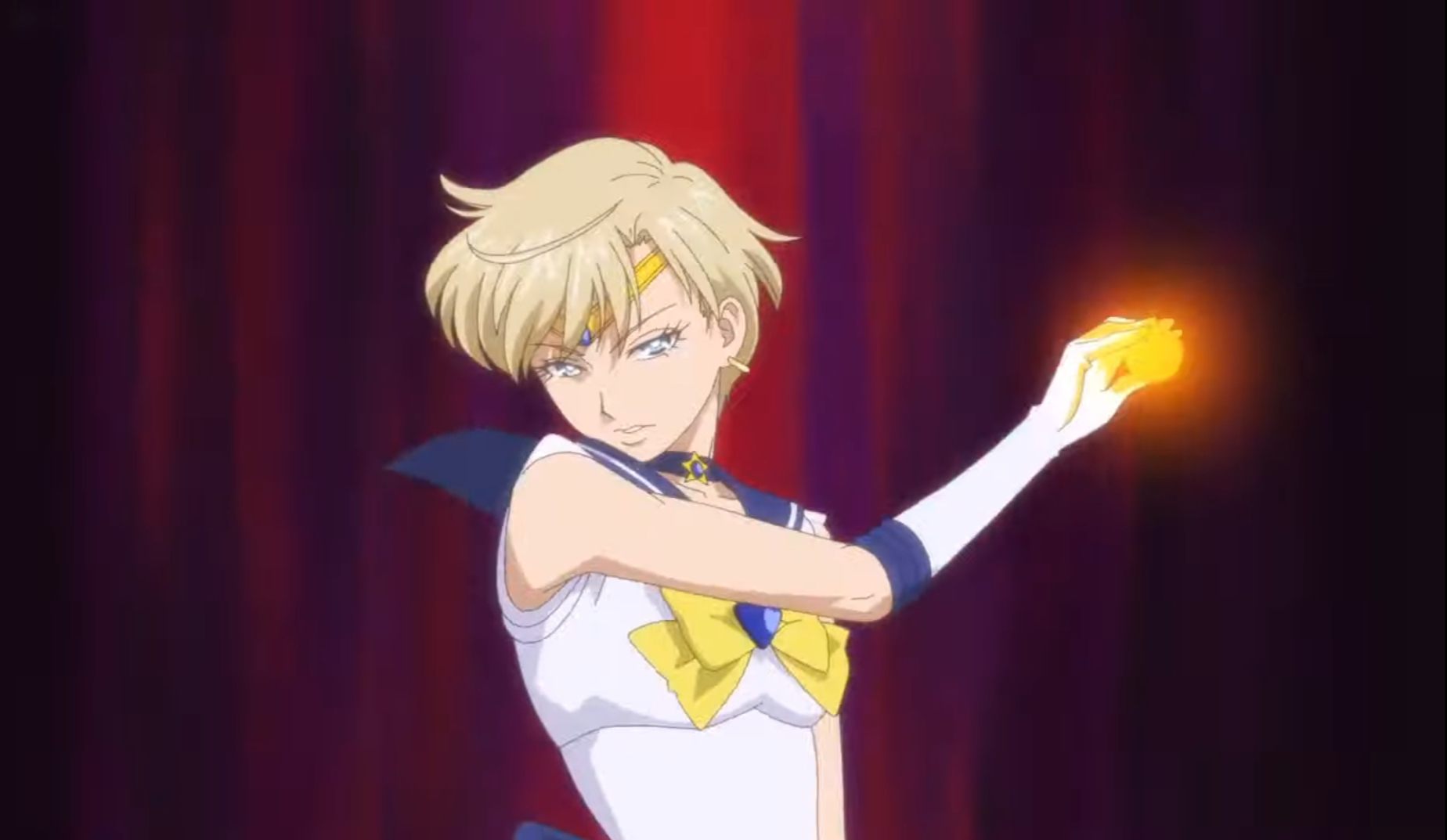 Anime: Sailor Moon
As a civilian, she is portrayed as an older teenage girl with short blonde hair. Her beauty can make any person for her just look at her stunning blue eyes. If you've watched this series, then you might have a good idea related to her clothing.
If not, then let us make it clear that she is shown wearing unisex or masculine clothing more. However, there are zero to two examples of wearing feminine clothing. Just like most of the sailors, she is characterized as wearing dark blue as her uniform's dominant color.
---
9) Izuru Kira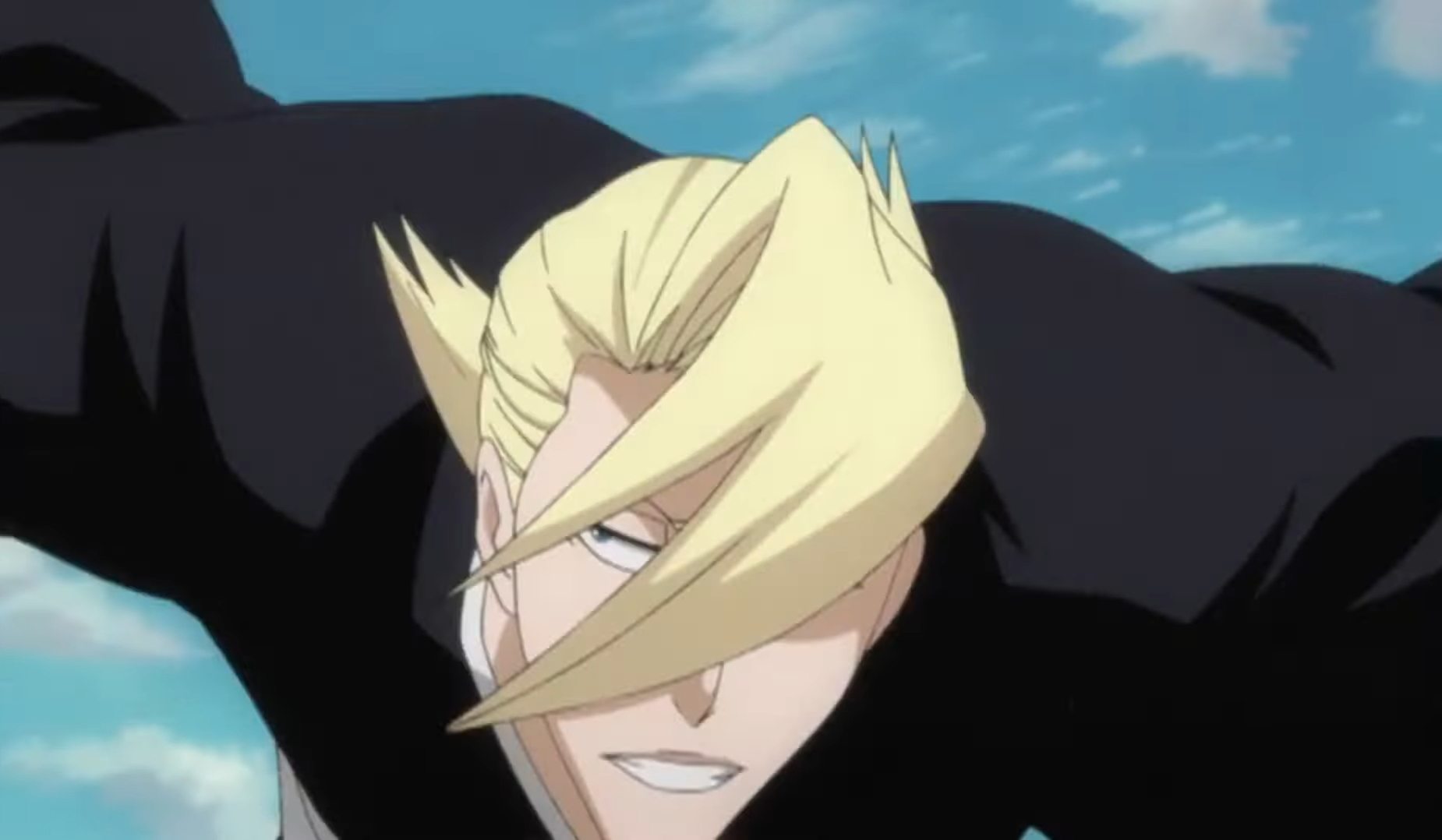 Anime: Bleach
This handsome character has shoulder-length blonde hair, which is combed into three points. The combing of two of the points is done in the back of the head. On the other hand, his left eye is covered with the third one.
While watching this series, you will get to know about many instances where he fails to socialize with others. At the same time, Izuru has a personality of an introspective and gloomy person. Overall none of the other characters in this list is capable enough to beat his striking looks.
---
10) Shiemi Moriyama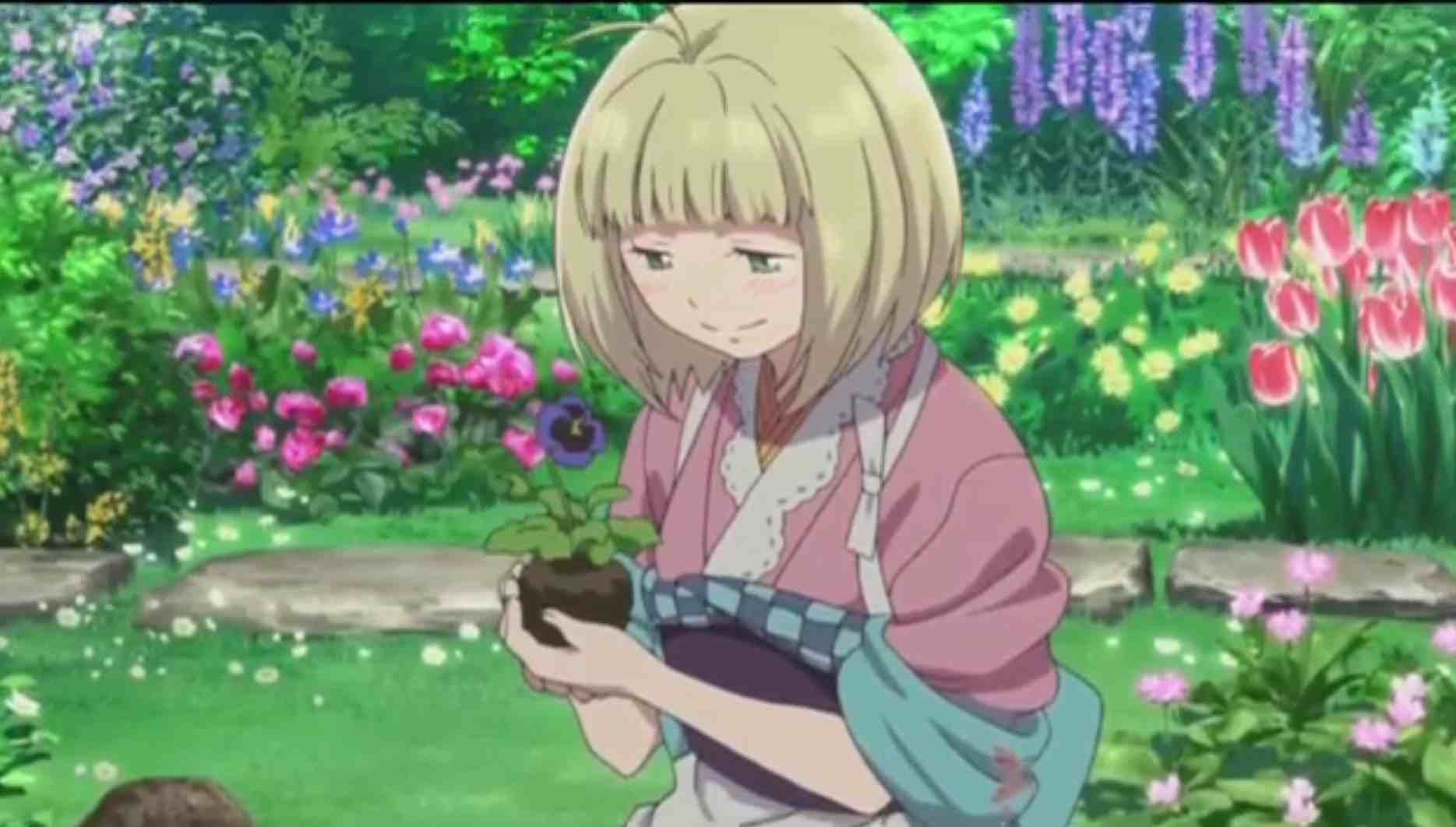 Anime: Blue Exorcist
Lastly, on our list of anime characters with short blonde hair is Shiemi. She has shoulder-length and straight blonde hair, which gets a striking look along with those green eyes.
Now, let's talk about curls that can be seen at the ends and accompanied by a headband or clip. In the series, you will get to know that she is very quiet and shy at school. You can watch this masterpiece to get to know why it was harder for her to have friends her age.
Conclusion
If someone has been watching anime for a long time, then there are chances to see anime characters with short blonde hair. Thus, in the world of anime, the blonde color is present in several characters.
Generally, blonde hair anime characters are good-natured, even if they are a bit difficult to handle. Mainly, they are associated with chief characters. Protagonists along golden locks are some of the committed ones to achieving the goals.
---
Do small things with great love.
Follow us on Twitter for more post updates.
Also Read: