Last updated on January 27th, 2022 at 11:18 pm
Sports animes have always been an underrated genre. Although volleyball and soccer animes have got some limelight, boxing remains in the shadows. Other than Hajime no Ippo none of the boxing animes have made a stir. However, there are quite a few hidden gems in these genres that can keep the viewers glued to their seats.
Most of the boxing animes follow the journey of the protagonist, who strives to become a champion boxer while overcoming the obstacles in their way. In this article, we are going to list the top 15 best boxing anime of all time. Let's see if any of them surprises us in any way. 
Top 15 Best Boxing Anime of all Time-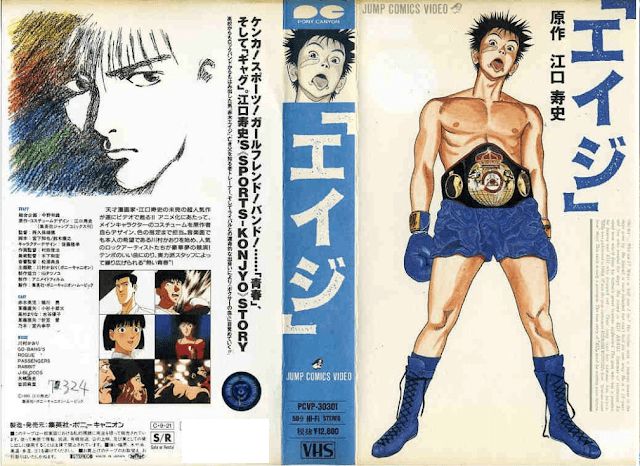 Rating – 5.73
Plot – As the title suggests, this anime is about Eiji who is the second son of Keijiro Akagi. Keijiro Akagai was a legendary boxer. However, unlike his father and elder brother Eiji hated boxing with all his heart. Suddenly one day things changed for Eiji when he met the sister of the local boxing champion. He started taking an interest in the sport and followed his father's and brother's footsteps into the arena.
No. of episodes – 1
Where to Watch – Youtube(Unofficial)
---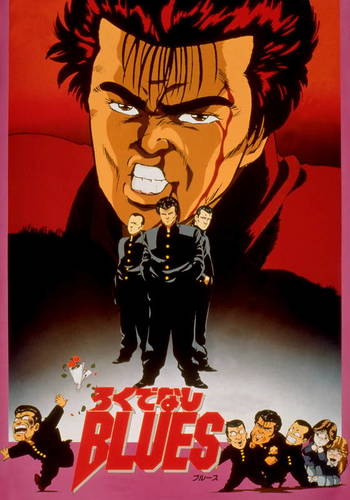 Rating – 5.79
Plot – Things get interesting in Teiken High School when a new student takes admission there. His name is Maeda and he immediately catches the eyes of other students due to his nervous nature and stuttering speech. He also earns himself a bad reputation by hitting a teacher during the entrance ceremony. Seeing this as a golden opportunity, some clubs try to lure him in to dominate the other clubs. However, Maeda considers himself a lone warrior as he works on his dream of becoming a boxing champion.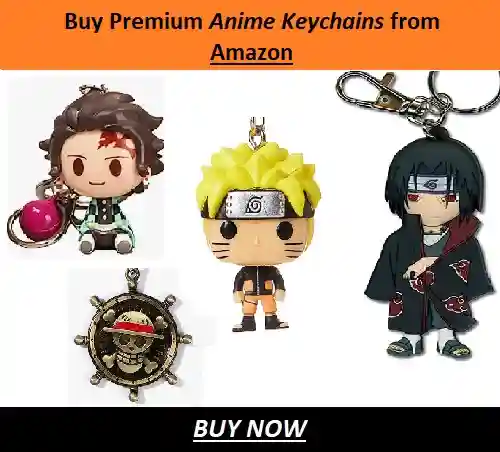 No. of episodes – 1
Where to watch – Gogoanime (Unofficial)
---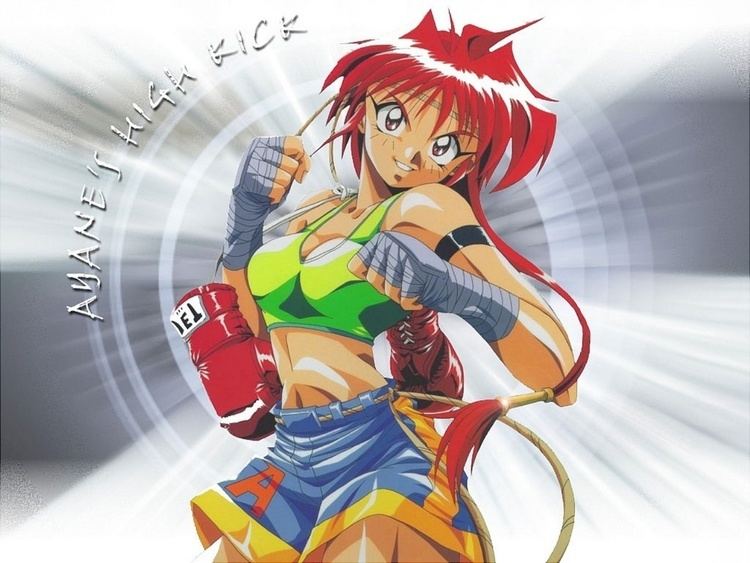 Rating – 5.82
Plot – This story is about a high school student named Ayane. She is focused on only one thing and that is to become a pro wrestler. However, a trainer advises her to switch careers and motivates her to become a kickboxer. Even though it is a sport that she hates, she decides to give it a try. Once she realises that she is quite good at it she trains regularly to become the best at that sport.
No. of episodes – 2
Where to watch – Gogoanime (Unofficial)
---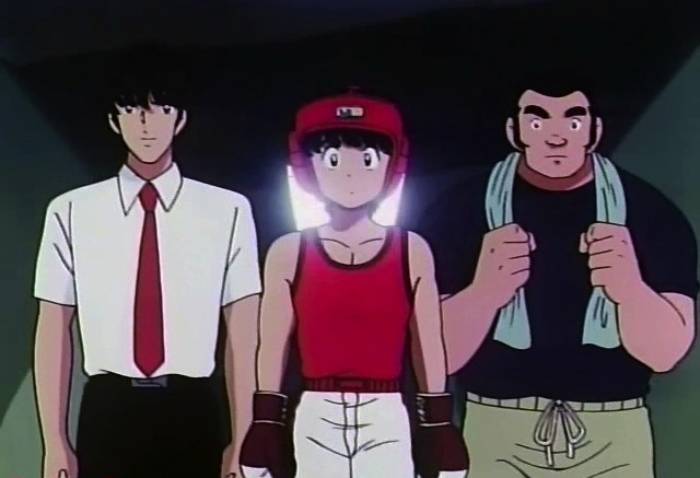 Rating – 6.30
Plot – Nozomi Witches is about Ryoutaro Shiba who moved into a new neighbourhood. He soon found out that he lived next to a beautiful girl named Nozomi Egawa. She wanted Shiba to fulfil her dream of becoming a boxer and enlisted her in the high school boxing club. Everyone soon came to know that Shiba had a special talent for boxing. Thus, began Shiba's journey of becoming a pro boxer and live up to Nozomi's expectations.
No. of episodes – 3
Where to watch – Gogoanime (Unofficial)
---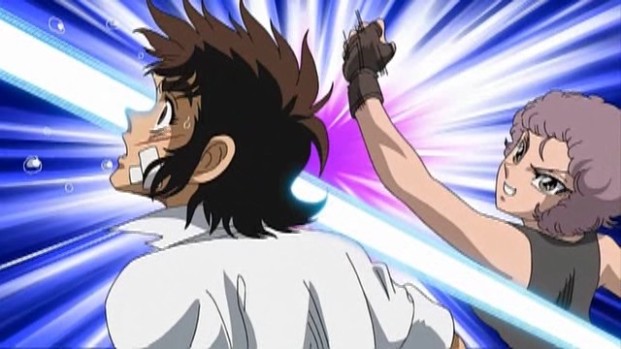 Rating – 6.37
Plot – This soulful anime is about two siblings, Takane Kiku and Takane Ryuji trying to fulfil their dead father's wish. In order to do that they need to claim the title of champion in the boxing arena. The siblings divide their roles where Kiku will become the trainer and Ryuji will focus on boxing. He stacks up his skills by fighting with many rivals and prepare to take part in the junior high boxing tournament by going up against his rival, Kenzaki Jun.
No. of episodes – 12
Where to watch – Gogoanime (Unofficial)
---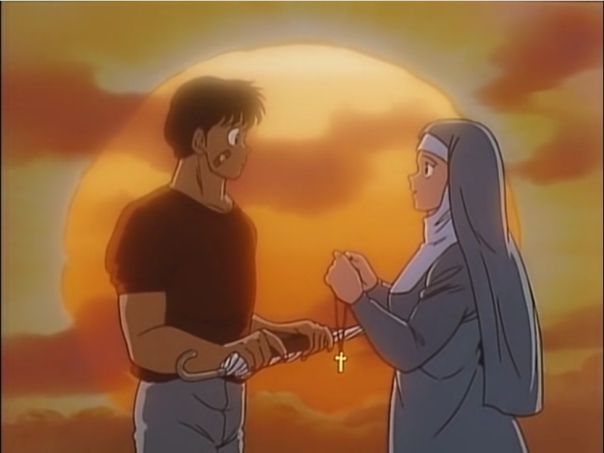 Rating – 6.46
Plot – Hatanaka Kosaku is a boxer who struggles with his diet. Although he has a great knockout punch he struggles with his eating habits and even eats hamburgers right before a match. This causes many problems in his fight including vomiting whenever he lands a powerful punch. In the meantime, he meets Sister Angela who helps him with his willpower while he makes her training to be a nun more difficult.
No. of episodes – 1
Where to watch – Youtube (Unofficial)
---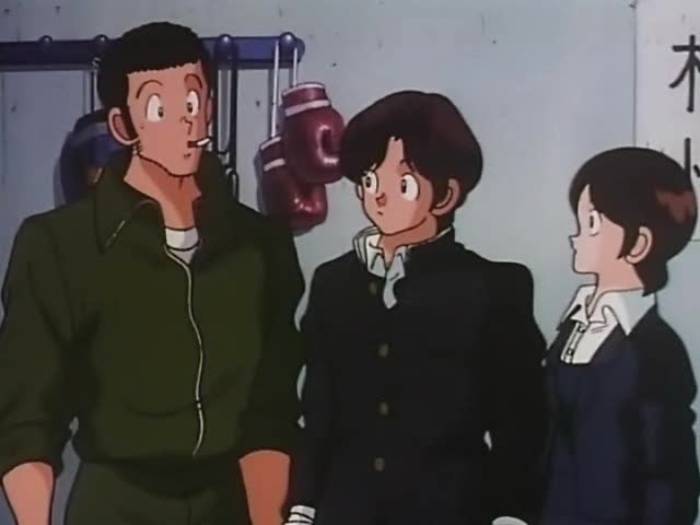 Rating – 6.56
Plot – This boxing anime has got a love triangle involved with it. This love triangle is formed between Minatsu Nakazato, Shu Akiba and Naoto Kadomatsu. Among them, Naoto is an upcoming boxer who gets caught up with another girl named Maria. Watch as these three get entangled in their love lives which goes on to affect their performances.
No. of episodes – 5
Where to watch – Gogoanime (Unofficial)
---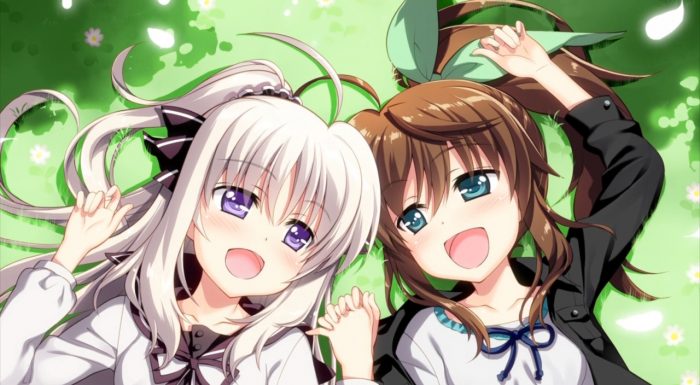 Rating – 7.07
Plot – Fuuka and Rinne were two close friends who were brought up in an orphanage. However, a quarrel led to their friendship getting broken and Fuuka was overwhelmed with Rinne's martial art skills. She led a hard life after leaving the orphanage when one day Einhald Startos discovered her hidden fighting skills. He encouraged Fuuka to meet Rinne once again in a ring and convey her true feelings in the form of punches.
No. of episodes – 12
Where to watch – Amazon Prime Video
---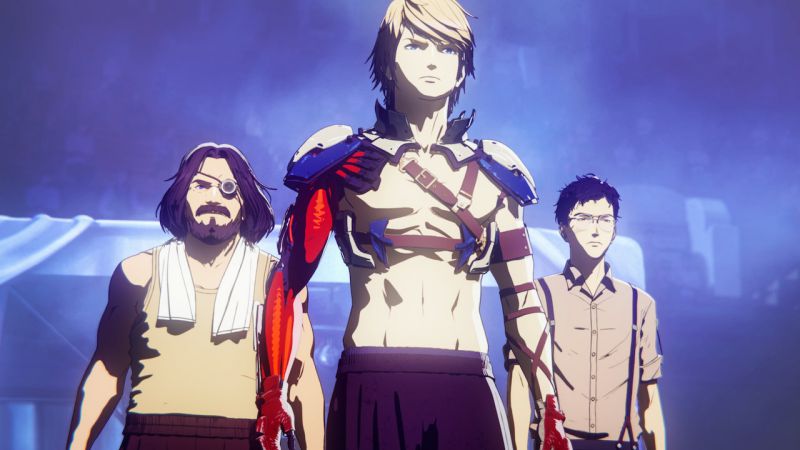 Rating – 7.23
Plot – As the world recovers from the horrors of war, cybernetically augmented arena battles become famous. In the era of rebirth, this sport of mechanical martial arts is one's source of fame and fortune. The fighters taking part in these tournaments convert their blood into steam while turning their bodies into overpower machines. Levius is one of these cybernetical martial arts fighters who wants to continue winning in order to survive.
No. of episodes – 12
Where to watch – Netflix
---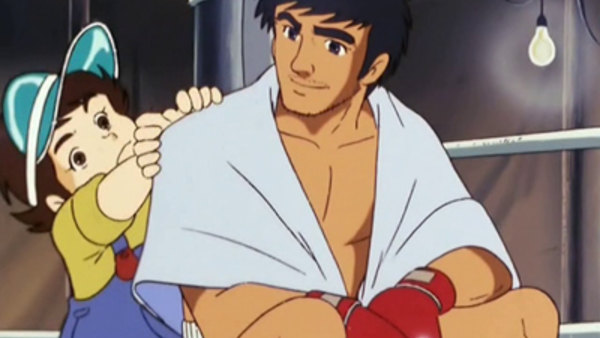 Rating – 7.33
Plot – This beautiful and motivational story is about a 5-year-old boy named Genki. His mother died after his birth and he was raised only by his father. Genki aimed to become a professional boxer like his father. Thus, after his father died even though his grandparents opposed his boxing he continued to secretly train himself and went to become a champion boxer.
No. of episodes – 35
Where to watch – Youtube (Unofficial)
---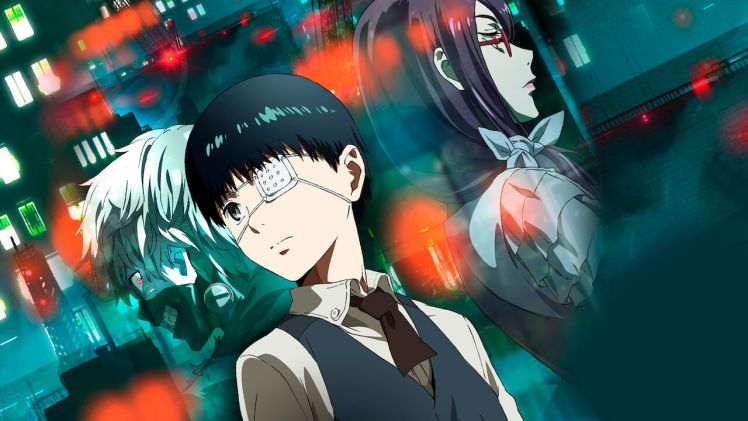 Must Read- (2021) Top 20 Dark Manga like Berserk Ranked
---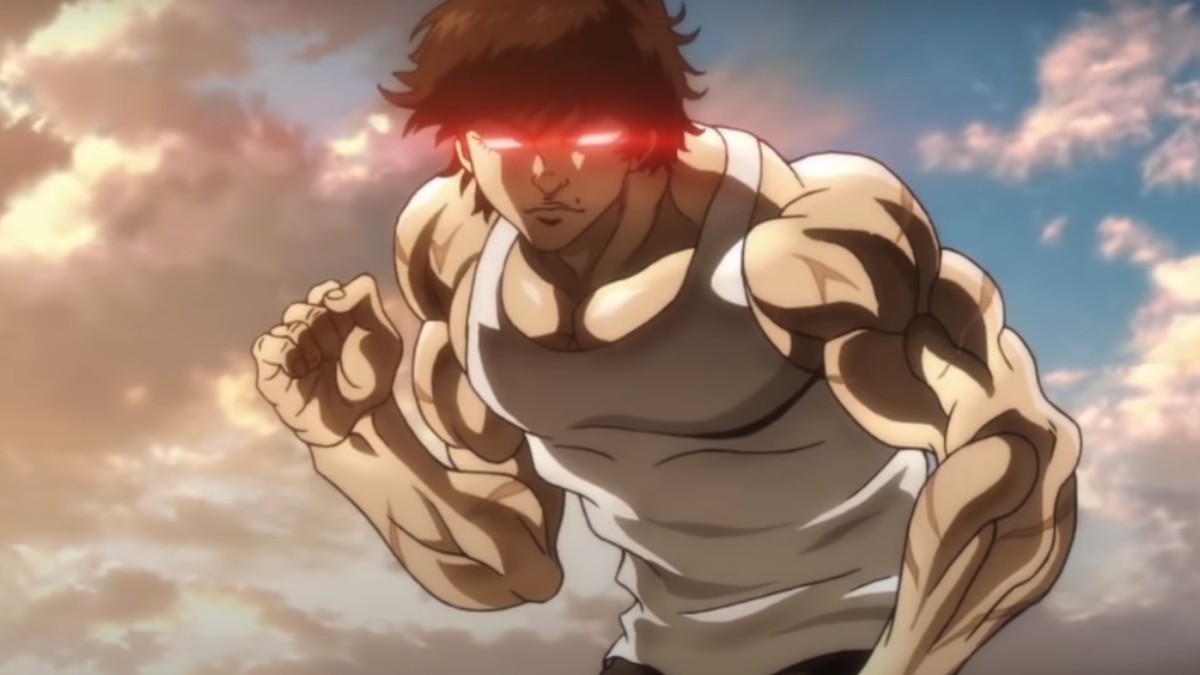 Rating – 7.43
Plot – Baki Hanma is a guy who has known only about fighting since his birth. He has trained in martial arts in harsh circumstances honing up his skills with the guidance of his mother. While training he has only one thought in mind and that is to surpass his father. His father is an Ogre who was feared throughout the whole world as the strongest man in the world. Bali leaves his home searching for stronger techniques to level up his body and soul for the inevitable fight with his father.
No. of episodes – 24
Where to watch – Netflix
---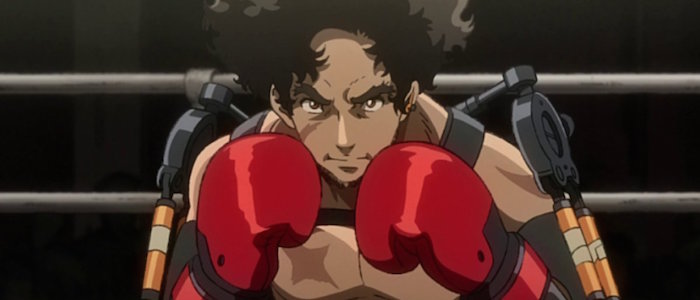 Rating – 7.91
Plot – Megalo Box is an improved form of boxing that uses mechanical limbs to enhance the speed and power of its user. Junk Dog is one such user of mechanical limbs who earns money by throwing matches in the arena. His life changes after he gets defeated by Megalo Box champion Yuuri who challenges him to meet him at the highest stage. Thus begins Junk Dog's new journey in legitimate fights where he has to take on fighters the like of which he has not fought against before.
No. of episodes – 13
Where to watch – Hulu
---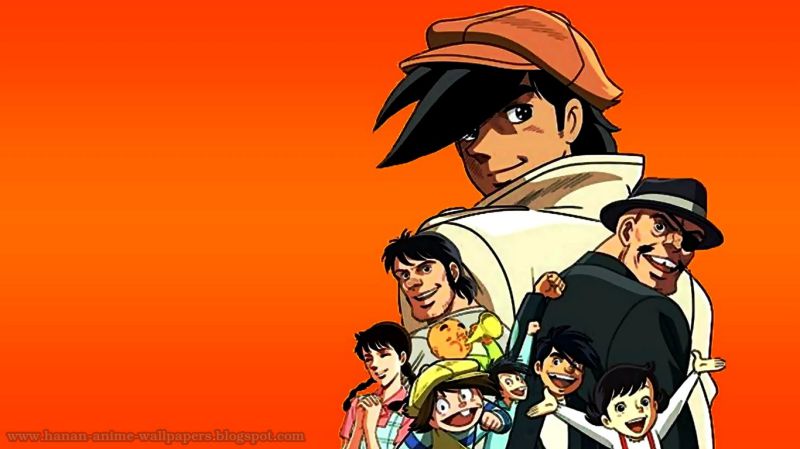 Rating – 8.28
Plot – Dive into the inspiring journey of Joe Yabuki who only knows to throw punches at his life's problems. Although he has great self-taught fighting skills, there is no trace of discipline and manners within him. After he gets into a gang fight he catches the eyes of Danpei Tange who is a former boxing coach. Joe begins to train under him but it proves difficult as he falls back to his old ways. Watch as Joe is determined to improve his focus and become the champion boxer in his country.
No. of episodes – 79
Where to watch – Gogoanime (Unofficial)
---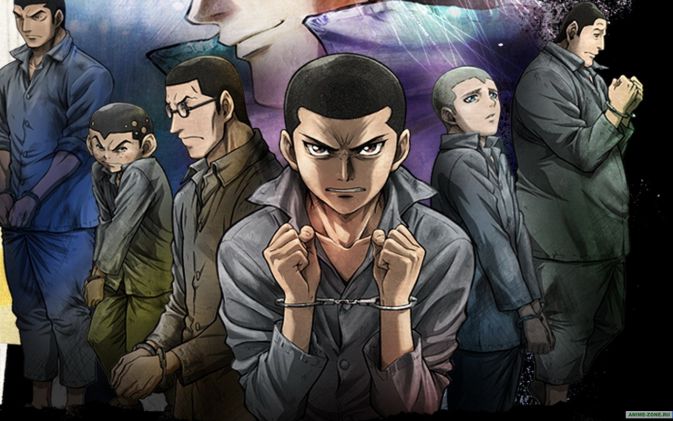 Rating – 8.51
Plot – Set in 1955, Mario Minakami comes to a Special Reform School alongside five other teenagers. All of them were convicted of serious criminal charges. They meet an old prisoner in their cell by the name of Rokurouta Sakuragi. He was a former boxer who changes their lives with his guidance. They vow to meet again together outside the prison walls after completing their sentences.  
No. of episodes – 26
Where to watch – Gogoanime (Unofficial)
---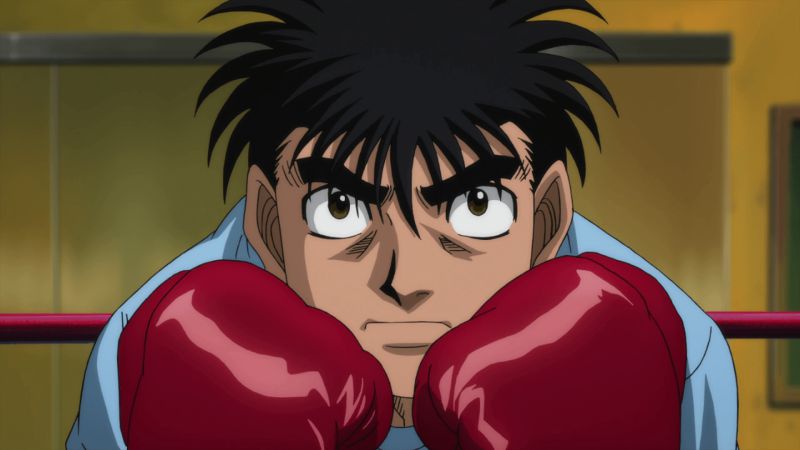 Rating – 8.74
Plot – The top-ranked anime in this list is of no surprise as Hajime no Ippo is a world-famous sports anime with its brilliant plot construction and storytelling. The story starts off with Makunouchi Ippo who gets constantly bullied by his classmates. One day he gets saved by Takamura Mamoru who brings him to his gym. Seeing his new surroundings a spirit surges inside Ippo as he begins his journey to climb to the top of the boxing world.
No. of episodes – 75
Where to watch – Crunchyroll
---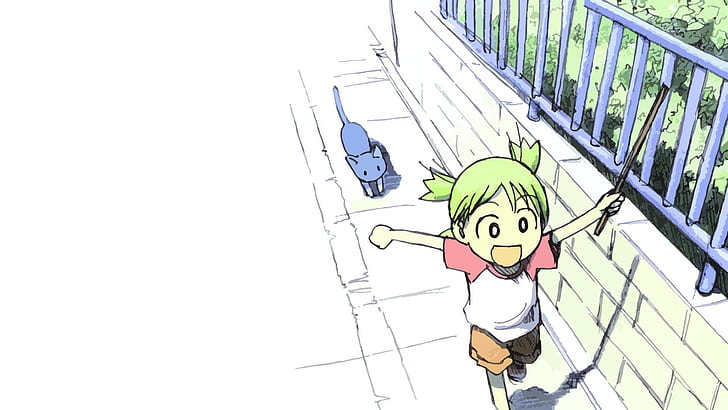 Must Read- (2021) Top 20 Best Manga for Beginners of all Time
---
This takes our ranking of the top 15 best boxing anime to its conclusion. All of these animes are motivational in their own way and have the perfect plots for good boxing animes. Hajime no Ippo has a solid place at the top with its brilliant story, while Ashita no Joe and Rainbow follow it in the top 3 places. We hope these recommendations will be helpful to boost up your watchlist. Keep on browsing our website and look out for new content.
---
Follow us on Twitter for more post updates.
Also Read-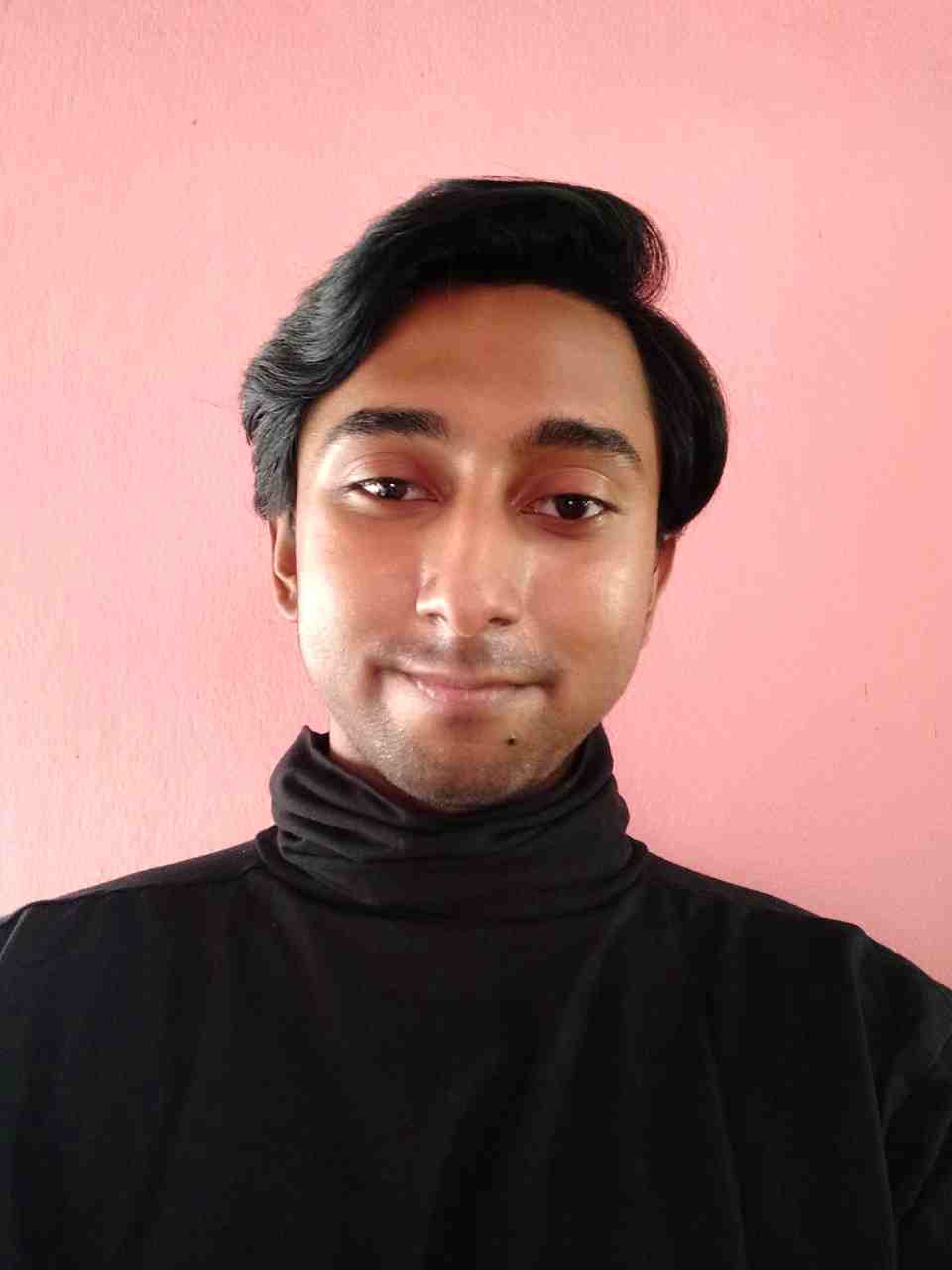 Life took a sudden turn for me when I finally decided to watch Kimi no nawa & Clannad. While both of them made me cry and introduced me to this vast world of anime. The Anime and Manga world is an escape for me from this complicated real world and serves as a relief. Being a content writer for OtakusNotes still feels like a dream and has been one of the best things to happen to me this year. It has been a productive distraction for me and I am loving every moment of it.