Last updated on January 4th, 2023 at 12:46 am
Shoujo and comedy go hand in hand when it comes to making manga that everyone can enjoy. Even though Romance is a crucial element in these mangas, comedy accompanies it beautifully and enhances the reader's experience. Hence, we have made a list of our Top 10 Best Comedy Shoujo Manga Recommendations. 
These mangas will get you laughing heartily with their punchlines and comic scenes. It lets the reader take a well-deserved breather from the bustle of everyday life. So sit back and enjoy these Top 10 Best Comedy Shoujo Manga Recommendations that we have carefully picked.
Top 10 Best Comedy Shoujo Manga Recommendations-
10) Watashi ga Motete Dousunda –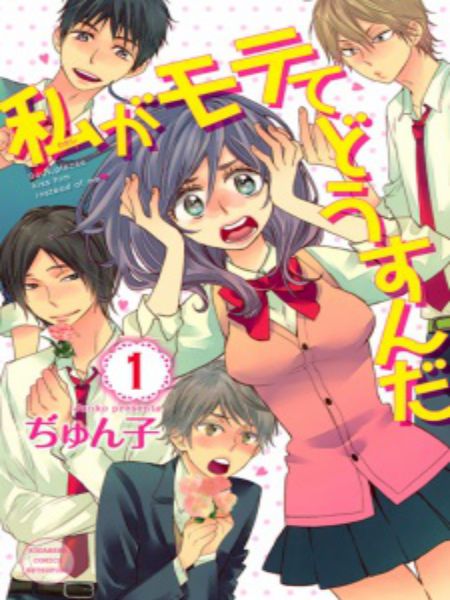 Kae Serinuma, the yaoi-obsessed overweight otaku, has only two things in her life one is loving bl characters and, the other is shipping her male classmates with each other. When she witnesses the death of her favorite character, she becomes so depressed that she loses an enormous amount of fat and magically gains beauty.
Now hilarity ensues when she suddenly starts getting attention from every boy she meets. She is not fond of such turn of events as rather than loving her; she would very much appreciate them loving each other.
---
Must Read – Shingeki no Kyojin: Best AOT Openings Ranked
---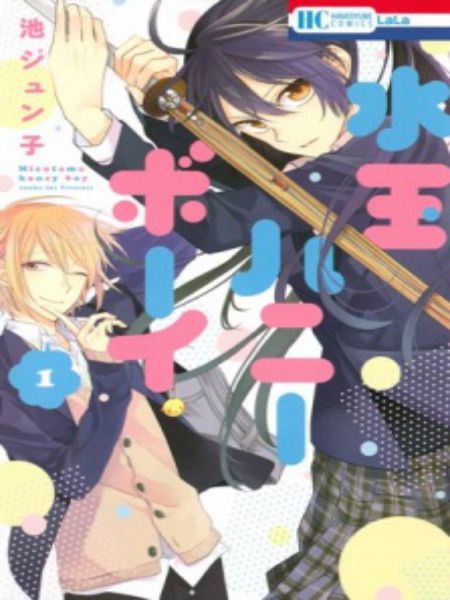 The story starts with the feminine Fuji professing his love for the manly Sengoku. Even though Fuji loves dressing up as a girl and likes to bake, he makes sure to chase Sengoku till she takes his feelings for her seriously.
Sengoku being aloof most of the time, has a samurai-like stance to most things in her life, even love. She sees Fuji as a friend and rebuffs his efforts most of the time. This manga is just hilarious. It takes a light-hearted approach to gender roles and delivers a downright entertaining experience.
---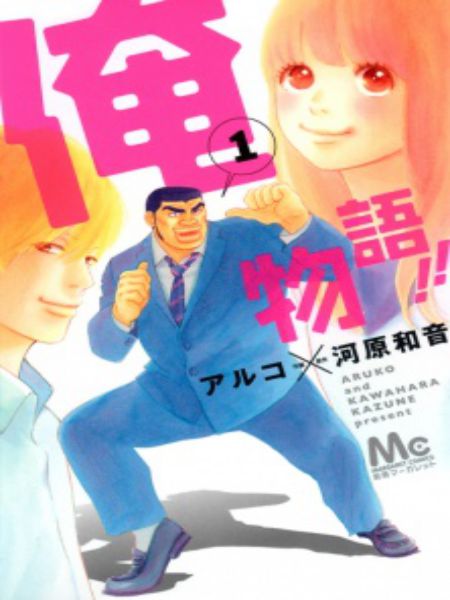 Takeo Gouda is a misunderstood high school boy who comes of as intimidating and thug-like. Being the friend of the handsome Makoto, Takeo gets zero girls and is always rejected by his crushes.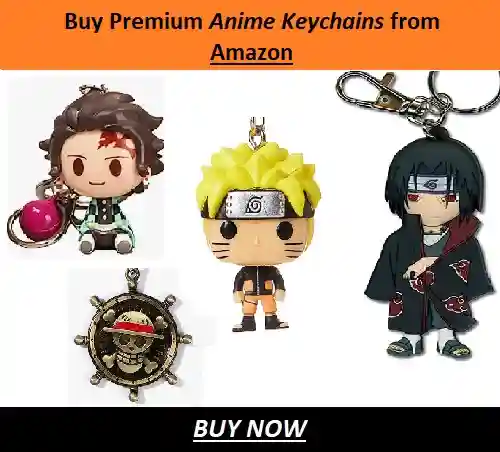 After saving Rinko, he falls in love with her and she with him. But he believes that she likes his friend and, he goes on a quest to suppress his love for her and support their nonexistent relationship.
---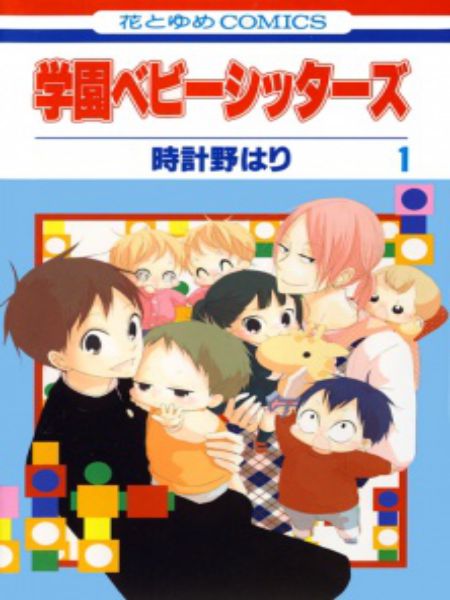 This manga is cuteness overload. We see a bunch of high schoolers taking care of a bunch of kids in their babysitting club. Ryuuichi loses his parents in a plane crash, and his baby brother is the only one still left with him.
He later gets the chance to babysit in his new school's club that acts as a daycare for the teachers' infants. We witness funny interactions between the babies and the high schoolers as they understand the joy and sometimes hardships behind babysitting.
---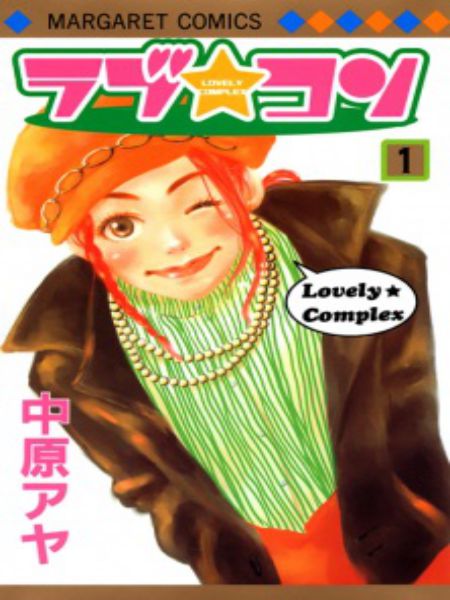 Generally in a relationship, the boy is expected to be taller than the girl. But what happens when it's reversed? Risa being 172 cm, is as tall as a guy, while Atsushi is as short as a girl with only 156 cm of height at his disposal. Additionally, they may be classmates, but they hate one another.
They team up only when they find out they both like each other's friends. But hell breaks loose when Risa starts falling for Atsushi, and he starts warming up to her. Even though at first they are both in denial, love blossoms finally in their heart slowly but surely.
---
Naoto is not only an heir to his father's fortunes but is handsome and smart. All that changes when Mikoto enters his school.
Despite being poor and gloomy, Mikoto was able to outshine Naoto in every aspect. Now in college, Naoto decides to play one last game, the game of love. He vows to make her fall in love with him but instead falls head over heels for her himself.
---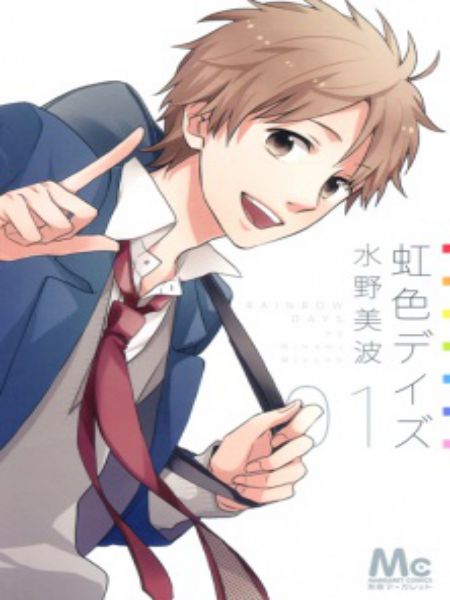 Nijiiro Days is a comedy, slice-of-life manga that follows the female demographic with male leads. It talks about the friendship of four friends, Natsuki Hashiba, Keiichi Katakura, Tomoya Matsunaga, and Tsuyoshi Naoe.
All of them are as different from each other as one can be, but at the same time, they share a bond like none other. This manga is a fun read where we see the daily lives of these four high school boys who face several problems with love and friendship but eventually overcome them together.
---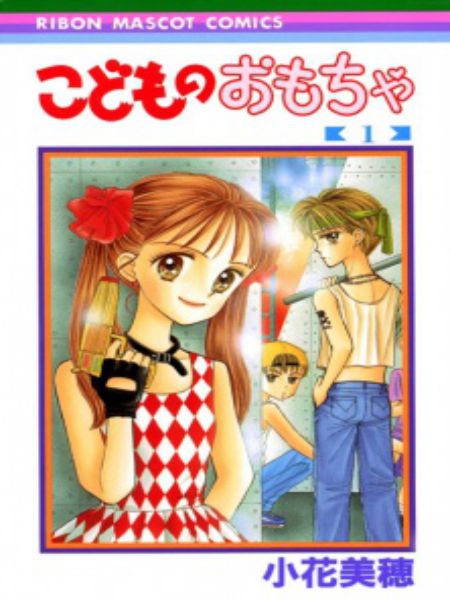 Sana is an up-and-coming, popular child actress with an eccentric novelist mother and competent manager. Her life is perfect without much drama, which changes whenever she enters her school.
There she needs to face the school bully Hayama who even blackmails and threatens teachers. Yet, the everyday banter between the two blossoms into love which thrives amongst laughter, misunderstandings, and hardships.
---
Must Read – Top 10 Best Fantasy Shoujo Manga Recommendations
---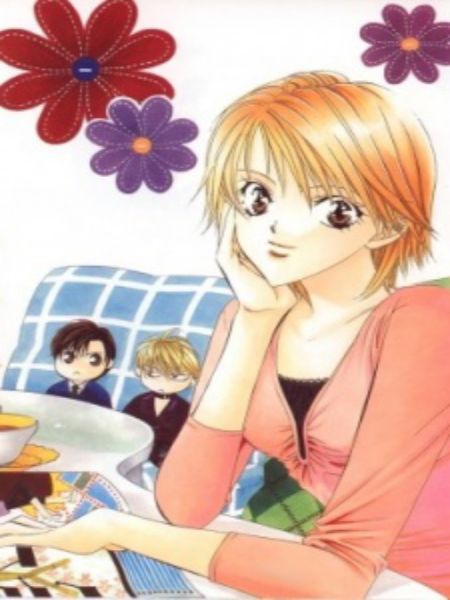 Skip Beat is one of the longest-running shoujo manga out there that depicts the unfortunate life of Kyouko Mogami. After her childhood friend and love interest, Shou badly betrays her for his idol career; she decides to take revenge on him by entering the entertainment industry as an actress.
But it is not an easy task as here she meets several famous artists who help or hinder her reach her goals. We witness her struggles and misfortunes, which she endures to climb to the top, all depicted in a hilarious manner. Still, not all of it is funny, as we also see her hard work and determination to become one of the best actresses.
---
1) Ouran Highschool Host Club –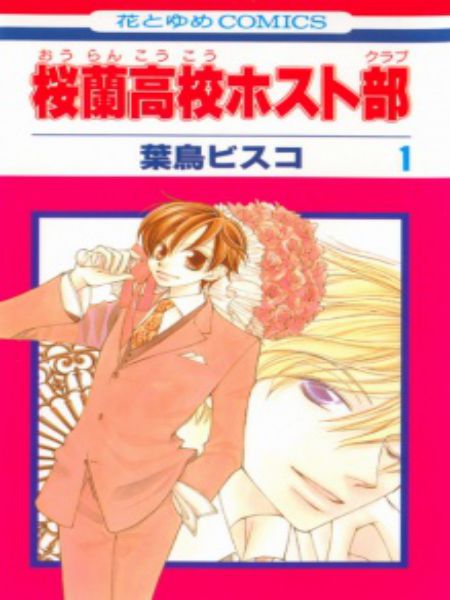 A classic shoujo manga, Ouran Highschool Host Club talks about the famous host club run by only famous and handsome students of Ouran High School. One day, Haruhi Fujioka, a poor girl who is often mistaken for a boy, accidentally breaks a very costly vase of the host club.
And, this is how she gets roped into acting as a host alongside the charismatic club leader Tamaki Suou. We meet with other equally interesting and wealthy members of the club. Additionally, get a glimpse of the adventurous yet entertaining events that go down in this weird yet flashy host club.
So, did you enjoy our Top 10 recommendations of Shoujo Comedy manga? These are some of the most famous ones that we have picked, keeping our reader's tastes in mind. Stay tuned for daily updates and news on your favorite manga/manhwa/webtoon.
---
Do small things with great love.
Follow us on Twitter for more post updates.
Also Read-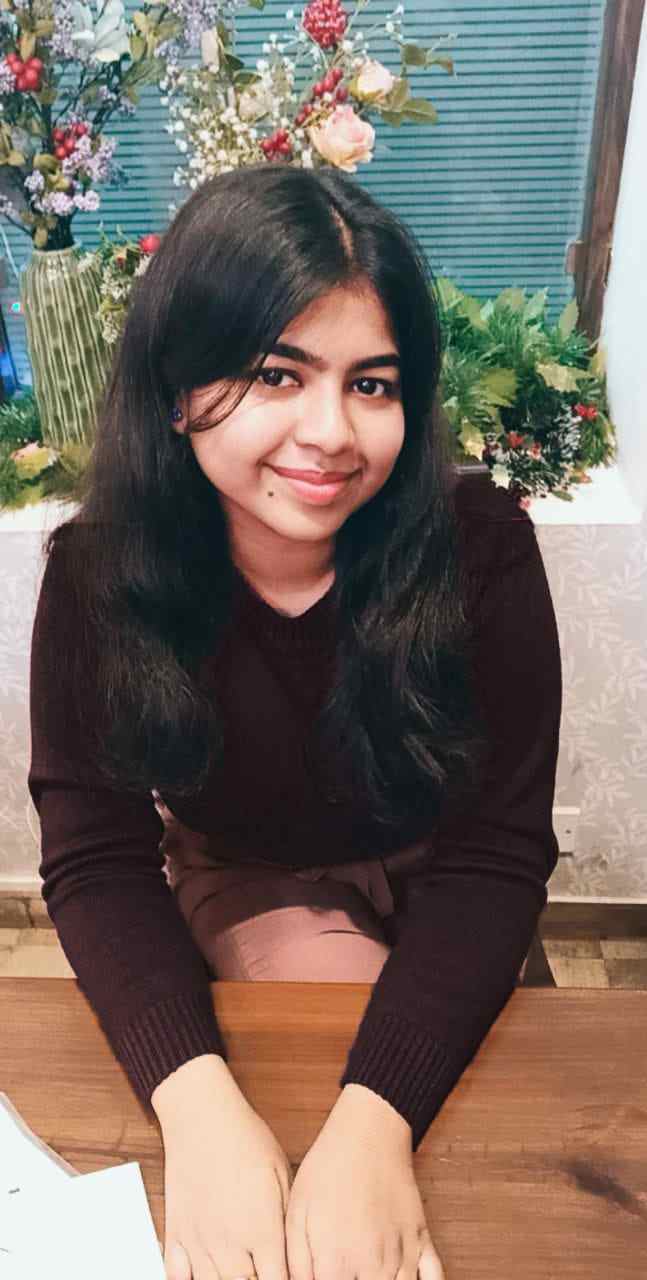 When I'm not writing for Otaku'sNotes, I can be found reading manga, watching anime, and shipping anime couples like there's no tomorrow. I also occasionally venture out whenever I need a reality check, but then soon, I find myself creeping back into my cozy abode. Nonetheless, I'm happy that I can write about my favorite topics and share my articles with enthusiastic readers.