Last updated on January 27th, 2022 at 08:38 pm
Death Note is a psychological thriller series created by Takeshi Obata, which has come a long way since its introduction. What started as a simple story with a genius boy and his Shikigami partner soon turned into a war of minds between Light Yagami and L. Death Note has been often dubbed as one of the best thriller animes of all time and rightly so. The twists and turns in this anime have left the audience gasping and made them think time and time again what will be the next move of the characters. 
Death Note follows the story of Light Yagami, who is a brilliant student living in Tokyo. One sudden day he happens to stumble upon a Death Note that was dropped into the mortal world by the Shikigami, Ryuk. On discovering the hidden powers of the notebook, Light takes justice in his own hand. He gets blindsided by his sense of justice and also becomes overconfident in his ability. A mysterious person by the name of L decides to put an end to this by going head-to-head against Light. The rivalry between Light Yagami and L has gone down as one of the most well-written rivalries in anime history.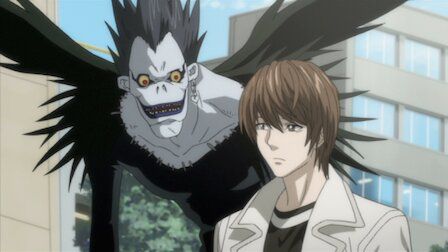 Every great series is incomplete without great soundtracks, and Death Note does an amazing job in providing its audience with many engaging OSTs. The particular character-related themes are one above the other as they make the appearance of the characters more intriguing. Some of these original soundtracks have made some scenes so iconic that they are still fondly remembered by the fans even though the series ended a long time ago. Such is the brilliance of the soundtracks in Death Note that we don't have to think twice about playing them when we want to enjoy some good music while doing our works. Today in this article, we will help our readers by listing all the soundtracks in this marvelous series.
Best Soundtracks in Death Note-
Death Note
Incident
Light's Theme
L's Theme
Mello's Theme
Tension
Horror
Loneliness
Resonance
Anticipation
The Kira Special Investigation Unit
L's Theme B
Hesitation
Pursuit
L's Companions
Special Investigation
Shinigami World
Boredom
Rem
Kyrie
Domine Kira
Teleology of Death
Low of Solipsism
Requiem
Immanence
Dirge
Light Lights Up Light
Alert
The World
Alumina
Near's Theme
Kodoku
Tomonari
Kitai
Kuroi Light
Himitsu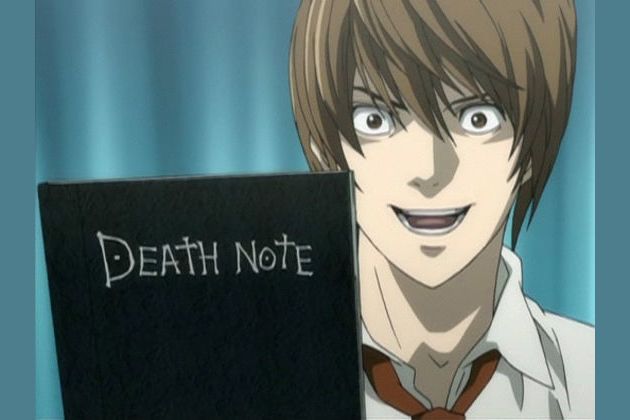 This is the complete list of all the brilliant soundtracks to have featured in Death Note. Fans can easily give a listen to each of the soundtracks in this collection by looking up that particular name on Youtube or Spotify. Moreover, the various acoustic and instrumental versions of these soundtracks that are available in the above-mentioned platforms add a bit of variety to their melody. This list gives our readers a chance to expand their playlist and add this beautiful collection to it. 
---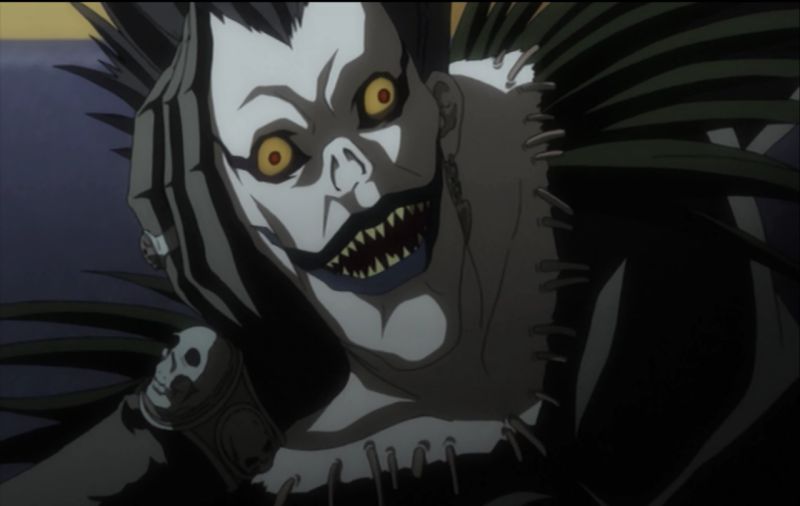 Must Read: (2021) Top 10 Strongest Shinigami in Death Note (Ranked)
---
Upon its introduction, Death Note took the world by storm, selling a record 30 million copies and becoming the third best-selling manga at that time. The official release of the manga was licensed by Shueisha, and fans can visit Mangaplus Shueisha to read its chapters. However, not all chapters are available there, and readers need to take the help of the unofficial site of Mangakakalot to be able to view the complete list of chapters. The anime comprising 37 episodes can be watched on the popular streaming service Netflix. 
---
Follow us on Twitter for more post-updates.
Also Read: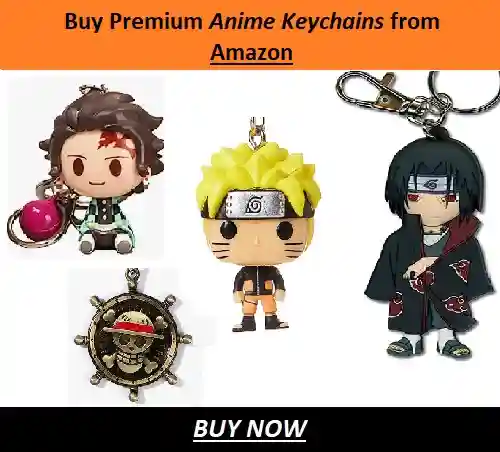 Top 30 Best Comedy Anime of All Time
(2021) Top 15 Best Manga Like Attack on Titan (AOT) of all Time
(2021) Top 20 Dark Manga like Berserk Ranked
(2021) Top 15 Anime with Best Animation Ranked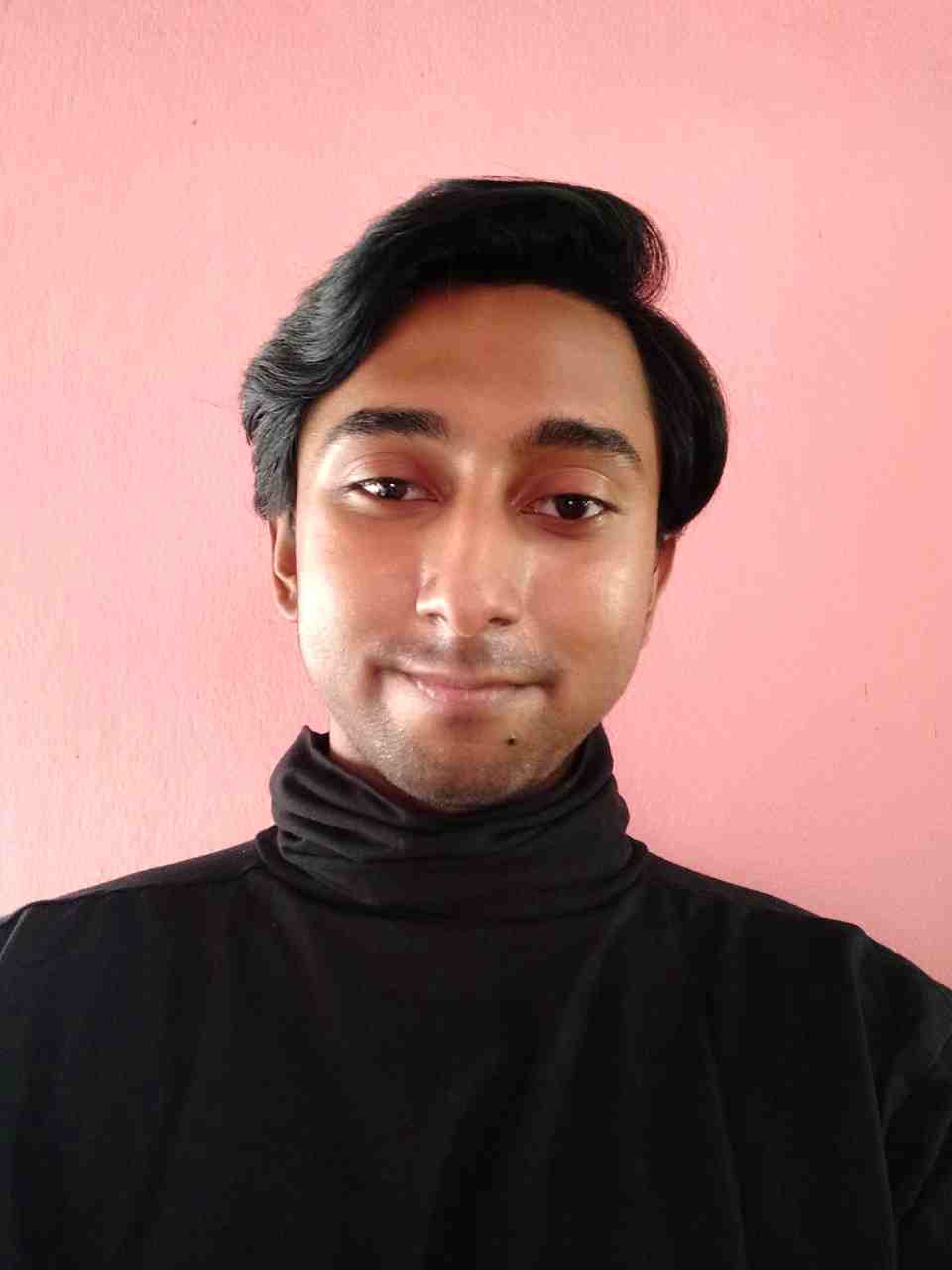 Life took a sudden turn for me when I finally decided to watch Kimi no nawa & Clannad. While both of them made me cry and introduced me to this vast world of anime. The Anime and Manga world is an escape for me from this complicated real world and serves as a relief. Being a content writer for OtakusNotes still feels like a dream and has been one of the best things to happen to me this year. It has been a productive distraction for me and I am loving every moment of it.