In the past few years, some new genres of anime got a rapid boost in their viewership. BL means "Boys Love" is one of them that got a great response from fans for depicting an excellent romantic relationship between two guys.
As a result, fans kept looking forward to watching some of the best BL Anime. Aside from Crunchyroll and Netflix, Hulu also has three well-known BL Anime that you will definitely like to watch. So let's move forward and find out the best BL Anime on Hulu.
Best BL Anime on Hulu
3. Ouran Host Club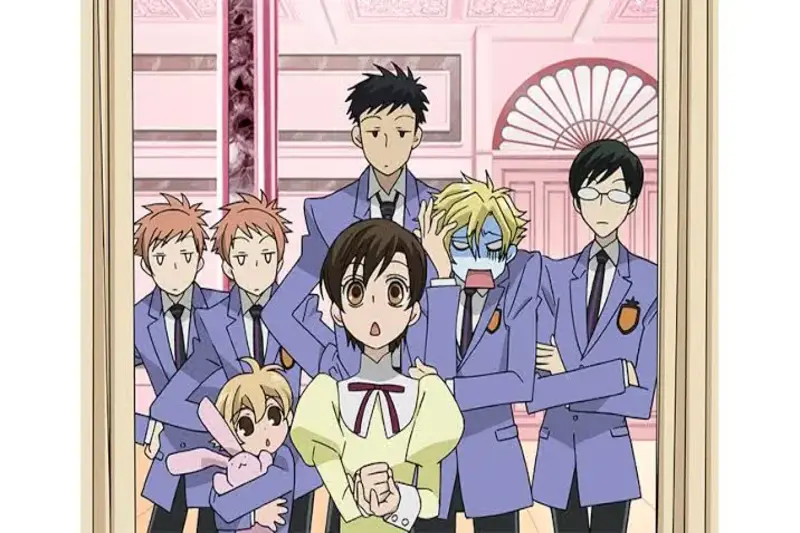 | | |
| --- | --- |
| IMDb Ratings | 8.2 |
| Number of Episodes | 26 |
| Studio | Bones  |
| Genre (s) | Reverse Harem, Drama, Comedy and Romantic |
The series revolves around a group of six handsome high school guys and their hilarious club activities. Even though Ouran Host Club is not mainly focused on BL themes, it features several fanservices moments between two guys.
Tamaki is the head of their boy's club who usually flirt with his fellow club members. Throughout the series, they did plenty of hilarious and flirtatious activities with each other that are enough to hook you till the end.
---
2. Black Butler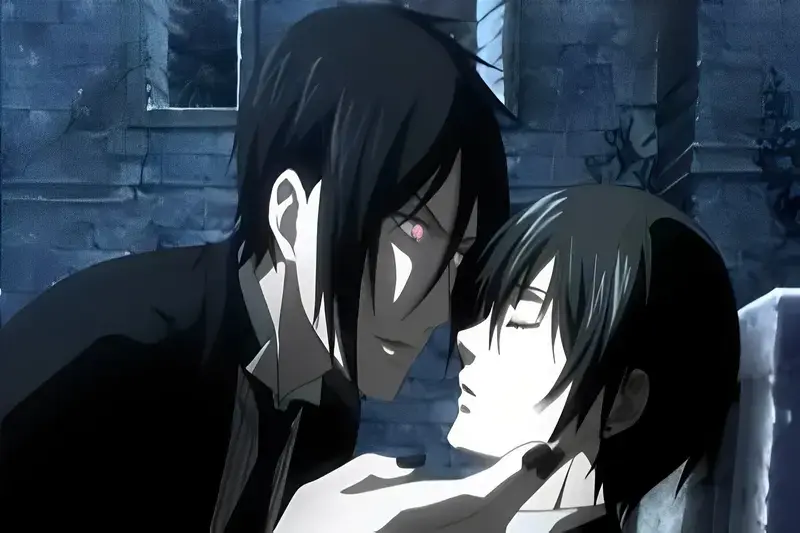 | | |
| --- | --- |
| IMDb Ratings | 7.7 |
| Number of Episodes | 48 |
| Studio | A1 Pictures |
| Genre (s) | Dark Fantasy, Dark Comedy and Supernatural |
Black Butler is one of the best fantasy anime that is set in England during Victoria's rule. Ciel Phantomhive is the main character of the series who was sold to cults after his parent's murder. In his slavery life, he endures everything from physical assault to sexual abuse.
One day, a demon named Sebastian was summoned by him and made a contract with him. Throughout the series, Ciel and Sebastian formed a deep bond with each other, something like boys love.
---
1. King of Nabari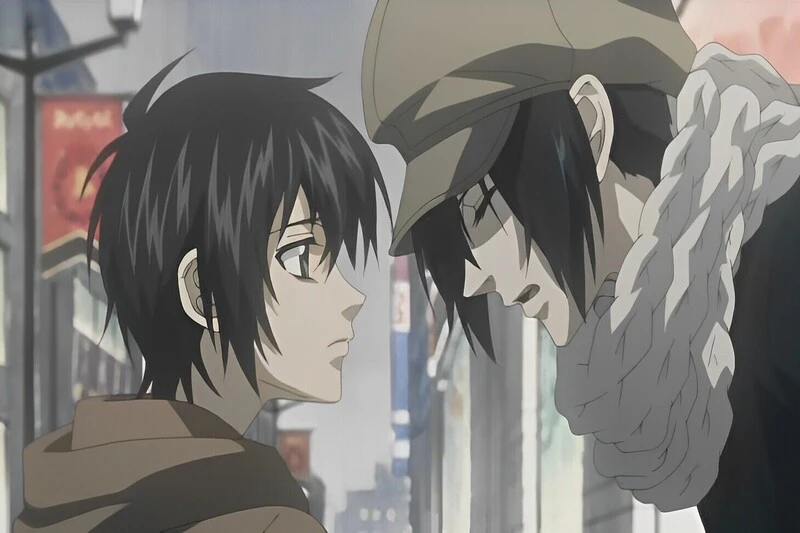 | | |
| --- | --- |
| IMDb Ratings | 6.5 |
| Number of Episodes | 26 |
| Studio | J.C. Staff |
| Genre (s) | Supernatural and Martial Arts |
King of Nabari is another best BL Anime on Hulu that you don't want to miss. Kiharu is the main character of the series who went on a journey to become the ruler of Nabari. Since meeting Yoite, a ninja who belongs to Iga village, he gradually come towards each other and form a deep bond.
Throughout the series, they share several emotional and romantic moments with each other. Aside from the BL themes, the series features plenty of action sequences including sword fights, ninja weapons and so on.
---
Conclusion:
That's it for the post! We hope you found these 3 best BL Anime on Hulu to be useful. Each of them does not mainly feature any boy relationships that lie under BL themes. However, some of their male characters are indirectly involved in relationships with other male characters.
---
Do small things with great love.
Follow us on Twitter for more post-updates. 
Also Read
I am Sahil Khan and I was born in Dhanbad and raised in New Delhi, India. I am currently pursuing my graduation while also pursuing my passion for writing about anime. This is because I have been an otaku since I was 7 and writing about anime helps me overcome my stress while also honing my writing skills. Aside from writing, I am a filmmaker and an actor.