Finally, after a couple of months of hiatus, Black Clover is back with an exciting chapter that will be the beginning of the final battle. Chapter 332 will reveal the answer to many mysteries like what has happened to the other half of Lucifero, where is Damnatio, and what is Astaroth or Lucius Zogratis' next move? So, let's discuss the spoilers and raw scans of Black Clover Chapter 332.
But before deep diving into the spoilers, let's remind the last chapter's happenings. The last showed a sudden turn of events that left everyone surprised. Every moment was planned since the beginning by Astaroth or Lucius Zogratis.
He helped Asta multiple times to defeat various obstacles, and in the end, Lucifero, one of the kings of the Underworld, was also defeated. Now the only Underworld king remaining is Astaroth. But he is not like other kings; he is the smartest one who plans to eliminate Lucifero and take over his heart to attain immortality.
Now, it is revealed that the main antagonist of the Black Clover series is Astaroth, the Time Devil who manipulated Lucius Zogratis, as well as Julius, the Wizard King. Now, what will happen? Let's discuss.
Black Clover Chapter 332 Spoilers
Black Clover Chapter 332 will begin with the continuation of the last panel. The title of the next chapter is "Final Declaration." The title shows the appearance of Lucius Zogratis in front of everyone.
The chapter will begin with Underworld, "7th Gate," where Lucifero (the other half) mumbles about having the strongest magic.
After that, Lucius will appear and say, "Indeed, but in this world, humans have the most superior magic.

"
Then we have a Time Skip of 1 year and 3 months.
A special ceremony is going on, where Asta will be promoted to the senior magic knight. Yuno will become Grand Magic Knight. All magic knights will

present.
Damnatio is still disappeared, but no one is currently

focusing on him.
Asta will gossip that the next Wizard King will become Fuegoleon, Nozel, or Mereoleona.
Fuegoloeon will tell Asta that there are still distrustful people towards him because of the Devil's power, but Asta's "merit" should be recognized by everyone. He also says that he is not strong enough for Wizard King yet.
After that, Asta decides to confess to Sister Lily. He will propose her but she will reject him, saying,

"you're like a sweet brother to me.

"
Asta, at last, will acknowledge the rejection and decide to advance on his journey of

becoming the Wizard King.
Then Lucius will appear on the scene and tell Asta, "Congratulations, you've reached the endpoint."
Here are the spoilers of Black Clover Chapter 332 in brief. Below we have attached the raw scans and full spoilers of this chapter.
https://twitter.com/shonenleaks/status/1552139733471416320?s=20&t=2XFwEP-ojXagX0ceboAvCg
This man is a monster literally let asta defeated lucifero at 50 percent and took his heart then traveled to the underworld kick his ass and stole the other half 💀💀💀💀 Lucius will deliver as a villain #BCSpoilers pic.twitter.com/1tONY4rHve

— GIBBERT (@GIBBERThypeman) July 27, 2022
In black clover some things just don't change 😭 #BCSpoilers pic.twitter.com/ygVxwvVlPB

— Zeff 🕊 CR : GOH (@zeff_x2) July 27, 2022
---
Must Read: Top 25+ Most Powerful Characters in Black Clover (Updated)
---
Predictions:
For the first time, we find Yuno's mother making an appearance, although why she was hidden away for so long is still a question. Nevertheless, she is not the character of primary concern here, but the devil siblings in the spade kingdom are.
Finally, it has been revealed that three devils were ruling the underworld: Lucifero of gravity magic (also called satan), Beelzebub of spatial magic, and the time devil named "Astaroth." Megicula was just his replacement when Astaroth disappeared 20 years ago.
While Damantio narrates this incident to Julius, it becomes clear to the readers. Julius was the only time magic-user in the history of mages. While the realization dawns upon him, he asks Damantio to restrain him, but finally, Julius is found in his adult form, where Lucius takes control over his body and knocks out Damantio.
This new sequence of the event can now probably explain the plotholes that have plagued the manga. If we look at the panels carefully, the clocktower was always showing the same time, and even Chapter 331 was named: As time begins to move". It is a known fact that Astaroth wanted immortality, and for that, he needed Lucifero's heart.
Remember when Asta met the Wizard king and showed him the anti-magic sword? Well, the latent Lucius might have realized that it was the only weapon that could defeat Lucifero and gave a smirk.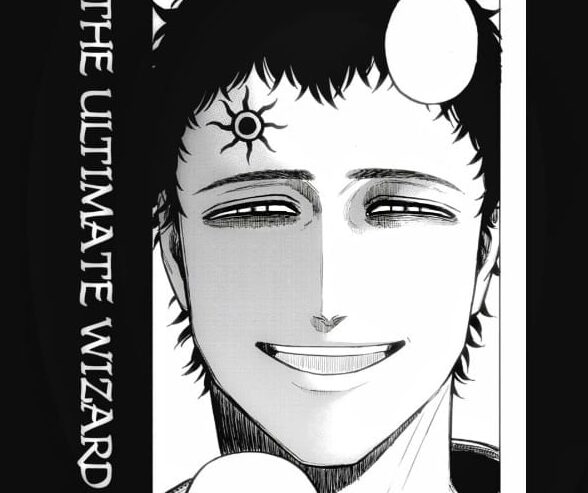 It does not mean Julius was bad since he tried to do genuinely good; however, he was subconsciously manipulated by Lucius. This led to him recruiting two arcane-level magic knight captains required for the ritual of immortality. The next chapter will probably give more information about Lucius and his intentions.
---
Black Clover Chapter 332 Release Date
According to the official source, Black Clover Chapter 332 will release this week on July 31, 2022, on Sunday. After three months of hiatus, Black Clover will be released under Shonen Jump Issue 35. In the next chapter, Asta will meet Lucius face to face.
---
Where to Read Black Clover Chapter 332
The Black Clover manga chapter 332 will be available on Viz Media and Mangaplus Shueisha. The raw chapter will be available on TCB scans two days before the official release. Fans can watch Black Clover anime on Netflix. And for all the raw information and manga spoilers, keep following us.
References-
Image Source: Mangaplus Shueisha
---
Do small things with great love.
Follow us on Twitter for more post updates.
Also Read-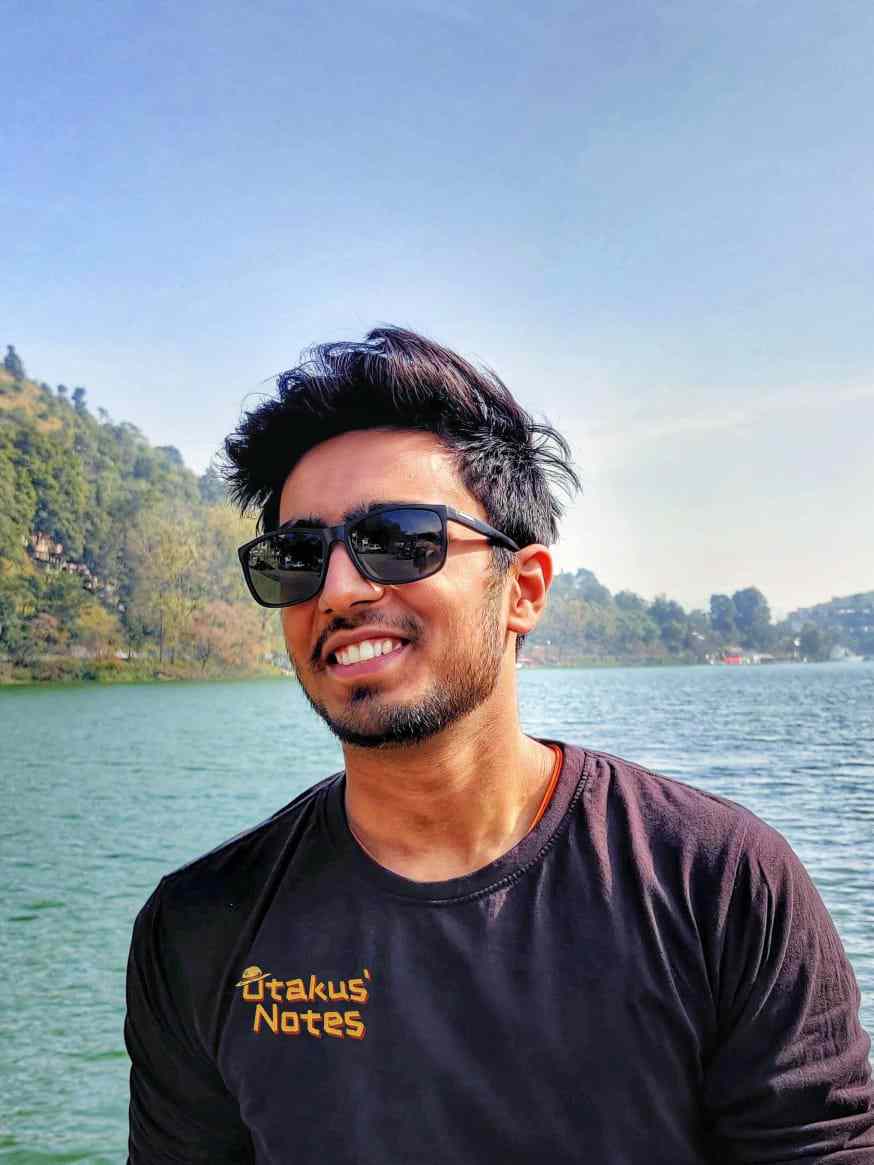 Engineering edified me dreams' propelling. And being an Otaku, a superlative dream of mine engulfs experiencing anime to its deepest quintessence and inditing my perspective towards it. Ultimately, anime blogging carved a path towards my desire and made me stand up to you.