Last updated on August 22nd, 2022 at 01:38 am
This article is updated based on new information.
Black Clover returned after a long hiatus and unveiled the goal of the final antagonist. Before hiatus, we witnessed Julius as the final antagonist possessed by the King of the Underworld, Astaroth, the time devil. However, Chapter 334 cleared the relation between Julius and Lucius, the 4th Zogratis sibling. Our theories were correct; Julius and Lucius are the same people with different souls.
An exceptional being was born with two souls in one body, Lucius and Julius. They have the highest potential for becoming the devil host. So, in search of the best path, they bound the King of Underworld, Astaroth of Time Magic, to ourselves.
Both Lucius and Julius have the same dream to eliminate discrimination among people based on mana. However, they both chose different paths. Now, in the end, Lucius surpassed Julius and planned every event to accomplish this dream.
But his major obstacle is the anti-magic, the power that opposes even the law of nature. He categorized him as a flaw of this world who was never meant to be born.
Lucius is thinking himself as a savior of the world. His dream is to eliminate all the people and then create them equally with the power of his siblings so that no one will ever face any kind of discrimination.
As mentioned by Lucius, Asta is the only one who can obstruct him from doing this. On the other hand, Asta is prepared to fight Lucius, but he knows he is stronger than Lucifero and Julius. It means now he must surpass the Wizard King to save his friend. So, how will Tabata sensei proceed this final arc?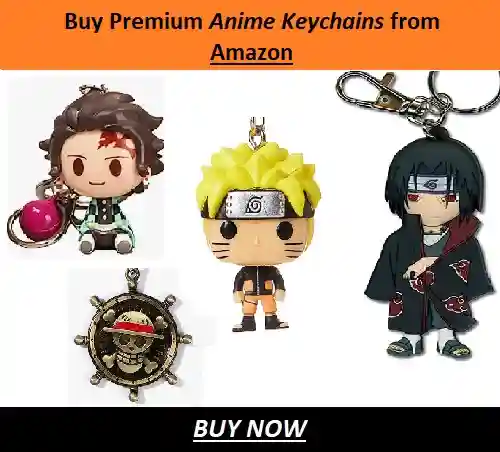 ---
Must Read: Hidden Truth of Julius & Lucius in Black Clover | Past Revealed
---
Black Clover Chapter 334 Spoilers
Finally the spoilers of Black Clover Chapter 334 are out. It seems like the chapter is in Lucius' favor. And Asta has to suffer a lot in this chapter. Let's discuss the spoilers.
Lucius has "soul magic." He can manipulate anyone's soul. His magic allows him to change the nature of opponent's soul instead of attacking physically.

"Soul" is usually referred to as "tamashii" (the "soul" that forms your existence as bound to your body) but the "soul" in his magic attribute is "reikon" (more like the core part of a human as in "spirit.")

Lucius will disrespect Asta by saying about his power level. Asta will not stand against him.

Lucius will say that anti magic sure can be troublesome, but he doesn't care as for he is the true human. He will show his true human form which looks like Aqua Deer.

Asta will mention that Lucius' ki is neither human nor devil.
Lucius will hold Lily hostage, and then he will manipulate her soul by explaining his powers to Asta. He will transform Sister Lily into the new form where she asks Asta to die for the

sake of the world.
In the end, Asta will get slashed on his chest, and Lucius will say, "Goodbye, the flaw of this world."
Below we have attached the full spoilers of Black Clover Chapter 334 along with raw scans.
---
Predictions:
Black Clover Chapter 334 will commence with the continuation of the fight where Asta will endeavor to strike Lucius. Everyone has already estimated that Asta will be going to be overwhelmed this time by him. Lucius knows that only Asta can oppose him, so there is a high probability that he has prepared something for him.
Many fans predict that Lucius will trap Asta in the underworld. And to break the devil's realm, he must surpass every devil, including Astaroth. Meanwhile, in the last panel, we witnessed Asta has broken Lucius' time-binding spell, and Mimosa, Noelle, Sister Lily, and Nero are all free now. Therefore, there is a probability that they will also join the fight. But it does not matter; the only thing that can work on Time Magic is Anti Magic and Dark Magic.
Lucius has arrived to test Asta and plans to seal or eliminate him somehow. That's why he unveiled everything to him. Presently, the series hasn't revealed much about the Diamond Kingdom and The Land of Rising Sun, Hino Country. Hence, the current arc will proceed with a new journey of the Black Bulls with different objectives.
---
Black Clover Chapter 334 Release Date
Black Clover Chapter 334 is on hiatus this week because the whole Issue 38 of WSJ is on break. The following chapter will release next week on "August 21, 2022," i.e., on Sunday. It means we have to wait for a week to get the confirmed spoilers and raw scans of the next chapter.
---
Where to Read Black Clover Chapter 334
Fans can officially read Black Clover Chapter 334 from Mangaplus Shueisha and Viz Media on August 21, 2022, in Weekly Shonen Jump Issue 38. For unofficial chapters, you can follow TCB scans. We will be back with another post from the Black Clover manga series. Till then, stay tuned with us and read the articles below.
---
Do small things with great love.
Follow us on Twitter for more post updates.
Also Read: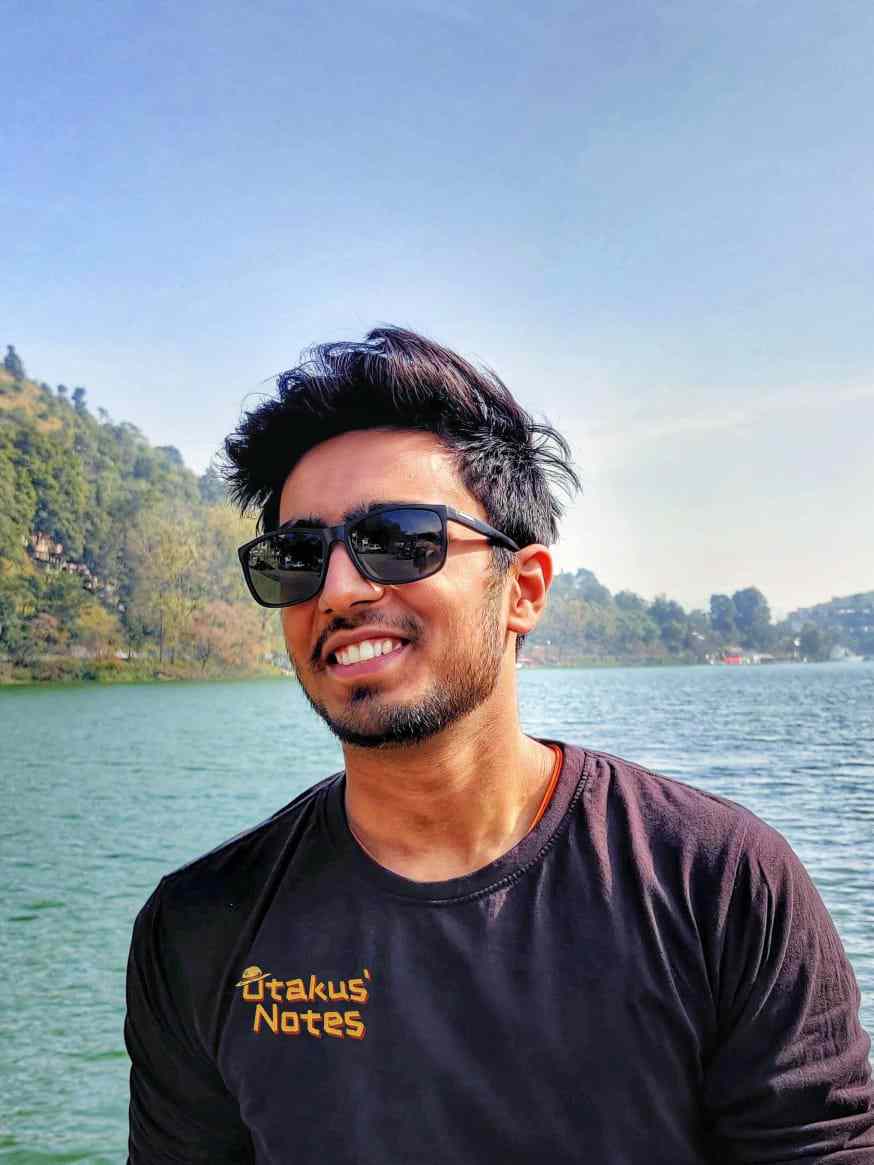 Engineering edified me dreams' propelling. And being an Otaku, a superlative dream of mine engulfs experiencing anime to its deepest quintessence and inditing my perspective towards it. Ultimately, anime blogging carved a path towards my desire and made me stand up to you.