Last updated on August 27th, 2022 at 08:57 pm
This post is updated based on new information.
Another exciting chapter we read this week. Black Clover Chapter 335 unveiled Asta's new devil union, which is even more efficient, and Lucius' True Human Form. Not only this, the fight between Lucius and Asta was also exhilarating, but now Tabata sensei has shifted the series towards Angels rather than demons. Let's discuss this more in the Black Clover Chapter 335 Spoilers article.
The last chapter commences with an incredible fight between Asta and Lucius. Asta used his new Devil Union form, which could eliminate anyone in just one attack. Besides this, he was unable to match his speed with Lucius' teleportation.
However, on the other hand, Lucius touched Asta and realized that no magic could work on him, and to beat him, one must use physical strength. So, he started hand-to-hand combat with him.
Asta was about to surpass his limits in hand-to-hand combat that was his only chance of winning but then Lucius thought to unveil his actual form. At that point, he understood that he could not defeat Asta in the usual form.
Hence, he revealed Humanity's True Form that can purify devil power and grant sacred power to humans. Here, the question arises of how a devil magic user can learn Angel's magic.
Asta sensed a unique Ki from him that was neither human nor devil. Not only this, he even could not sense his teleportation. Moreover, Lucius revealed his magic, i.e., Soul Manipulation, and transformed Sister Lily into her true human form.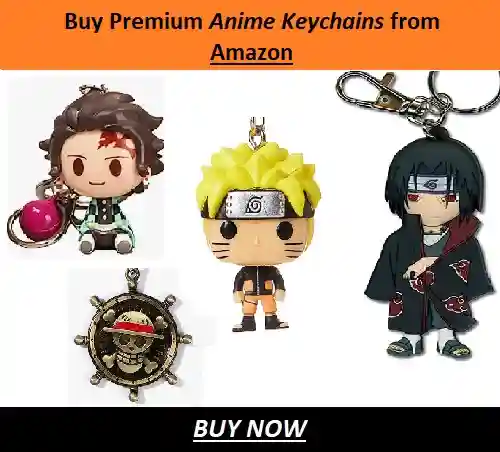 He manipulated her so profoundly that she pleased Asta to die for the sake of the world. Lucius took advantage of this moment and slashed Asta's chest. That summary has flipped the concept of the underworld and devil. So, what will happen now? Let's discuss.
---
Must Read: Hidden Truth of Julius & Lucius in Black Clover | Past Revealed
---
Black Clover Chapter 335 Spoilers
Finally, the raw scans and confirmed spoilers of Black Clover Chapter 335 are out. The title of the chapter is, "Severance." It will show the beginning of the final arc.
The chapter starts with Asta on the ground, severely wounded, looking at Lucius, saying, "not yet.

"
Lucius tells Asta to relax as he only has a few more minutes to live.
Lucius explains how he purified and incarnated Beelzebub into Lily and how he has taken over all the remaining supreme devils.
Lucius calls lily a "Paladin" and says he'll create and rule a world that doesn't compare to the wizard king. He calls himself the greatest wizard king.
He declares the judgment is coming in 7 days.
Noelle tries to attack Lucius, but Lily stops her with her spatial magic.
Lily goes toward Asta and says his death will bring true happiness to this world.
Asta says that he'll definitely save her.
Sister Lily erases Asta out of existence or teleports him. And All captains appear.
William is shocked, Fuegoleon is puzzled, and Yami is in denial.
Here's the complete spoilers of Black Clover Chapter 335. Below we have attached the raw scans of Chapter 335.
---
Black Clover Chapter 335 Raw Scans
---
Predictions:
Basically, Tabata sensei has introduced a glimpse of a new arc where the story is more focused instead on angels or true humans than devils. Remember, the first time we witnessed the concept of angels was when Charlotte explained her curse. After that, Elves surfaced this concept.
As justified by Lucius, the true human form can even purify devil hosts and grant them a sacred power. It indicates that in this form, one's magic power rises exponentially, surpassing even the devil's power. And here, Lucius has combined and used both devil and true human form abilities. Now it's up to Tabata sensei will he explain this phenomenon.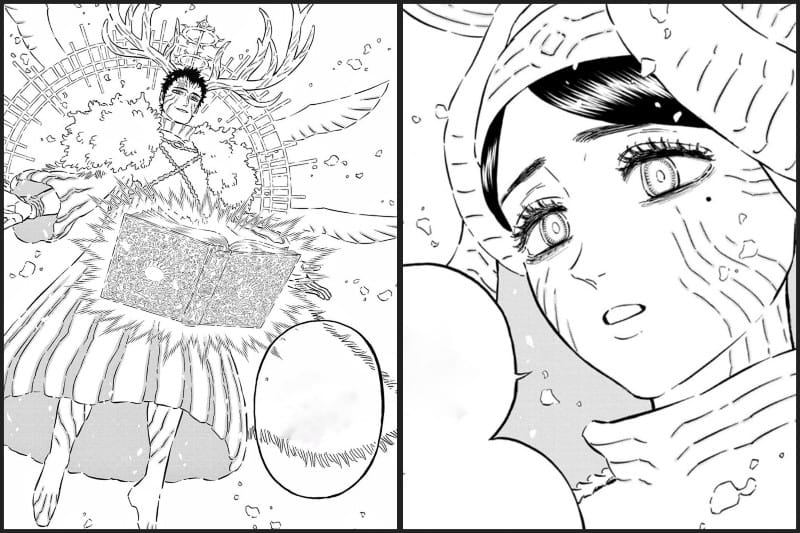 But it is now confirmed that from now on, we will witness the beginning of the new Black Bulls' journey. Back to Asta, he is currently severely injured. Many fans predict that Mimosa will treat her one more time. However, now both Mimosa and Noelle have witnessed Julius' true form. So, will Lucius allow them to reveal this truth to everyone?
In addition, maybe every captain will arrive in the next chapter to save Asta, and Lucius will leave with no choice but to evade. However, it's hard to think because, without Asta, no one can even break Lucius' Time Magic Spell. So, there is no need for him to escape. Let's see what we will get in the next chapter.
---
Black Clover Chapter 335 Release Date
Like other popular Shonen Jump manga, there is no hiatus news this week. Hence, Black Clover Chapter 335 will be officially released on August 28, 2022, i.e., on Sunday. The spoilers and raw scans will surface two-three days prior to the official release. The next chapter will show Lucius' next move after eliminating Asta.
---
Where to Read Black Clover Chapter 335
Fans can read Black Clover Chapter 335 next week on August 28, 2022, from the official websites like Viz Media or Mangaplus Shueisha. You can read the early chapter on TCB scans. Also, you can join various discussion hubs like Reddit or Discord to get early spoilers.
If you don't want to join, you can simply follow our article to get the latest update regarding the spoilers and raw scans of Black Clover Chapter 335. We will be back once we get the raw scans. Till then, stay tuned with us and read the articles below.
---
Do small things with great love.
Follow us on Twitter for more post updates.
Also Read: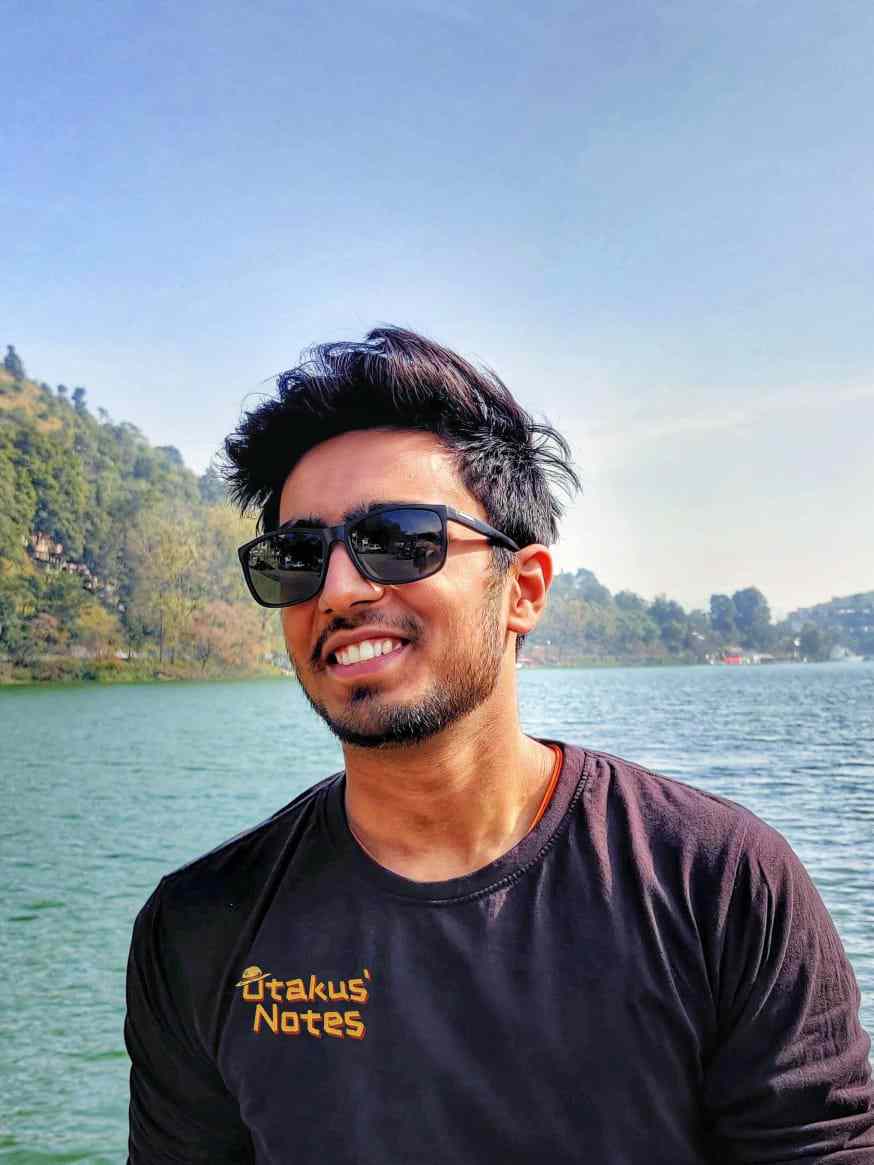 Engineering edified me dreams' propelling. And being an Otaku, a superlative dream of mine engulfs experiencing anime to its deepest quintessence and inditing my perspective towards it. Ultimately, anime blogging carved a path towards my desire and made me stand up to you.