Last updated on March 22nd, 2023 at 01:26 pm
Black Clover Chapter 352 should now be increasing the pace steadily for its coming finale. Chapter 351 had left us off teasing a fight between Asta and the Five-Headed Dragon.
But it seems Asta is a bad match against the Dragon, as his Zetten is unable to cut up the massive entity. It has a high-speed regenerative power and is easily able to overpower Asta's Zetten attacks.
Yosuga gets ready to take on one of the Paladins and cut him for the sake of his master. We then get to see about Ryuya and Yosuga's past and the Land of the Sun.
Ryuya was from Goshu, and Yosuga was from Koshu, who were at their peak competing against each other. But one day, a plague struck both nations, and everyone was in dire straits.
The only solution presented to both of them was acquiring Tengetsu at the cost of forgoing their whole Yoryoku. Yosuga seemed like this was a bad idea and that this was also only a what-if situation.
Ryuya understood everything and readily accepted to obtain it and help his people. With this, he saved his nation from the plague as well as many other problems for years.
Finally, there came the time to select the shogun of the Land. Even though Ryuya has everything to back his position, he still lacks Yoryoku. That was why Mushogatake was considered to be the best choice by everyone else.
But he had acknowledged Ryuya and wanted him to take upon the position of shogun, and he would remain a member of Ryuzen 7. His Yojutsu is also revealed in his fight against the Dragon, and he is an iron type.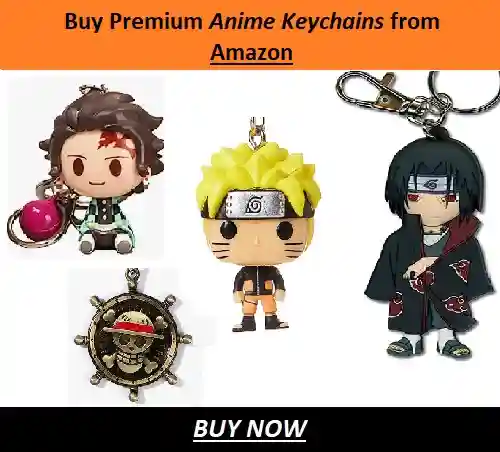 He tanks the attack and goes on to cut one of the Paladins with his Zetten. Even if the remaining members give up, Ryuya starts building up their confidence and gets them back in the fight.
Black Clover Chapter 352 Spoilers & Raw Scans
Finally, the time has come when the shogun of the Hino Kingdom takes things into his hand. In the previous chapter, we witnessed Ryuya's past, and now the chapter will show his action. 
Black Clover Chapter 352 will begin with Asta seeing Ryuya and Fujio on the top of the castle.

Ryuya will remove his right eye patch, and he has Tengentsuu, an eye that can see through anything. The design of Tengentsuu is somewhat similar to tomoe in Sharingan. In other words, you can call Tengentsuu, 9 tomoe Sharingan.
Ryuya will use his Tengentsuu ability to see the outcomes, and Fujio will enhance everyone's abilities and durability.
Everyone will fight together against the Five-Headed Dragon.

But still, they will face difficulty in defeating it.
In the end, Asta will take advantage of the situation and cut all heads of the Five-Headed Dragon. In short, they will win the battle against Paladins. 
Below, we have attached the raw scans
---
Black Clover Chapter 352 Release Date
Black Clover Chapter 352 will release on February 27th. The raw scans for the chapter should release on Wednesday, and we will update them in the article when they get released.
The manga can be read on the official Shounen Jump website, which also has a timer for the next chapter. As for the release date of the Black Clover movie, it was postponed to June 16th from March 31st.
With this, we shall conclude our article on Black Clover Chapter 352 Spoilers and Raw Scans. We will come up with interesting and quirky topics about many other manga, so make sure to check us out.
---
Do small things with great love.
Follow us on Twitter for more post updates.
Also, Read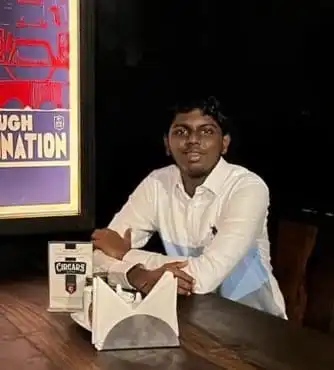 Eswar Keshav is an ardent anime fan for more than a decade. Along with this, he also has been following anime and manga updates for years. He is also enthusiastic and passionate when it comes to writing about his favorite things. Combining his love for writing and his love for anime and manga, his articles speak of his love for the genre.