Last updated on June 6th, 2022 at 10:09 am
After a year-long hiatus from the magnificent manga by Kazue Kato, Blue Exorcist is going to be back with a new chapter, 134 this year. Therefore, there would be two new chapters of the Of One Cloth arc this year, so far.
Chapter 134 will have quite a lot of things going on side by side. For one, we haven't seen any more information about Shiemi after she confidently defeated Amaimon and made him bow to her. She is yet to show up on the main site of the grand battle against Satan.
But before we jump on to more discussion about Blue Exorcist chapter 134 spoilers, let's look at what we already know so far.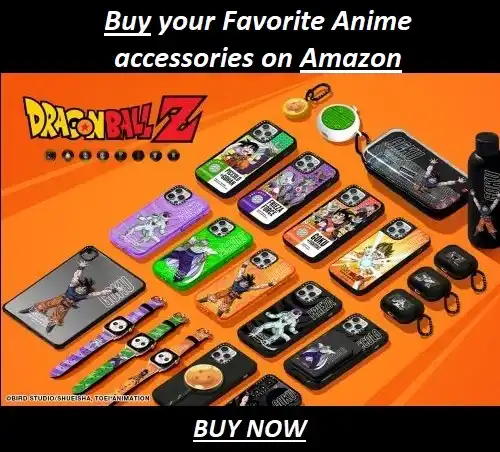 The previous chapter showed Rin finally fighting Satan as he even appeared in his physical form. While summoning the entire Gehenna on Earth, as we know, Beelzebub, Lucifer, and Amaimon withheld their sires from attacking the humans as per their deal with Mephisto. On a side note, we finally got to see Beelzebub's adorable character design in the previous chapters, unlike our expectations. Additionally, all the humans were protected by the anti-demon armor made by Shimehaza.
Rin was in charge of fighting with Satan to keep him distracted. Thus allowing Yukio and the Exwires to land their attack as per the plan. While other units would march forward fighting all the levels of demons.
Moreover, we get to see Lucy Yang summon the majestic dragon, Heilong. The dragon's Black Flames forced the mid and low-level demons to start eating each other. The flames were skillfully adjusted so that they did not affect the humans present at the battle.
The chapter ended on a cliffhanger when the scene shifted to where Yukio and the Exwires were hiding, waiting for their turn to attack. We see Yukio make up a decision and charge forward to find the best location to shoot.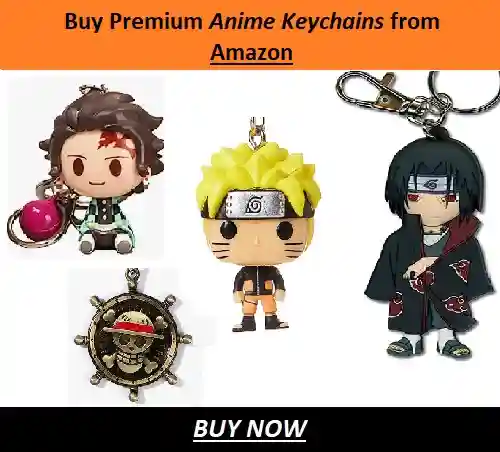 Blue Exorcist Chapter 134 Spoilers-
The spoilers of Chapter 134 haven't surfaced yet. As soon as they do, we will update this article. Since there are quite a lot of days left for the next chapter to come, the spoilers shall be available in a week or two.
Meanwhile, let's discuss some fans' theories and future predictions.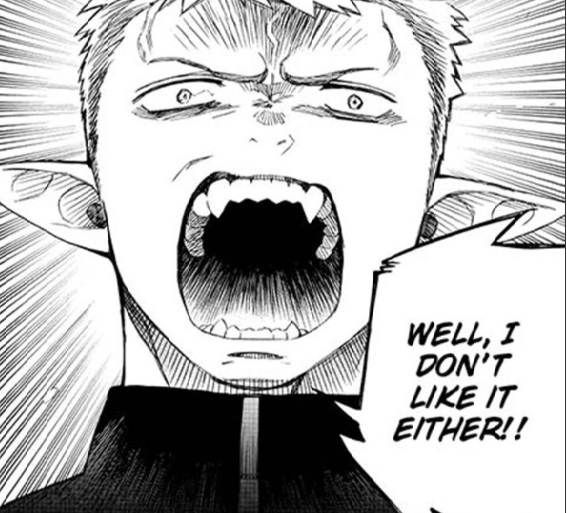 The previous chapter started with Rin roasting Satan's outfit and some more bickering from them. Quite a savage start, we'd say.
Moving on, one of the revelations we got in the recent chapters was that Shiemi is a descend of Shimehaza, as we see her making Amaimon bow to her due to his contract with Shimehaza. However, Shiemi's memories are jumbled as she has forgotten something important regarding her family's rich history.
Currently, she hasn't shown up at the main battle. The other Exwires only know that the Grigoris took her somewhere, as Kamiki confesses witnessing the same. Therefore, in the upcoming chapters, we might see Shiemi join her friends with her newly boosted confidence.
One more thing to notice here is that the plan against Satan is working fine. There aren't any mishappenings yet. But we know things never go as planned; therefore, we expect some failure or unfortunate incidents to occur in the plot soon.
More so because Rin hasn't successfully gained Satan's attention or landed an appropriate amount of damage on him yet. Additionally, we might see some action from Yukio's team as the previous chapter hinted that he might make his move. Or perhaps they might encounter something unexpected altogether.
Hence, overall there are many things that the upcoming chapters could cover since a lot is going on behind the scenes.
---
Blue Exorcist Chapter 134 Release Date-
Blue Exorcist Chapter 134 will be out on June 2nd, 2022. Sadly, there is again a gap of one month. However, the plot is as climactic as ever. We shall hold on to our excitement and wait for what Kazue has in store for us.
---
Where to read Blue Exorcist Chapter 134-
The latest chapters of Blue Exorcist are available to read on Viz Media. You can follow the manga there so that you don't miss out on new chapters.
We hope you made it to the end of our article. We will be back with more articles containing spoilers, raw scans, and discussions on various other manga. Until then, stay tuned and happy reading!
Image Source: Viz Media
---
Do small things with great love.
Follow us on Twitter for more post updates.
Also Read: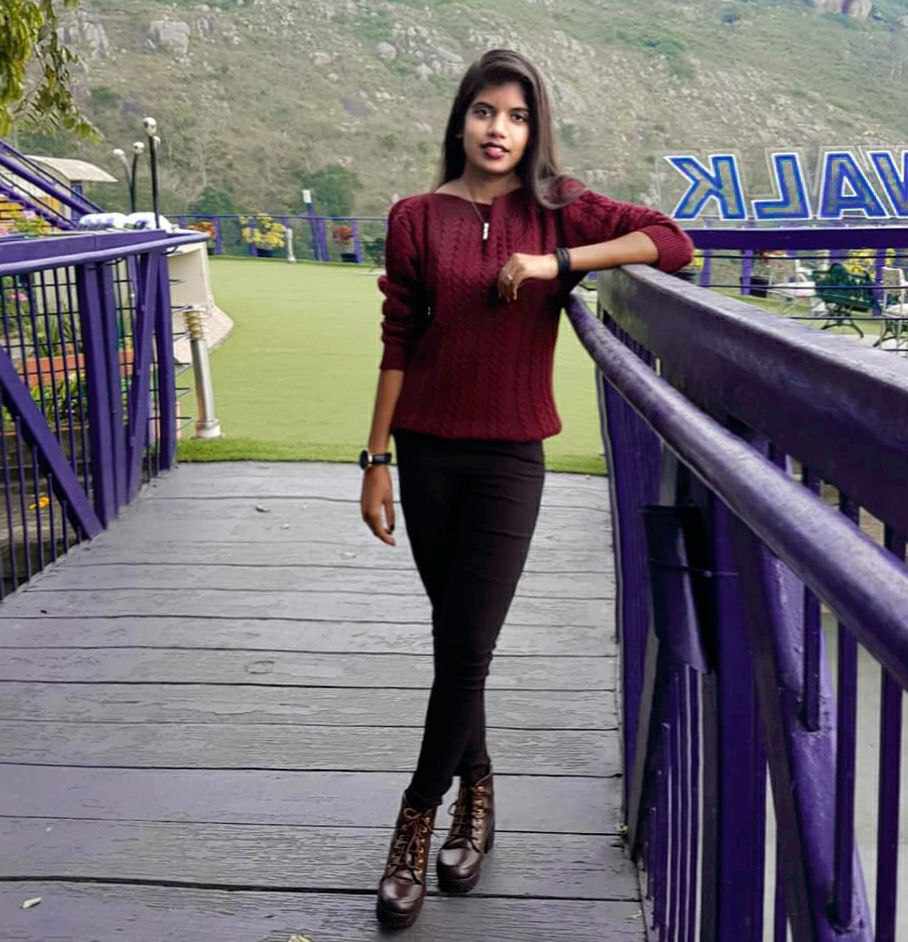 Starting off with love for medicine and plans for pursuing it, I found myself drawn to a mismatched career in Hospitality & Tourism. Little did I know that my passion and love for literature had always been by my side. Therefore, here I am now, sharing my words on multiple amazing platforms, one of which is Otakus Notes. What better way to put my abundance of love and knowledge of anime, manga, k-drama and webtoons, to use!