Last updated on January 25th, 2023 at 10:58 pm
Blue Lock Chapter 203 has just been released, and now we are back with our predictions for Blue Lock Chapter 204. This chapter focused more on the aftermath of the match, just as we had expected.
Yukimuya and Yoichi talk it out, and both of them send some compliments and also challenges they wish to conquer. Isagi also admitted that he could not beat Kaiser in a one-on-one fight.
He further admitted that Reo coming up was also an out-of-textbook move, but Yukimuya managed to outwit everyone and scored a beautiful goal.
This chapter perfectly encompasses the strengths of Isagi and Yukimuya and shows how important they are. We can also understand that Noa also played a big part in this match and was the reason for their success.
Isagi also understands this very well, that other opponents like Kaiser are catching up to his vision, and he needs new weapons. Then, we see a clash between Isagi and Ness, and Kaiser interferes in.
Even Kaiser understood and admitted the beauty of Isagi's assistance for the goal and complimented him. After that, he also posed a challenge to Isagi and proclaimed that next time he needed to come up with goals for himself to defeat Kaiser.
This is the most vital part, as we can say that Isagi won this match purely due to his teammates. During all this, Isagi suddenly collapses, which signifies the title of this chapter.
Blue Lock Chapter 204 Release Date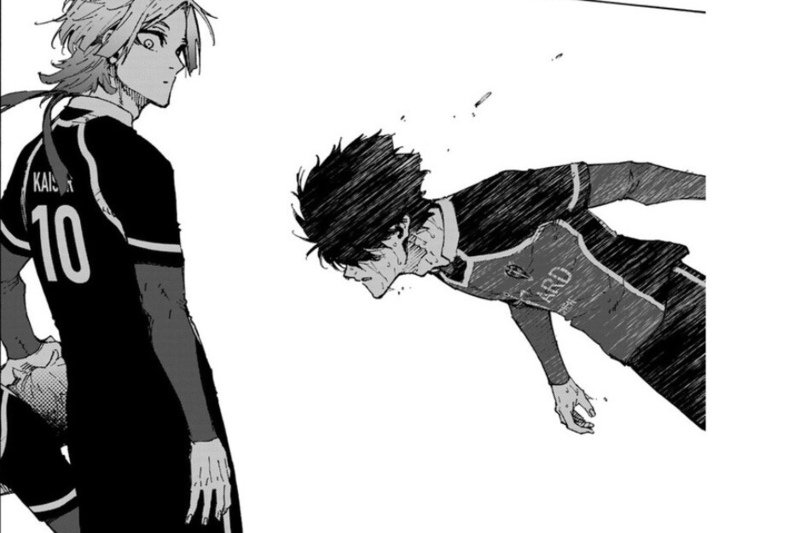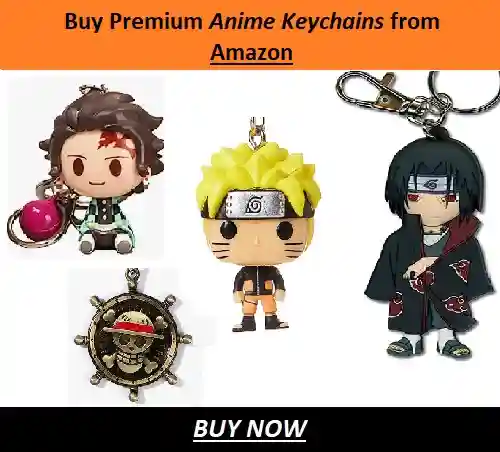 The raw scans of the next chapter will take longer this time, as the manga is on a break for the next week. Even getting information on the next chapter would take around a week.
All we know about the next chapter is that it is titled Brother-in-Arms. The raw scans would take a bit more than one week to get uploaded online. We will be updating this corner as soon as they get released, so stay tuned.
The release date of the next chapter should be on January 31st now. In the meantime, you are waiting for this; you can watch Blue Lock anime, which is airing weekly and is covering the second selection arc now.
The manga is also available on various websites, to which you can re-read your favorite arcs and chapters until the next chapter is released.
---
Blue Lock Chapter 204 Spoilers-Prediction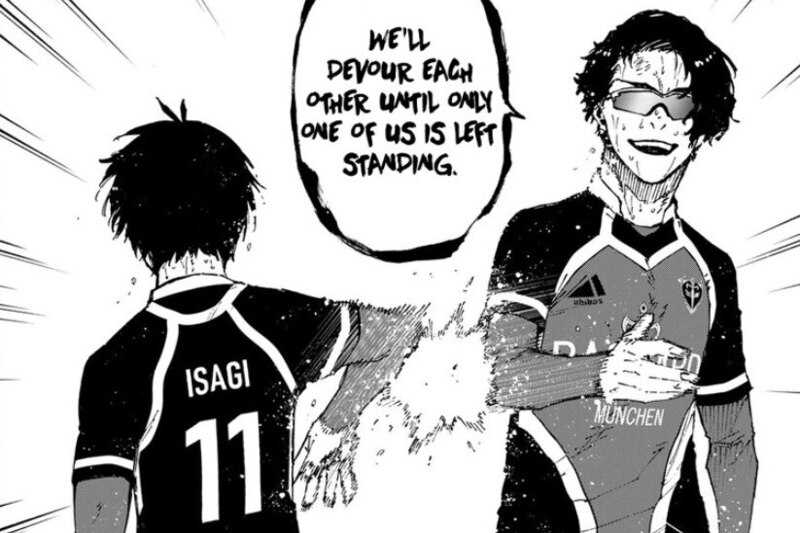 All we know about the next chapter is its title and that our favorite striker Isagi will be taking a rest. It also might mean that Isagi will sit out the next match and take some rest, as he has been pushing himself too hard.
We are also yet to see the reactions from Isagi's friends and their compliments about this match. Initially starting as an impossible match, Baster Munchen won this match, mainly due to Isagi, Yukimiya, and Noa.
However, this formula and chemical reactions are not bound to re-appear as Bastard Munchen needs to find some other strong points. If Isagi proclaims that he needs to sit out on the next match, the character progression for him would just be too good.
Another interesting factor is that we never see Kaiser sweating or panting, which shows how leagues ahead he is compared to Isagi. And after his bold proclamation, Isagi also understands that he needs to take care and step up to the challenge in their next match.
A practice arc for Isagi would be great, as he had not scored a goal with his power for a long time in the manga now. Outsmarting Kaiser the next time around would not be so easy, and we want to see Isagi gaining new weapons to achieve this.
This marks the conclusion for our predictions on Blue Lock Chapter 204. We will be updating the article regularly, so make sure to check it out when the raw scans are released. Also, we will be closely following all updates regarding the manga, so make sure to check them too.
---
Do small things with great love.
Follow us on Twitter for more post updates.
Also Read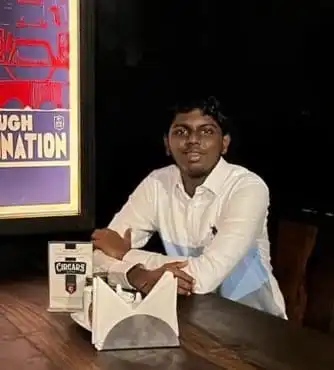 Eswar Keshav is an ardent anime fan for more than a decade. Along with this, he also has been following anime and manga updates for years. He is also enthusiastic and passionate when it comes to writing about his favorite things. Combining his love for writing and his love for anime and manga, his articles speak of his love for the genre.