Last updated on February 1st, 2023 at 06:42 pm
Blue Lock Chapter 204, was just released today, and we will be now bringing our article for Blue Lock Chapter 205 predictions and release date.
This chapter, is an eye-opener, as we get to see the World's top, Noel Noa visiting Isagi. Noel listens to everything Isagi says with deep concentration, and understands him.
We take an insight, into what Isagi thinks about destroying Kaiser and how he manages to use everyone to win the match. We also understand, that Ego was the first rival of Noa and one who closely resembles Isagi in the way they think.
It was because, of Ego only that Noa had become the best player in the world. With this, we also get to see some of the players in Blue Lock, with updated rankings and the money they received in the auction.
The top 20 players in Blue lock, are now showcased, after the matches they played till now. The most interesting of the bunch should be the top 7 players, who we will be looking at now.
Barou Shouhei
Nagi Seishirou
Bachira Meguru
Isagi Yoichi
Kunigami Rensuke
Mikage Reo
Itoshi Rin
This ranking almost looked surreal, but this is what were the bids for the players, after taking collective responses and counting in their quirks.
A few players' rankings, also come off as a surprise, as we expect Itoshi Rin to be higher. But, this might be because Rin only got one match, to show off his skills compared to others.
The best part of the chapter is yet to be revealed. Noel tells Isagi, that his next opponent will be Italy's Ubers, where Barou is at. This is a wonderful opportunity for Isagi, to prove his value and devour Barou yet again.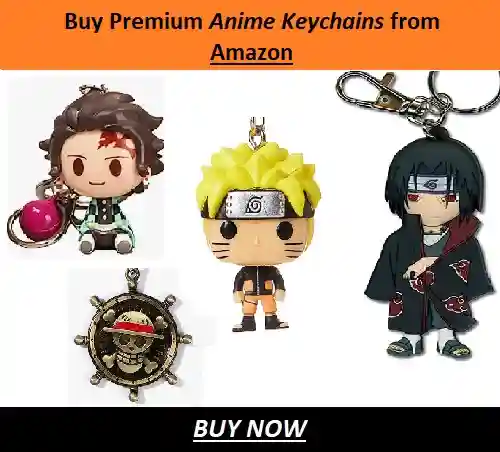 ---
Blue Lock Chapter 205 Spoilers-Prediction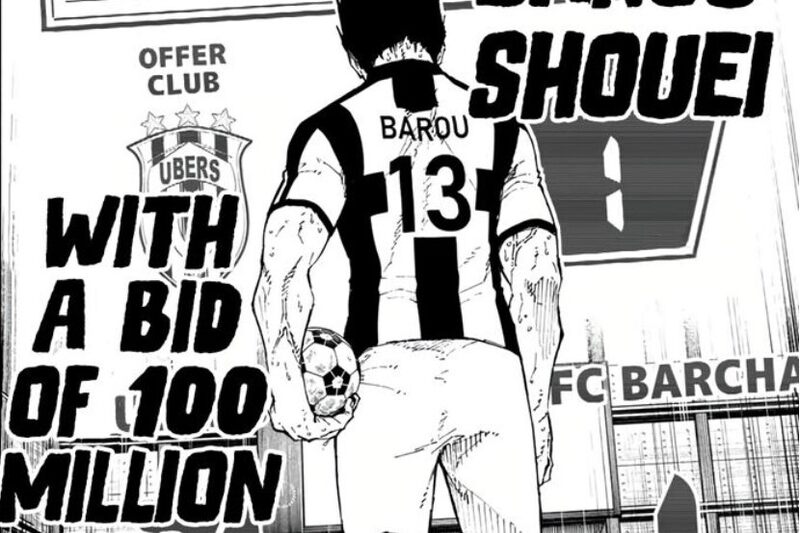 This time, we all know that match is going to be one of the best, because of how both Isagi and Barou surpassed our expectations and grew stronger.
Barou once again was known to be the King of the field, because of his hat trick. This proves why he is one of the best strikers, and how worthy he is, of his 100 million bid.
We all can also agree, that we would love to watch Isagi using his meta-vision, to devour Barou yet again. It has almost been a year since Isagi did an individual goal, with his strengths.
Although it is true, that he has been utilizing his other strengths and making it harder for the opponent and assisting his teammates, we would love to see him fare off against Barou and increase his arsenal of weapons.
The next chapter might focus a bit on showing off Isagi's skills in practice. It is now obvious, that Isagi had realized some of his limits, and would now train to become even better.
This is what we love to see, as Isagi's character changes vastly, whenever he gains a new weapon. Although we would love to see him develop a new match off-field, it would be for the best if he finds a new strength while facing off against Barou.
---
Blue Lock Chapter 205 Release Date & Source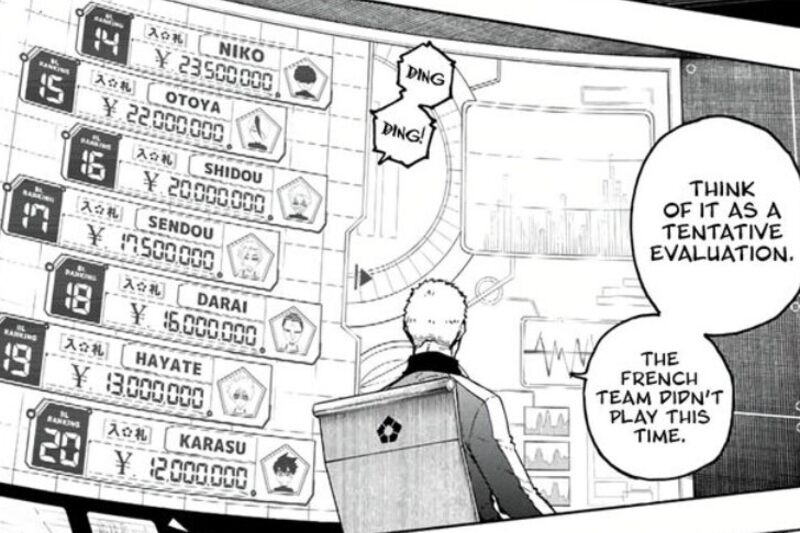 The release date of the next chapter should be on February 1st if there are no delays. The manga is a weekly manga, and there are various sites, where you can also check the progress of the manga.
We will be updating this article after the raw scans of the chapter get released, so come back again to check this article at a later date.
The title of the next chapter is Man of the Match, which might signify a focus on Isagi's training. You could also check the Blue Lock anime, which airs every Saturday and is currently adapting the events of the Second Selection arc.
With this, we shall conclude our article on Blue Lock Chapter 205 Spoilers and Raw Scans. You can also check some of our other manga series, that we also follow.
---
Do small things with great love.
Follow us on Twitter for more post updates.
Also Read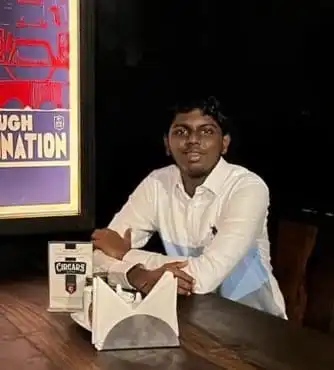 Eswar Keshav is an ardent anime fan for more than a decade. Along with this, he also has been following anime and manga updates for years. He is also enthusiastic and passionate when it comes to writing about his favorite things. Combining his love for writing and his love for anime and manga, his articles speak of his love for the genre.