Last updated on February 13th, 2023 at 07:11 pm
Blue Lock Chapter 206 is focused more on Hiori's past. The Chapter's name is Expectation, and it shows us the past of Hiori as well as the reason he started playing soccer.
Hiori had always been a good player who led the Blue Lock team to victory in the Japan U-20 match. He had sensible ball control and precise passes, keen intellect, and a cool-headed nature which always made him select the best option.
But, there are still a lot of things we are yet to know about his past and his reason for playing soccer. He always likes comparing the situations he sees to games and solves them accordingly.
Blue Lock Chapter 206 Spoilers & Raw Scans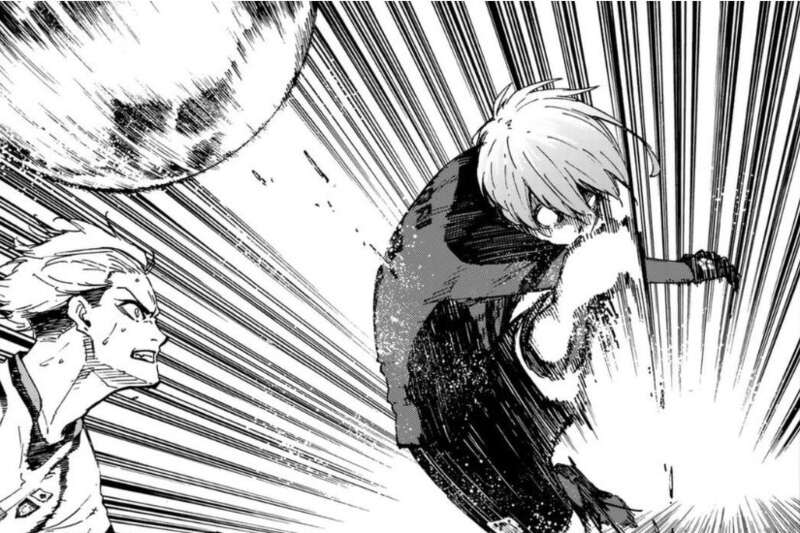 Just like we saw Hiori consumed deep in thinking from Chapter 205, we get a continuation of that now. There are two series of incidents in Hiori's past we get to see to understand him a lot better.
He always acts emotionless and unfazed by everything, no matter what is thrown against him. Even when facing Itoshi Sae and Oliver Aiku, he kept his cool and played at his best.
Hiori's Dad is a silver medalist in Judo, and his Mother is Second best High Jumper in Japan. They could not achieve the top position, so they pushed their expectations onto

Hiori.
Hiori

 was then

 trained

 to become the 

best striker

in Japan. His mother handled his diet,

and his father took care of Soccer tactics and training.
He wanted to play more with his friends, but they left early, and he still had to keep practicing. But he still 

keeps playing

 for the 

sake of his Parents

and to make them

happy

.
But one day, his

 Parents argue

 and 

decide to

divorce

 if Hiori is not successful. Hiori hears this and is hurt while he tries to sneak back.
At this moment, he understood that 

his Parents

 had only

 cared for his ability

and not him as a person. This scarred him, and he only ever played soccer

nonchalantly.
From then, he started to 

think about Life

 in terms of 

games

. A few years later, he meets Karasu, who whole-heartedly compliments his natural abilities like 

intellect, ball touch

, and his

l

eft leg shoot.
This is not the whole story, as 

Karasu understands Hiori's hidden motives

and tells him that he will never beat Karasu. This is only because Hiori has a mediocre

resolve.
Karasu

 says that he 

is an analyzer

 and he can understand beyond surface-level emotions. And he finishes off by saying that 

Hiori

 needs to fight on 

his own will

 and 

set expectations for himself

rather than

those set by others.
There is another time skip, as this time, we see 

Hiori

 getting an 

invitation into Blue Lock

. He finally decides to go to this program, as it would be better than his situation at his

home.
Lastly, we see 

Isagi inviting Hiori

 for a 

practice session

, and Hiori complies. At this moment, we see that 

Hiori

 has 

finally found

 his 

resolve

, and he has something worth enough fighting for.
You can read about the Blue Lock players' abilities and interesting facts' from here. 
---
Blue Lock Chapter 206 Release Date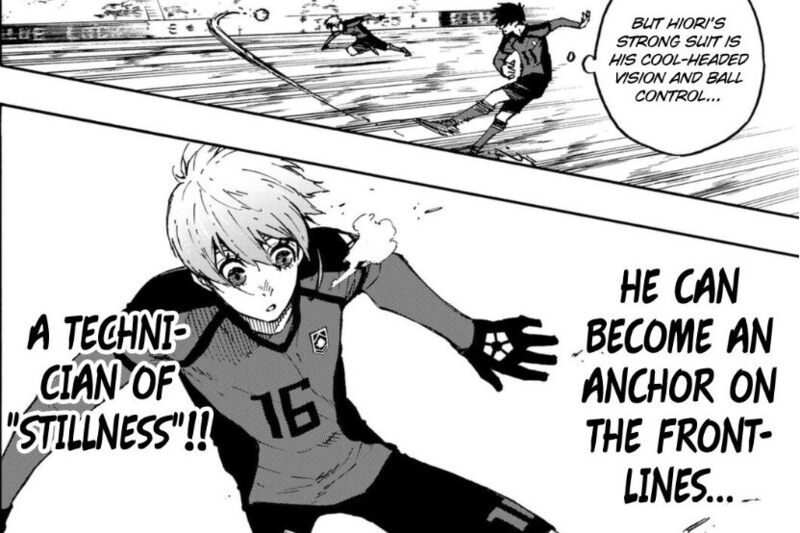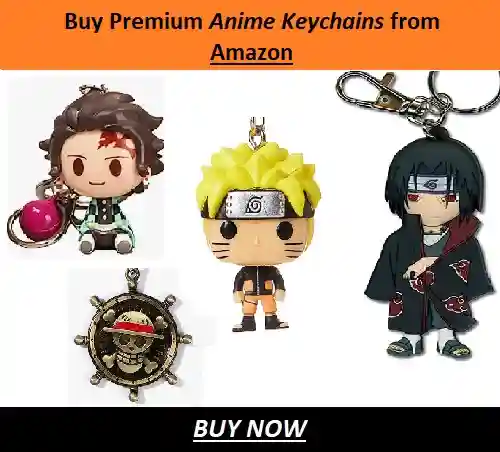 Blue Lock Chapter 206 should be released on February 14th. The Chapter is available to read on the official website as well as many other sites.
We will be updating the article whenever the Chapter gets released, so make sure to follow our updates regularly. We also follow other manga series, and you can check some of our other articles here.
With this, we shall conclude our article on Blue Lock Chapter 206. We will be following all updates regarding this manga closely, so make sure to follow us and check some of our other works.
---
Do small things with great love.
Follow us on Twitter for more post updates.
Also Read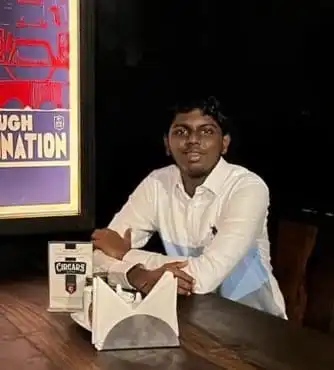 Eswar Keshav is an ardent anime fan for more than a decade. Along with this, he also has been following anime and manga updates for years. He is also enthusiastic and passionate when it comes to writing about his favorite things. Combining his love for writing and his love for anime and manga, his articles speak of his love for the genre.