Last updated on March 27th, 2023 at 05:26 pm
Blue Lock Chapter 212 Spoilers & Raw Scans have been dropped, and we can say for sure that this match will be a very interesting ride.
Coupled with many of our favorite characters, Isagi is set to devour them again after ruining the Barou and Lorenzo combo. Isagi had predicted this moment with his meta-vision and is going to score now.
Blue Lock Chapter 212 Spoilers & Raw Scans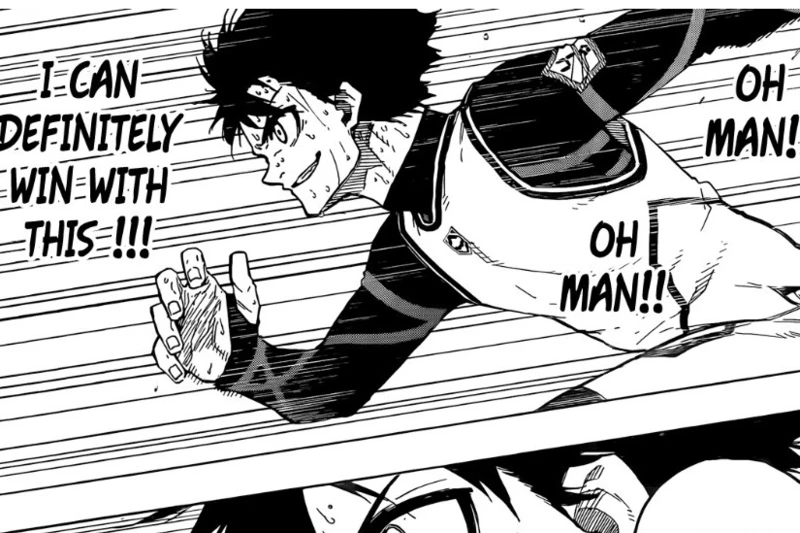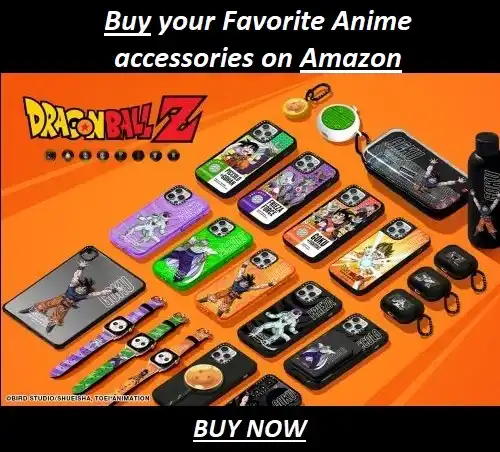 From the previous chapter, we saw Lorenzo's potential and how he is the core of the team. He can manage offense as well as defense easily, making him a powerhouse.
The casual moves he displayed were enough to speak about his strengths as a player. We can understand the reason behind him being in the Gen 11 players.
With his sharpened senses and vision, 

Isagi destroyed Uber's attack

 in a single move. 

He knew where to strike perfectly when his team was losing to Loreno's dribbling skills. 

Isagi stole the pass to 

Barou

 with a 

perfect accuracy cut

. 

He passes to Kurona, who has been yelling counter since Isagi intercepted the pass. 

Yukimuya takes a backseat and observes all Uber players. 

He keeps simulating in his head that this was what 

Isagi aimed

 for all along. 

When the formation is at its weakest, and Lorenzo is on the offense, this was the

 best point to strike back

. 

He further imagines 

Kurona and Isagi

 doing their 

planetary hotline

 till the penalty, and then Yukimuya will steal the ball.

Yukimuya goes forward with the intent of stealing the ball from Isagi. 

But, it seems that there is an Ubers player in front of them, so Isagi manages to keep possession of the ball. 

Yukimuya understood that Isagi had 

set this situation

 all along to use him as a decoy. 

Isagi now has his godly sense of meta-vision and physical ability to put those plays in motion. 

Yukimuya is also aiming for this 

perfect synchronization

 of his body and mind. 

Kaiser

 also looks to steal the ball from Isagi, but he is 

continuously

 being

 marked

 by Lorenzo. 

Lorenzo

 is hell-bent on 

not letting Kaiser past

 him and stopping his plans entirely. 

Niko, Aryu, and Aiku

 are still the 

defenders left

, and they are trying for a fortress formation. 

This will make sure that the opponent's speed plays are drastically reduced and give their team more time to defend. 

Isagi still 

rushes forward

 without a care in the world. 

He is trying to increase the pace of the game along with Kurona and gets 

past Aiku and Niko

.

Aiku understands that 

Isagi's plays

 and 

footwork

 have 

greatly improved

 since their last encounter. 

Ness

 comes in to 

distort Isagi's plays

 so that Kaiser can take the lead. 

He knows that 

Isagi's weapon

 is his 

direct shot

, and 

blocking his course

 from his right leg will be enough.

Ness thinks that this will be the end of Isagi, and then Kaiser can take his spot. 

But, Isagi surprises everyone by 

shooting

 with 

his left leg

. 

Isagi's first goal

 of the Neo Egoist league has been registered with his new weapon.

Ness is surprised

 and asks him what he has done to his body. 
---
Blue Lock Chapter 212 Release Date
The chapter is all set for a release date of March 28th. Since the raw scans are already released, the official, as well as unofficial translations should be up in a couple of days.
The next chapter is also titled E-4, and yet again, we are unable to understand what it means. It might focus on Isagi's development and how he managed to accomplish this.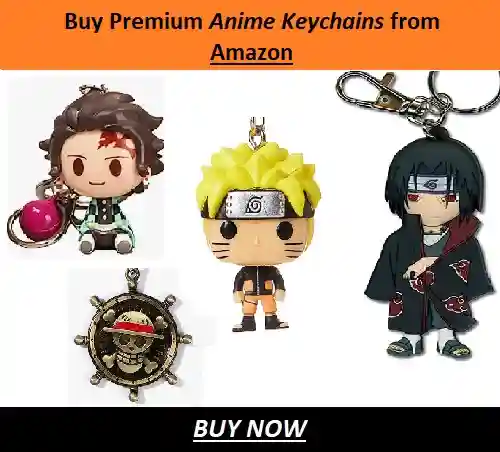 With this, we can close the curtain off on Blue Lock Chapter 212 Spoilers & Raw Scans. Blue Lock has now completed airing, and we will come up with new posts when there are new updates, so make sure to check us out here.
---
Do small things with great love.
Follow us on Twitter for more post updates.
Also Read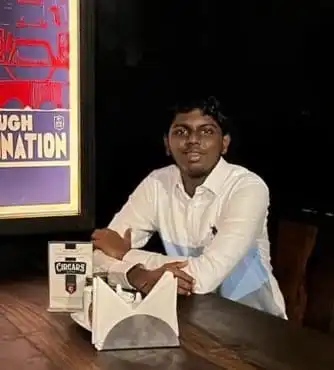 Eswar Keshav is an ardent anime fan for more than a decade. Along with this, he also has been following anime and manga updates for years. He is also enthusiastic and passionate when it comes to writing about his favorite things. Combining his love for writing and his love for anime and manga, his articles speak of his love for the genre.