Last updated on April 12th, 2023 at 10:55 am
Blue Lock Chapter 214 continues the match with the same amount of hype and excitement we expected. Isagi had increased the stakes of the game with his goal, as everyone was awe-struck with his new weapon.
Uber's players look shocked at first glance, but it seems that they will have some tactics in mind. Kaiser also needs to do a comeback if he wants to reclaim his position as the Ace of the team.
Blue Lock Chapter 214 Spoilers & Raw Scans
Lorenzo and Uber will now change their attack pattern after witnessing Isagi's goal. We will also see the flashback of when the Blue Lock players joined the Italy team and how it changed them.
Aiku thinks that Isagi's Lefty Shoot is OP and that there is another trick to this.
Lorenzo says that he is worth 50 million

and calls him and Michael the double ace of the team.

Isagi thinks that he will snag away all the glory in the match.
Lorenzo thinks that Isagi is just getting cocky after his retort.
Isagi thinks of scoring another goal with his weapon.
But, this time, Lorenzo is not much aggressive, and Uber's attack pattern is also slow.
They are slowly building up their defense, and he thinks Barou is the cornerstone for this attack again.
So, Isagi is keeping watch on Barou and his movements.
We see a flashback of when the Blue Lock players meet Marc Snuffy.
He thinks of soccer as just a business, and it also has a normal employer and employee model.
He says that they can easily win if they remember his tactics.
This was the result of taking all the player's data and every situation in mind.
Marc Snuffy further says in case a different scenario happens, the result and loss will be on the boss himself.
Niko, Aiku, and Aryu

think that this is interesting and are ready to follow his tactics to the smallest details.

Reverting to the game, Sendou passed the ball to Barou.
Birkenstock

was

marking him,

and Isagi had successfully intercepted and stole the ball.

But, Barou just then says finish him and 3 Uber players come running towards him at full speed.
He understands, that their plays were only getting faster now

, with this high press.

Isagi tried to pass the ball without using his vision, but Niko had already stolen the ball.
Isagi understands that this has been their tactic all along.
The first part was a slow tempo and low-risk pattern while attacking.
The second part was even if they lost the ball, they just speed up and intercepted the ball again with a high press.
And the last part is to control the ball

and manage to create

goal-scoring opportunities

with the counter.

He understands that a single player cannot do this, and the 11 players combined act like one person.
Snuffy asks their team to March on

with this counterattack.
---
Blue Lock Chapter 214 Release Date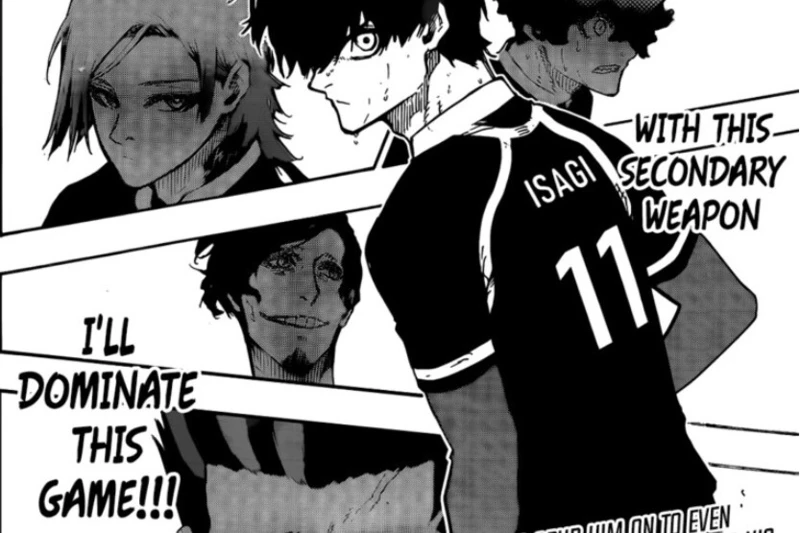 Blue Lock Chapter 214 will release on 16th April. The title of Blue Lock Chapter 215 is Successor, and it will focus on Uber's attack pattern as they score a goal.
The raw scans and spoilers generally release each Saturday. We will be updating the full spoilers once they release, so make sure to check this post again.
With this, we shall close the curtain on this post of Blue Lock Chapter 214 Spoilers & Raw Scans. We follow much more manga other than Blue Lock too, so make sure to check them out here.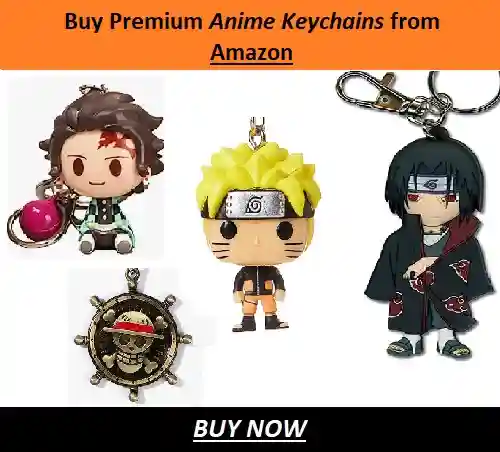 ---
Do small things with great love.
Follow us on Twitter for more post-updates. 
Also Read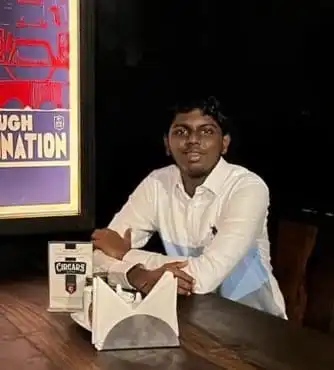 Eswar Keshav is an ardent anime fan for more than a decade. Along with this, he also has been following anime and manga updates for years. He is also enthusiastic and passionate when it comes to writing about his favorite things. Combining his love for writing and his love for anime and manga, his articles speak of his love for the genre.