Last updated on April 8th, 2023 at 11:45 pm
Starting with Blue Lock Chapter 214, the match will only keep on getting more interesting and thrilling with each chapter. Blue Lock's ace Isagi had finally scored, and we see the reactions of people watching the match.
Igaguri and Aiku are surprised by Isagi's new weapon and goal-scoring formula. Ness thinks that this move was impossible, and Isagi couldn't have done this as this wasn't in the data.
He asks Isagi what he has done in these past few days. The situation now pans to five days back, when Isagi went to Kunigami for help.
Isagi says that his weakness is his direct shot with only his right foot and asks how to become ambidextrous. Kunigami thinks that it is disgusting and brushes him off.
Isagi still keeps persisting, and Kunigami responds by saying that he will only destroy his specs. Kunigami was forced, and he had no choice, but it was only possible because of his muscular build.
He further adds that getting stronger by using shortcuts will only destroy Isagi's specs and his aim. Isagi thinks that Kunigami still cares for him and gives this advice.
Kunigami leaves, but Isagi still follows and wants to train with him. We see Chigiri, who is also waiting for him and persistently says that he wants to train with Kunigami and make him notice his abilities.
Bachira also comes and says that he wants in after watching Kunigami's performance. He asks all of them to train together. This starts pissing off Kunigami as he accepts the challenge.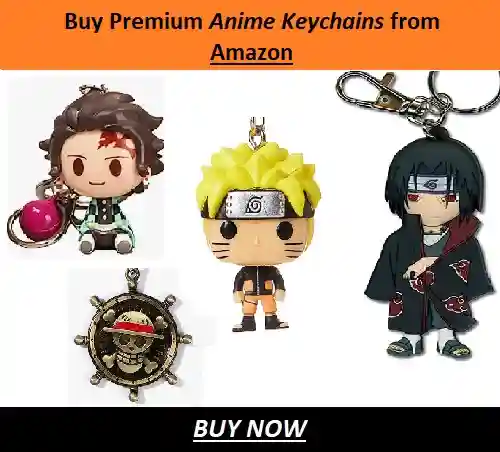 Isagi now understands that both Chigiri and Bachira only made minor changes to their weapons. He only needed a customized secondary weapon which was his lefty shoot.
All four of them have a training session as they are raring up to go against each other. The situation comes back to the game as Isagi thinks that he will control this game with his secondary weapon.
Blue Lock Chapter 214 Spoilers-Prediction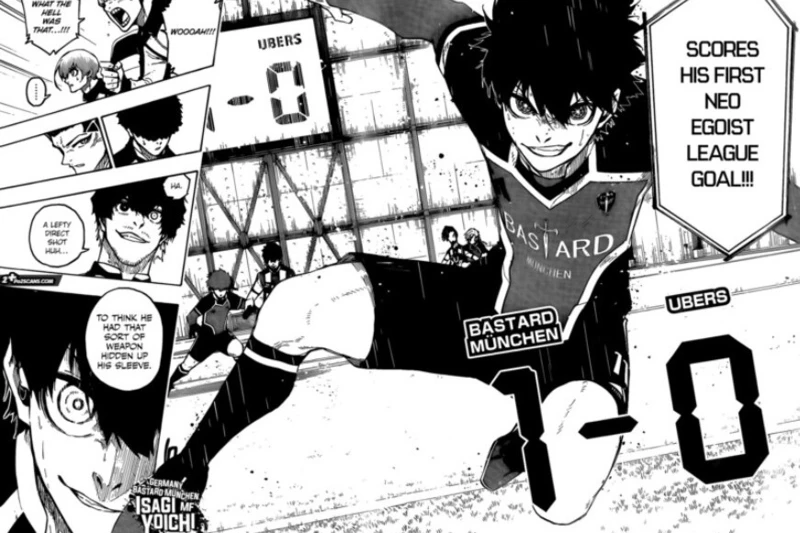 Everyone on the field now has their eyes on Isagi. Lorenzo and Barou are surprised and will now be playing more carefully. They need to change up their strategies to now counter Isagi.
Since Marc Snuffy is the team's leader, he has a strategy in mind to shut off Isagi. In these extreme situations, Isagi would still keep fighting as he is still keeping something secret.
He would have come up with an even better strategy than his Lefty shoot to completely crush Kaiser and his opponents. Lorenzo had not yet displayed his true potential, and we can expect to see that in the next chapter.
Ubers should also start getting into their game and switch up their game strategy. Lorenzo's combo will most probably blitz through Basterd's formation and score a goal easily.
This would further fire up Isagi and will increase his game performance. This gives both the teams equal footing as now it would be a race to see who can win better 1vs1 and create better strategies and counters.
We can also expect Marc Snuffy to join the field soon. Knowing him, he would probably jump in after Ubers' first goal. With this sign, we can also expect to see Noel Noa yet again in action.
Noel Noa and Isagi combo is on the cards again, and this time it will only be better. We still do not know much about Snuffy's strengths other than his strategies.
Along with this, we can also expect to see more of Kaiser and his moves. He would not give up so easily and somehow managed to disrupt Isagi's plays.
---
Blue Lock Chapter 214 Release Date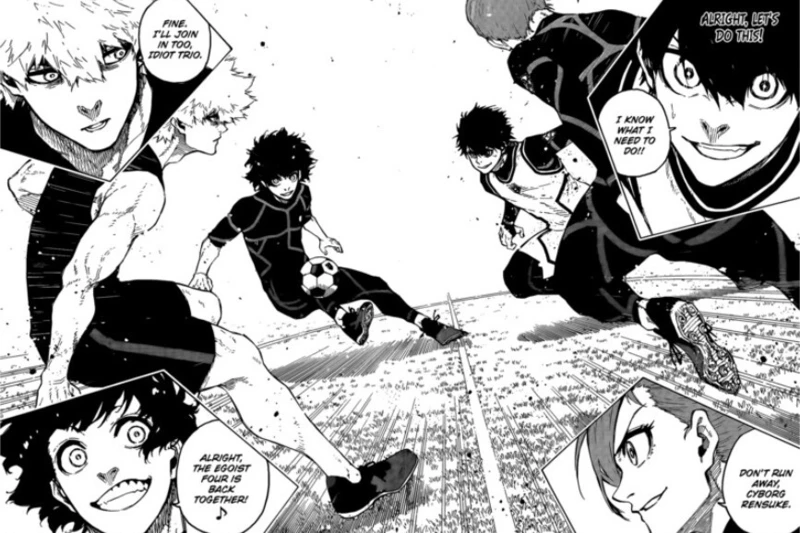 Blue Lock Chapter 214 will release on April 9th. The title of the chapter is Work, and we can understand that Ubers will now be working more than usual to defeat Isagi.
The raw scans generally release around every Saturday. We will be updating the full spoilers and raw scans after they are released, so make sure to check this post out again.
With this, we shall close the curtain on Blue Lock Chapter 214 Spoilers-Predictions & Raw Scans. For more Blue Lock content such as this, make sure to check our other articles here.
---
Do small things with great love.
Follow us on Twitter for more post-updates. 
Also Read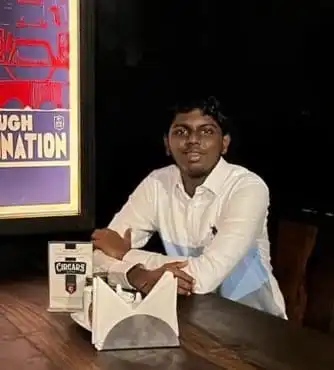 Eswar Keshav is an ardent anime fan for more than a decade. Along with this, he also has been following anime and manga updates for years. He is also enthusiastic and passionate when it comes to writing about his favorite things. Combining his love for writing and his love for anime and manga, his articles speak of his love for the genre.