Blue Lock Chapter 215 should provide more insight into how Barou fits into this team and all. Uber's players had already managed to break through with their new tactics and confused Basterd.
They have a chance to score a goal now, and even the game. This will also increase the thrill of the game, as this is only the start of what is to come.
Blue Lock Chapter 215 Spoilers & Raw Scans
Isagi was completely caught off guard by this three-level tactic and the coordination of his opponents. He could not even expect this level of play, as he had an entirely different scenario in mind.
Gagamaru is waiting for the shoot, as many Uber players are moving up.
The shot can come from any direction, as the team is good at passing.
Niko passes to Sendou, and the ball immediately goes to Barou as he notices.
Yukimuya and another BM player go to steal the ball from Barou.
But, Barou passes the ball to Niko, which was completely unexpected coming from his playstyle.
Gagamaru takes all this information in his mind and is surprised that Barou had passed it to someone.
Niko further passes the ball to Sendou.
Birkenstock has his mark on Barou, and Kurona is on Niko and Ali, with Sendou.
Gagamaru is unable to see through this commotion, and there is a sudden shot by Barou that follows.
With this, we see a flashback of how Barou thought when he joined this team.
Barou thinks that Snuffy's ideologies are wrong and that he is very narrow-minded.
Snuffy thinks that he is awesome, and later visits him when he is practicing.
He says that he has nothing to criticize about Barou.
Snuffy further says that Barou has the highest striker aptitude in their team and asks to understand his reasoning.
Barou still disagrees and says that soccer is not a job for him, but a way to become the King.
Snuffy understands Barou, and then quickly steals the ball from him.
Barou is confused as Snuffy challenges him and speaks about his past.
Snuffy says that this talent had come from his parents and he should respect that more.
Barou still does not understand Snuffy's way of thinking, and Snuff further starts speaking.
Snuffy had a friend in the past, with which he tried to become the King of Soccer and also won the World Cup once.
Barou was unable to steal the ball, as he falls after tackling Snuffy.
Snuffy continues that it only takes a moment for a human being to fall, and ruin their life.
This is the story of his friend, who also later killed himself after all these things happened to him.
He puts Barou also in the same place and asks him a few questions, about what he would do in the same situation.
Snuffy further says that if he comes and works at Uber, he can become Snuffy's successor.
And this concludes Snuffy's talk and what he wanted to say to Barou.
---
Blue Lock Chapter 215 Release Date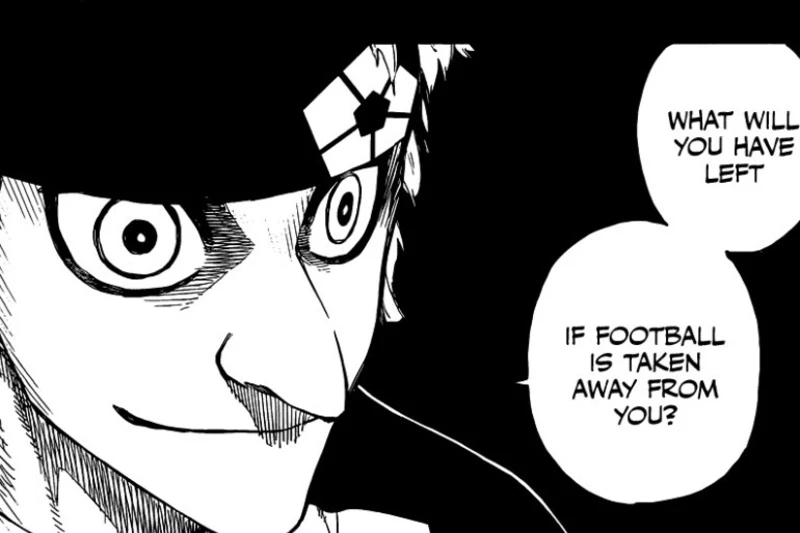 Blue Lock Chapter 215 should release on 17th April. The title of this chapter is Succession, and since the raw scans are up, the chapter will release soon.
The title of the next chapter is also known to be Stealth Killer. It looks like there are no breaks for the manga as of now, as there will be a continuous chapter for a while.
With this, we shall conclude our article on Blue Lock Chapter 215 Spoilers & Raw Scans. For more content about Blue Lock and other manga, make sure to check our other posts here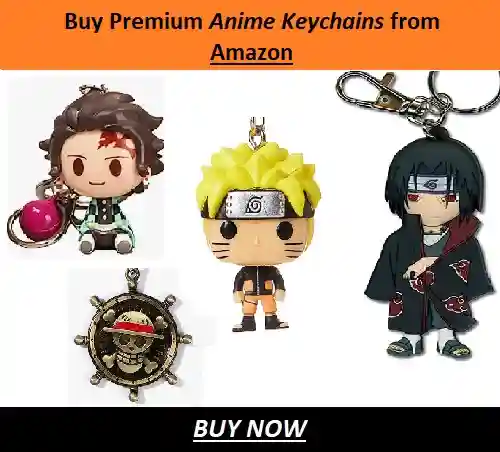 ---
Do small things with great love.
Follow us on Twitter for more post-updates. 
Also Read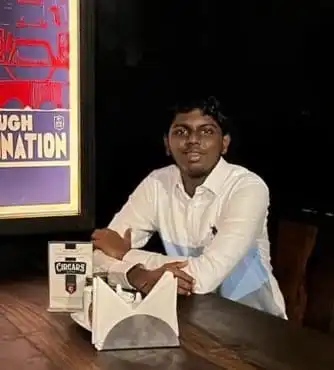 Eswar Keshav is an ardent anime fan for more than a decade. Along with this, he also has been following anime and manga updates for years. He is also enthusiastic and passionate when it comes to writing about his favorite things. Combining his love for writing and his love for anime and manga, his articles speak of his love for the genre.