Last updated on May 7th, 2023 at 11:18 pm
Blue Lock Chapter 217 just keeps on making the match more interesting after what we had seen in the previous few chapters. Snuffy continues by saying that Barou has the highest specs and mindset of a striker in Blue Lock.
He asks Barou to work with him as the next King of Ubers, but he declines. Barou says that his values and career are different and says that he does not want to work with a coward who is afraid of the future.
Aiku commends him for rejecting Snuffy's offer. Barou replies that his abilities would only be used for selfish reasons. He is relaxing in the Theatre room while Lorenzo enters.
Lorenzo says if they could watch a movie as he has caramel popcorn. Barou asks it to change it back and sees that Lorenzo is haphazardly eating the popcorn.
He shouts that this way of eating is disgusting and asks him to change the channel back. Lorenzo says that Snuffy had taken an interest in Barou and that he strives to achieve the dreams of his dead friend too.
Snuffy will achieve that once he gets a trophy with Ubers and said that he would become a coach after retiring. This is the reason behind Snuffy's search for a successor, but Barou does not care.
Lorenzo flaunts his golden teeth and talks about his past. He says that he lived a very miserable life by swindling people. But, Snuffy invited him to play football, for which Lorenzo demanded money.
Lorenzo thinks that Snuffy is suspicious and asks for the money to replace his teeth with gold ones right now. Snuffy took him right away to a dentist and completed his treatment.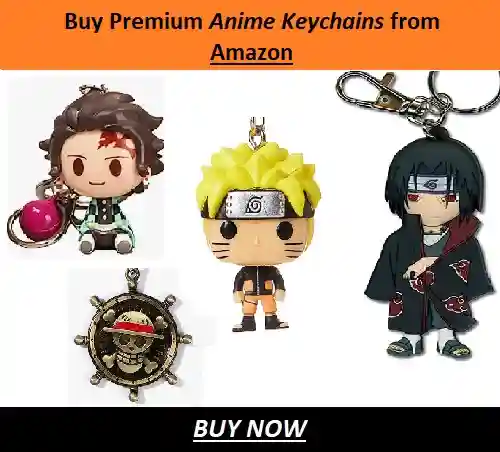 Lorenzo aims to say that Snuffy will never give up on the less fortunate. Snuffy calls both of them to train, and Lorenzo follows suit.
We hear Barou's answer as he says that he will work with Snuffy as a striker that will surpass him. He asks Snuffy to make him King of the Football World.
Snuffy says that all strategies would now be centered around him. But, Barou has to evolve and shoot at the instant enemy has their guard down.
This is what happens in the match, as Gagamaru does not know who has the ball. Isagi realizes it, but it is too late by then. Barou's shot reaches the goal with pinpoint accuracy and he ties the score.
Blue Lock Chapter 217 Spoilers-Prediction
Barou had now evolved and came back much stronger. With the whole team acting as his arms and legs, there is no way that Basterd can defeat them if they won't evolve too.
Kaiser has been tied down by Lorenzo as he is unable to do anything. Isagi needs to bring out new tactics and ideas if he wants to get win.
If BM is still not united, it would be very hard for them to close off this match. Although, we still have yet to see Raichi's potential in this match.
He had been training hard and proved his worth by earning a place in the starting 11 of this match. But, he was immediately caught off guard by Lorenzo's dribbling.
Raichi should act as the key factor for stopping Uber's attack if he wants to secure his position. He should show his abilities while defending 1v1 against other Uber players.
The next chapter will also probably focus on Ubers and how they devised their plans to fight against BM. This will give us more insight into how their team coordination is so good.
---
Blue Lock Chapter 217 Release Date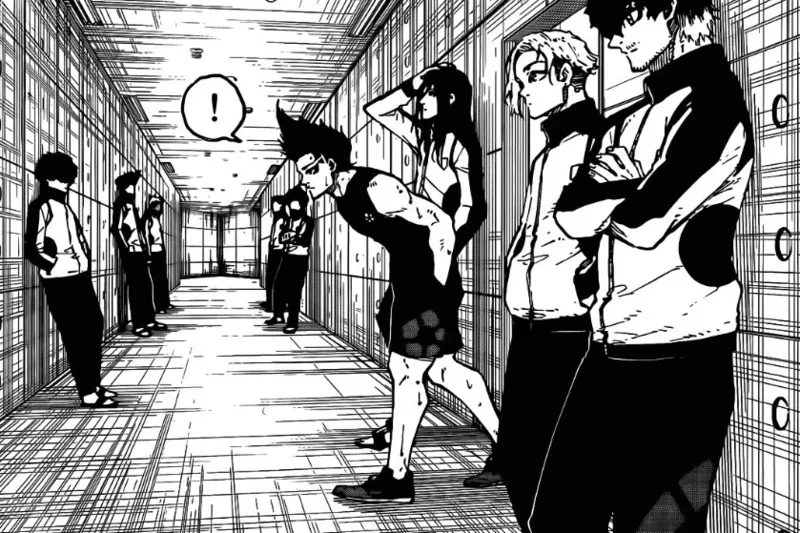 Blue Lock Chapter 217 should release on May 1st. The title of the chapter is Predator Eye, and based on it, we can say that it might focus on Ubers again.
The raw scans should generally release every Friday. We will be updating the full spoilers and raw scans in the article, once they are released.
With this, we can close the curtain on our Blue Lock Chapter 217 Prediction article. For more interesting and fun articles such as these, make sure to check our other posts here.
---
Do small things with great love.
Follow us on Twitter for more post updates.
Also Read: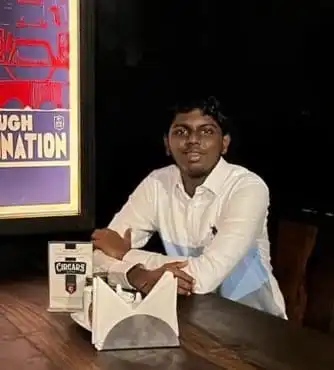 Eswar Keshav is an ardent anime fan for more than a decade. Along with this, he also has been following anime and manga updates for years. He is also enthusiastic and passionate when it comes to writing about his favorite things. Combining his love for writing and his love for anime and manga, his articles speak of his love for the genre.