Last updated on June 23rd, 2022 at 09:41 am
The latest chapter of the Boruto manga is here, and as usual, we are back with Boruto Chapter 71 Spoilers & Release Date.
This chapter opens with Shikamaru trying to tempt Eida to join hands with Konoha and leave Code. For some time, she even contemplates it and genuinely scares Code. Then Shikamaru observes her left eye, the Senrigan, properly. 
We also see Naruto, Sasuke, and Boruto coming to the rescue but being locked out of the lab. When Naruto tries to enter it, Shikamaru tells him not to break it down as he willingly keeps them away from Eida so that her power does not affect them. 
On the other hand, we witness Kawaki and Sumire having a conversation where he says that he believes he needs the power of Karma. But she tells him that Amado might have given him his Karma back because of his own hidden agendas.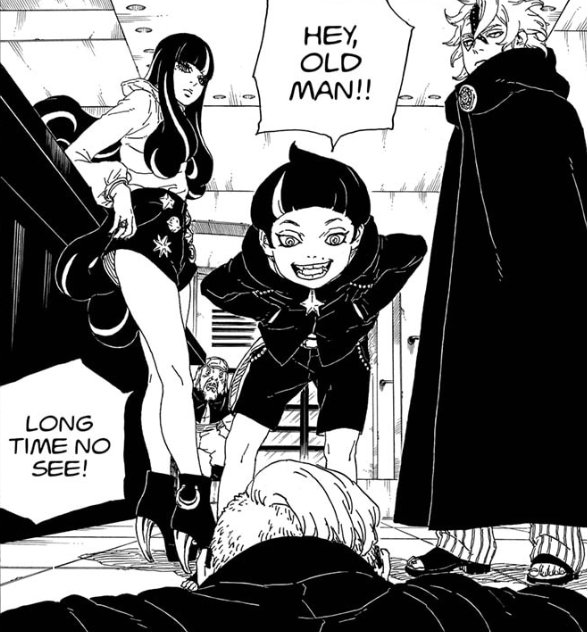 In the lab, Code threatens to kill Amado if he doesn't remove his limiters. But at that moment, Eida panics and instructs Code to retreat as Kawaki is soon reaching their lab.
This is when Shikamaru gets to know that Eida's powers do not work on family members or Otsutsukis. As they flee, they also take Amado with them.
Back in their base, Amado offers to remove Code's limiters in exchange for his life, to which Code agrees. But the moment Amado releases the limiters, Code prepares himself to strike Amado.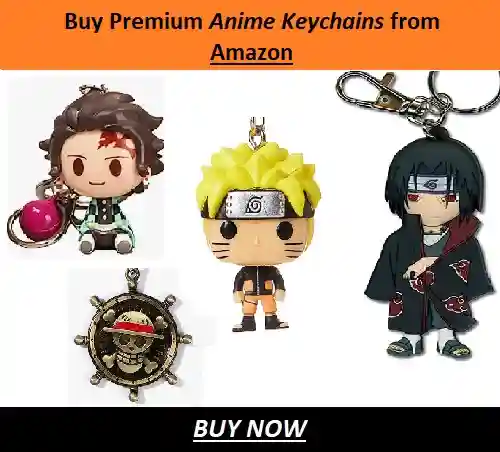 Boruto Chapter 71 Spoilers –
Many things happened in this chapter; thus, it is only natural that we will discuss some fan theories and spoilers for the next chapter. The last page of the manga indicates that Code will kill Amado.
But will such an important character like Amado really be killed so early in the manga? Or maybe the Boruto manga is actually taking a dark turn and hence, omitting one of its core characters.
Also, in the manga, we saw that Code has finally managed to remove his limiters. We all know that he is supposed to be one of the strongest characters in the Borutoverse, even with limiters restricting his powers.
Now that there is nothing to stop him, it is only natural that he can take on almost anyone. And with Naruto and Sasuke losing a big chunk of their power Konoha stands at a more severe risk of getting invaded by the remaining members of Kara.
At this point, the only people strong enough to defeat Code and his subordinates are Boruto and Kawaki. Thus we hope that Naruto and Sasuke will come up with a credible countermeasure to protect their village.
What we need to look forward to in the next chapter is the actions of Code now that he has achieved unlimited power. Will he go straight to Konoha and wreak havoc, or will he lay low for now and slowly plan his future actions?
---
Must Read: Top 20 Strongest Characters in Boruto (Manga)
---
Boruto Chapter 71 Release Date-
If there are no delays, the next chapter of Boruto will come out on 20th June 2022. Be sure not to miss it as the current events have become especially interesting. Boruto manga primarily follows the monthly release schedule. Hence, fans have to wait until next month to get the new chapter.
---
Where to read Boruto Chapter 71-
Viz and Manga Plus by Shueisha are two platforms where all the latest manga like Boruto are available. We will be back with another spoiler article. Stay tuned to get more updates on the Boruto manga.
---
Do small things with great love.
Follow us on Twitter for more post updates.
Also Read-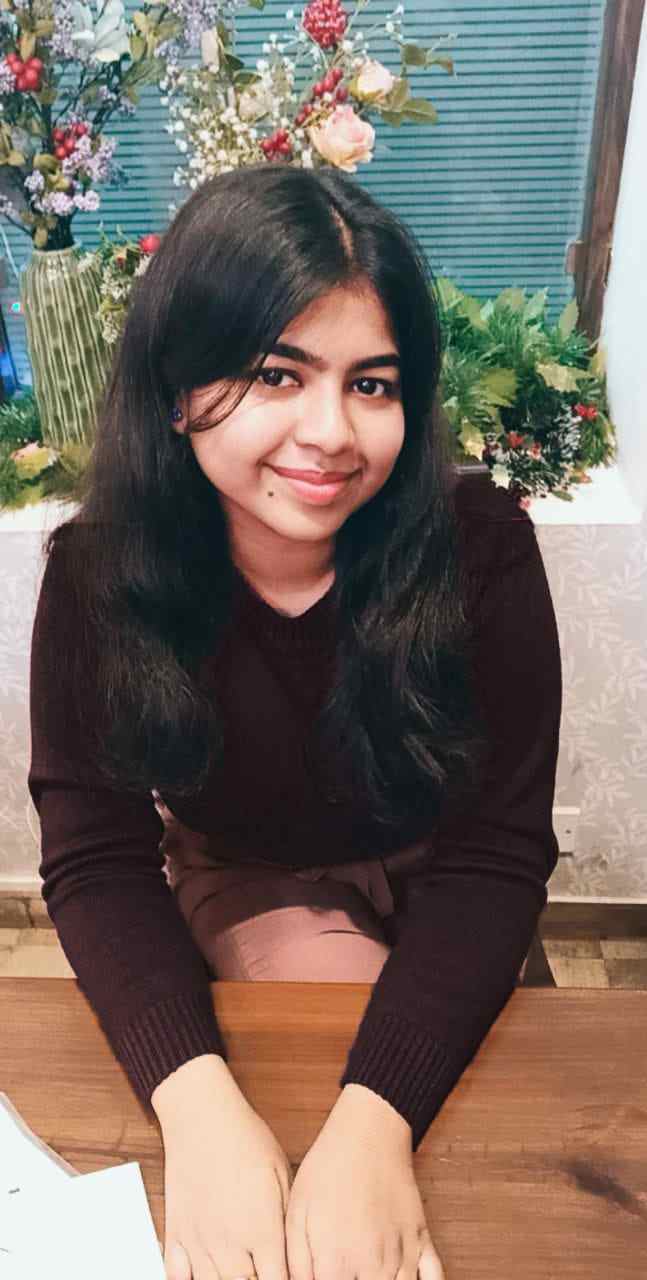 When I'm not writing for Otaku'sNotes, I can be found reading manga, watching anime, and shipping anime couples like there's no tomorrow. I also occasionally venture out whenever I need a reality check, but then soon, I find myself creeping back into my cozy abode. Nonetheless, I'm happy that I can write about my favorite topics and share my articles with enthusiastic readers.