The new chapter of Boruto manga is here, and just like always, we will be presenting Boruto Chapter 72 Spoilers & Release Date.
In the previous chapter, we saw how Code was about to kill Amado, but Amado was able to skillfully get Eida's attention by mentioning Kawaki. After which, Eida quickly focuses on that topic and thus stops Code from killing Amado.
When Code decides not to hear her, she has Daemon fight him. Even though Code got a huge power-up, Daemon still was able to defeat him instantly.
Code then picks up Bug and escapes from their hideout, swearing he will get to his goals. Then we see Amado suggesting that Eida moves to Konoha with Daemon so that she can be closer to Kawaki.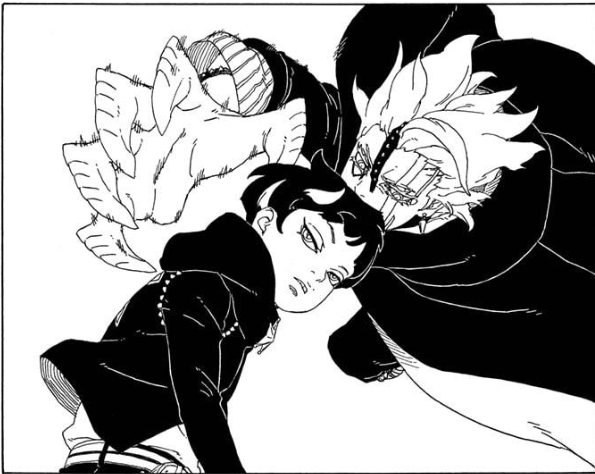 Back in Konoha, we see Shikamaru talking to Naruto, Sasuke, Kawaki and Boruto about the powers of Eida. He also tells them about the presence of another powerful Cyborg with Eida, who is actually Daemon.
We then see Code being on the run with Bug, and then he recounts how he lost his position as well as Eida to Kawaki. He swears vengeance upon him and promises to destroy him, his friends, the Hokage, and Konoha.
Boruto Chapter 72 Spoilers
As we are not yet sure what will happen in the next chapter of the Boruto manga, we will discuss some fan theories.
We saw how companions Eida and Code now became enemies because of Amado's tricks. But it is also true that Eida, too, wanted to get rid of Code as she got a better offer from Shikamaru to get close to Kawaki.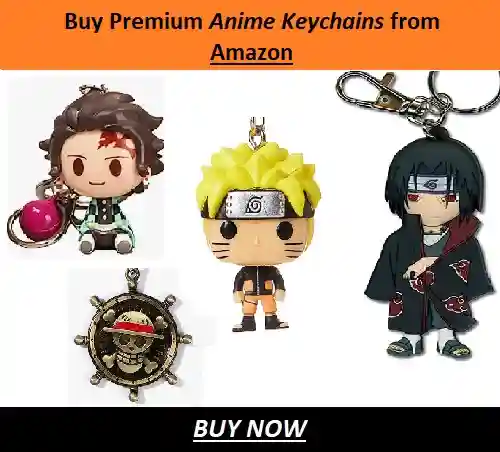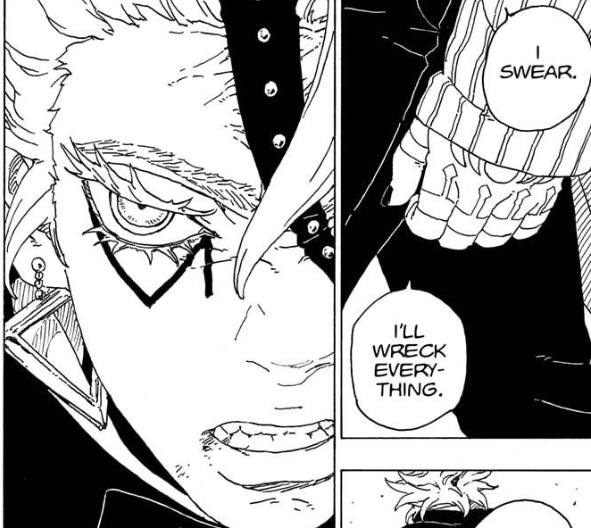 Now that he's not there to hinder her goals of being with Kawaki, she can freely join forces with Konoha. So in the future, it is obvious that we will see her going back to the village with her brother Daemon.
We also got to know that Amado actually planted a shutdown command code in Kawaki that he can use to shut him down. So it has been clear that he is using Kawaki for his own gains.
In the next chapter, we will see Code revealing another secret, which he needs to tell in front of everyone in Konoha. So we are eager to see what it is about. On the other hand, we saw Code promising to get revenge, so he might be the ultimate villain later in the manga, but as he is weaker than Daemon, he must gain enough power first.
As it is likely that both Eida and Daemon will side with Konoha, at least for now, it will be interesting to see how the manga will unfold in the future. A time skip might happen soon.
---
Must Read: Top 20 Strongest Characters in Boruto (Manga) Ranked
---
Boruto Chapter 72 Release Date
We will see the next update from Boruto around 20th July 2022. Things are getting interesting with the sudden turn of events that hardly anyone expected, so do not miss out on it.
---
Where to read Boruto Chapter 72
Read Boruto and other great mangas like it on official sites like Viz and Manga Plus by Shueisha. We will be back next month with another spoiler article. Stay tuned to get more updates on Boruto.
---
Do small things with great love.
Follow us on Twitter for more post updates.
Also Read-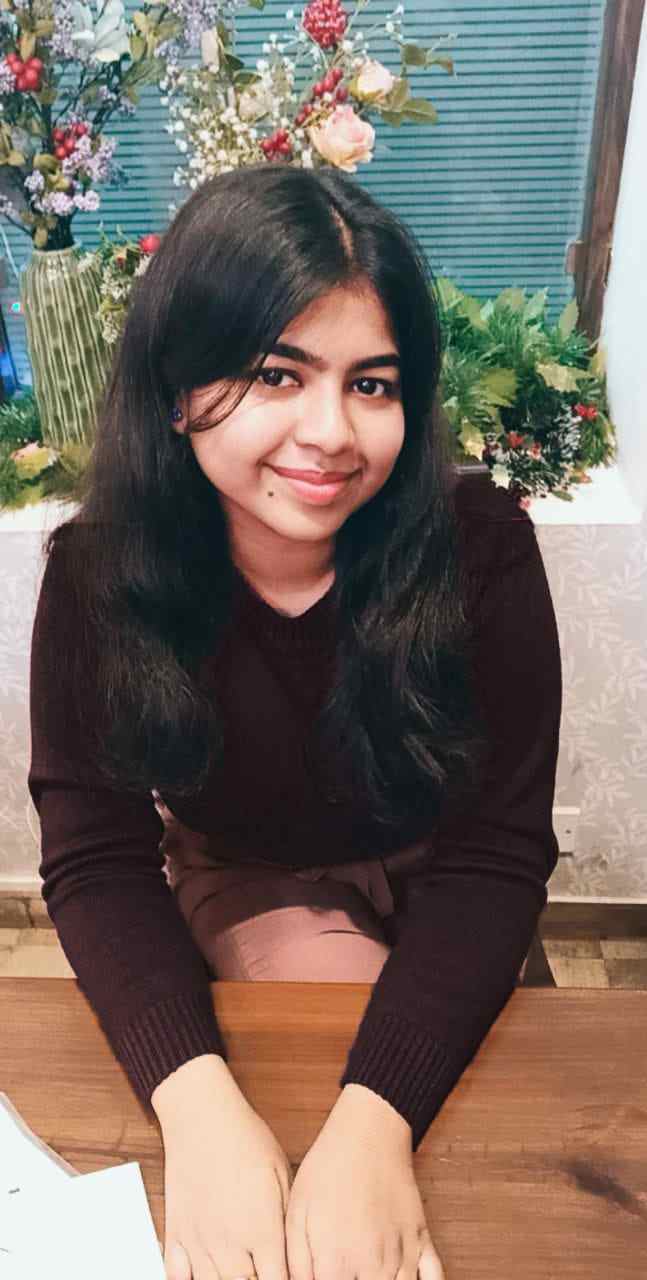 When I'm not writing for Otaku'sNotes, I can be found reading manga, watching anime, and shipping anime couples like there's no tomorrow. I also occasionally venture out whenever I need a reality check, but then soon, I find myself creeping back into my cozy abode. Nonetheless, I'm happy that I can write about my favorite topics and share my articles with enthusiastic readers.