Last updated on May 16th, 2022 at 07:28 pm
The spoilers of Boruto: Naruto Next Generations Episode 249 are already out, and it further shows what exciting turn the arc will take. Bearing the title "Burgeoning Hatred," we can expect another fierce battle, with huge losses incurred on both sides.
Though the spoilers have shown certain scenes, the primary plot remains unclear. Therefore, through this article, we will clear the mist and anticipate what the upcoming episode 249 of Boruto has in store for us.
The previous episode witnessed the fight between Funamushi and Boruto and his team. With their combined efforts, our heroes manage to weaken and impale him, despite his highly powerful jujutsu.
The win, however, came with a huge price. Their happiness is short-lived, as Hebiichigo's injuries prove fatal and eventually take away her life. Before passing away, she is contended to avenging his friend Kagura and gets buried next to him.
Boruto Episode 249 Spoilers-
As stated earlier, the Kirigakure fight arc will witness multiple casualties; therefore, the previous episode was no exception to it. Though the notorious Funamushi stands defeated by our heroes, Boruto and his team, the bigger threat is still lurking.
We have seen Araumi taking over the leadership of the Funato army after Tenma's death by the Mizukage, Choujuro. Boiling in rage, he prepares his army and himself to go all out against the Mizukage.
So in this episode, we might get to see a death battle between the two immensely powerful leaders.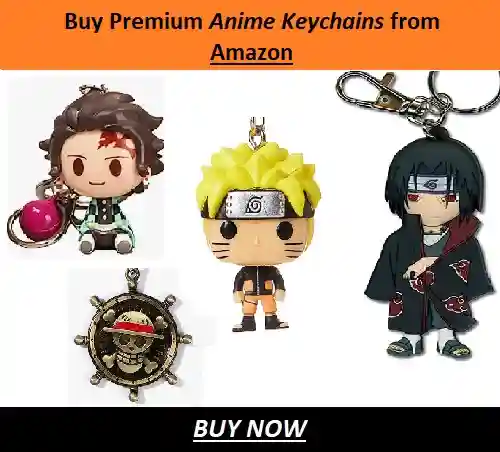 Despite Funamushi's defeat, our heroes cannot celebrate the victory. A couple of days had passed since Iwabee and Denki's capture by Funamushi's men when they ventured to gather food for the village.
Due to the friction between them and the Funamushi's men, our heroes have little or no hope of their survival.
The episode will also witness a strange scene, where Boruto will discover an unseen side of Funamushi, which got masked by his cold-heartedness.
With the remaining army wanting to exact revenge on Boruto and his team, Boruto realizes that it will lead to a never-ending cycle of revenge and killing. And much like his father decides to put an end to it.
So, what do you think? Will the warring parties engage in another deadly battle, or will our heroes intervene with their peace motto? To know about it, stay tuned for the coming episode.
Must Read: Top 20 Strongest Characters in Boruto (Manga)
---
Boruto Episode 249 Release Date
The release of the 249th episode of Boruto: Naruto Next Generations will be on the 15th of May, 2022. With all eyes on this episode, the wait becomes unbearable. But hang on right there, as this episode is going to be worth much more than your wait. So stay tuned till its release.
---
Where to Watch Boruto Episode 249?
The 249th episode of Boruto: Naruto Next Generations will officially find its release on Crunchyroll. Apart from it, there are many more unofficial discussion forums of which you can be a part and discover some unrevealed theories about this arc.
This is all about the upcoming episode of Boruto. We end our article here. We will be back with another spoiler discussion. Until then, stay connected with us.
---
Do small things with great love.
Follow us on Twitter for more post updates.
Also Read-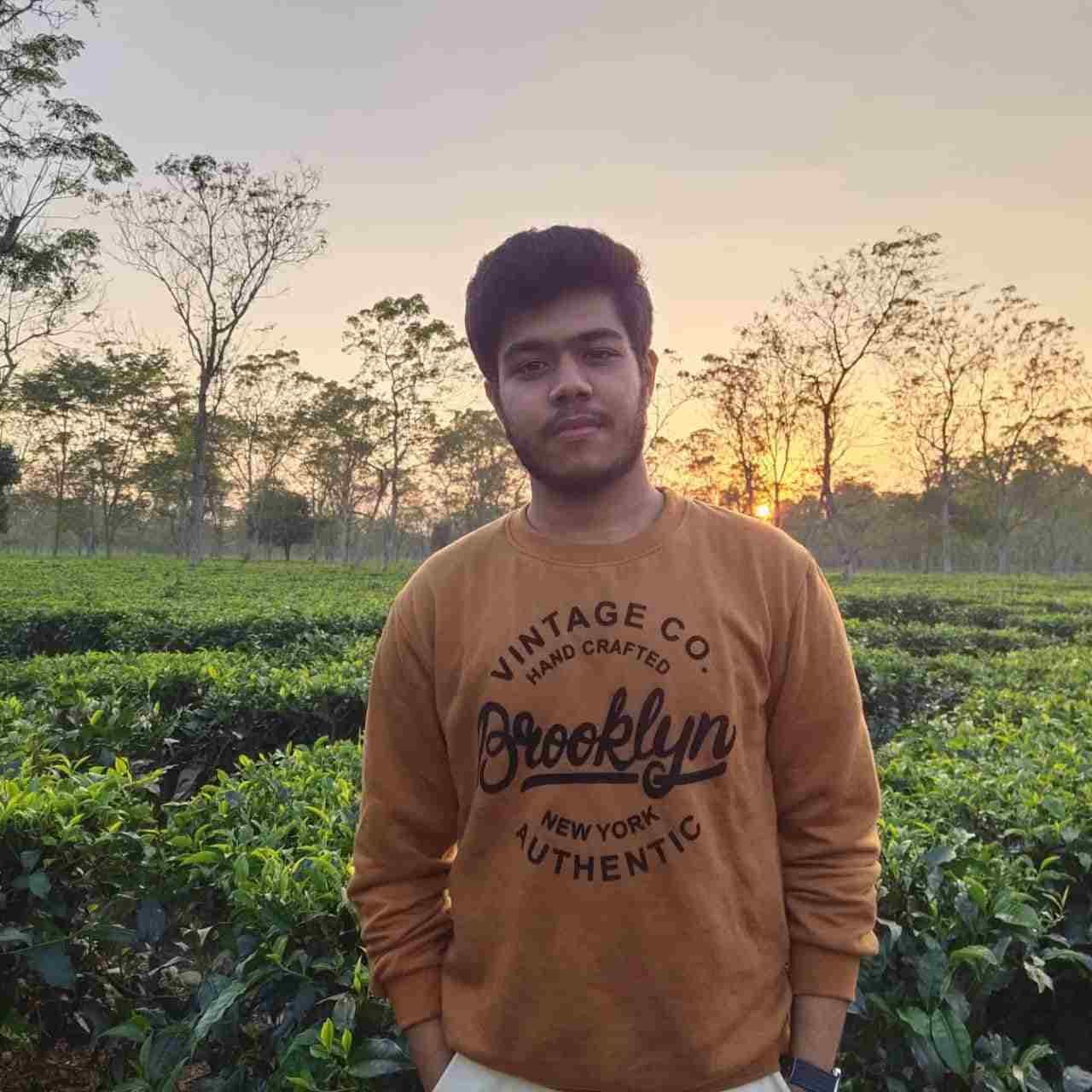 A zoology student turned writer. From hating anime to being an ardent anime lover, my journey has quite a sheen to it. While Parasyte served to be the stepping stone into this fantabulous world of animation, the foundation grew stronger with each series. If not engaging myself with anime content, you can always find me going through some Bengali classics or filling the air with some soulful Tabla beats. An artist, trying to throw some colours to my blank canvas of life.