Last updated on June 14th, 2022 at 08:48 pm
The makers of Boruto will be back with the 250th episode. Titled "The Blood of the Funato," the episode will witness a roller coaster ride for our heroes. They will have to undergo multiple turmoils as they are constantly subjected to harsh realities.
With the release of its spoiler clip, fans have already started to get the hang of what Boruto Episode 250 is going to have in store for us. So, without much ado, let's get into our point of discussion and unearth the happenings of chapter 250.
The previous episode, i.e., the 249th episode of Boruto, reveals that Iwabe and Denki, a point of concern for everyone, are safe. Funamushi and his soldiers merely restrained them but did not kill them, as they went away only to search for food.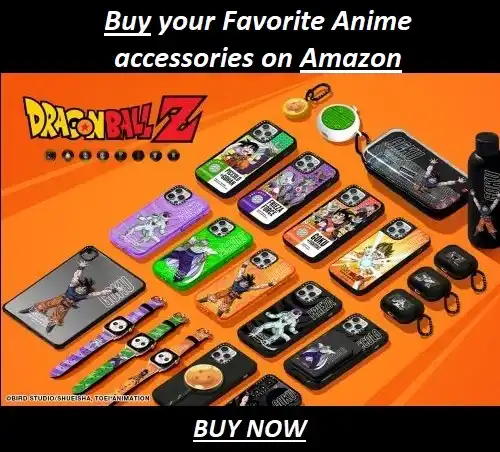 This reveals a soft side of Funamushi, which he camouflages with his hard exterior. Boruto also has a short encounter with the son of Funamushi, Kobuna, who wants to go all out to avenge his father. Apart from this, he learns a harsh truth about Ikada's identity, which leaves him shattered.
Boruto Episode 250 Spoilers
Boruto Chapter 250 will begin with a flashback, as it goes a few days back into the past. Ikada, who has remained a subject of discussion since his disappearance, will learn about Seiren and her injuries. 
Revealed to be the son of Araumi, the now in charge of the Funato clan, he decides to nurse his sister back to health. With this intention, he returns home after quite a long time.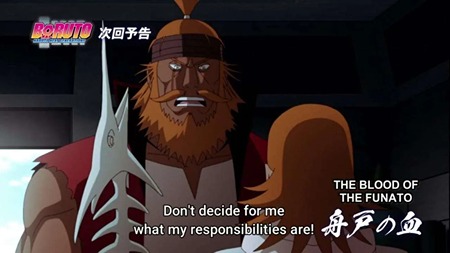 The next scene will witness Kobuna, Funamushi's son, trying to cheer up the army. He will reason out, saying it is for their friends, their families whom they should protect and hence fight the war.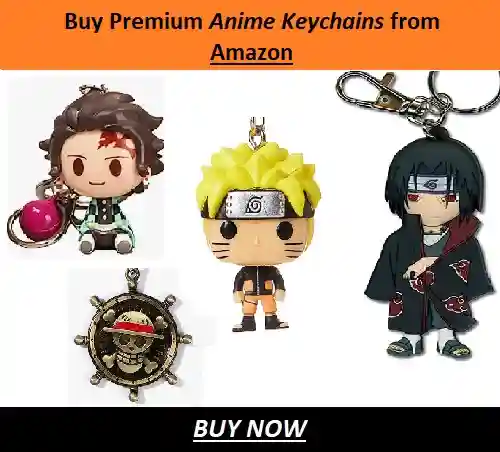 Kobuna will turn toward Ikada and ask for his hand in the fight, to which Ikada will deny with a solemn face. He tries saying that he is not meant to fight and will merely be a burden to all.
Ikada's reply greatly rages his father and the elders present. The entire crowd becomes frustrated about Ikada's decision to stay away from the fight.
So, what do you think about the next episode? Will Araumi and the others be able to push Ikada into war? And if that happens, can Ikada fight against Boruto and his team, with whom he had stayed for a couple of days as their dear friend? Let us know what you feel and anticipate about the episode on our social media handles.
---
Must Read: Top 20 Strongest Characters in Boruto (Manga)
---
Boruto Episode 250 Release Date
Titled "The Blood of the Funato," Boruto episode 250 is scheduled to be released on the 22nd of May, 2022. The weeklong wait may seem unbearable, but hang on to it. The episode will leave all fans baffled for sure.
---
Where to watch Boruto episode 250?
Boruto episode 250 will be available on Crunchyroll, where fans can easily avail it from. The episodes find its release every week officially only on Crunchyroll. If your location does not have access to Boruto, you can purchase a good VPN and set the location to the country where it is available.
Here we end our article, "Boruto Episode 250 spoilers discussion". We will be back with many more spoiler discussions, so until then, stay tuned.
---
Do small things with great love.
Follow us on Twitter for more post updates.
Also Read-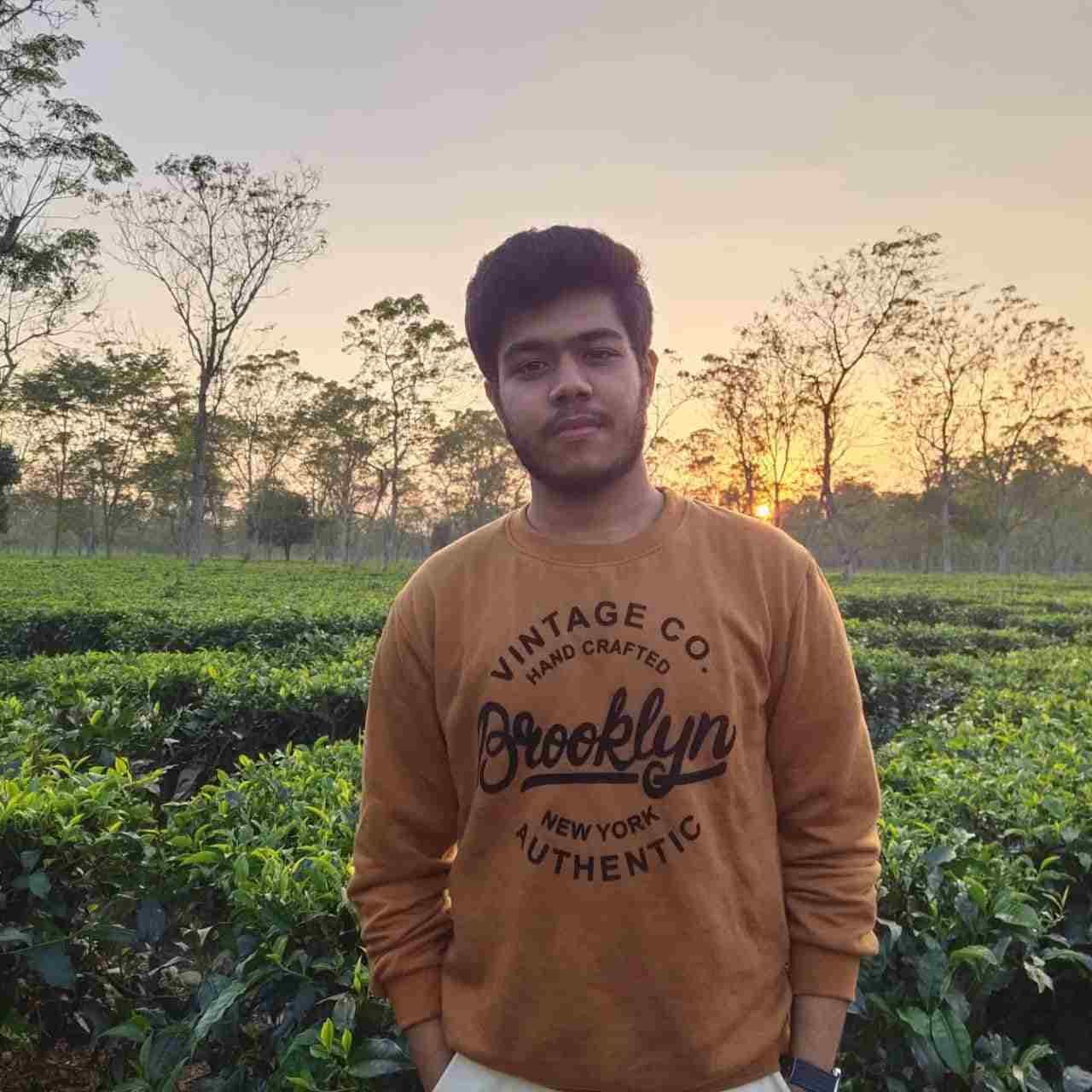 A zoology student turned writer. From hating anime to being an ardent anime lover, my journey has quite a sheen to it. While Parasyte served to be the stepping stone into this fantabulous world of animation, the foundation grew stronger with each series. If not engaging myself with anime content, you can always find me going through some Bengali classics or filling the air with some soulful Tabla beats. An artist, trying to throw some colours to my blank canvas of life.