Last updated on January 24th, 2021 at 02:11 am
A few minutes ago, the official Boku No Hero Academia website launched its second trailer of Season 5. Fans on Twitter and Reddit have started the electrifying discussion related to this teaser. Manga lovers know that the next season will showcase many extraordinary moments between Class 1A and Class 1B.
My Hero Academia Season 4 concluded with the rise of Symbol of Hope. After defeating the most potent Nomu in the Kyushu Region, Endeavour, the number 1 hero, has vanquished a special place in everyone's heart. Students got their new idol, and from now on, their tests will be more challenging.
The teaser suggests, a competition will lay out between Class 1A and Class 1B, where Shinso will play a significant role. Yes, you heard it right, this battle will preponderantly focus on heroes' quirk development and on Shinso too, and he will be the center point from the beginning. His Quirk (Brainwashing) is unique and known to everyone.
Therefore, it will be exciting to see how he will show the extended durability of his Quirk. There will be a game battle where Class 1A and Class 1B will be divided into a group of 4 members. Season 5 will begin with the incredible actions and the awakening of different Quirks among students.
---
---
Where to Watch My Hero Academia Season 5-
Boku No Hero Academia or My Hero Academia Season 5 will officially broadcast on Saturday, March 27, 2021. As justified by heroaca.com, the episodes will telecast every Saturday at 5:30 pm JST on the Yomiuri TV / NTV 29 stations nationwide. It will also be a weekly-scheduled release. That's all for here. We will be back with another news article. Till then, stay tuned with us.
---
Follow us on Twitter for more post-updates.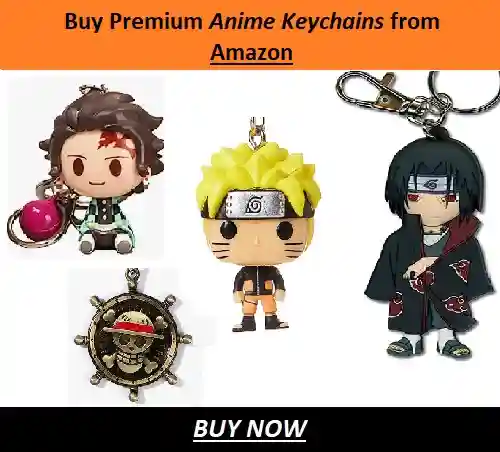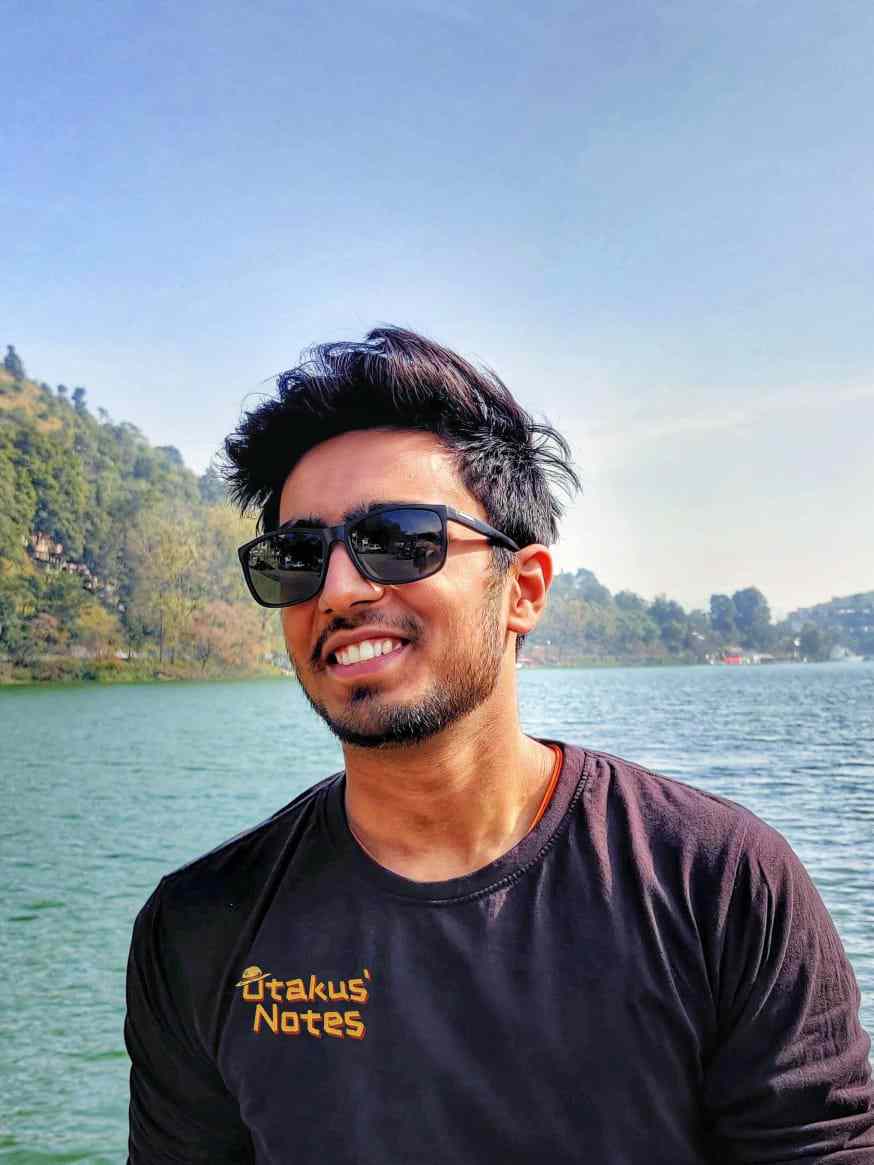 Engineering edified me dreams' propelling. And being an Otaku, a superlative dream of mine engulfs experiencing anime to its deepest quintessence and inditing my perspective towards it. Ultimately, anime blogging carved a path towards my desire and made me stand up to you.