Last updated on May 23rd, 2021 at 01:14 pm
One Piece manga series has attained a massive feat by exceeding 480 million copies in circulation. The latest issue of Saikyou Jump has unveiled the fact and also featured Luffy on the cover page. Previously the One Piece manga reached the 470 million copies mark and included Oda Eiichiro in the top 15 authors globally in terms of volumes sold.
One Piece has released 98 volumes to date, covering 996 chapters in it. No doubt the epic series has attained an unimaginable feat, unattained by any manga to date. Just 20 million copies more for the series to reach the top 10 most sold comic series in human history. Read further for the cover page announcing the news and more details on it.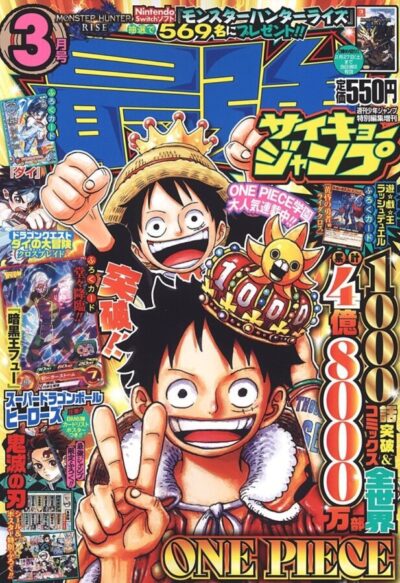 This is the cover of the latest Saikyo Jump issue, which highlights that ONE PIECE has over 480 million copies in circulation worldwide. More detailed statistics reveal that it has 400 million copies in Japan itself. The remaining 80 million copies were bought in the rest of the world. In this age of digital literature and pirated reading, it is really a special achievement by the series, for still keeping on growing tremendously.
Do read this legendary and epic manga series, One Piece from Viz.com, or other official alternatives. You can also watch the anime from Crunchyroll. Subscribe to our page for more updates on the increasing sales and fame of the popular anime and manga series. We will be back soon with more crispy news and facts for you. Until then, stay tuned, stay hyped.
---
Follow us on Twitter for more post-updates.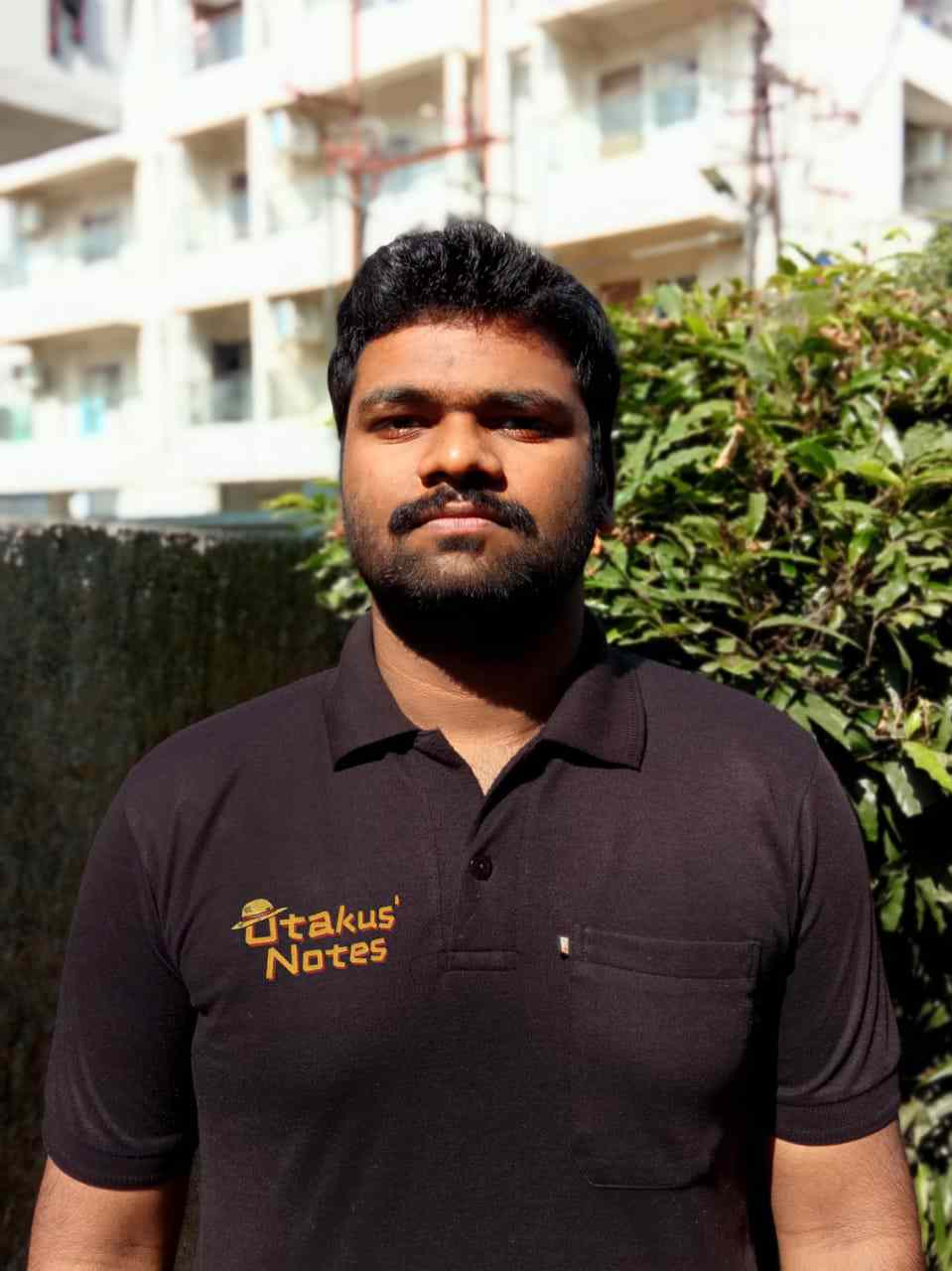 Anish personifies himself as a humble weeb and a hardcore gamer with a diverse taste. He has a keen interest in science and its theories but only in movies. Leading a slick way of life, he prefers the gym in leisure.