Most people are aware of the anime website, namely Crunchyroll. For those who are not, Crunchyroll is a famous website on which one can watch online anime. More than 1000 anime are hosted by this website that can be streamed online. It is free to use, but ads are there. Availability of ad-free watching is through paid Premium Membership.
Most people know that Discord has a feature on which one can stream whatever they are watching. So the question that arises here is if someone is watching Crunchyroll, then how to stream that on Discord with sound? After the streaming of Crunchyroll on Discord, then one can watch it with family and friends. Among the features of Discord, this one is the coolest feature.
Just like other services, it is possible to face issues with Crunchyroll. Among them, an annoying black screen is the most common issue. It is being faced by Crunchyroll users, especially while streaming it on Discord. One is likely to ask the way to get rid of that black screen. Or a way to stream the site without a black screen.
Why can't I stream Crunchyroll on Discord?
When Crunchyroll fails to stream on Discord, then there can be only two chief reasons. Firstly, they have enabled hardware acceleration because it aids a wider variety of usual graphically intensive tasks. However, it is only advantageous in limited special-purpose applications.
Secondly, an older version of Discord can be an issue which is failed to be updated due to technical or personal reasons. Both of the reasons are described in detail below:
1) Hardware Acceleration
When it comes to hardware acceleration, it can be described as a process where applications offload many tasks to hardware in the system. Particularly in accelerating such kinds of tasks.
If someone has a stable and powerful GPU, then enabling hardware acceleration allows for utilizing the GPU. That GPU can be utilized to its full extent in games as well as all supporting use cases.
In terms of streaming, enabling hardware acceleration allows using the specialized hardware. It is typically the GPU that gives a better user experience and faster export times with the streaming software. If someone has a decently powerful GPU and the latest drivers, then it is better to enable hardware when there is an option.
If the PC is overheating, particularly the GPU, then there is no need to use hardware acceleration. In this case, the software managing the hardware acceleration settings might fail to be doing a good job. Also, might not be stable while working along the CPU. Thus, these are the reason one might not use hardware acceleration while streaming.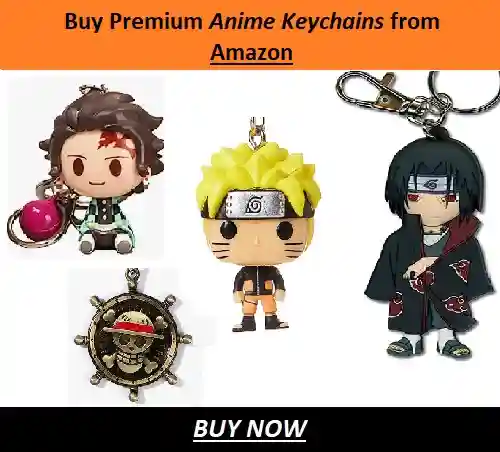 After all, enabling hardware acceleration with the application can give a much smoother experience. Although, hardware acceleration might be a great feature due to speeding things up. However, it might do more harm in comparison to good.
For instance, in Google Chrome, sometimes hardware acceleration can result in issues like freezing or crashing on Chrome. To fix such issues, one might require to disable hardware acceleration. That can be the case when someone is streaming Crunchyroll on Discord; eventually, it results in a black screen.
---
2) Older version of Discord
In the case of Discord, it receives constant updates, just like most famous apps. Such updates can comprise anything from tiny typo fixes to groundbreaking new tools.
Also, like most apps, one should take care of keeping Discord updated whenever possible. In the case of the Desktop app, Discord automatically looks for updates, and it can be done whenever a user launches it.
It will not only keep the user up-to-date with the latest features but also keep them safe because the Discord team usually patches up security flaws.
Every update of Discord comes along "What's New" newsletter through which all the major changes are listed. Updating makes it pretty simple with Discord, no matter which app version is being used.
---
How to Fix can't stream Crunchyroll on Discord?
1) Disable hardware acceleration
Hardware acceleration can negatively affect the experience depending on the device configuration. Usually, it prevents visual elements from correctly displaying on the screen. AMD/ATI or NVIDIA graphics cards are used by most new computers. It fails to have the ability to change the acceleration amount.
Google Chrome
Open Chrome, and in the top-right corner, hit the horizontal ellipsis.
Hit on settings, then on the system.
Under the section of the system, turn off the use of hardware acceleration when the toggle switch is available.
Lastly, hit the Relaunch button.
Windows 11/10
On the Desktop, right-click and then select the option of Display settings.
Hit the option of Advanced display settings, then go for the Display adapter.
After that, switch to the troubleshooting tab, then hit the change settings button.
Hit the bar, then move it to None.
At last, hit the OK button.
---
2) Update Discord
For users, the Discord app is perhaps the most famous platform to stream. New security patches, performance improvements, and features are brought up with every Discord update. To make the most of all of this, one should update the Discord app always, to its latest version.
Windows
On Microsoft Windows, Discord is set to update itself automatically. After installing and logging in to the Discord account, one can easily update it at any point. For doing this, press Ctrl+R when Discord is running. This will check for installation and update automatically.
Alternatively, one can open Discord and then head over to the system tray located in the screen's bottom-right corner. The system tray is the area located near the clock in Windows 10/11. In case, the Discord icon is not visible, then press the up-arrow icon. Further, locate it in the expanded list.
In the system tray, right-click the Discord icon and select check for updates. Through this, Discord is updated, and relaunch the app for installing the updates.
macOS
The process for updating Discord on macOS is just like that on Linux or Windows. There is no need for technical know-how to update Discord. After installing it on macOS, just log in, and for updating the app press Command+R. When the app is relaunched, its updates are automatically installed.
Also, in the dock, one can right-click the Discord icon and select Quit. Further, hit the icon again for launching Discord through this it will be promoted to download and new updates installation. If this fails to work, then by moving the Discord icon to Trash, uninstall it and reinstall the app.
---
How to stream Crunchyroll on Discord with sound?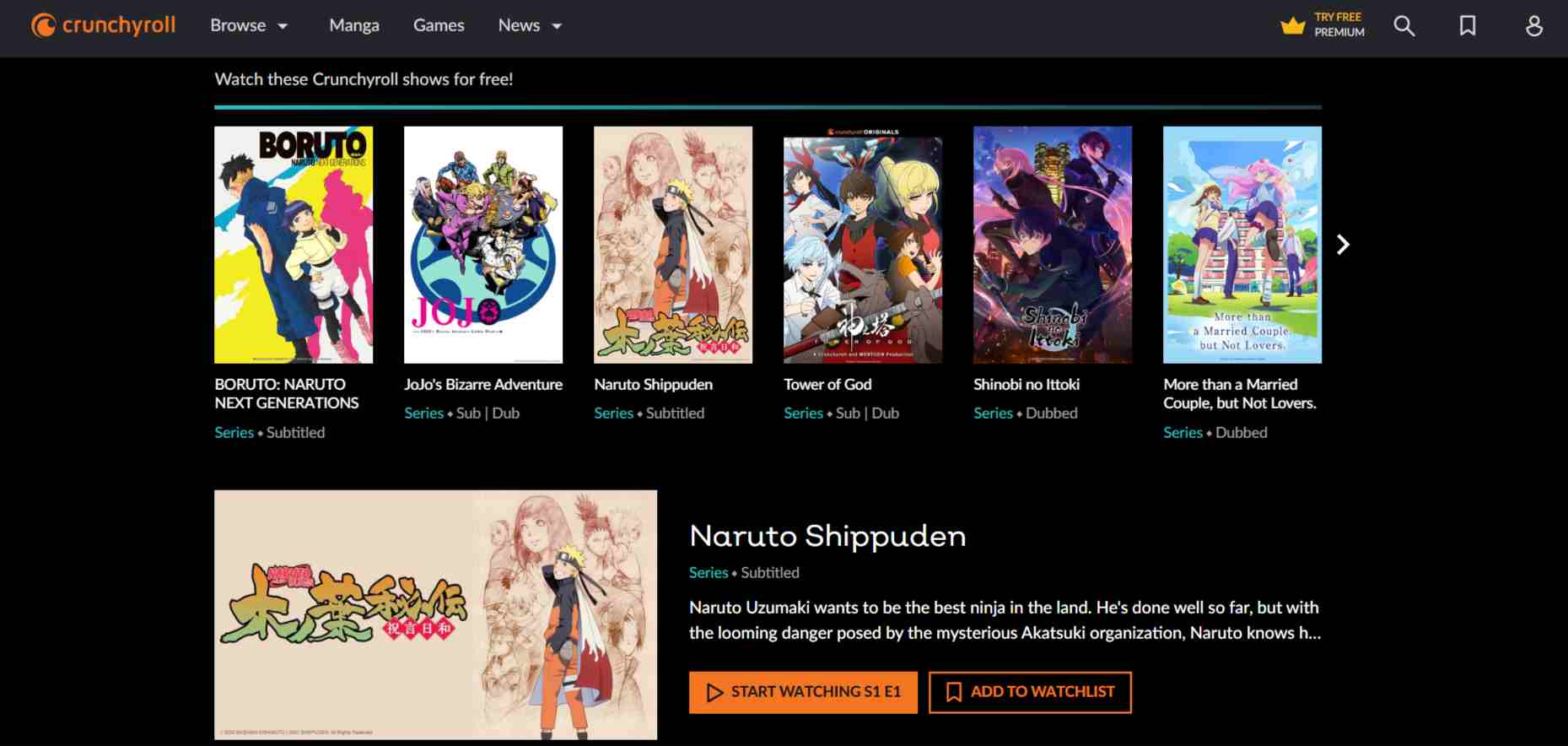 Access the official website or app Crunchyroll and log in to the account. If there is no account, then consider signing up, as the service is free. Albeit with some premium features as one can pay to get access to. Select an Anime on Crunchyroll to watch along with friends. From the Show tab, then select which episode to get started with.
Enter a Discord channel along the friends, then looks for the screen share function, which is available above the profile in the channel list of the server. In the applications tab, where the screen to share has been picked, select the browser/Window used for accessing Crunchyroll. To start streaming hit on the Go Live button.
Make sure to share the application rather than the screen. As one will be able to share the video feed but not the audio to go with it. Alternatively, if someone uses Discord from the browser, then it is possible to share the particular Crunchyroll tab. In comparison to sharing a specific window or entire screen. This is similar to application sharing in the Desktop app.
In the preferred browser, look for its settings and open it. In the browser's settings go for any option having the keyword as hardware acceleration. Fix the issue immediately by turning it off. After changing the settings, do a quick restart for making sure the new configuration is there.
After the relaunching browser, go back to Crunchyroll, then start watching anime. Only one thing is left, which is to press play in the video play of Crunchyroll. After that, maximize it for full immersion. Now, one can just sit back by enjoying the show with friends.
---
Conclusion
Crunchyroll is the best place for manga and anime online, so go check it out and give it a try. Through this, one can discover the next series in a more accessible way.
Most people know the way to stream Crunchyroll on Discord; one can catch up on their favorite manga and anime at their convenience. Sometimes the user wants to share the new show experience with friends, which can be done by sharing the screen on Discord.
One of the chief issues generally encountered when people look for a way to stream Crunchyroll on Discord is a black screen. Such a screen can be visible in place of the show in the video player.
However, it is not an issue anymore because disabling hardware acceleration can help out. Even updating Discord can work well if the issue is with Discord. Here, we conclude our article. 
---
Do small things with great love.
Follow us on Twitter for more post updates.
Also Read: