Last updated on January 4th, 2023 at 12:38 am
Apple TV is one of the best video watching services that recently focuses on the Korean industry. Fans can not only watch shows and movies from different outlets but can also enjoy promising Apple TV originals. Hence in this article, we will discuss Korean dramas that are available on Apple TV.
Apple TV supports two of the best Korean drama channels with the best selection of shows, Viki and AsianCrush. And recently, they have also started producing Korean series just like Netflix. Their show Dr. Brain is the first Apple TV-produced Korean drama debuted on November 4th, 2021. 
Does Apple Tv have Korean Dramas?
We are glad to inform you that yes, they do. Through Apple TV, you can have access to all the shows of Viki and AsianCrush. 
Some of them are Dr. Brain, Healer, W, She Was Pretty, Now We're Breaking Up, Boys Over Flowers, Oh My Ghost, Welcome to Waikiki, Flower of Evil, Goblin, True Beauty, Suspicious Partner, Strong Girl Bong-soon, Playful Kiss, etc.
So go right ahead and enjoy this list where we present some of the best shows out of many.
---
Must Read- Top 10 Prettiest Korean Actress of 2021
---
Best Kdramas on Apple Tv-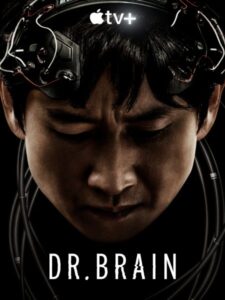 IMDb ratings- 6.8

Genre- Drama, Mystery, Sci-fi

Duration- 1h
This series is the first and only Korean drama that Apple TV has produced. The story revolves around a brain scientist Sewon who is obsessed with syncing brains with the deceased to access their memories.
His life goes downhill when he loses his family in a mysterious accident. He then tries to access his wife's memories to find out what had actually happened with his family.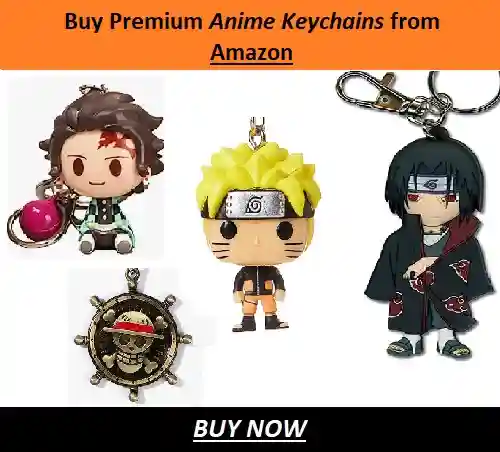 ---
9) Now We're Breaking Up –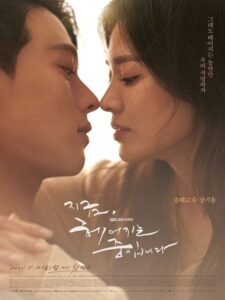 IMDb ratings- 7.0

Genre- Romance, Drama 

Duration- 1h
This story is about love and breakups. Here, we see many pairs going through relationship turmoils and witness how they cope with their insecurities.
Young-Eun leads the design department in a fashion company, and she falls in love with Jae-Kook, the freelance fashion photographer. Apart from them, we also see other couples and how their relationships unfold.
---
Must Read – Top 10 Best Korean Anime on Netflix 2022
---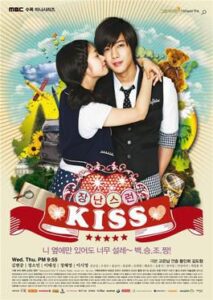 IMDb ratings- 7.1

Genre- Romance, Comedy, Drama 

Duration- 1h 6m
This classic series is an adaptation of the popular Japanese shoujo manga Itazura na Kiss. The story is about Ha Ni, a ditsy and unpopular girl who is in love with the popular Seung-jo.
When she sends him a love letter instead of replying to her confession, he corrects her mistakes and sends the letter back to her. She becomes very embarrassed and decides not to bother him anymore. But due to some circumstances, they had to move in together and, now, she must face him every day.
---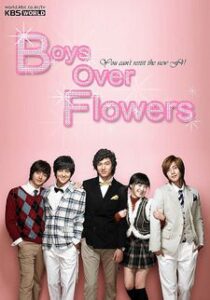 IMDb ratings- 7.9

Genre- Romance, Comedy, Drama 

Duration- 1h 10m
Another classic romantic drama shows the story of Jan Di, who has a strong sense of justice. One day, when she saves the life of a boy from the prestigious school, Shinhwa Academy, she gets the chance to enter that school on a scholarship. 
But upon entering, she makes an enemy with the leader of the famous group F4, Joon Pyo. He later falls for her honesty and quirky personality, while she falls for his friend Ji Hoo. 
---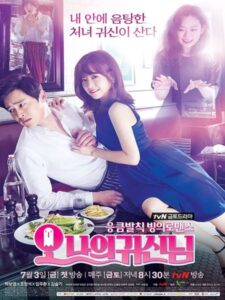 IMDb ratings- 8.0

Genre- Romance, Comedy, Drama 

Duration- 1h
This story is about Na Bong Sun, a very timid person who lacks self-esteem and confidence to do anything. She is also an assistant chef, who is in love with her arrogant boss Sun Woo but is too scared to approach him.
One day she gets possessed by a ghost, who perished an unfortunate early death. Now, she wants to seduce as many men as possible by possessing various women before moving on.
---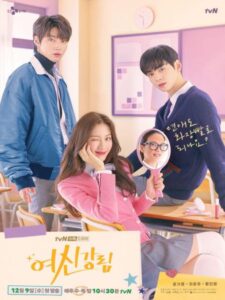 IMDb ratings- 8.1

Genre- Romance, Comedy, Drama 

Duration- 1h 10m
The story focuses on Ju Kyung, who develops an inferiority complex after being bullied because of her appearance. Now in her new school, she decides to use her talent for make-up to look prettier.
Here, she turns into the goddess of the school but unfortunately, Soo Ho, her classmate, recognizes her. And, as he already met her before without make-up, he knows that she does not look like her dolled-up self. 
---
4) Strong Girl Bong-soon –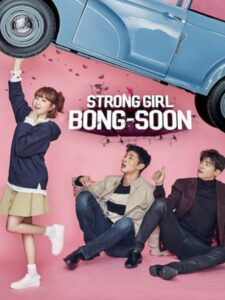 IMDb ratings- 8.2

Genre- Romance, Comedy, Drama 

Duration- 1h 7m
Strong Girl Bong-soon is one of my favorite K-Dramas on Apple TV.
This series revolves around Bong-soon, an exceptionally strong woman who looks small. This is because all the women from her family inherit superhuman strength.
After witnessing her powers, an eccentric businessman, Min Hyeok, decides to offer her the role of becoming his bodyguard. Things get complicated when he falls for her, while she already likes Guk-doo, a detective. 
---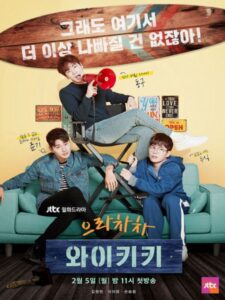 IMDb ratings- 8.3

Genre- Comedy, Drama 

Duration- 1h 5m
Welcome to Waikiki is also one of the best K-Drama on Apple TV
This entertaining series is about a group of friends who decide to run a guest house called Waikiki to support their dream of funding their own movie. But their life turns into a mess when a single mother moves in. 
As she has a baby to take care of and nowhere to go, the friends decide to look after the baby together. But they are far from doing anything perfectly and, we witness them in hilarious situations. 
---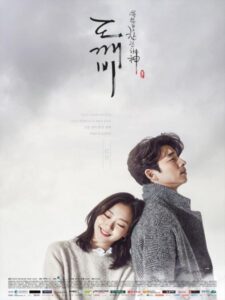 IMDb ratings- 8.6

Genre- Fantasy, Drama, Romance 

Duration- 2h
Goblin is the best Korean Drama on Apple TV. 
The series revolves around a mystical being Goblin, who has God-like powers. He used to be a soldier once who was wrongfully slain by his king.
Later, God punishes him for his deeds with immortality which will only be cured by his fated bride. After waiting for hundreds of years, he meets Eun Tak, a bubbly girl who might or might not be his fated maiden.
---
Must Read- Top 10 Best Movies on StarzPlay (2022)
---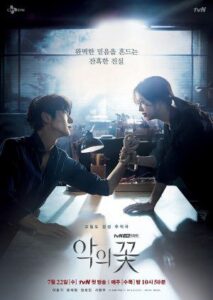 IMDb ratings- 8.7

Genre- Mystery, Thriller, Romance

Duration- 1h 10m
Flower of Evil is one of the best Korean Dramas on Apple TV.
This series is about Hyun Su, a picture-perfect husband and a loving father. He not only supports his wife and takes care of their daughter, but he also does most of the housework. 
But there is something he hides behind his perfect behavior. He is also hellbent on hiding his past, especially from his wife, who is a detective. 
These are some of the best Korean dramas that are available on Apple TV and, we urge you to go and enjoy these shows.
Getting a subscription on Apple TV is very simple, as you just have to choose your favorite plan and, you can watch not only these but many other Korean series and movies. Stay tuned for more informative articles on your favorite Korean dramas and movies.
---
Do small things with great love.
Follow us on Twitter for more post updates.
Also Read,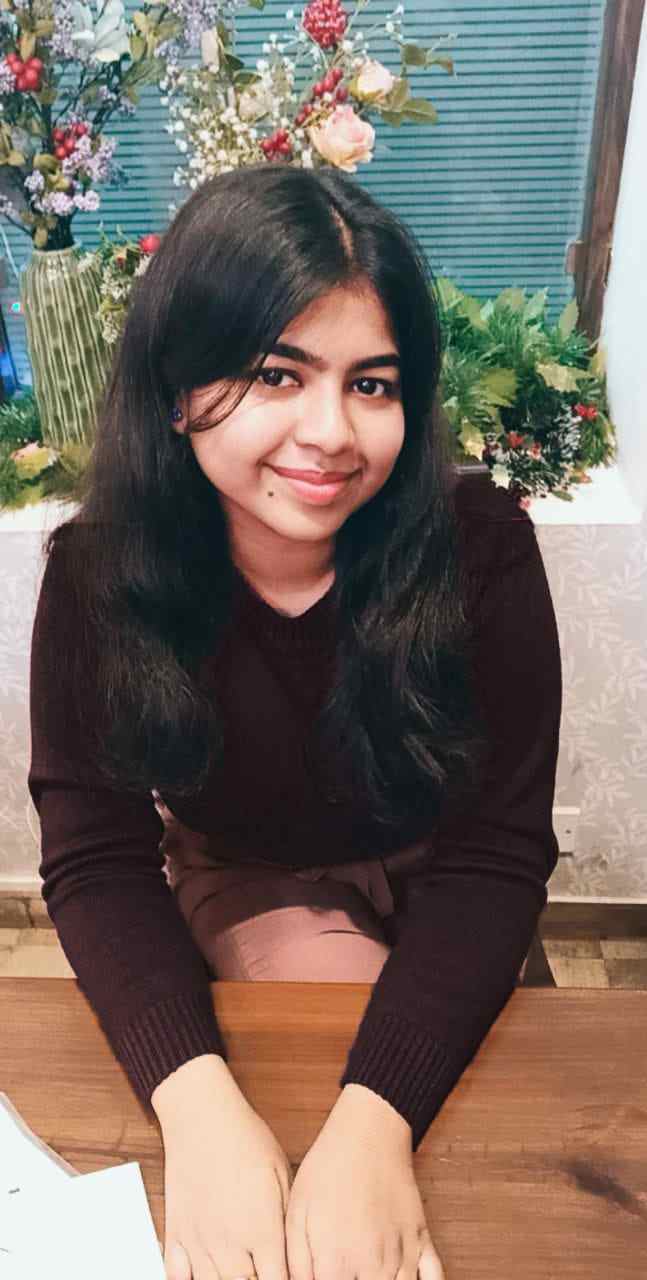 When I'm not writing for Otaku'sNotes, I can be found reading manga, watching anime, and shipping anime couples like there's no tomorrow. I also occasionally venture out whenever I need a reality check, but then soon, I find myself creeping back into my cozy abode. Nonetheless, I'm happy that I can write about my favorite topics and share my articles with enthusiastic readers.