Last updated on August 20th, 2023 at 11:33 pm
Dragon Ball Super Chapter 96 will be more interesting, after the incidents of this latest chapter. Gohan is entangled in a fierce battle with Gamma 1, and so is Piccolo fighting against Gamma 2.
However, we see that both Gammas have shown to have the upper hand in their respective battles. Gohan is still getting pushed back, even in his Super Saiyan form, which makes us realize how strong the Gammas are.
Piccolo also comes back with his awakened state, to fight against Gamma 2. Initially, he looks strong, but both Gamma 1 and 2 have to show their true potential yet. And with a few more punches, Piccolo also knows that he is no match for Gamma 2.
Gohan also had to go into his Potential Unleashed form, to face on par with Gamma 1. But, this time both Gamma 1 and 2 target Piccolo, and try to finish him off first. However, he gets off easily, due to Gohan's intervention.
In the end, we see that Gamma 2 had pushed Piccolo into a crevice. At this exact moment, he also gets Shenron's voice saying, that it threw him extra. With a huge blast of energy, Piccolo enters into his new form and climbs back up.
Dragon Ball Super Chapter 96 Spoilers & Release Date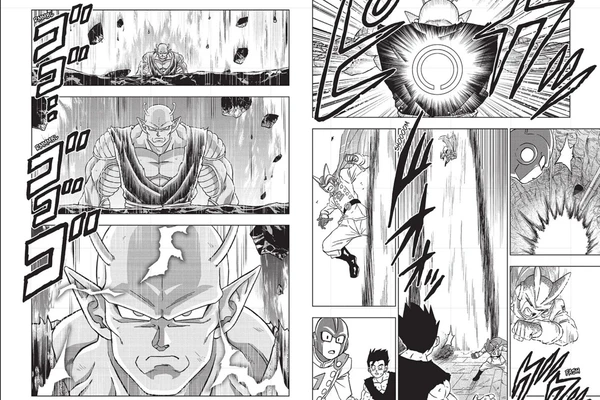 Orange Piccolo finally awakens, and we can expect the continuation of this interesting fight in the next chapter.
Orange Piccolo form, is way stronger than any of his other forms.
He defeats Gamma 2, with just a single punch alone.
Meanwhile, Pan keeps defeating the other Red Ribbon soldiers present over there.
Magenta and Carmine try to slip out in this commotion but are caught by Pan.
Pan easily dodges Carmine's gunshots and knocks him out.
However, Magenta and Dr. Hedo both manage to get out of this laboratory.
The Gammas also think that they have enough, and stop their fighting with Gohan and Piccolo.
Bulma also arrives at the right time, bringing Krillin, Trunks, Android 18, and Goten as a backup.
Gohan also questions Piccolo about his new form and asks him the name of his new form.
However, Piccolo decides that since he has orange looks now, he decides that this form is Orange Piccolo.
Magenta, however, goes back to unleash Cell Max.
Dr. Hedo tries stopping him but to no avail.
Magenta is stung by Hachimaru, and the poison slowly starts killing him.
However, he still manages to unleash Cell Max in his dying moments.
Cell Max is finally awakened, and we can expect to see some of the most hyped battles in the next couple of chapters.
---
Dragon Ball Super Chapter 96 Release Date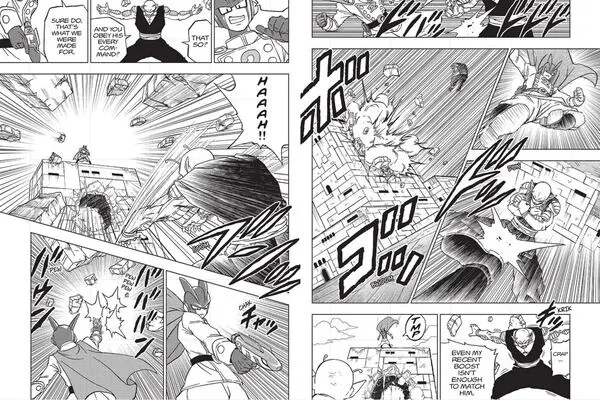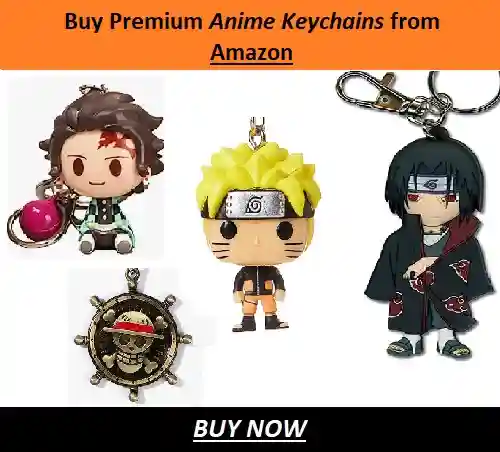 Dragon Ball Super Chapter 96 is scheduled for release on 20th August. From the end of this chapter, we can already expect the next chapter to increase our hype and expectations for this series.
The storyboards for this chapter might release 5-6 days before the release of the official chapter. We will be updating them in the article, once the full spoilers and raw scans get released.
This marks the end of our spoiler article on Dragon Ball Super Chapter 96. For more similar and interesting content, make sure to check our articles here, before we bring you back with more.
---
Do small things with great love.
Follow us on Twitter for more post updates.
Also Read: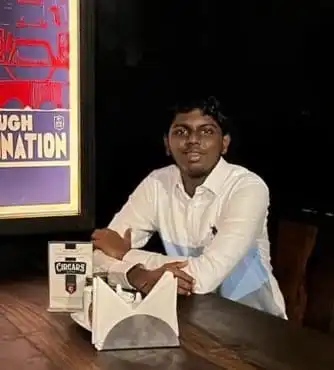 Eswar Keshav is an ardent anime fan for more than a decade. Along with this, he also has been following anime and manga updates for years. He is also enthusiastic and passionate when it comes to writing about his favorite things. Combining his love for writing and his love for anime and manga, his articles speak of his love for the genre.