In recent years, the seinen manga industry has been flourishing due to the release of big-name adult manga like Attack on Titan and Berserk. And so, we bring to you an article on the Top 10+ Best Adult Manga for Otakus Ranked.
The seinen industry particularly aims to cater to the young adult male population. And so, it covers the mature genres of horror, action, adventure, and psychological thrillers. So without further ado, let's get into our listing of the Top 10+ Best Adult Manga for Otakus Ranked.
Top 10+ Best Adult Manga for Otakus-
This adult comedy series focuses on Hachimitsu girls-only Academy that decides to admit its first boys. This group includes Kiyoshi Fujino, the protagonist, and his four best friends.
They now find themselves in a school with about 1,000 women. The strict rules of the school and the boys' reckless behavior gets them caught by the Underground Student Council.
However, the council offers them two choices: get expelled or go to prison school. And so the boys are imprisoned and now have to deal with the attractive supervisors to break free.
---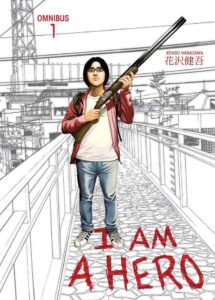 This apocalypse survival horror story features Hideo Suzuki a financially unstable manga assistant. When a zombie outbreak disturbs the balance of the world, he struggles with moral choices and abrupt decisions. 
The manga showcases multiple viewpoints that prove to be realistic and situation-appropriate. Further, the manga only gets more interesting as there is an introduction of a superpower and action that keeps a story going.
---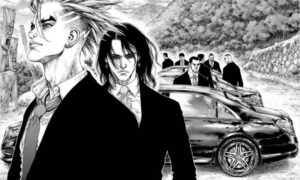 A delinquent Ken Kitano has a family history of ties to the Yakuza and so grows up alone. But after he faces issues with his crush Yumi who leaves Japan to join the police, he is left in confusion. 
So he drops out of school and goes to Korea to follow in her footsteps. However, even with his sense of justice and strength, he ends up joining a gang. So now sets out to grow strong and to protect those he considers close while leaving Yumi in the dark.
---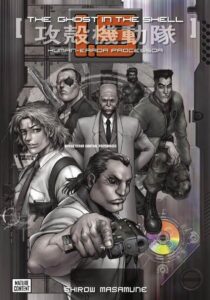 This cyberpunk manga focuses on Section 9 of the City's Public Security department. A member of this department Major Motoko Kusanagi sets out to hunt for a cybercriminal called the Puppeteer. 
Thus this manga explores the meaning of life and interpretation of philosophy through the Puppeteer's eyes. As the Puppeteer wipes off the memory of all his victims, the plot only thickens for Major Kusanagi.
---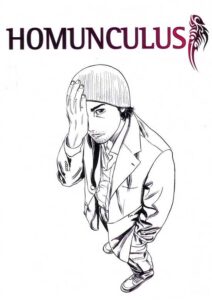 A rich medical student Manabe Ito is immensely interested in psychology and the working of the human brain. And so, he convinces Susuna Nakoshi, a homeless man, to be his subject for trepanation in exchange for a huge sum of money. 
However, after the success of the process, Susuna gains the ability to see Homunculi. These Homunculi are the expression of repressed feelings which he can now view by covering one of his eyes. 
And so as he gets entangled with overcoming his past and delves into the lives of others trouble looms overhead. Further, the line between hallucination and reality gets blurred.
---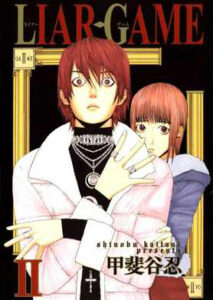 Nao Kanazaki just happens to open a package with a hundred million yen one day. This action ends up being a sign of acceptance of an invitation for something called the Liar Game. 
This game of deceit, fraud, and betrayal encourages people to hurt others in exchange for a great amount of money. And so she seeks the help of an infamous swindler Shinichi Akiyama, a former psychology student. 
So now the both of them step into the world of the game that reveals the true nature of humans and themselves.
---
10. Blade of the Immortal –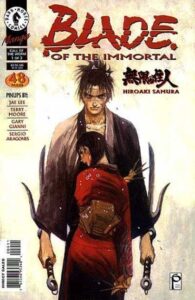 This manga focuses on Japan's Hundred Man Killer, Manji, who gains his reputation from killing 100 innocent men. This man however is punished with immortality by an old nun who stuffs his wounds with bloodworms. 
This nun agrees to reverse this change if Manjhi kills thousand Evil men. This place exactly to Manji's advantage as he meets a revenge-seeking 16-year-old girl Rin Asano.
---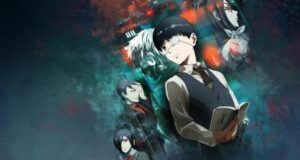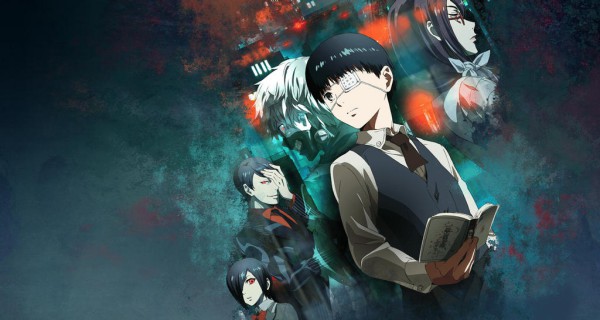 During nightfall, the shadows hide ghouls who hunt humans like prey. To counter this a Commission of Counter Ghoul is set up to prevent a huge number of human deaths. 
However, it isn't of much help when Ken Kaneki ends up in between worlds after being attacked by his date and then worked on by a crazy doctor. Since this converted him into a ghoul he tries his best to retain his human side. 
And so to fight against other ghouls who eat humans, he and his group struggle to maintain peace.
---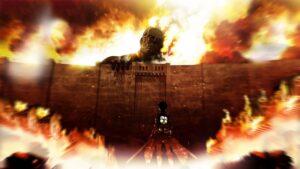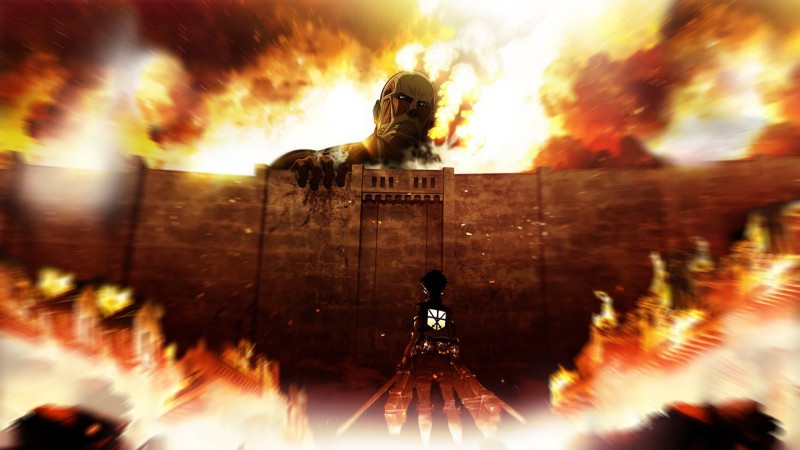 For years now humanity has been concealed behind huge walls. Due to these walls, people now stay safe from large humanoid Titans that threaten to eat humans whole. 
However when this wall a compromised, Eren Yeager, a young boy swears to eradicate them all along with the militia. And so as he begins this journey with his friends a large number of secrets unfold and enemies are made.
---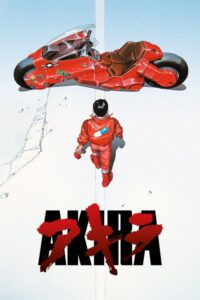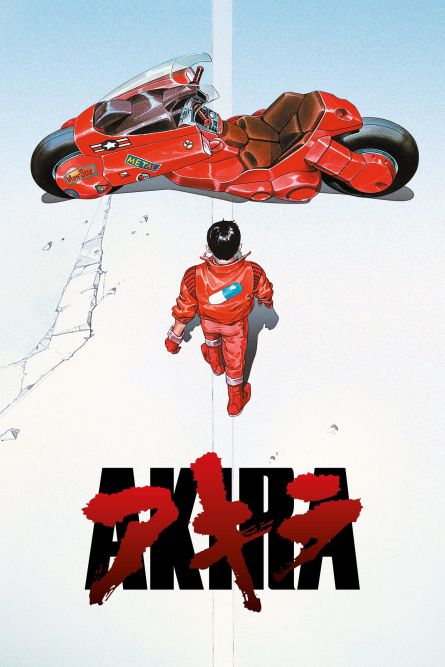 After Tokyo is decimated by a mysterious explosion it takes about 31 years for life to get back to normal. In this era, we meet Tetsuo Shima & Shotaro Kaneda, two best friends who belong to a biker gang. 
However, things go wrong for the friends when Tetsuo ends up running into trouble and is captured by the government. And so, in his attempt to free Tetsuo, multiple government secrets are revealed which ends up putting everyone in trouble.
---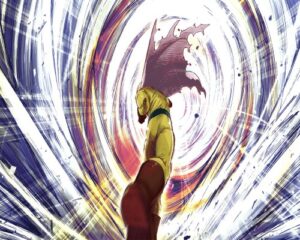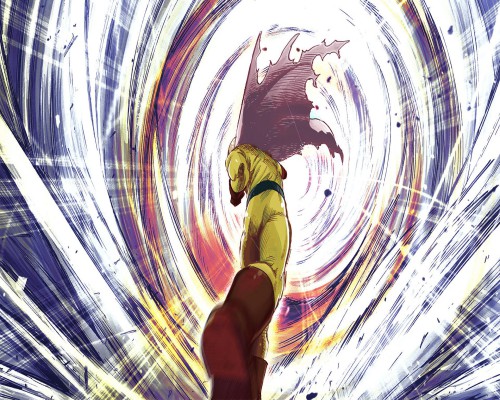 Due to an immense amount of training, Saitama now gains a superhuman power to defeat anyone with a single punch. As he puts his strength to use as a hero, his life begins to stagnate and now boredom looms over every task. 
However, as he goes on and gains friends who encourage his search for strong opponents, they now search for what it means to be a true hero.
---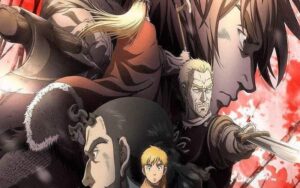 After a family tragedy, Thorfinn joins a band of mercenaries to seek out revenge. This band of mercenaries are led by Askeladd the cause of his father's death. 
However, as he plans out his revenge and trains to be stronger this plan is interrupted. This interruption is due to the mercenaries being called to execute a plan that decides the next King of England. And so he now plans a new path of revenge as he fights war.
---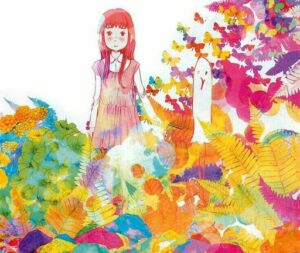 Introverted 11-year-old Punpun Onodera has his ideal world shattered with a harsh reality. He learns that the world is not as it seems when he sees his father abuse his mother. 
And so as he begins to see the world and its people more realistically he is filled with revelations of his own. With his increasing problems, the manga shows explicit psychological themes that realistically show a coming-of-age story and the horrific side of growing up.
---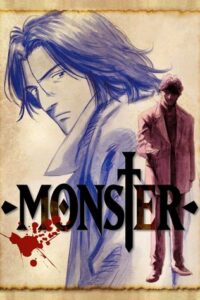 In post-war Germany, Kenzou Tenma, a renowned Japanese neurosurgeon, is met with a difficult choice. He is forced to choose between saving the mayor of Dusseldorf or a young orphan Johan.
As he chooses to save Johan, the consequences are grave. However one day everything is resolved with the abrupt death of the hospital director. 
Years later with his flourishing career, Tenma comes across the gruesome murders that take place in Germany. And the culprit of these very murders happens to be the orphan he saved.
---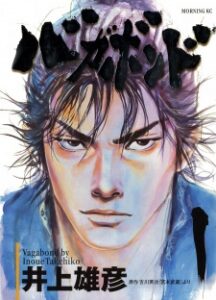 In 16th century Japan, Shinmei Takezoui & Matakachi Honiden leave their village for the Toyotomi Army. However, with a brutal defeat, both of them are separated and so Shinmei decides to return home. 
But as he attempts to explain to his friend's family the situation, he is framed for murder. And so he is hung from a tree. This is where a monk secretly saves him and christens him with the new name that allows him to live a new life.
---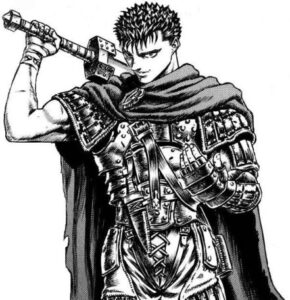 Berserk follows the revenge story of a man named Guts who lives in a world filled with demons and other supernatural beings. As he strives to protect the weak and save his fiance, he is faced with multiple obstacles.
However, his resolve is cemented and so he continues on his journey to exact revenge on those who stripped him of his humanity. On his journey, he is further joined by friends who help him grow and aim to accomplish his goals.
---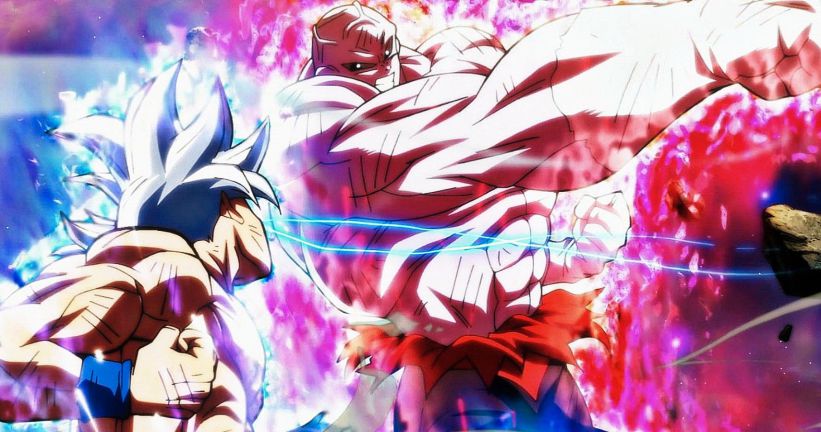 Also read- (2021) Top 10 Pure Battle Manga of All Time
---
With this, we conclude with our listing of the Top 10+ Best Adult Manga for Otakus Ranked. We hope to have humored you with our listing and maybe added to your read list.
FAQ-
Q1. What is adult manga?

Ans- The adult genre of manga depicts panels of explicit scenes of violence, gore or nudity and caters to the young male adults. This genre is different from the mature genre that is focused solely on sexual content.

Q2. Where I can read adult manga?

Ans- You can read adult manga on any official platform like Mangaplus Shueisha.

Q3. Is AOT an adult manga?

Ans- Since AOT contains violence and gore it is considered to be an adult manga.

Q4. What is the best adult mang

Ans- The best adult manga with the highest current ratings is Berserk.



Anyways, that's it from us for now. We'll be back again with yet another article to help you explore your choices so until then, stay safe, stay tuned, and stay hyped.
---
Follow us on Twitter for more post-updates.
Also Read:
(2021) Top 20 Dark Manga like Berserk Ranked

(2021) Top 15 Best Manga Like Attack on Titan (AOT) of all Time

(2021) 15+ Hottest Attack on Titan Male Characters Ranked

(2021) Top 10 Best Haikyuu Ace Ranked

(2021) Ranking of Top 15 Hottest Fullmetal Alchemist Girls

(2021) Top 10 Strongest Gods in Record of Ragnarok Ranked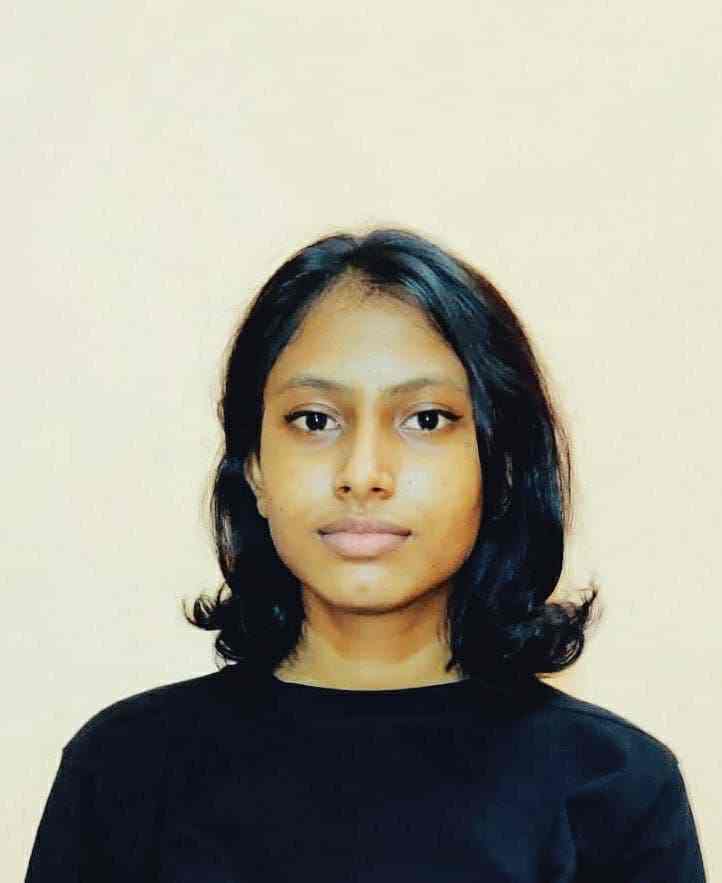 A simple wanderer in both actions and thoughts. Daydreaming is what they do best when they're not watching anime or obsessing over fictional characters. Open to all kinds of debates except those including ranking their love for their favourite fictional characters.