Nijiiro Days, also known as Rainbow Days, is an anime series based on a 2012 manga series. And so, to help you navigate this series, we bring to you a Rainbow Days Watch Order Guide.
The Rainbow Days manga series is written and illustrated by Minami Mizuno. It includes the genres of comedy, romance, school life, and a slice of life.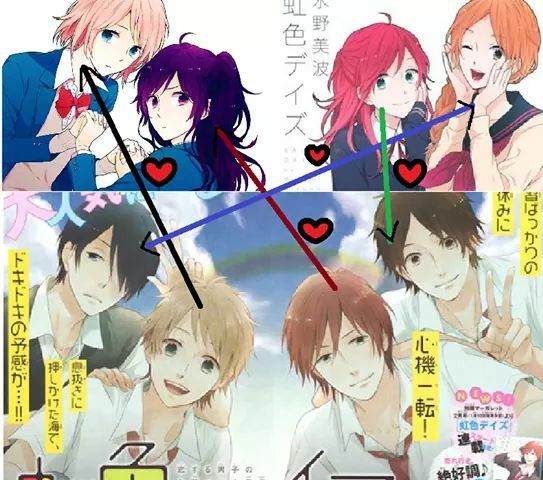 It is a pretty easy-going series and so makes for a great comfort anime to binge on sad days. Even the character color palettes are vibrant and upbeat which makes it a visually appealing experience.
Further, the series splits its screen time to bring to life multiple subplots that revolve around different personalities. And it's definitely safe to say that each character is funny and entertaining in their own way.
And so now, without any further ado let's get into the details of this Rainbow Days Watch Order Guide.
Where to Watch Rainbow Days Anime-
This romantic comedy series has one of the most vibrantly calming color palettes. Not only does it make for a great comfort anime but it also makes for a funny, nostalgic alternative.
Since the episodes don't particularly end on cliffhangers and are pretty slow-paced, it doesn't require dedicated hours of watching. It's just the type of series you can watch while you unwind after a hard day.
However, this doesn't mean it doesn't have scenes that'll have you squealing with happiness. It surely has many cute scenes that get your heart racing with excitement.
Fans can watch this series on official websites like Crunchyroll, Amazon Prime, Netflix, and Funimation. However, its availability on Netflix depends on your location.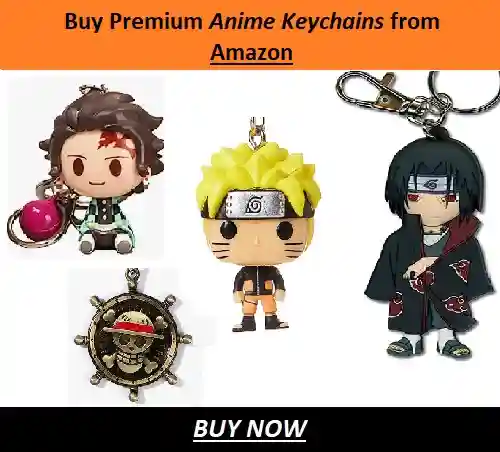 Nijiiro Days Anime Release Order-
Season 1: Nijiiro Days (2016)
Nijiiro Days OVA (2016)
Where to Read Rainbow Days Manga- 
Since this slice of life manga is pretty relaxed and drawn out, the best way to experience it would probably be through its manga. Its illustrations, art style, and dialogues are pretty laid back. Thus it can be read at a slow, enjoyable pace.
The progress in each relationship, like all good things, takes time. This lets you sink into their world and feel every moment with each character.
Further, it is an immensely easy manga to follow that'll leave you feeling satiated. So if you haven't already read it, we hope we've convinced you to do so.
Unfortunately, the Rainbow Days manga series isn't available on official manga websites. So until they arrive there, fans can read the manga on unofficial websites like Mangago and Mangafreak.
Rainbow Days Manga Release Order- 
Volume 1 (Chapter 0 – 4)

Volume 2 (Chapter 4.5 – 5.2)

Volume 3 (Chapter 5.5 – 9)

Volume 4 (Chapter 10 – 14.5)

Volume 5 (Chapter 15 – 18.2)

Volume 6 (Chapter 18.5 – 22)

Volume 7 (Chapter 23 – 26.5)

Volume 8 (Chapter 27 – 30)

Volume 9 (Chapter 31 – 34)

Volume 10 (Chapter 35 – 38)

Volume 11 (Chapter 39 – 41.5)

Volume 12 (Chapter 42 – 45)

Volume 13 (Chapter 46 – 49)

Volume 14 (Chapter 50 – 53)

Volume 15 (Chapter 54 – 57)

Volume 16 (Chapter 57.5)
Rainbow Days Watch Order Guide-
Season 1: Nijiiro Days (Episode 1 – 24)

Nijiiro Days OVA (Episode 1)
Rainbow Days Anime Series Duration-
Considering it's a 24 episode anime, you're surely wondering if it'll fit into your schedule. Don't worry though, we've got you covered.
Down below we've mentioned for you the duration of each title of the Nijiiro Days anime. Kindly note that these durations mentioned also include the opening and ending soundtracks of the series. We've also noted the total screen time of the series at the end.
Season 1: Nijiiro Days (24 episodes x 13 minutes) – 5 hours 12 minutes

Nijiiro Days OVA (1 episode x 21 minutes) – 21 minutes
Total screen time of Nijiiro Days anime series = 5 hours 33 minutes
Considering this series is comparatively not too long, it can be binged in a day. Especially since it's calming, fun and nostalgic at the same time, it is definitely highly recommended.
However, we would also like to recommend that fans practice healthy viewing habits. This will include a healthy amount of breaks in between episodes in order to guarantee a pleasant viewing experience.
---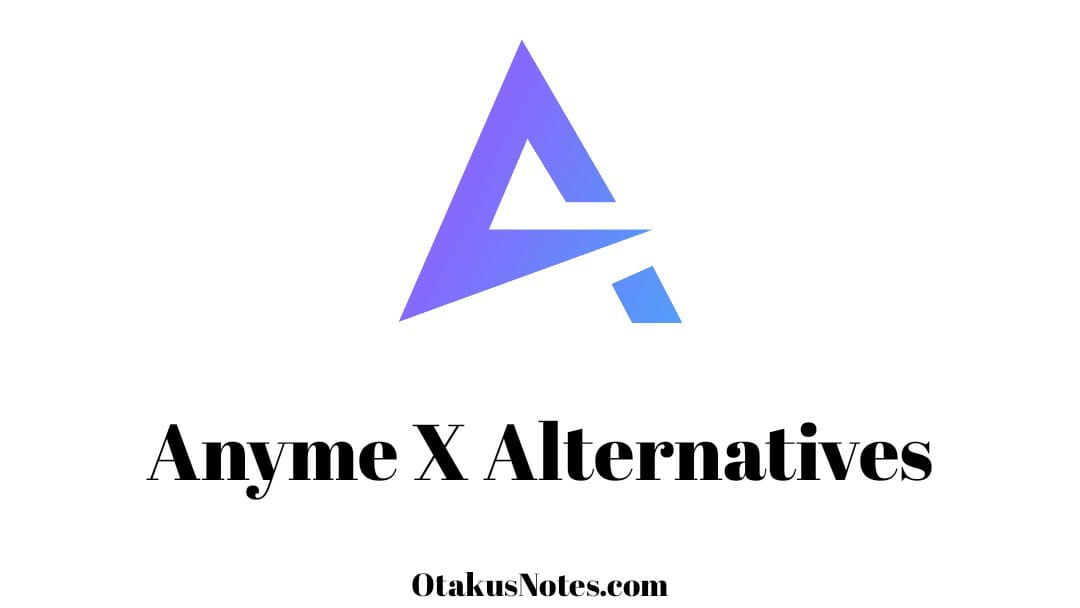 Also read – Top 10 Best Anyme X Alternatives 2021 to Watch Anime Online
---
Rainbow Days Plot- 
The Nijiiro Days plot is centered on the life stories of four male best friends. It is a very fun and calming anime series that focuses on the fun the boys have while attempting to have a successful love life.
The 4 friends mentioned are Natsuki Hashiba, Tomoya Matsunaga, Keiichi Katakura, & Tsuyoshi Naoe. This group is a bunch of surely fun oddballs with contrasting yet blending personalities.
The main plot mostly focuses on Natsuki, a hopeless romantic, who was dumped by his ex on Christmas eve. However, when Anna offers him tissues as a part of her job, he immediately falls for her.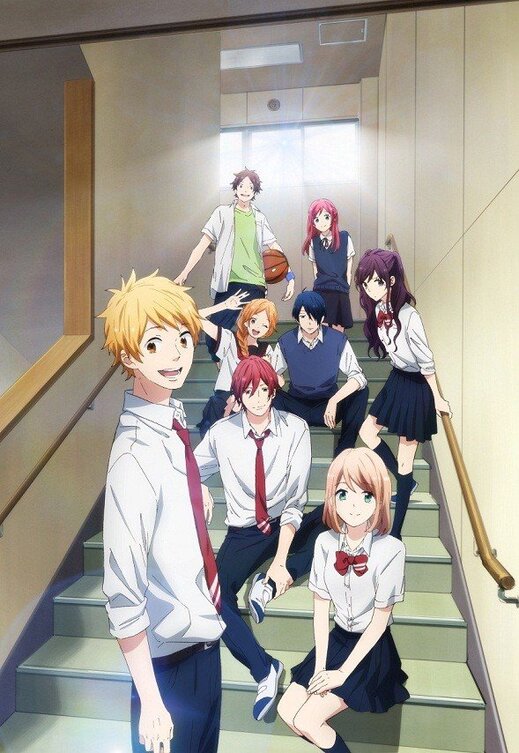 Later that year he finds out that she goes to the same school as him and so attempts to convey his feelings. However, this proves to be quite a task and so he requires the support of his nosy yet caring friends.
Furthermore, as his meddlesome and bothersome friends end up helping him, they too encounter a love of their own. Tomoya the narcissistic playboy is met with a girl who doesn't particularly like him.
Keiichi the kinky sadist is met with a girl he's not sure he's supposed to drag into his fantasies. While Tsuyoshi the otaku enjoys a relationship with his girlfriend who loves cosplaying.
Yes, we too are aware that Tsuyoshi has won at life but that doesn't make the series any less entertaining. Especially with the addition of characters like Nozomi and Yukirin, the Rainbow Days series provides a unique viewing experience.
The most comforting part is that the series focuses on the fun, teasing, silly adventures, and well-lived moments of the peak of youth. The well-drawn-out relationships too, place before us the little moments that make great memories with age which are further amplified by the catchy soundtracks.
With this, we conclude with our article on the Nijiiro Days Anime Watch Order Guide. We'll be back again with another helpful guide so until then, stay safe, stay tuned, and stay hyped.
---
Follow us on Twitter for more post-updates.
Also Read:
(2021) Power of Saiki Kusuo in The Disastrous Life of Saiki K. Explained

Top 10 Best Anime Production Studio of all time Ranked

Top 10 Most Underrated Anime in 2021 Ranked

(2021) Top 10 Most Popular Webtoons worldwide

(2021) Top 10 Most Disturbing Anime that are banned in many countries

(2021) Top 15 Best Love Anime to Watch With Your Girlfriend/ Boyfriend

Top 9 Witches in Wandering Witch: The Journey of Elaina as per Anime (Ranked)

Top 6 Best Parenthood Anime Shows (Stories about Raising Kids): Episode Count and Where to Watch

Top 10 Best Satire/Parody Anime Shows of All Time: Episode Count & Where to Watch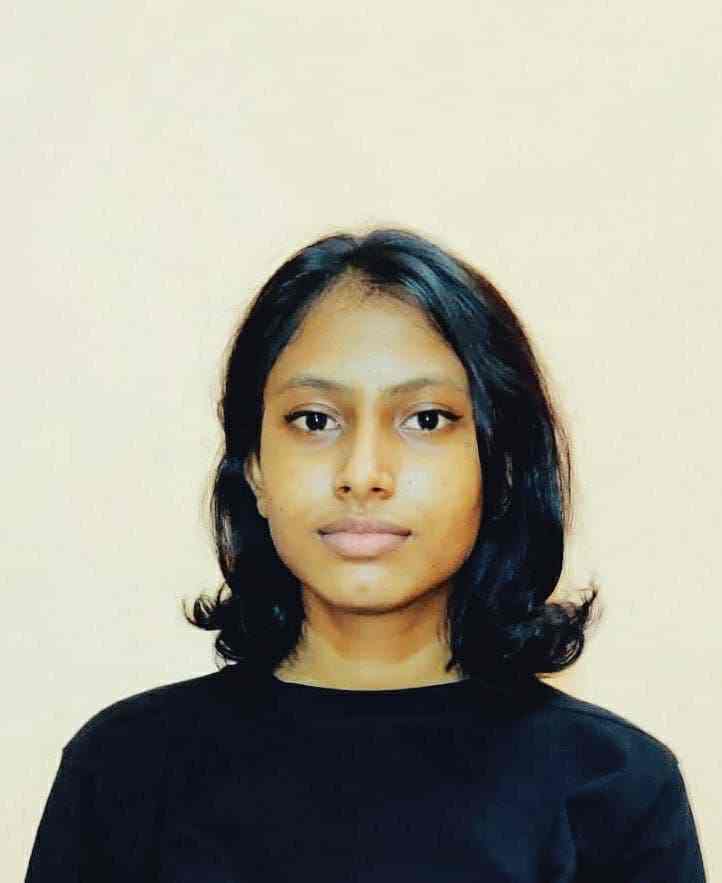 A simple wanderer in both actions and thoughts. Daydreaming is what they do best when they're not watching anime or obsessing over fictional characters. Open to all kinds of debates except those including ranking their love for their favourite fictional characters.