From the big title of this series alone, we can say that this a very wholesome and comedic series at heart. The first episode starts with introducing the main female character of the series, who is running inside a forest and just faints before a mansion. 
A mysterious man finds her, and he is also attacked by soldiers who are following this girl. The man reveals himself as the Great Demon Lord, Allen and defeats all of the soldiers swiftly. 
He alters their memories and takes this girl to her mansion to save her. She was the fiancee of Neruz Kingdom's Second Prince, Charlotte Evans. We get to know about her past and why she was exiled from her Kingdom. 
After hearing about her past, he directly hires her to be his live-in maid. But Charlotte keeps refusing his offer, and finally, Allen threatens her by placing a death curse on him. 
Charlotte finally accepts his proposition and starts her work. She is soon done with the cleaning and has no other work to do. Allen also goes to do his work and leaves her alone. 
After hearing more about Charlotte, he decides that he will give a crash course on all the naughty things to do to Charlotte. He starts the first lesson after bringing a lot of sweets and cakes for Charlotte's Dinner. 
The episode ends with Charlotte being happy and grateful to Allen for doing this. 
---
I'm Giving the Disgraced Noble Lady I Rescued a Crash Course in Naughtiness Ep 2 Spoilers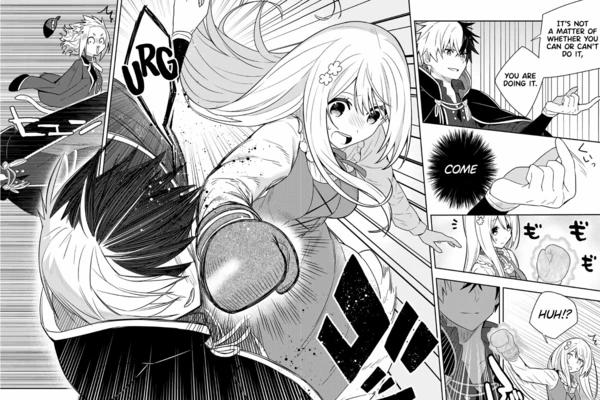 A new episode means that it is a new lesson that Allen will be teaching to Charlotte.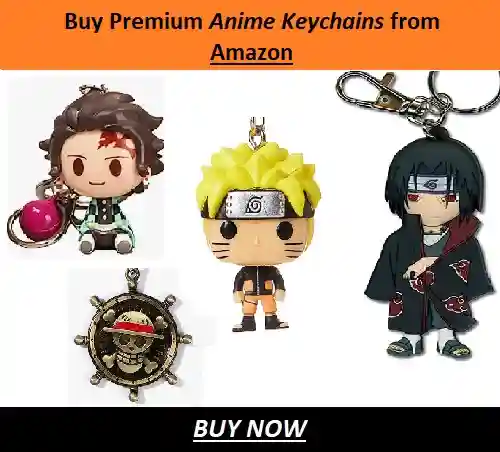 Allen creates a training plan so that he can teach about all kinds of worldly desires to Charlotte. 

But, after reading it, he understood that these things would only please him and throw away the book. 

Charlotte goes ahead to clean Allen's study, and Allen also notices more things about Charlotte's behaviour. 

However, we suddenly see a new cat-girl character who comes to visit Allen. 

Her name is Miaha, and she already found out that the new girl in Allen's mansion is wanted for treason. 

Miaha herself says that she doesn't care about this, nor will she reveal this to anyone. 

She is part of a delivery company, and Allen is a regular customer. 

Allen gives the company's catalogue to Charlotte and asks her to pick whatever she likes. 

With Miaha's help, Allen gets an idea for Charlotte's second lesson. 
He orders a Punching Bag so that Charlotte can release her stress and anger. 

But, Charlotte does not resent nor feel anger towards her Father and the Prince who abandoned her. 

Allen then asks her to hit him and uses his magic to do the same. 

We see Charlotte changing little by little after hearing from Allen. 

A new mysterious girl is stalking around Allen's mansion and waiting for the right time to enter.
---
I'm Giving the Disgraced Noble Lady I Rescued a Crash Course in Naughtiness Ep 2 Release Date
I'm Giving the Disgraced Noble Lady I Rescued a Crash Course in Naughtiness Ep 2 will be released on 11th October, in around six more days. We still do not know how many episodes this series will have this season. 
The episode premieres at exactly 6:30 PM IST on Crunchyroll and some of the other streaming services. The unofficial sites may, however, take a bit longer to update the newer episodes. 
These are all of the plot points and spoilers, which would be in I'm Giving the Disgraced Noble Lady I Rescued a Crash Course in Naughtiness Ep 2. Check out some of our other similar update articles over here. 
---
Do small things with great love.
Follow us on Twitter for more post updates.
Also Read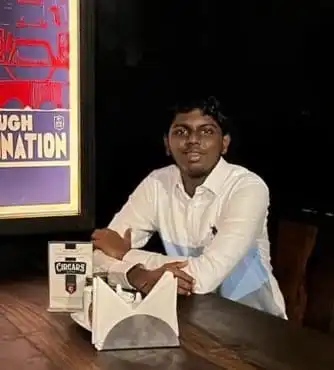 Eswar Keshav is an ardent anime fan for more than a decade. Along with this, he also has been following anime and manga updates for years. He is also enthusiastic and passionate when it comes to writing about his favorite things. Combining his love for writing and his love for anime and manga, his articles speak of his love for the genre.