My New Boss is Goofy is a new anime series that will be released in Fall 2023. The series has gained much recognition because of a famous Animation studio working on it.
The series has now gained the interest of many more viewers, and the series has many aspects that would be loved by the casual audience, too. For more information about this series, check out this article until the end.
From the release dates and times to the plot and characters of the series, we have covered all those aspects. We have also included a list of sites where this anime is available for streaming to make it easier.
Let's talk about My New Boss is Goofy series, premiering in Fall 2023.
---
My New Boss Is Goofy: Wiki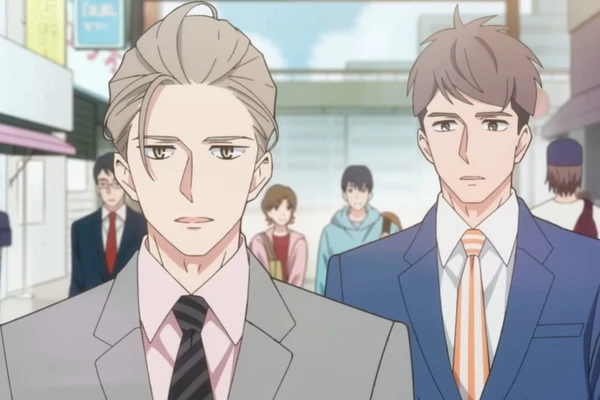 The series also has a manga, which has around 13 content chapters, making up 2 Volumes. Chapters 14 and 15 are also predicted to be released soon. My New Boss is Goofy is a workplace comedy series, which is its strong point.
Since it's a comedy series, many people would also be willing to watch these episodes in their free time. Furthermore, the series is being animated by the famous A-1 Pictures.
The animation studio has been in for a long time and has also adapted many memorable comedic series. Famous people like Noriyuki Abe, Jin Aketagawa, and Takahiro Yasuda, along with others, are working on this project.
All of these aspects add in to give us a fun weekend watch. My New Boss is Goofy will be incredibly relatable for people in workplaces for a long time.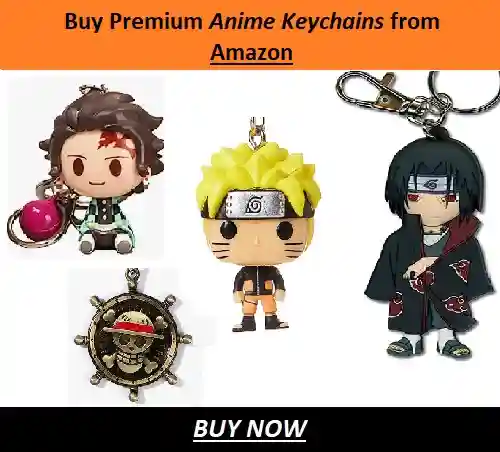 ---
Plot
The series follows the story of a 26-year-old office worker, Momose Kentarou. He also recently changed his company because he was being harassed by his previous boss, who also made his life miserable.
Momose worries that his new boss will be the same and keep harassing him. With many worries and anxiety, Momose goes to his new office, thinking it might be different this time.
However, Momose's worries are erased when he meets his new boss, Shirosaki Yuusei. His new boss is a natural airhead, and all of Momose's anxieties are erased away at this moment.
The rest of the series follows the comedic daily life of Momose and Shirosaki. The series gets more funny as we see the daily interactions of Momose and Shirasaki with the other characters.
---
Release Date
The series is scheduled for a Fall 2023 release date this October. It is designed for release on October 7th, in precisely 18 days. 7th also falls on Saturday, so it's a good series for a fun weekend watch.
The release time is 10:30 PM JST or 7:00 PM IST. To watch the episode, you have to wait around 30 minutes to 1 hour for the episode to get updated on all official and unofficial sites.
Mark your calendars for this date and time to ensure you won't miss the weekly episodes. We will also be following all regular updates of the series, so make sure to check our articles after the release of this series.
It is also still unknown how many episodes this anime series will have. This information will get updated later as the episodes keep on releasing.
---
Where to Watch
Currently, there aren't any streaming services that would have this series on their website. The official Aniplex YouTube channel might stream this new series since it is officially being produced.
But this might vary depending on your location, and you might also need to access a VPN to watch these episodes. If the episode is streamed on YouTube, the episode will drop at precisely 7:00 PM IST.
Other than this, you should go to other unofficial sites to watch all the new episodes. You might require access to a Paid VPN to visit most of these sites. These sites would also have some waiting time before you can stream the episode.
Streaming services will announce the streaming of this anime series after it starts airing. We will only have a choice but to wait and see which platforms it is available on.
---
My New Boss Is Goofy: Characters
1) Momose Kentarou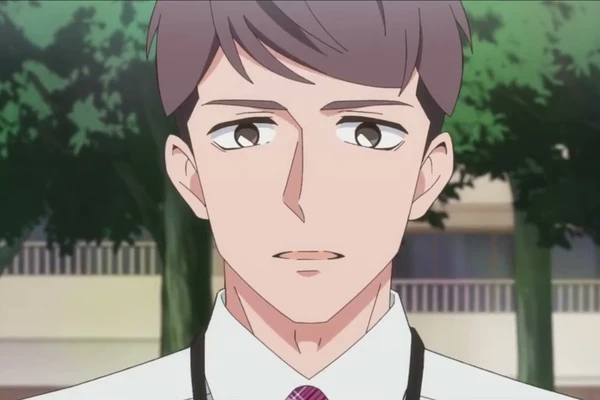 Momose is the protagonist of this anime series, who had gone through hell because of his previous boss. He is also a hard worker who always considers the right place to act accordingly.
Even though he was troubled and anxious, he suddenly felt at ease after looking at his new boss. His interactions with his boss give rise to many comical moments throughout the series.
These moments serve as comedic relief, which also put him at ease every time. He also loves cats and would have adopted Hakutou if not for his boss.
---
2) Shirosaki Yuusei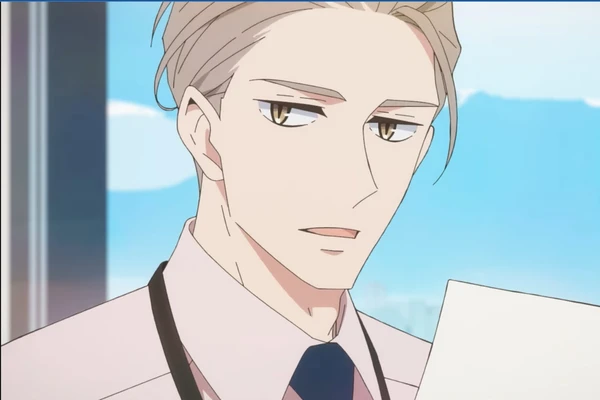 Shirosaki is the second male lead in the series and the boss of Momose's new company. He is called a natural airhead and is the reason behind many comedic moments in the series.
He doesn't think first before doing anything, which is why he is called an airhead. Just like when he mistook a tree bark for a cat or tried to introduce himself to Momose, we can see that he lives up to his reputation.
He is also very friendly and tries to get together with all his other company members. Shirosaki also tried to take care of Momose when he joined the company, teaching him all sorts of things in a funny manner.
He notices all of his employees' feelings and tries to act accordingly.
---
3) Hakutou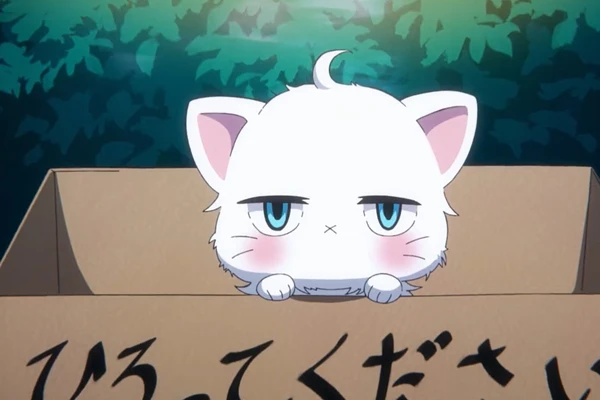 Even if this might sound funny, this little kitten is a side character of the series. Momose and Shirosaki pick up this cat after its previous owner abandoned it. 
The cat has many monologues throughout the series, and we also see how much it cares and its thoughts about its new owner, Shirosaki. These moments also increase the comedic moments in the series and give us more wholesome moments. 
Its previous owner abandoned it after it had scratched the sofa. But, she keeps believing she has left her owner and not the reverse.  
These are all critical plot points, release dates, and characters of My New Boss is Goofy anime series. Check out some of our other exciting and similar articles over here. 
---
Do small things with great love.
Follow us on Twitter for more post updates.
Also Read: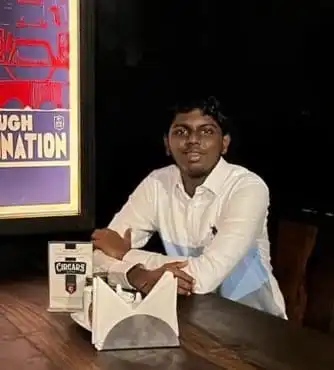 Eswar Keshav is an ardent anime fan for more than a decade. Along with this, he also has been following anime and manga updates for years. He is also enthusiastic and passionate when it comes to writing about his favorite things. Combining his love for writing and his love for anime and manga, his articles speak of his love for the genre.