Welcome to Demon School! Iruma-kun took the anime world by storm when it was released in 2019. The ever-so-gullible Iruma, the fun and unpredictable Clara and the calm and noble Asmodeus made their way into our hearts. We can't get enough of this trio or wait for Iruma Kun Chapter 282.
The manga series had recently concluded its heartbreaker arc. It also introduced Opera as the new teacher at Babyls. With things getting so interesting, how can we not wait for Iruma Kun Chapter 282?
Chapter 281 introduced a new arc with the misfits having to recruit new members for their Battlers. Everyone at Babyls is excited to recruit new juniors into their battlers and have their club reign supreme.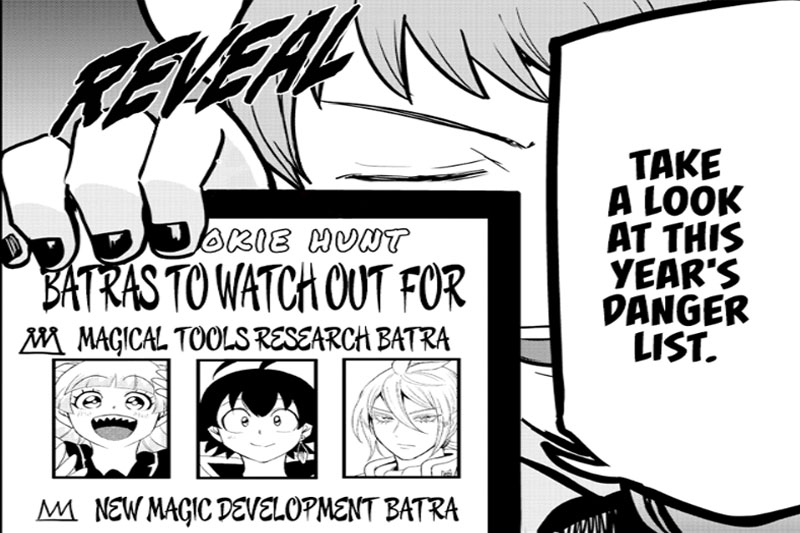 Of course, Iruma is just as determined as his friends to make the Magic Apparatus Battler a safe and fun place for his juniors to join. But it is going to be tough for our beloved trio after being put on the danger list.
With all this excitement about chapter 282, there is one thing we can say for sure. Let The Rookie Hunt begin!!
Iruma Kun Chapter 282 Spoilers and Raw Scans
Now that the Rookie hunt has been declared and the doors to the juniors have been flung open, we can't wait to see the chaos that unfolds. Our thirst for more will get quenched now that the raw scans are out!
All the misfits are under fire as the plant battler captures Lied and Jazz using

their plants.
Cinell saves the trio

once they are cornered and lectures them not to be as

kind. He advises them to give back double the trouble they receive.
Cinell unleashes a robot to catch all the first years and grab the trio as

collateral. This endeavour is squashed by Ameri to prevent a monopoly.
The Magic Apparatus battler gets banned from recruiting any first years during the hunt.
How will Iruma and his friends fare through this rookie hunt now that they are blacklisted? Will they be able to get any freshmen? Our favourite Chima and Zeze comfortably sitting in the shadows hoping to be swept off their feet by their upperclassmen. What new chaos will this new arc unleash?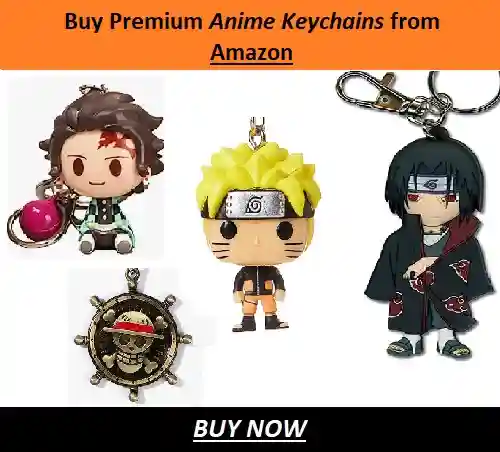 ---
Iruma Kun Chapter 282 Release Date
Iruma kun Chapter 282 will be released by January 8, 2022. Welcome to Demon School! Iruma-kun gets serialized in Weekly Shōnen Champion on a 7-day schedule. 
But the release schedule for the manga has become a bit erratic, with them releasing two chapters every month. As the raws have made their way to the internet, fans can expect this chapter to make its way to scanlation sites soon.
Fans can contribute to the manga and buy the official Weekly Shōnen Champion and support the author for her relentless works. But for us who can't wait at all for the new Iruma Kun Chapter 282, we can make our way to Reddit to read the leaked scans of the new chapter.
---
Do small things with great love.
Follow us on Twitter for more post updates.
Also Read: