Last updated on June 7th, 2023 at 02:32 pm
The biggest event of Jujutsu Kaisen has begun, becoming one of the most talked about manga in recent years. The fight between Satoru Gojo and Ryomen Sukuna is going on in the Inhuman Makyo Shinjuku Showdown Arc. As the third chapter of this arc is upcoming, we're here with the predictions and release date of Jujutsu Kaisen Chapter 225. 
The previous two chapters of the series have shown the beginning and the continuation of the Gojo vs Sukuna battle. But what to expect in the next chapter? Let's find out.
Jujutsu Kaisen Chapter 225 Spoilers-Prediction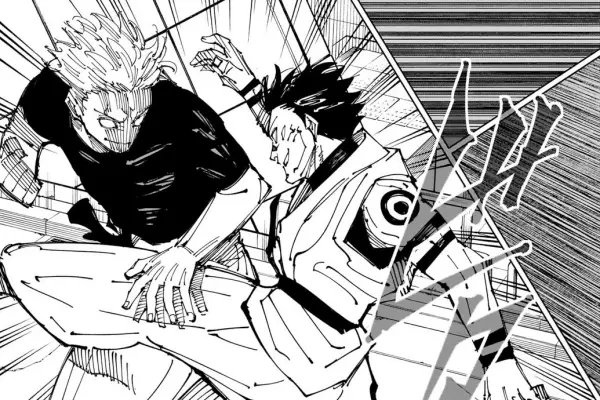 Jujutsu Kaisen Chapter 225 will obviously continue on with the fight between Gojo and Sukuna. The previous chapter entirely focuses on their fight and so will the next chapter. Till now in the fight, both Gojo and Sukuna seem to be having fun and only just warming up. 
Gojo has undoubtedly made a strong point with his 200% Hollow Purple and his effortless use of his Infinity. In that comparison, Sukuna hasn't shown anything more prominent yet. His go-to technique, Dismantle didn't work on Gojo and he can't physically harm the man.
But that's not to say that he is losing the fight or that he's out of options. In fact, Sukuna might just be gauging his enemy before he goes all out.
Gojo is also not giving his 100% yet, but he will soon begin without a doubt.
Along with his own cleaving techniques, Sukuna also has Megumi's Ten Shadows Technique in arsenal. It'd be interesting if he uses them against Gojo, who himself once admitted that the Ten Shadows Technique has the same potential as his Limitless.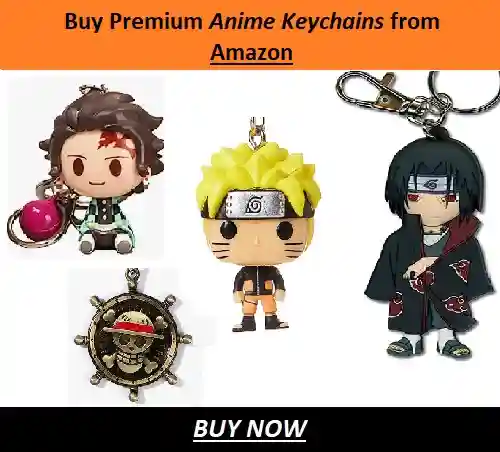 Megumi is still way behind in mastering the technique, but Sukuna is certainly more than capable.
Let's see if the two engage in a more curse-focused battle or stick to the intense hand-to-hand combat they have shown in the previous chapter.
---
Jujutsu Kaisen Chapter 225 Release Date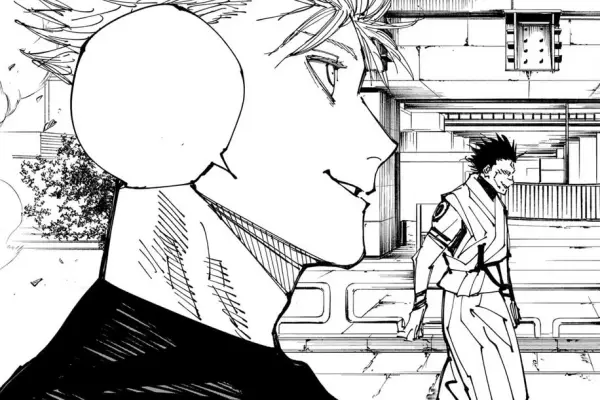 At the end of the last chapter, there has been an announcement for a break for this week. So, there will not be a new chapter this Sunday. Rather, Jujutsu Kaisen Chapter 225 will be released on Sunday, June 11, 2023.
The chapter will come out at different times in different time zones. So, it's important to check the schedule for the time of release for Chapter 225. The schedule is as the following:
Pacific Standard Time: 7 am, Sunday, June 11, 2023
Eastern Standard Time: 10 am, Sunday, June 11, 2023
Greenwich Mean Time: 3 pm, Sunday, June 11, 2023
Central European Time: 4 pm, Sunday, June 11, 2023
Indian Standard Time: 8.30 pm, Sunday, June 11, 2023
Philippine Standard Time: 11 pm, Sunday, June 11, 2023
Japanese Standard Time: 12 am, Monday, June 12, 2023
Australia Central Standard Time: 12.30 am, Monday, June 12, 2023
Fans can find the official English translation of the chapter on Shuiesha's affiliated platforms, Manga Plus and Viz Media, from June 11. But the spoilers and raw scans for the chapter will drop sooner than that. So, you might want to keep an eye on Otakus' Notes to not miss any update on the manga.
---
Do small things with great love.
Follows us on Twitter for more updates.
Also Read
Anamika loves words and stories and putting them to pages. She also loves anime, manga, books, movies and everything fantasy. She has been a fan of anime since childhood and her admiration for it only grew with years. Her passion for writing is even more elevated by writing about the things she loves.