Last updated on August 17th, 2023 at 12:19 pm
Ever since the beginning of Jujutsu Kaisen when Sukuna and Gojo were introduced, fans have waited eagerly to see their fight. Recently that wait finally came to an end with the new arc where Gojo and Sukuna go all-out against each other.
However, the conclusion of the fight is yet to be reached, and that's why we're back with Jujutsu Kaisen Chapter 232 predictions and release date.
Jujutsu Kaisen Chapter 232 was to be released next Sunday, but Shueisha is on a break next week, and that's why every manga published through it will also be on break, including Jujutsu Kaisen.
Since there won't be a new chapter this week to geek over, we'd just have to entertain ourselves with the predictions for the upcoming chapter.
Jujutsu Kaisen Chapter 232 Spoilers-Prediction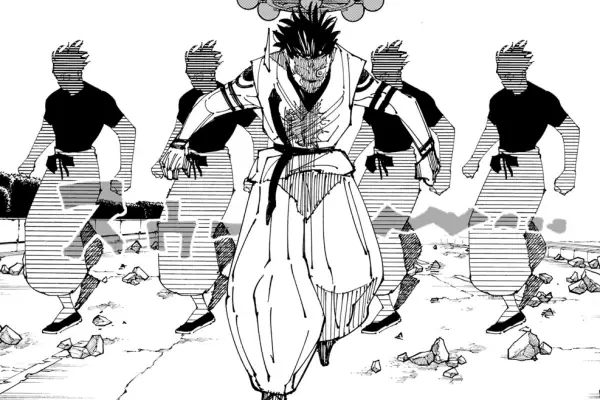 In the last chapter of Jujutsu Kaisen, we saw Gojo and Sukuna primarily engaging in hand-to-hand combat since Sukuna is now using Mahoraga's power to adapt to Gojo's Infinity. It takes the wheel above Mahoraga's head to spin four times to adapt to Infinity, and it has already spun once. That means it still needs to spin three more times to completely overpower Gojo's Infinity.
Jujutsu Kaisen Chapter 232 can extend the hand-to-hand combat between Gojo and Sukuna where the latter forces Gojo to use his Infinity to adapt to it.

There is also a possibility that Gojo will continue to overpower Sukuna as he announced his plan to kill Sukuna before the wheel has a chance to spin.

Gojo and Sukuna both have demonstrated that they've got some tricks up their sleeves. Maybe the next chapter will feature a shocking twist that changes the tide of the fight.

And finally, Megumi might finally begin to show resistance to Sukuna despite all the pain he's under. It's rather unlikely for the next chapter, but we can always hope for the best.
---
Jujutsu Kaisen Chapter 232 Release Date
Fans are quite disappointed for the break this next week and that Jujutsu Kaisen Chapter 232 will not be released until Sunday, August 20, 2023. But for now, they have to soothe themselves with the predictions and conjectures.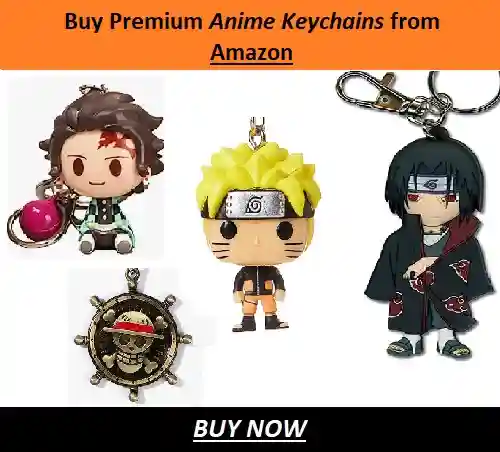 On the official date of release, Chapter 232 will not be released all over the world at the same time, and will depend on the time zones. The schedule for the exact time of release in various time zones all over the world is as the following:
Pacific Standard Time: 7 am, Sunday, July 16, 2023
Eastern Standard Time: 10 am, Sunday, July 16, 2023
Greenwich Mean Time: 3 pm, Sunday, July 16, 2023
Central European Time: 4 pm, Sunday, July 16, 2023
Indian Standard Time: 8.30 pm, Sunday, July 16, 2023
Philippine Standard Time: 11 pm, Sunday, July 16, 2023
Japanese Standard Time: 12 am, Monday, July 17, 2023
Australia Central Standard Time: 12.30 am, Monday, July 17, 2023
The new chapter will be released on Manga Plus and Viz Media, two platforms associated with Shueisha, on August 20 and will be available for readers for free. 
Fortunately, the spoilers and raw scans for the new chapter will drop on the internet days before the official date of release. We, at Otakus' Notes will be informing you of every news and updates, so stay tuned with us.
---
Do small things with great love.
Follows us on Twitter for more updates.
Also Read
Anamika loves words and stories and putting them to pages. She also loves anime, manga, books, movies and everything fantasy. She has been a fan of anime since childhood and her admiration for it only grew with years. Her passion for writing is even more elevated by writing about the things she loves.