Kingdom Chapter 751 Raw scans & Spoilers have been dropping, and we can say there is an exciting turn of events. In the previous chapter, we saw Kanki's past and why Riboku did not kill Kanki yet.
Kanki is surrounded by Riboku's army, and he only has a single choice left now. Naki is approaching along with reinforcements to help Kanki, but we do not know if he will arrive in time or not.
Kingdom Chapter 751 Spoilers & Raw Scans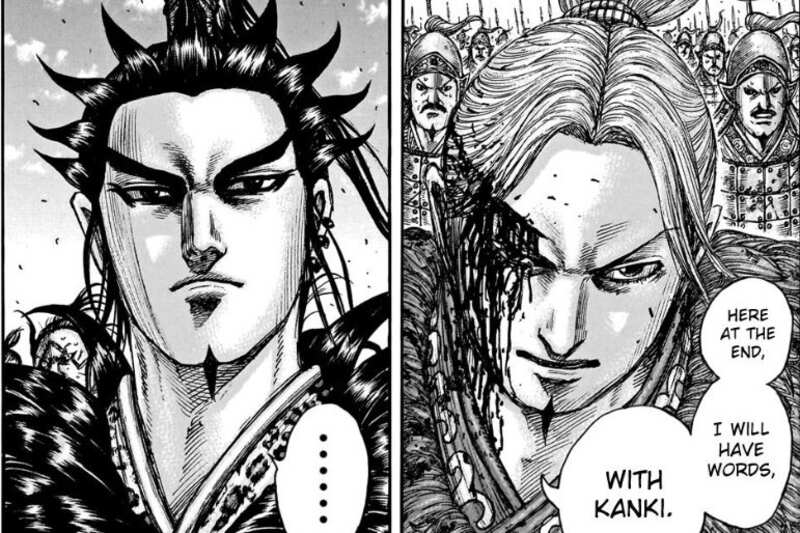 Starting with the chapter name, it is titled Fraction of a Second. This goes both ways and might mean something good and also something very bad for the character.
The chapter starts by showing 

Koku'ou's condition

 again.

She has received a deep wound, and she is succumbing to it due to excessive bleeding.

Riboku and Kanki keep arguing and discussing again since Kanki does not want to surrender.

They debate about 

anger and despair

, which are two of the most prominent traits of Kanki.

Once the discussion is done, Riboku has now made up his mind.

Riboku

 orders his men to kill Kanki and his army.

Kanki suddenly shouts out to 

Zenou

 as he is in the middle of 

killing Jyoukaryuu

.

Naki

 does reach 

on time,

 and he starts 

assisting Kanki

 by fighting with Riboku's army right after Zenou kills Jyoukaryuu.

Kanki also notices this, and he orders his men to kill Riboku.

He starts his attack along with his soldiers, but then he notices 

Koku'Ou falling

 off her horse.

Ringyoku

 also notices this, but he is helpless and, along with Kanki

, keeps marching

.

They move on and continue the attack because this is the only chance that they have got.

The last page of the manga focuses on Riboku standing on his feet.

His soldiers keep pleading with him to get to a safe place from Kanki's attack.
Below are the raw scans:
---
Kingdom Chapter 751 Release Date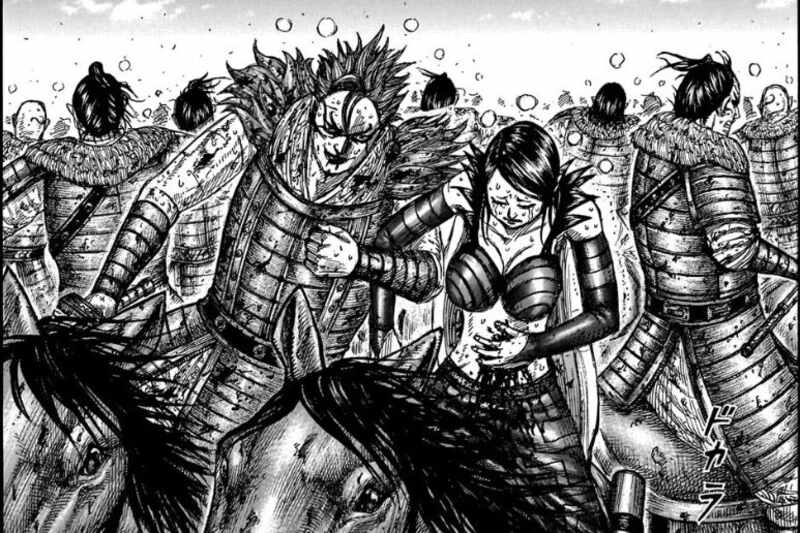 The chapter is all set for release on 15th March. There seem to be no breaks as of now since the raw scans have been started releasing.
Keep in mind that these are not the full spoilers, and more raw scans keep releasing slowly. We will keep updating all the raw scans in the article once they release fully.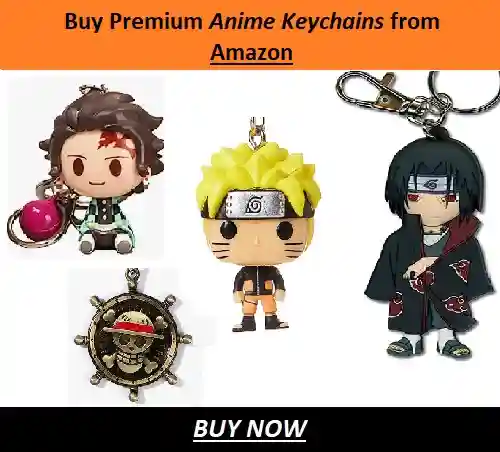 With this, we shall conclude our article on Kingdom Chapter 751 Spoilers & Raw Scans. We will come up with newer and interesting topics and follow regular updates about many such manga, so make sure to check them out.
---
Do small things with great love.
Follow us on Twitter for more post updates.
Also Read-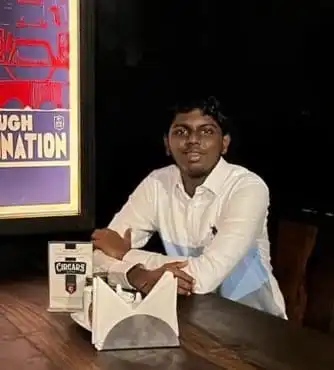 Eswar Keshav is an ardent anime fan for more than a decade. Along with this, he also has been following anime and manga updates for years. He is also enthusiastic and passionate when it comes to writing about his favorite things. Combining his love for writing and his love for anime and manga, his articles speak of his love for the genre.