Last updated on March 31st, 2023 at 06:06 pm
Kingdom Chapter 752 finally answered the question of Kanki and his subordinate's fate. We have been waiting for this moment for a long ago, as we had some sort of hope after watching Naki.
Naki was approaching Kanki's location fastly in the previous chapter. The debate between Riboku and Kanki is continuing, and there is enough time for Naki to launch a surprise attack.
Meanwhile, Shin is getting to know more about Kanki and his past. He seems to understand a great deal about the events which changed Kanki forever.
Kingdom Chapter 752 Spoilers & Raw Scans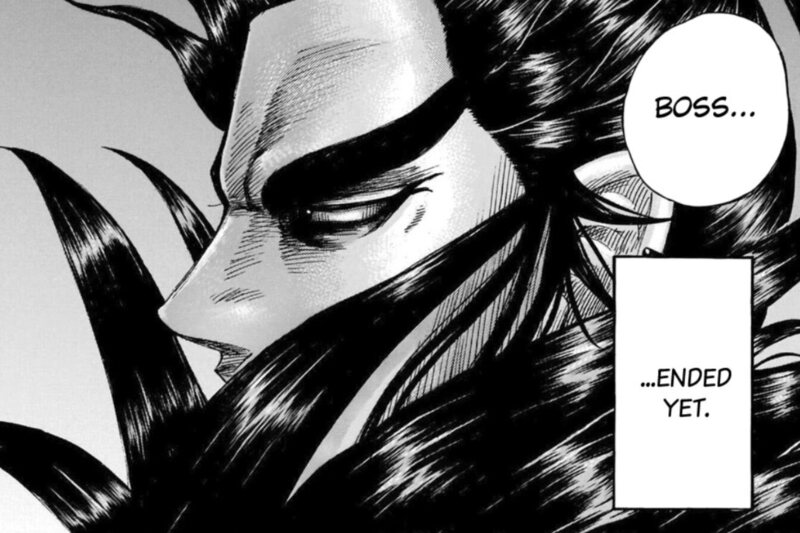 The chapter is titled To The Holy Land. With this chapter, we get a surefire confirmation that Kanki has indeed chosen death for himself.
The chapter starts with a flashback of Kanki and Naki.
Naki had already foreseen this conclusion and warned Kanki

.
But Kanki still wanted to go ahead with his plan, even if it meant his death.
Kanki and Ringyoku meet forces with Naki

.
Some of Naki's allies are being killed by Riboku's army, and he tries to save them.
But, the situation changed drastically due to numbers after Naki

took damage from a sword and spear and then

dies

.
Kanki and Ringyoku can do nothing else but watch this tragedy unfold in front of their own eyes.
Now, we get to see Shin's retreat army, and he learns more about Kanki's past.
Shou reveals his burnt face under the mask as proof of his past with Kanki.
Kohakukou continues slaughtering many soldiers until Ringyoku comes to intervene.
But, Ringyoku isn't of much help, as his hand is cut easily by Kohakukou.
This time around, Kanki intervenes to protect his subordinate.
He cuts off the top of Kohakukou's head but gets himself injured by a soldier in the process.
Kanki still keeps fighting normally and unfazed, even after being stabbed

with a spear.
Kanki and Ringyoku start marching to ward off their enemy to find a way to end this battle.
Ringyoku is already in a bad position with his arm cut, and he further gets injured by other soldiers.
In this process, even Ringyoku falls and dies

.
Kanki keeps going valiantly, but he is stopped by multiple soldiers.
He gets stabbed with 10 spears, and even his sword is now shattered into pieces.
After everything, Kanki finally gets to see all his beloved friends

and allies who died early.
Shio, Raido, Naki, Ringyoku, and Koku'Ou look very happy in a different land entirely.
The last page shows Kanki still standing and extending his sword toward Riboku, almost reaching his nose.
Currently, only one page of raw scans has been released. We will update this article once we get the complete raw scans.
---
Kingdom Chapter 752 Release Date
Kingdom Chapter 752 should release on 21st March. The manga is on a break next week, and Chapter 753 will be delayed from its normal release date.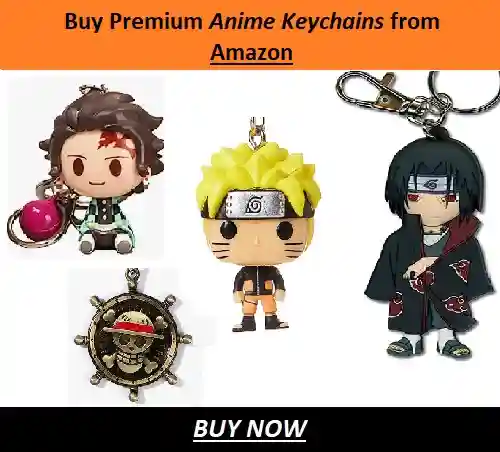 The unofficial translation of the chapter should also release in a few days, considering how the raw scans have been released. The anime has also been renewed for further seasons for interested fans of the series.
With this, we shall conclude our article on Kingdom Chapter 752 Spoilers and Raw Scans. We shall come up with newer and interesting topics about many other manga, so make sure to check them out here.
---
Do small things with great love.
Follow us on Twitter for more post updates.
Also Read: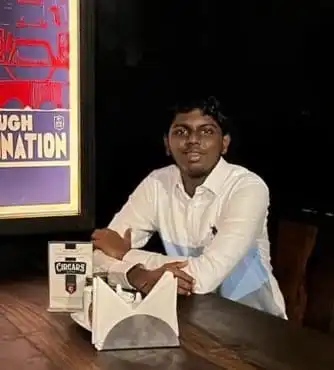 Eswar Keshav is an ardent anime fan for more than a decade. Along with this, he also has been following anime and manga updates for years. He is also enthusiastic and passionate when it comes to writing about his favorite things. Combining his love for writing and his love for anime and manga, his articles speak of his love for the genre.